Foothill
Also referred to as the East Bench, this district connects the University with Sugar House as the handle to our Salt Lake cup of joe. The squeaky-clean neighborhoods of Foothill boast one of Utah's most prominent golf courses, fabulous views of the city, and some tasty, local restaurants.
View Listings in this Area
Foothill Listings

Sold

Sold

Sold
Another bonus: this 'hood neighbors the always changing but always breathtaking Red Butte Garden (for outdoor concerts come summer), and Emigration Canyon and Olympic Cauldron Park are mere minutes away. Foothill gets the gold star sticker every time.
15
Minutes to downtown
Because no matter how rare, a night out is a good thing.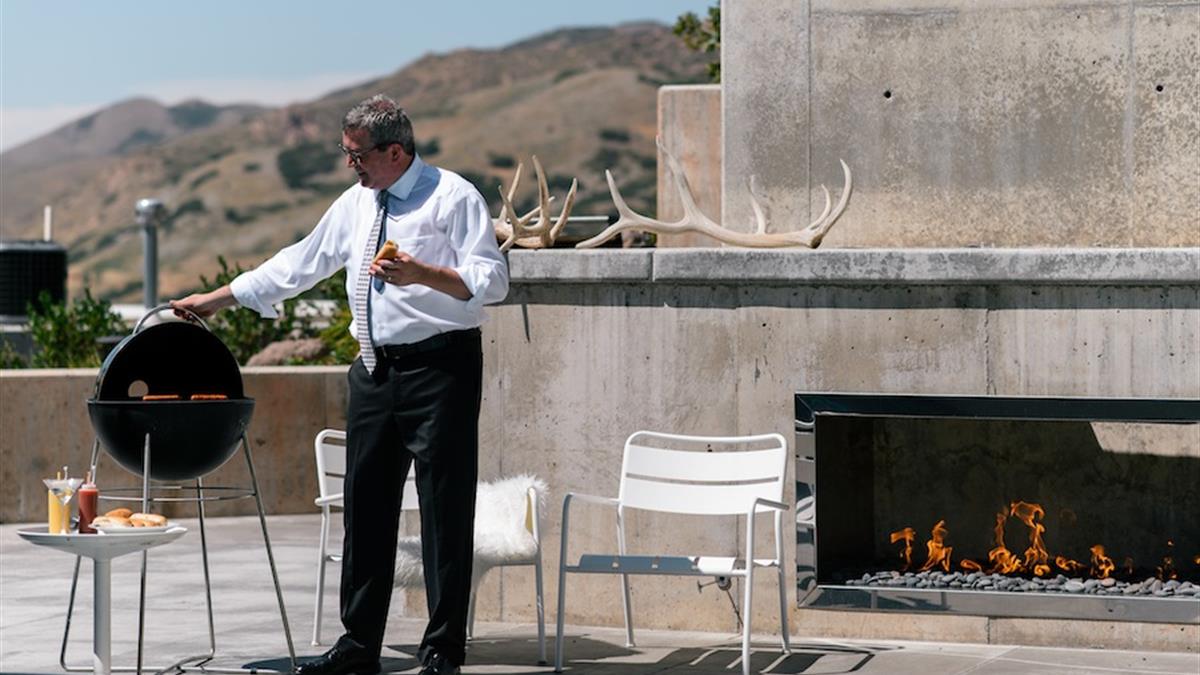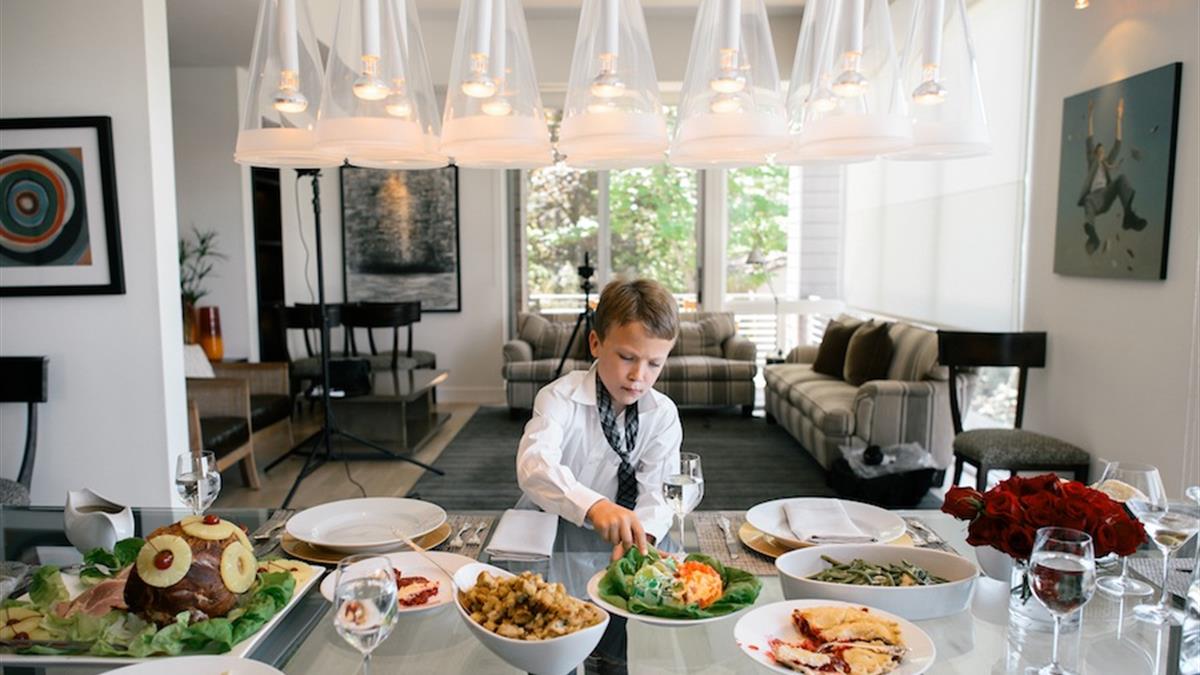 For good eats with great vibes, Foothill is home to a few local favorites, like Taqueria 27, Red Butte Cafe, and Bombay House. 
We need to talk.
It'll be fun. You've got questions, and we can't wait to answer them. Don't hold back--getting down to brass tacks is kind of our thing...
---
Done. That was probably an excellent question, and we're ready to help. Hang tight...someone at cityhomeCOLLECTIVE will get back to you in a flash.