Sold
1776 E | A National Treasure
1776 E 26th St, Ogden, 84401 / Ogden
View All Photos of This Listing

Sold
1776 E | A National Treasure
1776 E 26th St, Ogden, 84401 / Ogden
View All Photos of This Listing
Mountain views paired with plenty of aesthetic updates make this adorable abode one you'll instantly want to call "home"…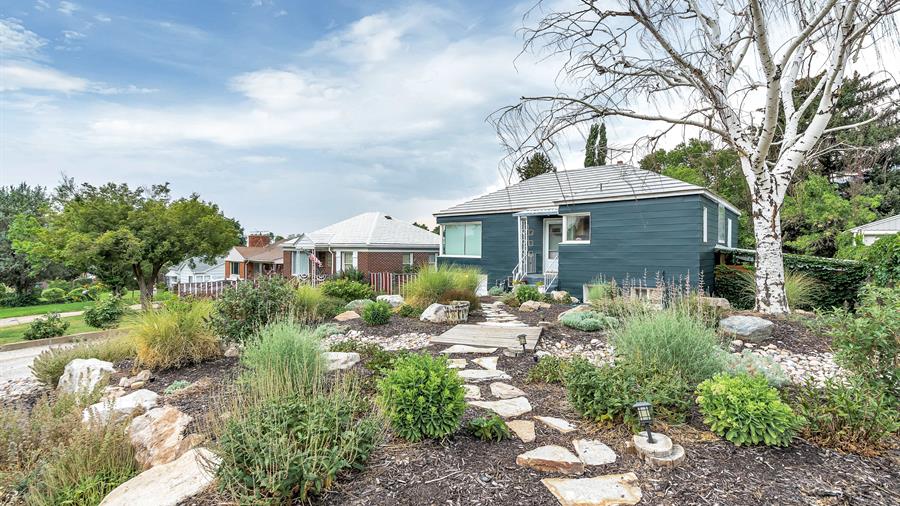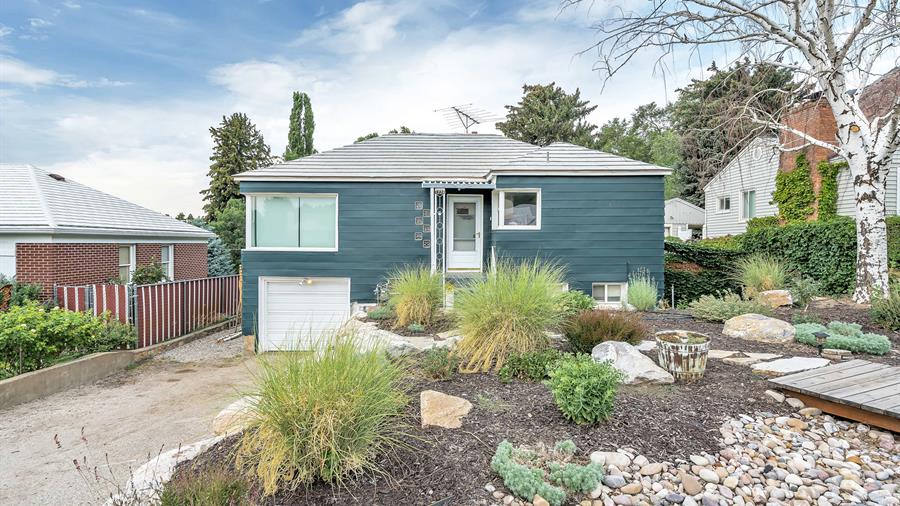 Perched high on Ogden's coveted East Bench…
This charming home is within walking to distance to the Bonneville Shoreline Trail system and community park, and also happens to share a street with a delightful neighborhood coffee shop. The open concept main living space welcomes both natural light and killer views through corner windows (Malan's Peak can be reached from trail access just one block away!).
One of our favorite features is the unique ceiling tile and built-in shelving with turntable in the northwest bedroom, but over the past few months, this space has seen fresh paint (both inside and out), new countertops and kitchen details, bathroom upgrades, and electrical updates.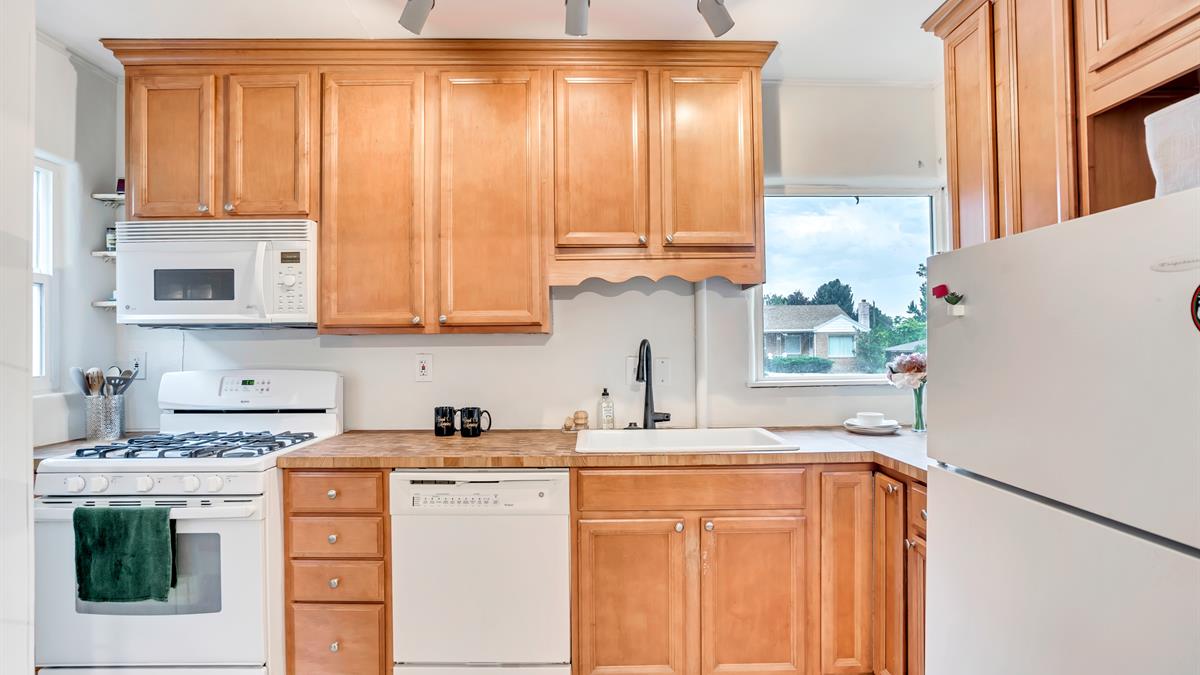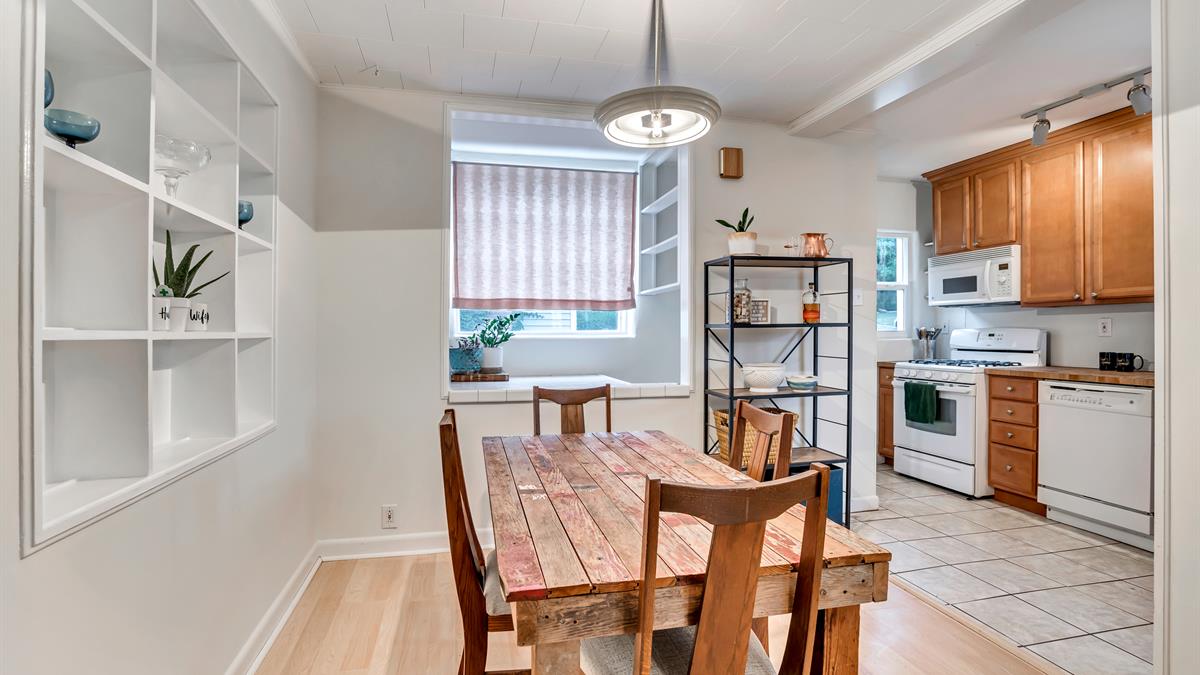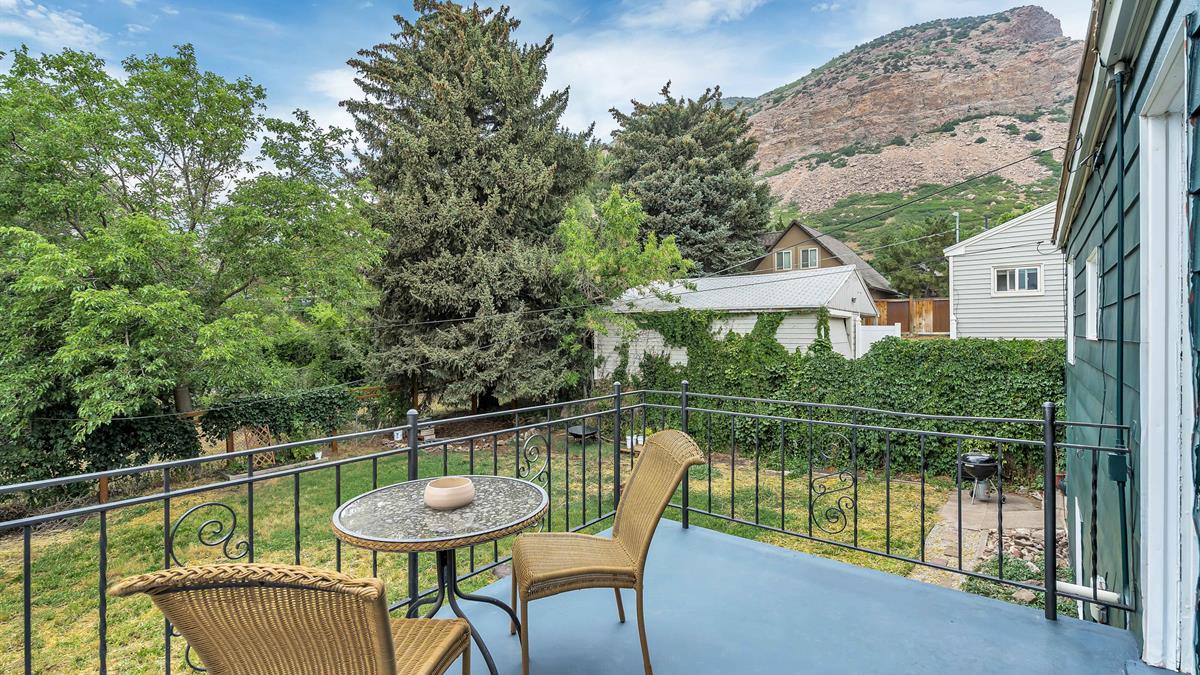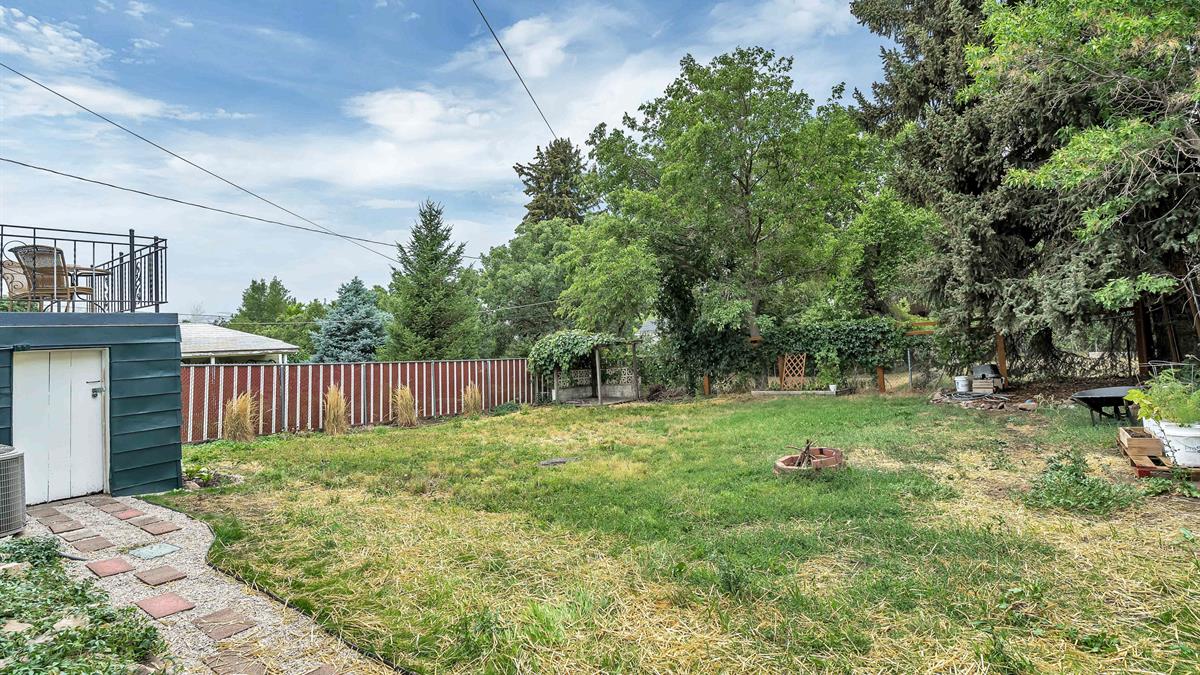 A beautifully private deck overlooks the back yard—which features a grape arbor and ample space for gardening and barbecuing alike—while the front yard is fully Xeriscaped for ease and appeal during these spicy summer months.

Renovations on the lower level include new ceiling and drywall (paint to be completed prior to closing), readying this space as a third bedroom or bonus gathering space, and an unfinished room with a working toilet is plumbed and ready to become a second bathroom. This level also features convenient access to the attached garage.
All told, we'd say this is one pleasant perch.
Ogden
We represent buyers and sellers all over this square(ish) state, from Odgen to Park City, St. George to Capitol Reef. Your neighborhood/city may not be on our map just yet, but rest assured, we see you. And we're happy to help no matter which spot on the plat you call "home".
See All Neighborhoods
Kelly Carper
Kelly Carper joined our COLLECTIVE after first pursuing a long, illustrious career in the art world. Upon swapping Virginia for New Mexico and landing an internship at the Georgia O'Keeffe Museum, this aficionado immersed herself in Santa Fe's art scene, serving as an art consultant, marketing director, and gallery director at various institutions around the city. Her most recent endeavors, however, have been more entrepreneurial in spirit and include starting her own pop-up gallery business, freelancing for myriad art publications, and, finally, setting up shop as a realtor right here in SLC. It surely goes without saying, but Kelly's ability to curate a space is second to none, making her a fine resource for not only finding a house, but for creating a home. She's a people person, this gal, and her combined passion for the visual arts and real estate ensures that her clients are handled with care and perfectly placed.
Meet Kelly
Also In the Area…

Sold

Sold

Sold
We need to talk.
It'll be fun. You've got questions, and we can't wait to answer them. Don't hold back--getting down to brass tacks is kind of our thing...
---
Done. That was probably an excellent question, and we're ready to help. Hang tight...someone at cityhomeCOLLECTIVE will get back to you in a flash.