Sold
1710 S | Ballpark Beaut
1710 S West Temple, Salt Lake City, 84115 / Ballpark
View All Photos of This Listing
Sold
1710 S | Ballpark Beaut
1710 S West Temple, Salt Lake City, 84115 / Ballpark
View All Photos of This Listing
Located in an already-vibrant-but-still-growing corner of the city, this townhome is immaculately designed and perfectly situated…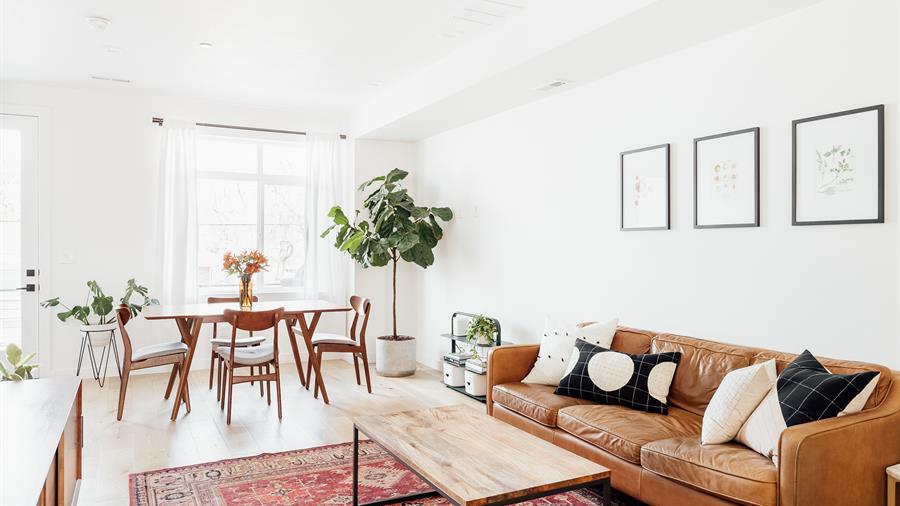 Built in 2019, this bright and airy home boasts a clean-as-can-be design scheme.
The kitchen looks as good as it cooks and boasts an adjacent pantry big enough to accommodate any impromptu dance moves you might break out on your way to grab the dry ingredients.
Other thoughtful upgrades include a recently refreshed guest bath and a newly installed Tesla charging station in the garage.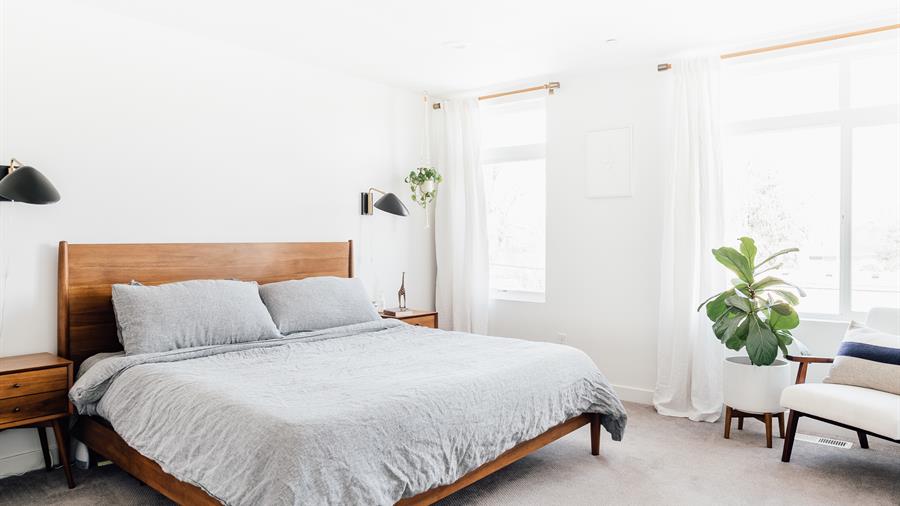 The surrounding area, meanwhile, is packed with local businesses and bites (including brunch-time favorite Sweet Lake), as well as a dog park for any and all canine companions. And, should you wish to see more of the city, 9th & 9th, Sugar House, and downtown SLC are all just a few minutes away.
In short? There's every reason to settle here.
Ballpark
Hold on to your peanuts and Cracker Jack…Salt Lake City's Ballpark District is on the up-and-up. As one of the central UTA hubs — with connections to all TRAX lines, several bus lines, the I-15, and U Car Share pickups — this neighborhood is every commuter's wildest dream come true.
Ballpark
Alexander Muzio
Alexander Muzio is a SLC transplant born on the Golden Gate coast of California. Eye contact and honest conversation rank among the highest assets in this agent's mind, and as such, he's a practitioner of old-fashioned "face time" whenever possible. Prior to earning his real estate license, Alexander suited and sold at none other than Nordstrom, Inc., thereby solidifying his belief that good service is always the best fit, no matter how shiny the oxfords. A graduate from the University of Utah, he studied the intricacies of impeccable design and communication...skills we think will lend themselves quite agreeably to the ups and downs of the real-estate world. A nearly-obsessive organizer, Alexander knows well that a structured process and open dialogue will always land on first-class results.
Meet Alexander
Also In the Area…

Sold

Sold

Sold
We need to talk.
It'll be fun. You've got questions, and we can't wait to answer them. Don't hold back--getting down to brass tacks is kind of our thing...
---
Done. That was probably an excellent question, and we're ready to help. Hang tight...someone at cityhomeCOLLECTIVE will get back to you in a flash.