Sold
15th & 15th | 1st Rate
1409 S 1300 E, Salt Lake City, 84105 / 15th & 15th
View All Photos of This Listing

Sold
15th & 15th | 1st Rate
1409 S 1300 E, Salt Lake City, 84105 / 15th & 15th
View All Photos of This Listing
Conveniently located between 9th & 9th and 15th & 15th, this classic home is both supremely situated and immaculately composed…

Highlights from the main floor include graciously sized living and dining rooms, beautiful hardwood flooring, a gorgeous kitchen, a proper half bath, and a well-appointed home office space.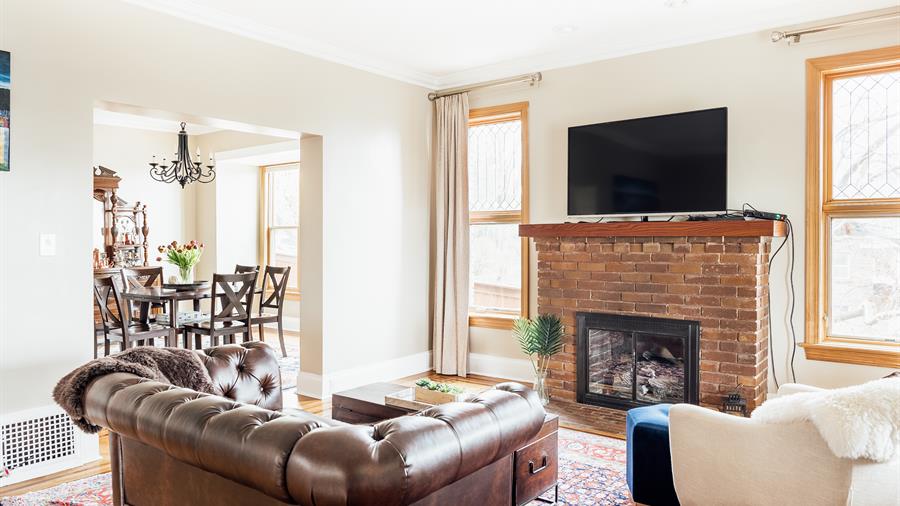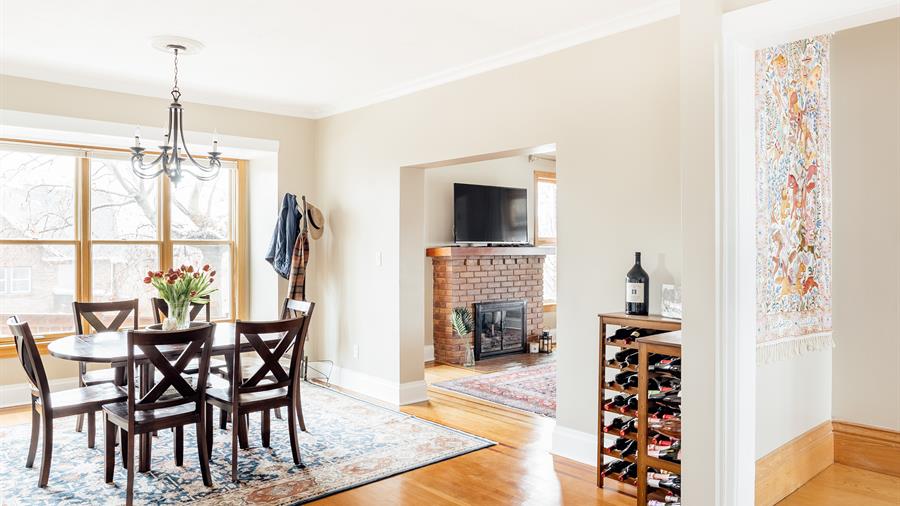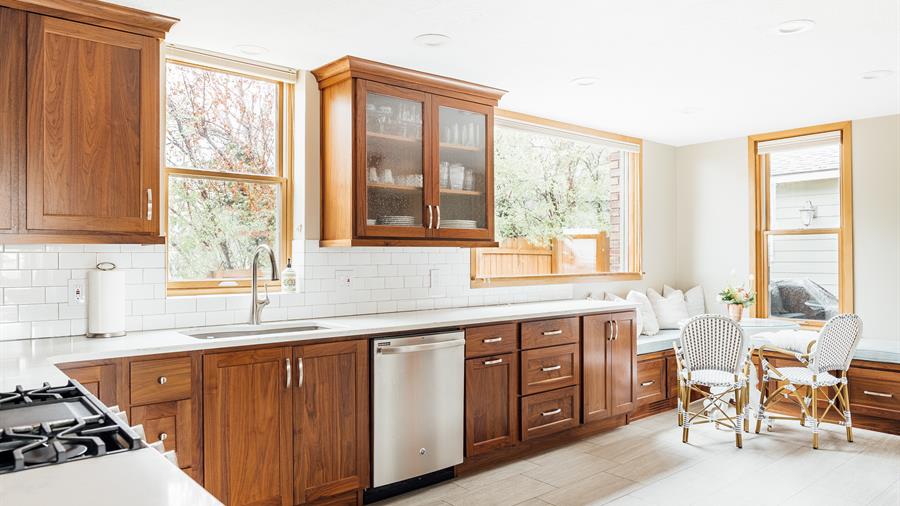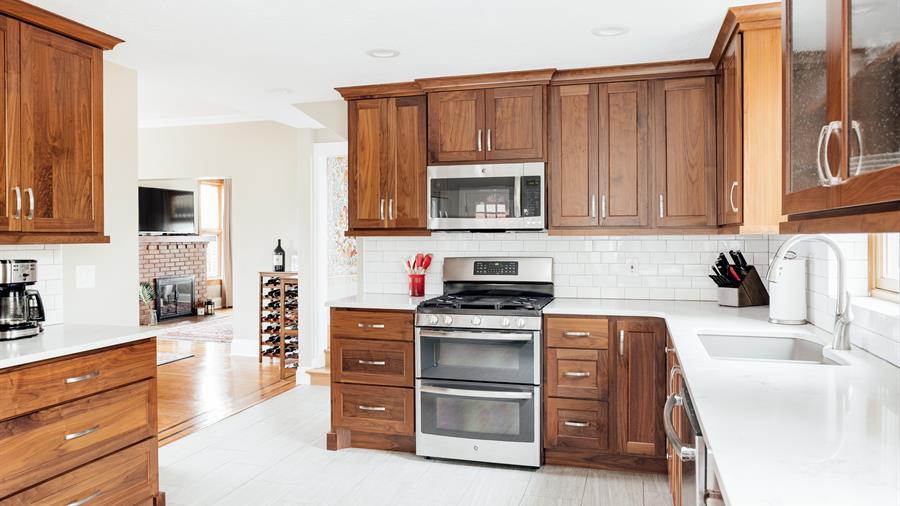 The second floor includes a main suite, two additional bedrooms, another bathroom, and a spacious laundry room big enough to function as a fourth bedroom if need be.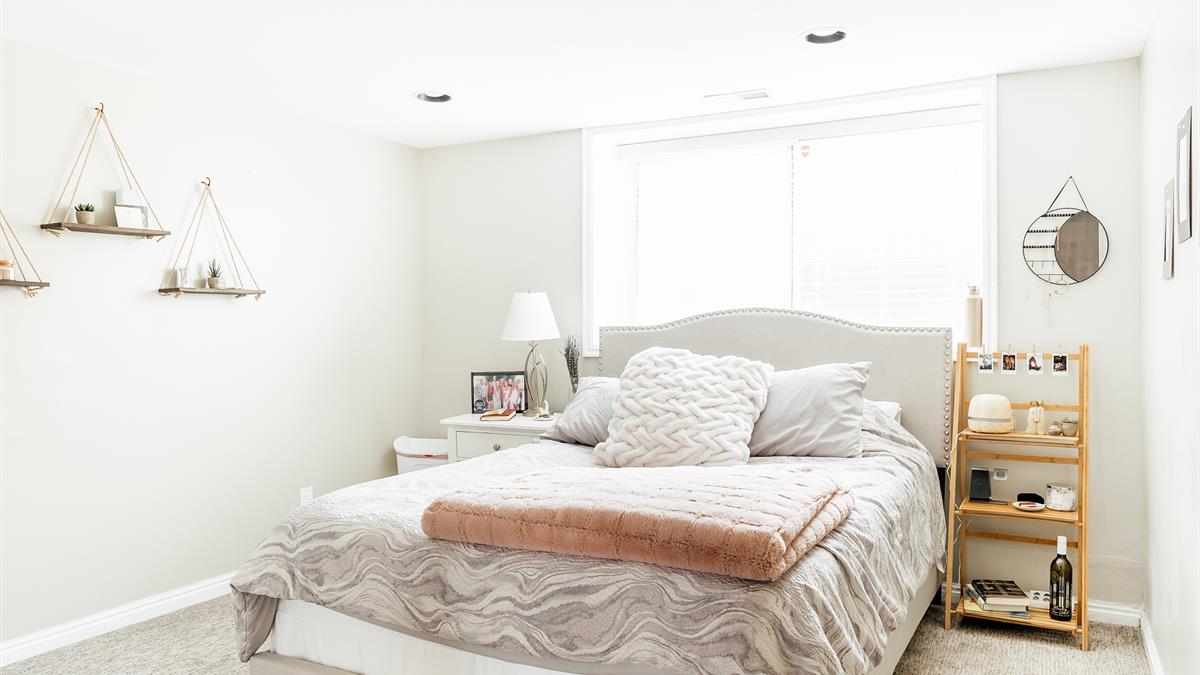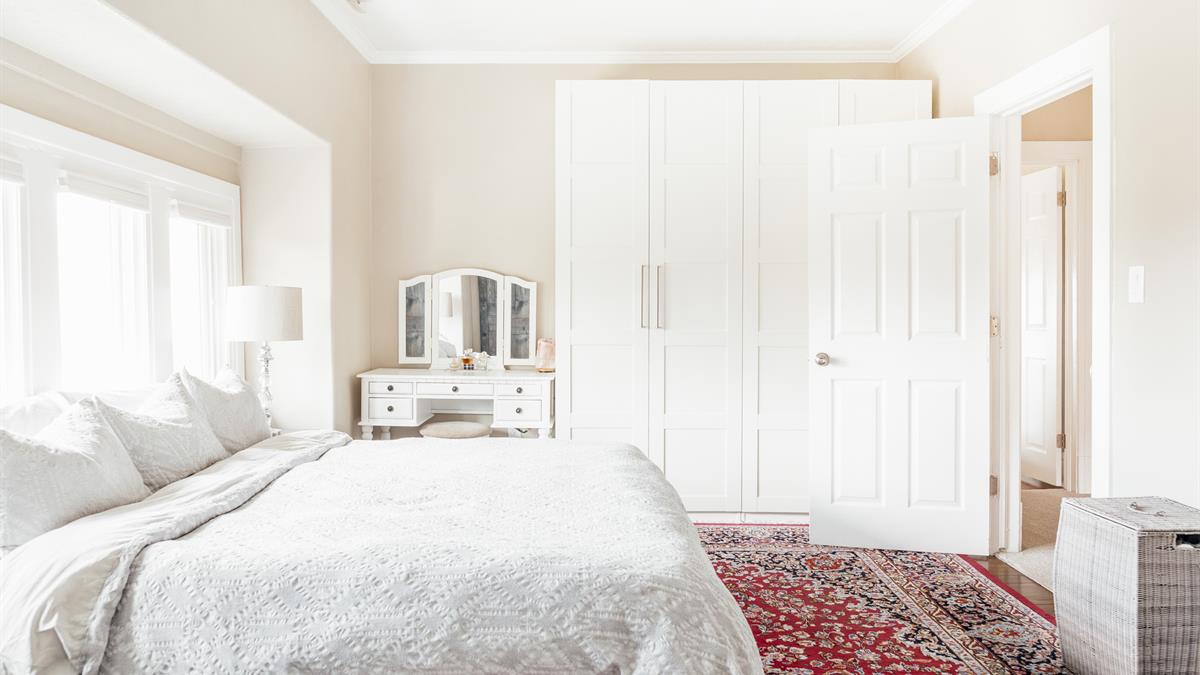 The basement, meanwhile, contains a nicely updated 2-bedroom mother-in-law apartment that offers plenty in the way of income potential.

Complete with a hot tub, gas grill, and newly constructed 2-car garage, the backyard is plenty inviting and perfect for entertaining. And, the entire property is surrounded by a beautiful stone wall, originally built in 1910, which includes a privacy gate that opens onto Browning Ave.
Put succinctly? This home has it all.
15th & 15th
Three miles south of the hive that is Downtown Salt Lake City rests a little slice of actual Europe. Okay, not literally, but Salt Lake's 15th & 15th neighborhood is as cozy as any dreamy district overseas that us 'Mericans could only drool over. Translation: you're always a few skips away from pomme frites and fromage.
15th & 15th
Leigh Anne Bernal
Leigh Anne Bernal wields a good deal of no-nonsense know-how coupled with a healthy dose of humor and a keen eye for design—it's the perfect blend of business and pleasure, no matter your real estate needs. Leigh Anne has not only has invested in, renovated, and rehabbed countless properties from coast-to-coast, but she brings 20 years experience as a finance whiz-bang and a dozen more as a property consultant/broker to every COLLECTIVE client experience. A highly skilled negotiator who continually lands in a top-producer position, you'll find that she makes quick work of a seamless buying/selling process. Equal parts left- and right-brained, Leigh Anne's got you covered, whether your love language is a spreadsheet or a hug.
Also In the Area…

Sold

Sold

Sold
We need to talk.
It'll be fun. You've got questions, and we can't wait to answer them. Don't hold back--getting down to brass tacks is kind of our thing...
---
Done. That was probably an excellent question, and we're ready to help. Hang tight...someone at cityhomeCOLLECTIVE will get back to you in a flash.