Sold
Sherman Ave | Spring Fling
1256 E Sherman Ave, Salt Lake City, 84105 / Sugar House
View All Photos of This Listing

Sold
Sherman Ave | Spring Fling
1256 E Sherman Ave, Salt Lake City, 84105 / Sugar House
View All Photos of This Listing
Conveniently located just a quick stroll away from both 9th & 9th and 15th & 15th, this lovely Tudor is aces, both inside and out…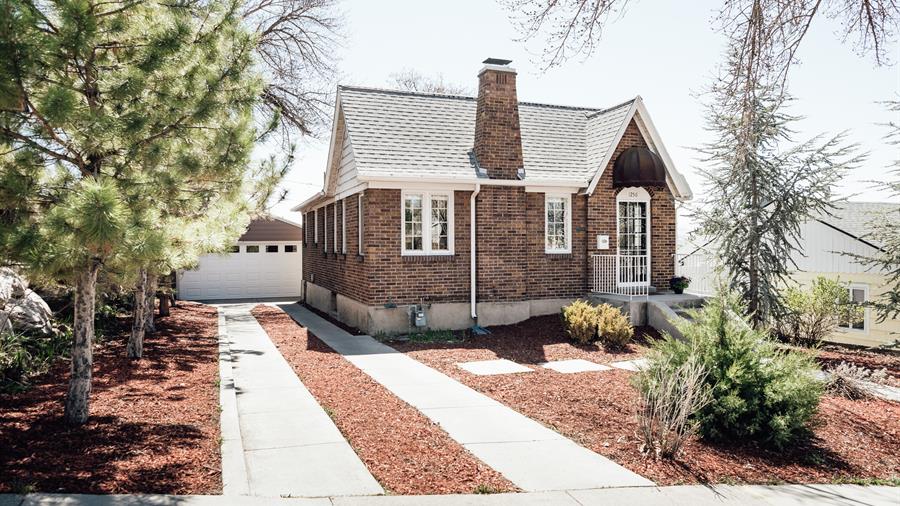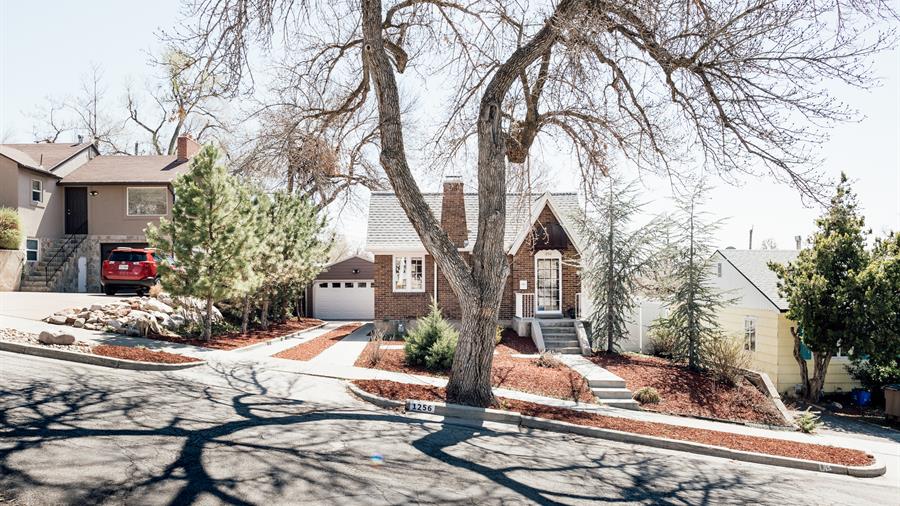 The inviting entry opens onto a tasteful interior complete with hardwood floors, a gas fireplace, and more.
The kitchen's built-in desk ensures that checking your simmering sauce between Zoom meetings has never been easier. And, updated cabinets and granite countertops round things out with style.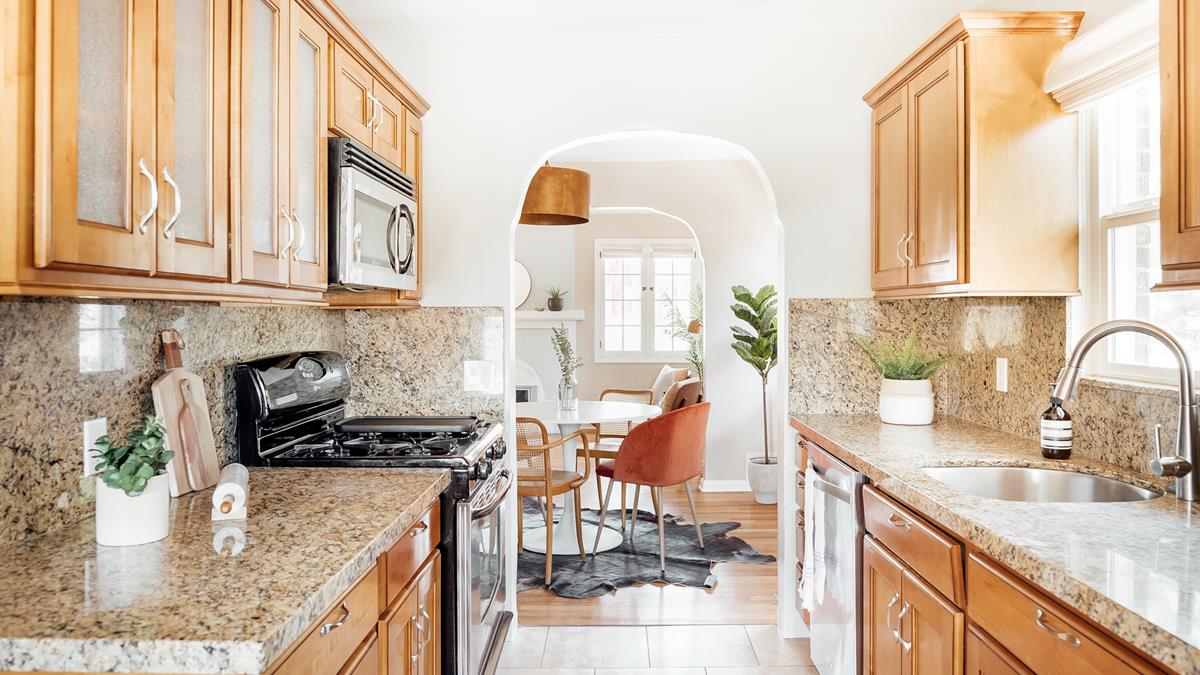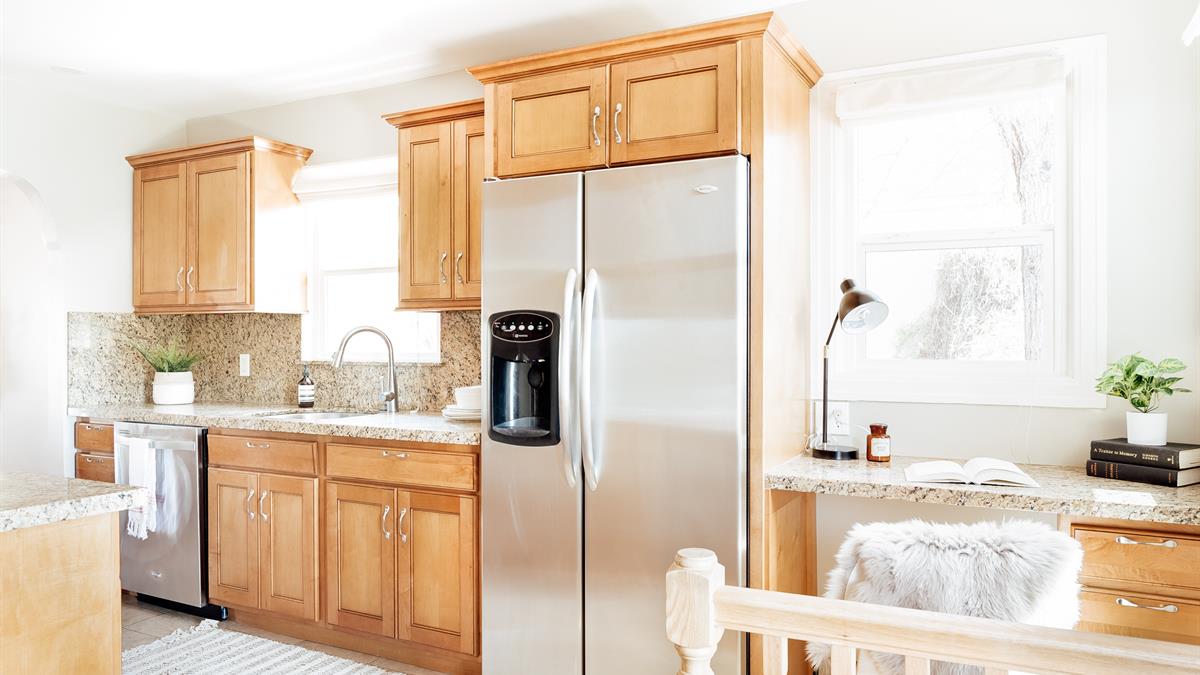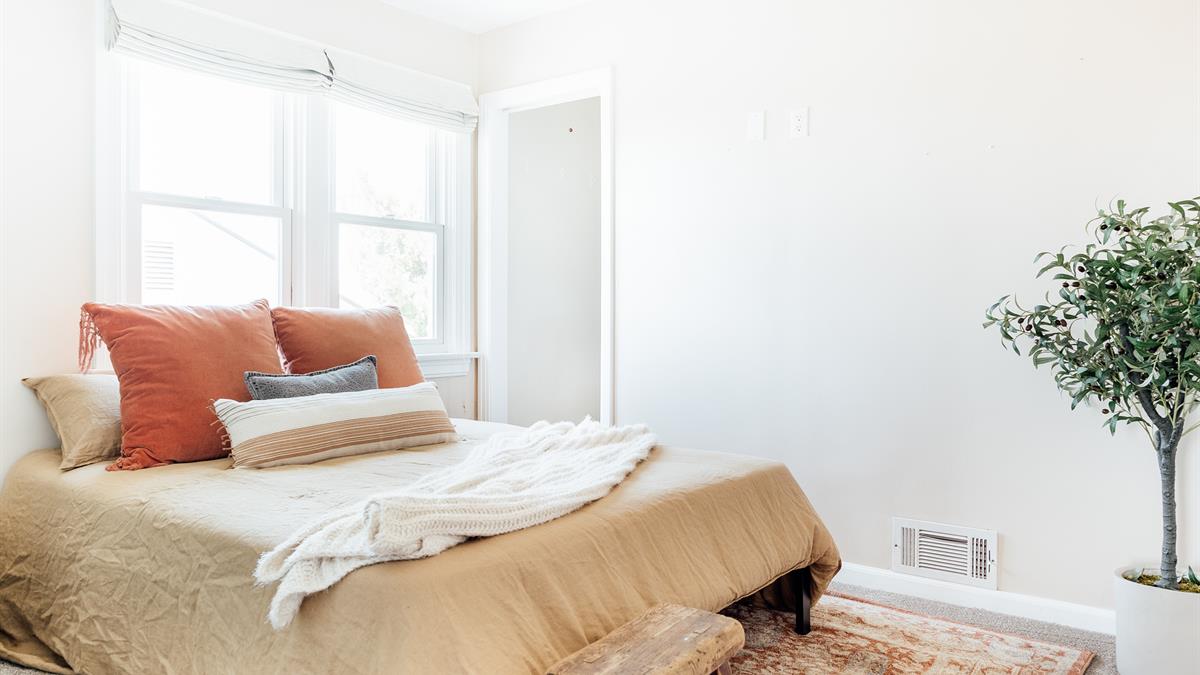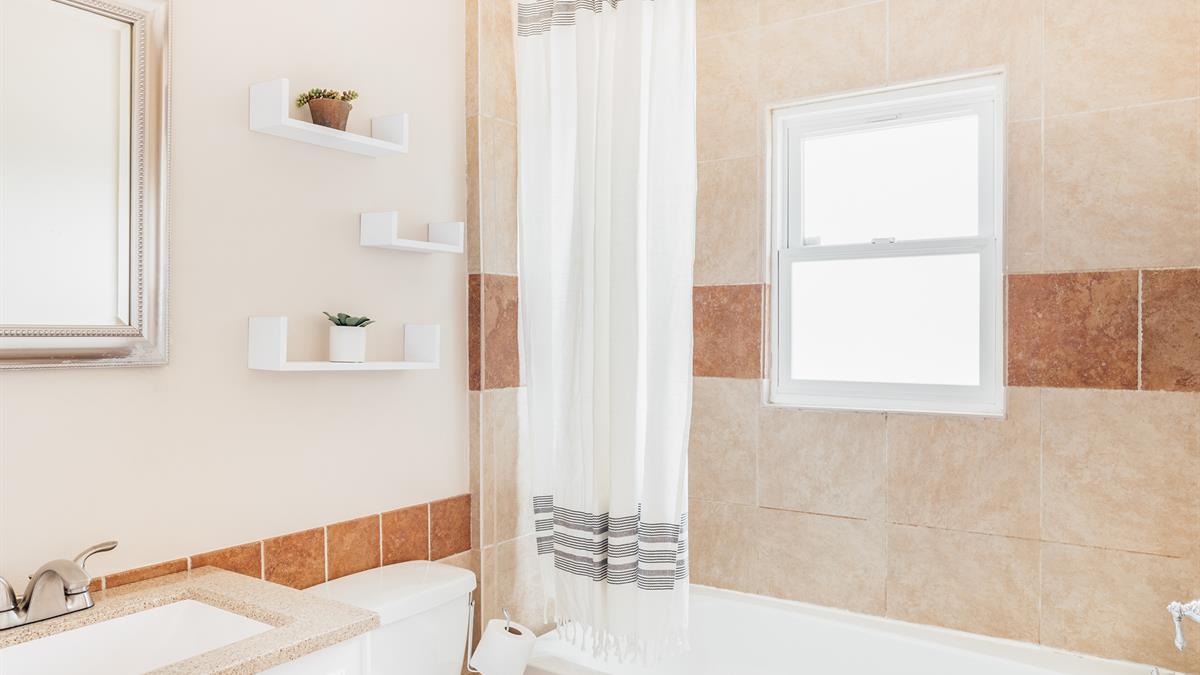 Both floors boast a two-bedroom, one-full-bathroom combo, and downstairs you'll find plenty of space for that increasingly necessary home office.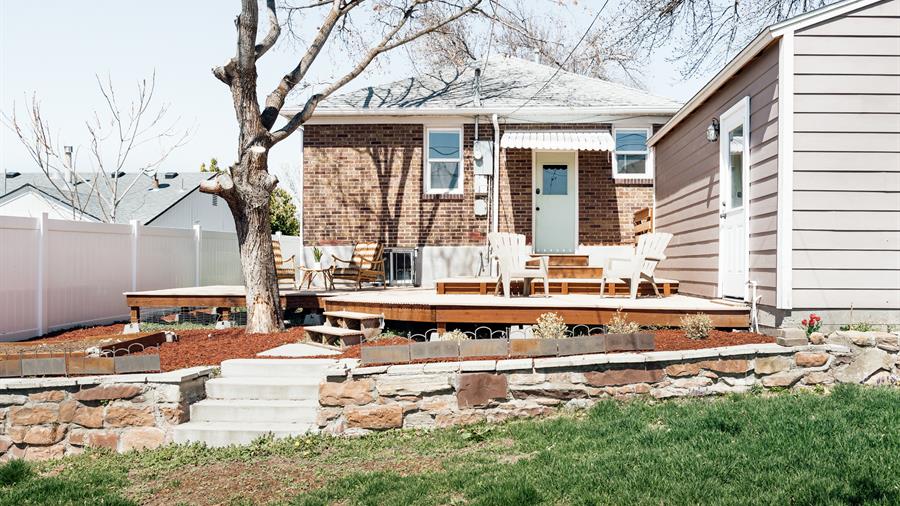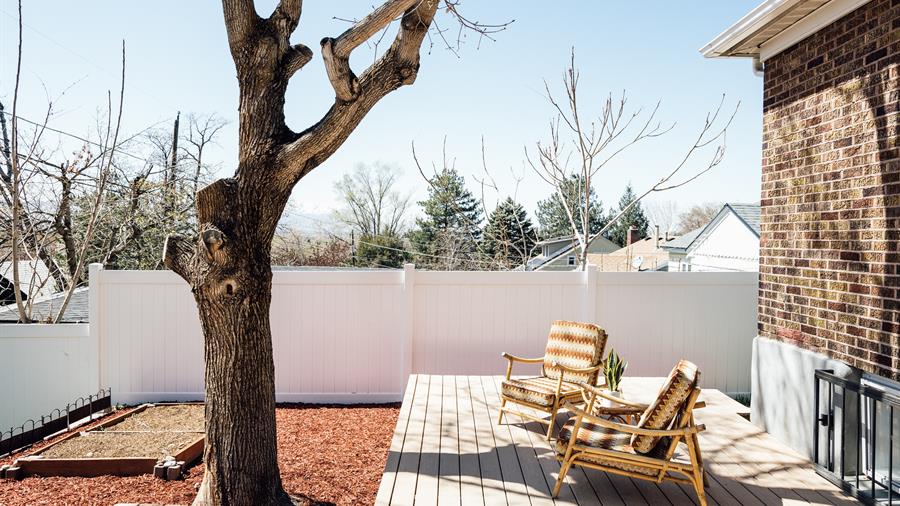 The backyard offers a large grassy area (perfect for an idyllic afternoon game of catch), a deck, a two-car garage, a newer fence, and plenty of room for a garden should you fancy yourself a green thumb. The front yard, meanwhile, is filled in with low-maintenance perennials.
"Welcome home," indeed.
Sugar House
This south side SLC staple is sweet as simple syrup and revving up to make a mean comeback. The older homes and walkable neighborhoods of Sugar House are a veritable melting pot of Utah peeps from every walk of life. Yes, this spot's got more diversity than Lady Liberty could shake a jolly green fist at.
Sugar House
Leigh Anne Bernal
Leigh Anne Bernal wields a good deal of no-nonsense know-how coupled with a healthy dose of humor and a keen eye for design—it's the perfect blend of business and pleasure, no matter your real estate needs. Leigh Anne has not only has invested in, renovated, and rehabbed countless properties from coast-to-coast, but she brings 20 years experience as a finance whiz-bang and a dozen more as a property consultant/broker to every COLLECTIVE client experience. A highly skilled negotiator who continually lands in a top-producer position, you'll find that she makes quick work of a seamless buying/selling process. Equal parts left- and right-brained, Leigh Anne's got you covered, whether your love language is a spreadsheet or a hug.
Also In the Area…

Sold

Sold

Sold
We need to talk.
It'll be fun. You've got questions, and we can't wait to answer them. Don't hold back--getting down to brass tacks is kind of our thing...
---
Done. That was probably an excellent question, and we're ready to help. Hang tight...someone at cityhomeCOLLECTIVE will get back to you in a flash.