Sold
400 E | Sustainable Standout
1176 S 400 E, Salt Lake City, 84111 / Liberty Park
View All Photos of This Listing

Sold
400 E | Sustainable Standout
1176 S 400 E, Salt Lake City, 84111 / Liberty Park
View All Photos of This Listing
This standout sustainable home is part of the Living Zenith community, which is the first net zero housing community in Utah. This means your home generates as much energy as you use in one year. This sustainably built urban oasis boasts a modern aesthetic designed and built with thoughtfully sourced Low-VOC materials and passive-solar technologies.
This sustainably built urban oasis...
built with thoughtfully sourced Low-VOC materials and passive-solar technologies.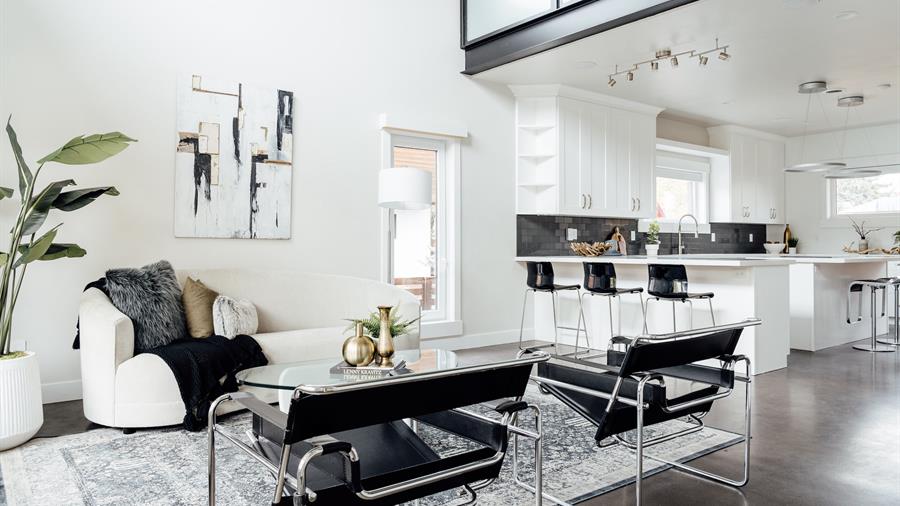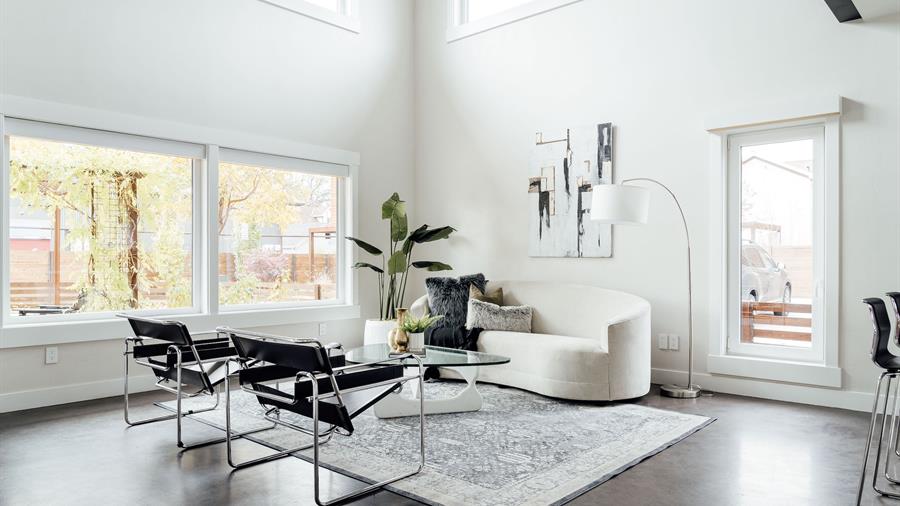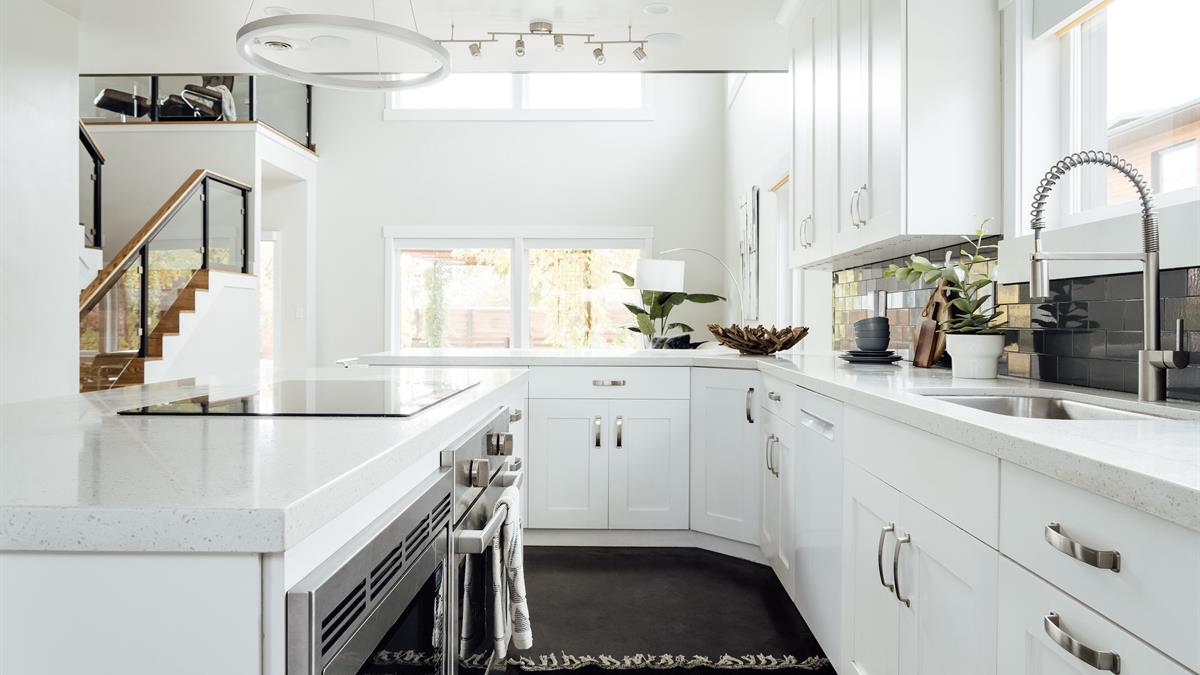 The spacious kitchen features a large quartz-clad gathering peninsula and cooking island with induction stove top and Bosch appliances.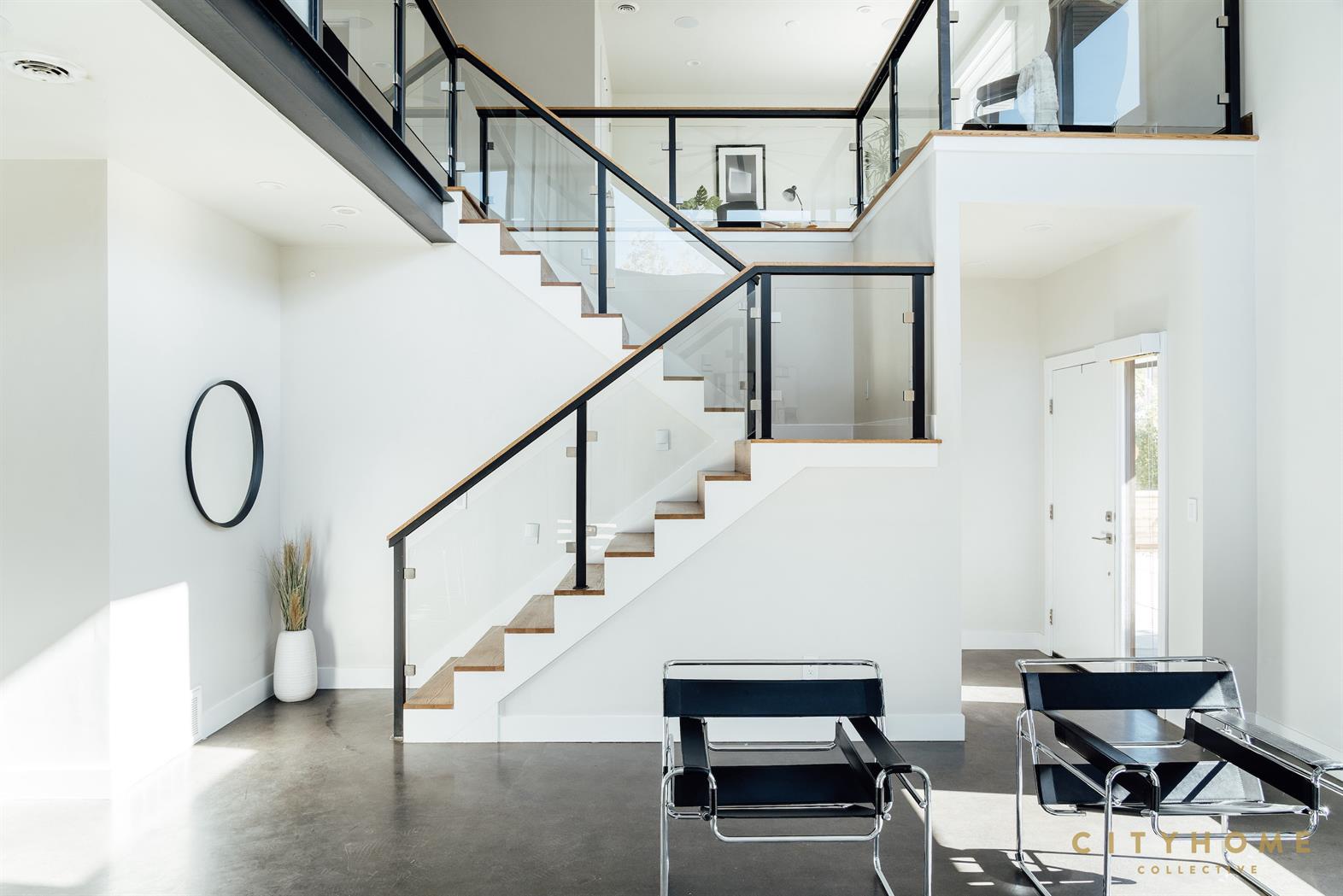 Up the glass lined staircase...
there is the second floor suite featuring a wall of Euro-glass panels, a walk-out balcony, steam shower with separate soaking tub, and a walk-in closet.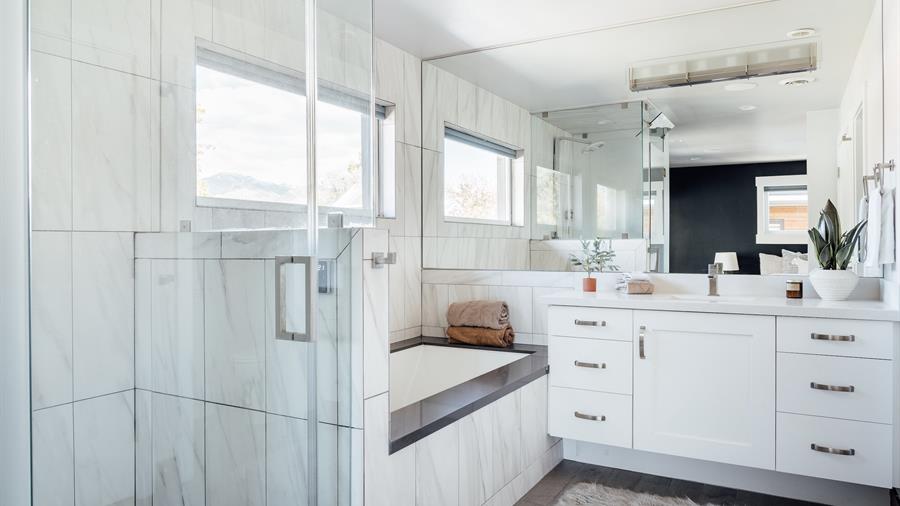 On the second floor—a third bedroom with a giant square picture window and a flex loft space clad with Himalayan 100% organic wool carpet.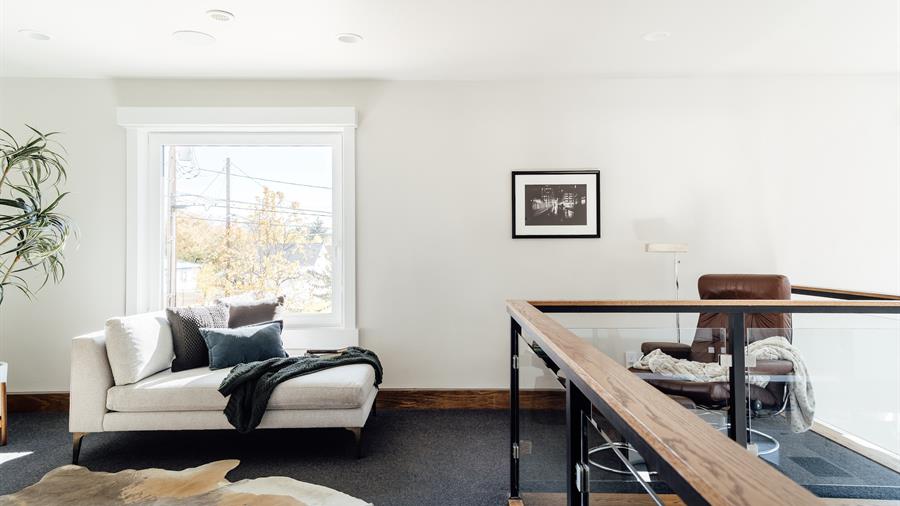 a open style suite with an attached bath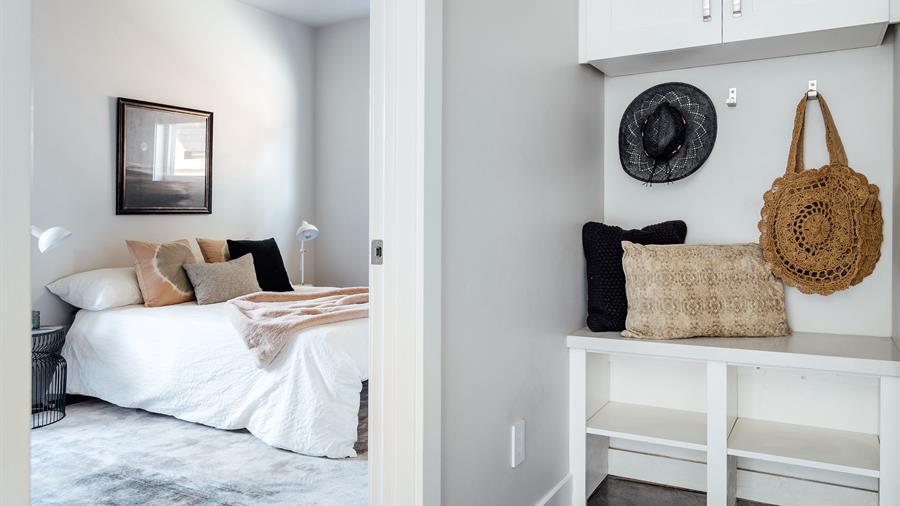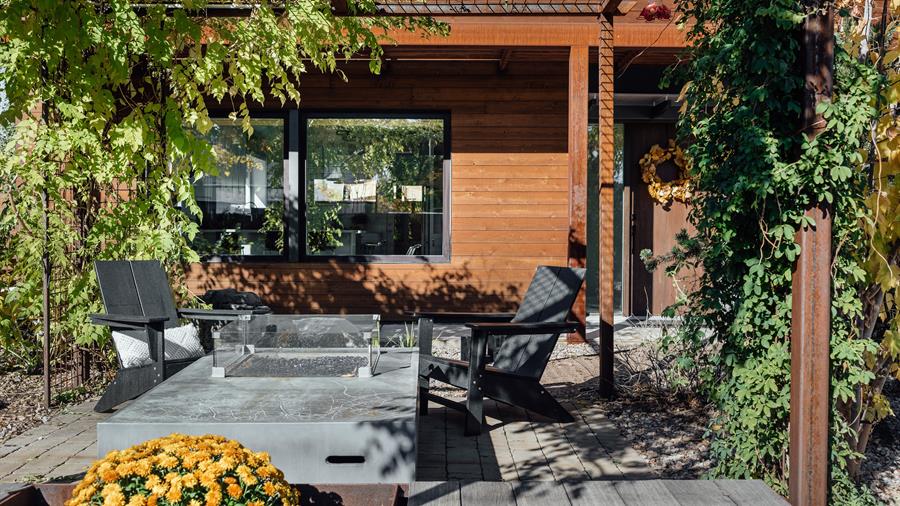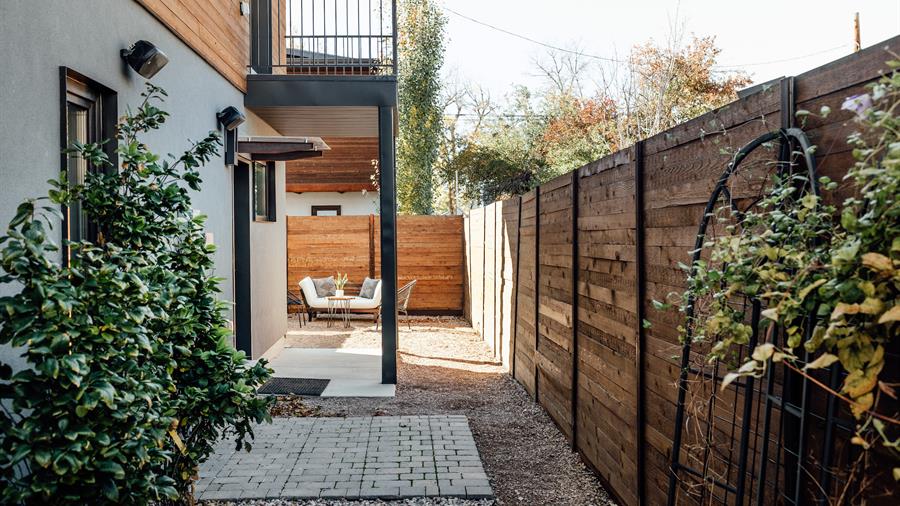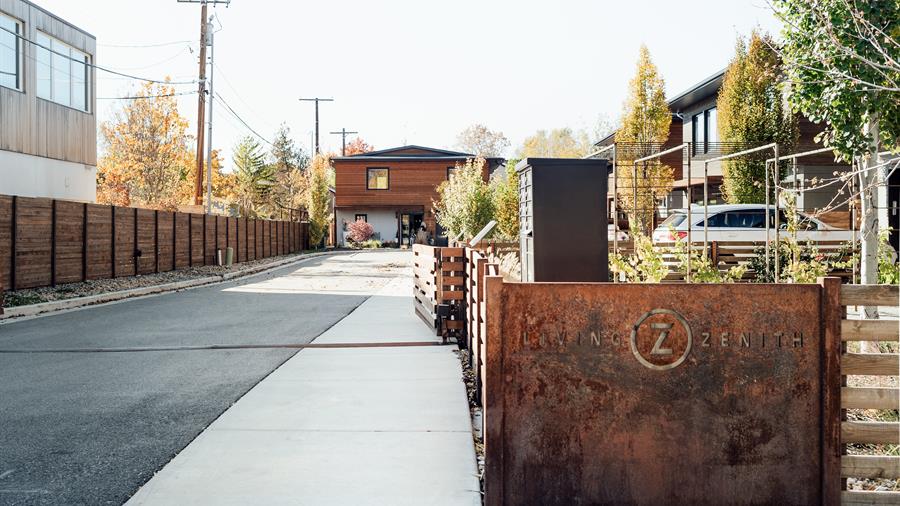 Other noteworthy features: 5kWh Solar Panels w/ Net metering, Mini split heating & cooling system, Nest Home fire CO detectors, LED lights throughout the home, a fully automated iPhone-integrated control system including touch blinds, sound and security. Park and plug in with a single car garage featuring a convenient Charge Point EV home electric car charger and extra storage. An intentional design choice as the property is just a 5-minute walk to Liberty park, local coffee and more. There's a lot to gain from this net-zero gem in the heart of Central City—come find your zen.
Liberty Park
This little burough--curled up kittycat-style around Salt Lake's 2nd-largest public park--is where the shining, happy people (holding hands) live. Constantly teeming with joggers, LARPers, picnickers, and other assorted health-conscious, "outside"-type people, Liberty Park is one of the city's central hubs of communal living.
Liberty Park
Jewel Maxfield
Jewel Maxfield is a lifer in our state, and a dedicated lover of its innumerable fine points. This force of actuation wields a resume colorful as the veritable rainbow, and thanks either to the power of irony or a self-fulfilling prophesy, Jewel is a graduate of the Gemological Institute of America. A multi-faceted career in jewelry (see that?) logically followed, and we're led assume it was her obsession with all that glitters that brought her to our COLLECTIVE, where she's proven to be a vital member of the mob. A polished agent and a flawless process...you're set to land squarely in a gem of a home.
Also In the Area…

Sold

Sold

Sold
We need to talk.
It'll be fun. You've got questions, and we can't wait to answer them. Don't hold back--getting down to brass tacks is kind of our thing...
---
Done. That was probably an excellent question, and we're ready to help. Hang tight...someone at cityhomeCOLLECTIVE will get back to you in a flash.