Sold
Modern Marvel | Eagle View Drive
11242 Eagle View Dr, Sandy, 84092 / Sandy
View All Photos of This Listing

Sold
Modern Marvel | Eagle View Drive
11242 Eagle View Dr, Sandy, 84092 / Sandy
View All Photos of This Listing
With sky high windows overlooking the Salt Lake Valley and architectural glass blocks providing amble natural light and privacy, this James Carroll home has it all...
Perfectly situated between Big and Little Cottonwood Canyons and minutes from world-class skiing, this 5 bedroom, 5 bath, 5 car garage residence is the quintessential Ultra Modern home.
Designed by local architect James Carroll, the home is brilliantly white and unapologetically so and its views of the valley unparalleled. James sought to respect the minimalist design elements of modernist architecture while also softening the overall feel of the residence. This, he accomplished with the addition of curved lines and architectural glass block.
Substantial renovations in 2016 saw the interior opened up, the kitchen and bathrooms completely redone including new plumbing and electrical, hand-scraped European flooring, high end fixtures and appliances such as Graff, Duravit and Sub Zero. Additional, recent renovations include a new garage door, electric blinds, new furnaces, hot tub, the entire exterior re-stuccoed as well as permitted plans for a future detached garage.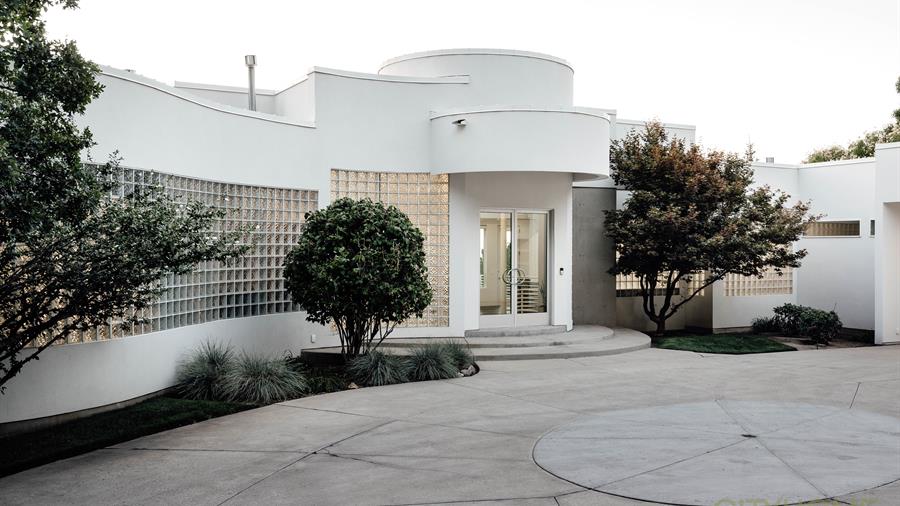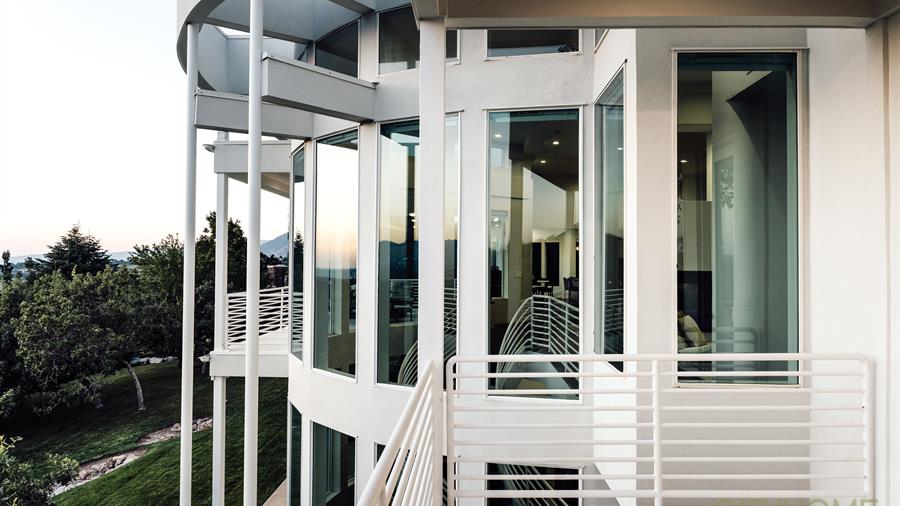 You know you've found something special the moment you pull up and appreciate the home's contemporary design, how the visual opacity of the glass block allows in natural light while still affording privacy.
Perhaps our favorite part of the home is its living room.
With those great, plate glass windows overlooking the Salt Lake Valley, the space feels both generous and cozy, private yet connected to the rest of the home. It's not hard to imagine spending all our time there just daydreaming the day away.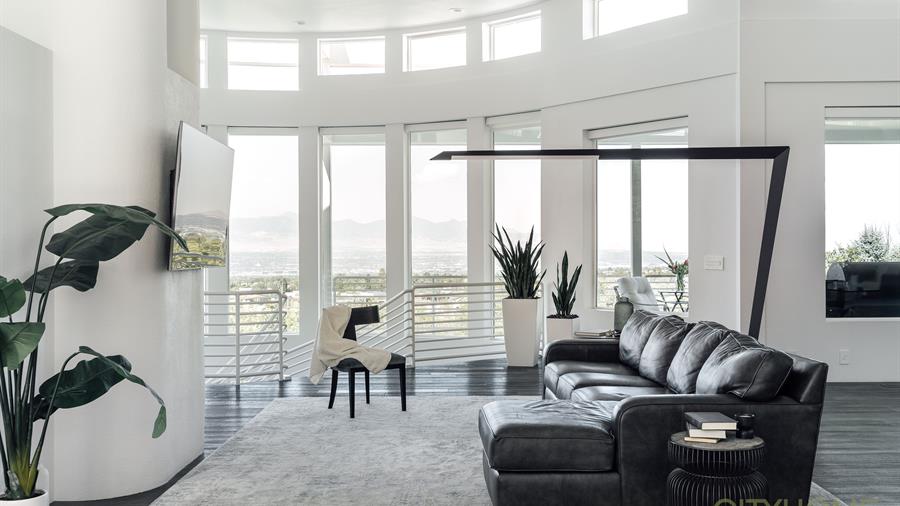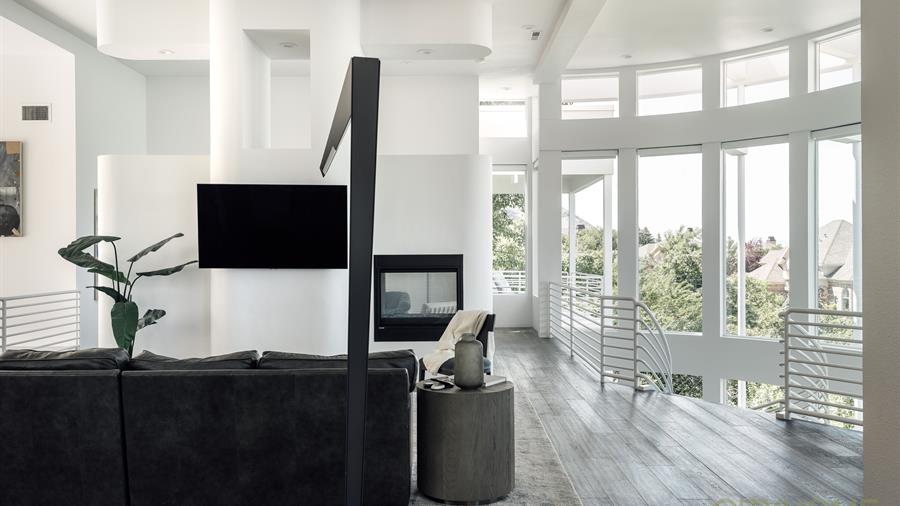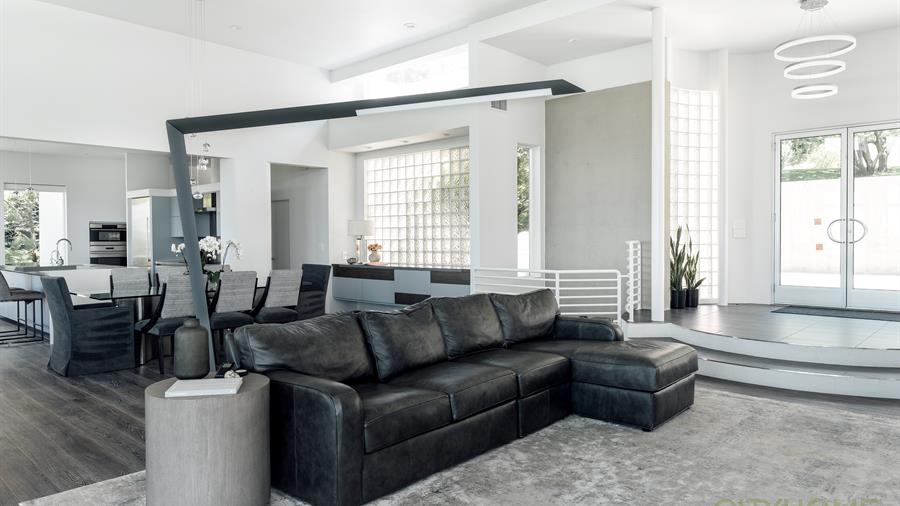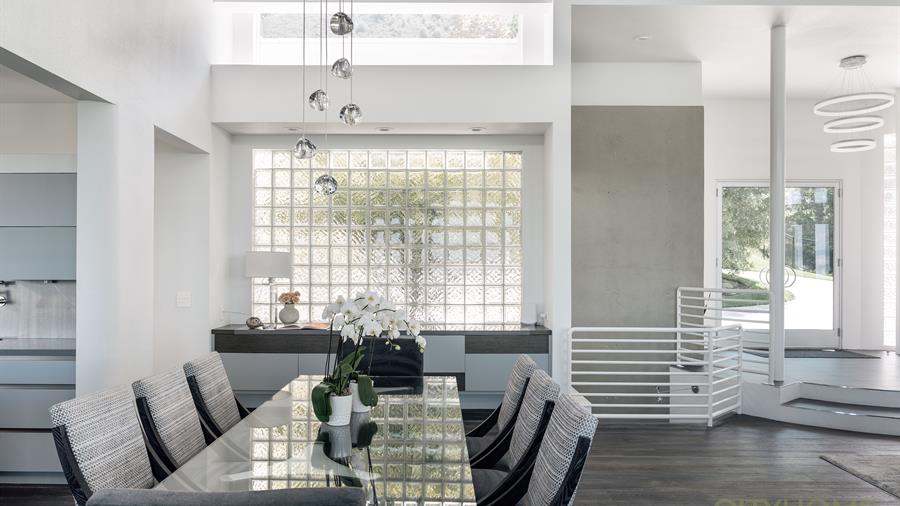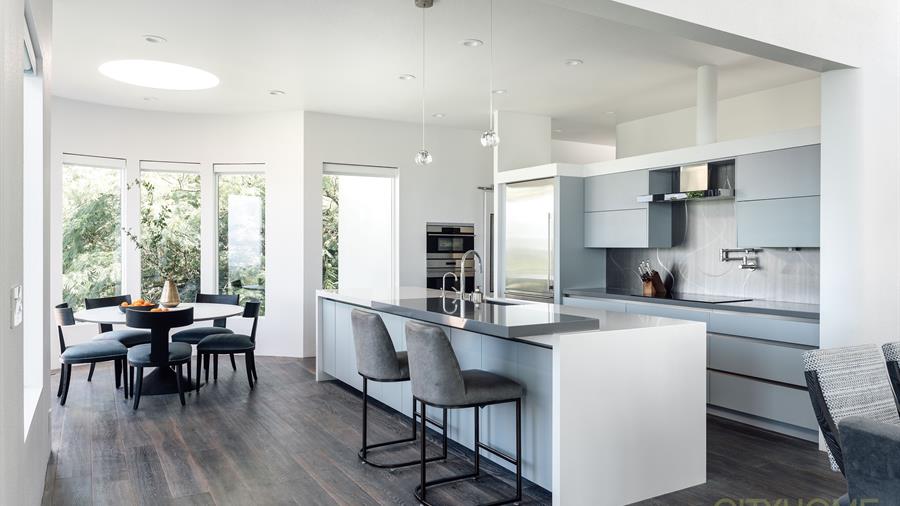 The ensuite owner's bathroom has been appointed with an oversized steam shower for two, dual vanities and a decadent soaking tub.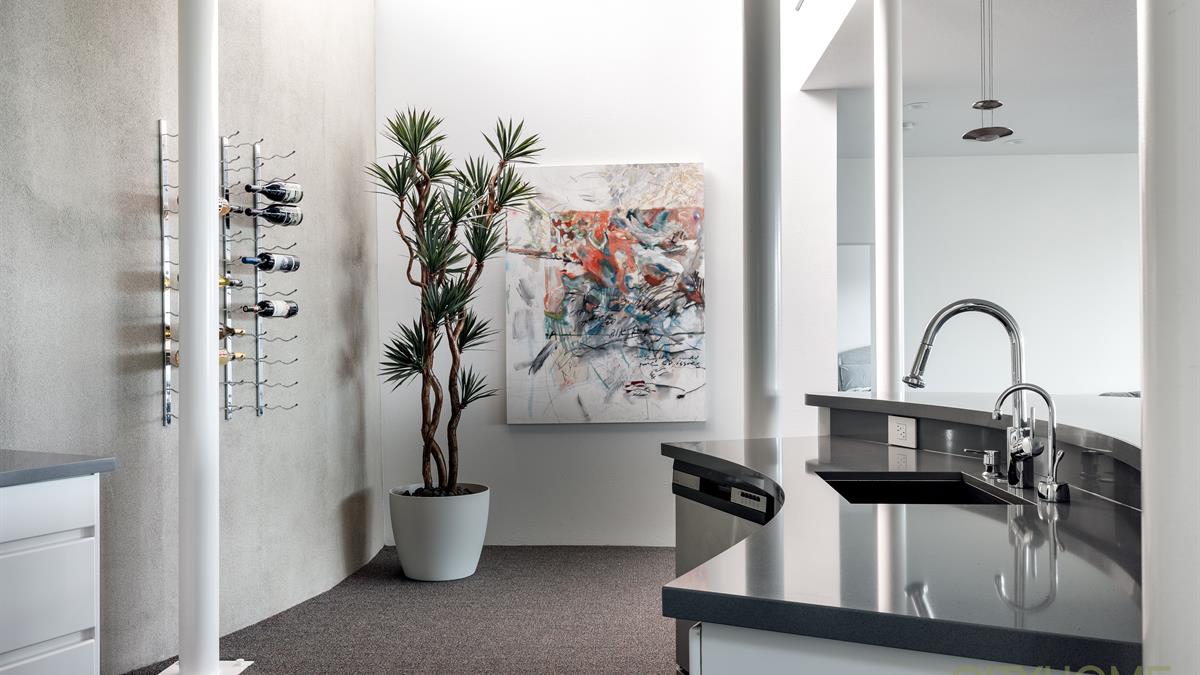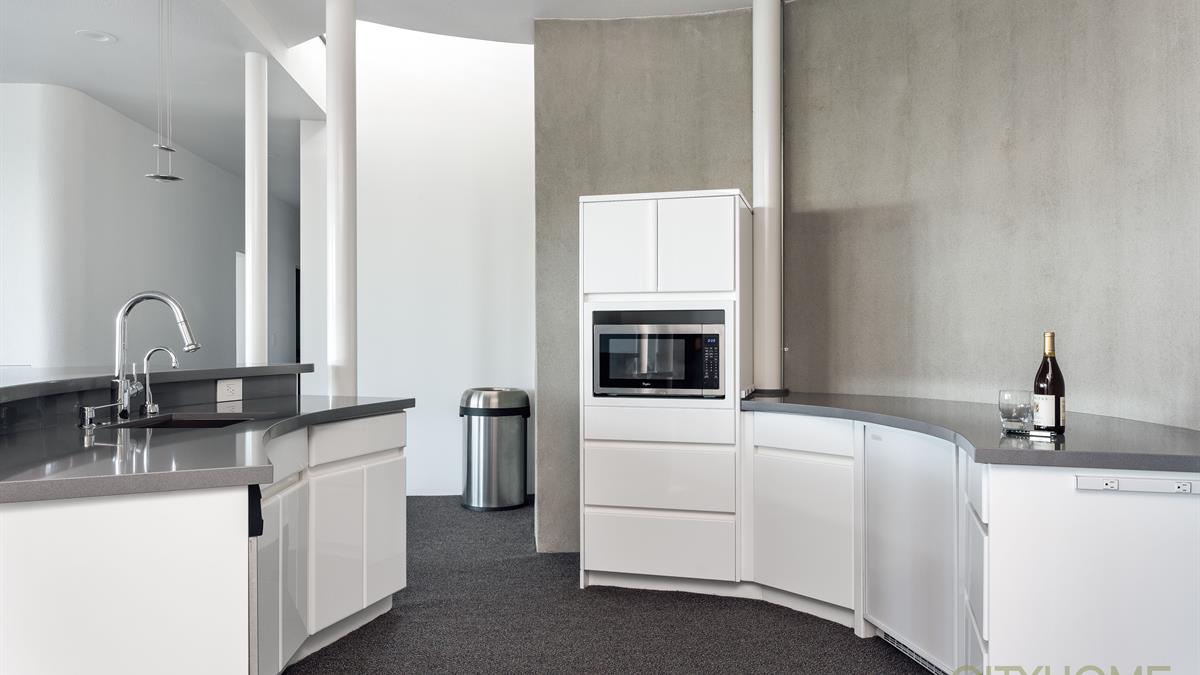 If you've ever longed for life in a modern space that's away from it all (but not too far away), then this beauty between the canyons might just be that perfect spot.
Sandy
We represent buyers and sellers all over this square(ish) state, from Odgen to Park City, St. George to Capitol Reef. Your neighborhood/city may not be on our map just yet, but rest assured, we see you. And we're happy to help no matter which spot on the plat you call "home".
See All Neighborhoods
Brian Tripoli
Brian Tripoli is trust and integrity exemplified. With close to twenty years of real estate savoir-faire under his belt, this resolute consultant has got somewhat of a vantage at our COLLECTIVE, and Brian has established himself as an adept and trustworthy agent for high-end property sales all over the valley. A keen believer in the importance of listening, his knack for connecting with folks from all walks of life is uncanny, to be sure. Brian's client-focused approach and old-fashioned real-estate pluck lend themselves quite nicely to a thorough and efficient home buying/selling process. All told, an agent with a meritable chunk of experience and the patient persistence to see your transaction to perfect end.
Meet Brian
Also In the Area…

Available

Sold

Price Reduced
We need to talk.
It'll be fun. You've got questions, and we can't wait to answer them. Don't hold back--getting down to brass tacks is kind of our thing...
---
Done. That was probably an excellent question, and we're ready to help. Hang tight...someone at cityhomeCOLLECTIVE will get back to you in a flash.