Warehouse District
This neighborhood's Pretty Woman-style makeover (minus the pervy George Costanza) is due in large part to SLC's "Shop North Temple" campaign. The project was jump-started by the initial construction of the Airport TRAX line, and--if you ask us--these salty streets to the west have never looked better.
View Listings in this Area
Warehouse District Listings

Sold

Sold

Sold
By our count, this district starts just west of John Stockton Blvd. (actual street name) and encompasses the historic Rio Grande Railroad Depot, the Vivint Smart Home Arena, and more than a handful of new complexes and condos.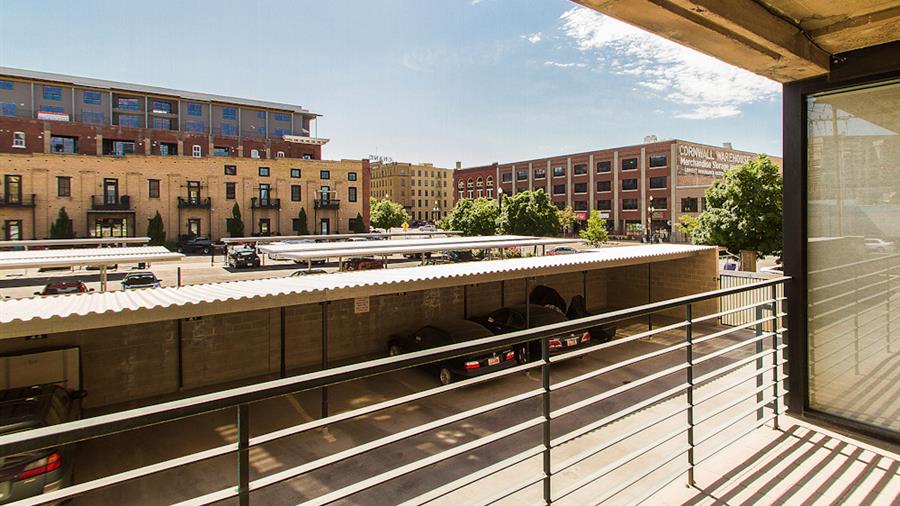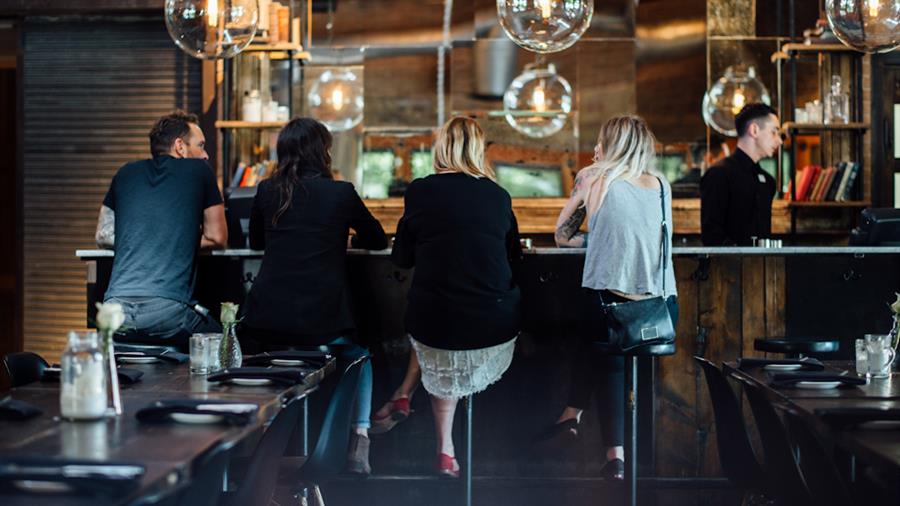 The uber urban blocks are chock-full of industrial-style lofts, art spaces, clubs, and restaurants. Counting this underdog out would be a big mistake…big. HUGE.
3
Minutes to Downtown
Hustle? Check. Bustle? Indeed. 
We need to talk.
It'll be fun. You've got questions, and we can't wait to answer them. Don't hold back--getting down to brass tacks is kind of our thing...
---
Done. That was probably an excellent question, and we're ready to help. Hang tight...someone at cityhomeCOLLECTIVE will get back to you in a flash.