Of all my tender spots, good men growing into great ones happens to move me more than most. And seeing ourselves in others (especially when what we see is good) gifts a glimpse into personal progress made, as well as progress one can continue to make.
Spending time with Diego (the man in charge of local moving company "The Other Side Academy") offered me a sense of such progress - and damn if the world isn't better because these men are living in it! And also - damn, I am better too specifically because these guys are alive and apart of this world.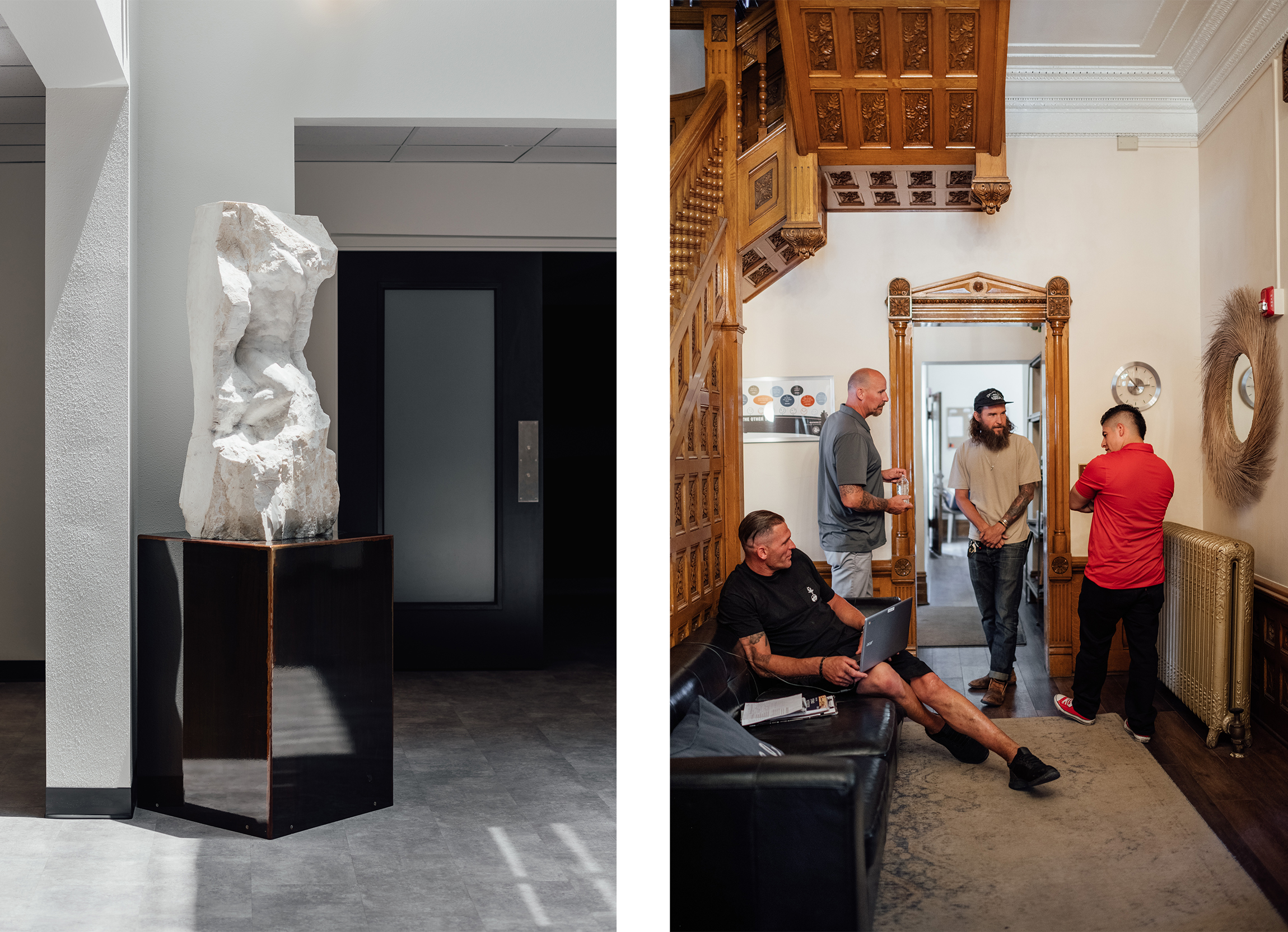 For years these folks have been our good neighbors and for years we have been sending clients their way for construction, moving services, or their thrift store front. To be in a house listening to these folks discuss addiction, incarceration, and life, all while learning to be in trusting relationships (with each other and within the community) gives me hope and peace of mind. As a person aware of our society's shortcomings, where people caught up in a system that does little to restore their inherent humanity, these guys have gone rogue in the best way.
Committed to a self sustained model of working toward wellness, self sufficiency through collective care, and clear commitment to community, they've chosen a better life and an elevated way to live. They care for their home, the one inside themselves and the one they live in just around the corner from us, and that care is witnessed when they move the rest of us. I asked Diego what he has learned and as if speaking from my own damn heart, he laid it down,
"Home to me is not just the actual building where you reside. Home is family, safe haven, a place where you can let your walls come down and invite people to be a part of your life."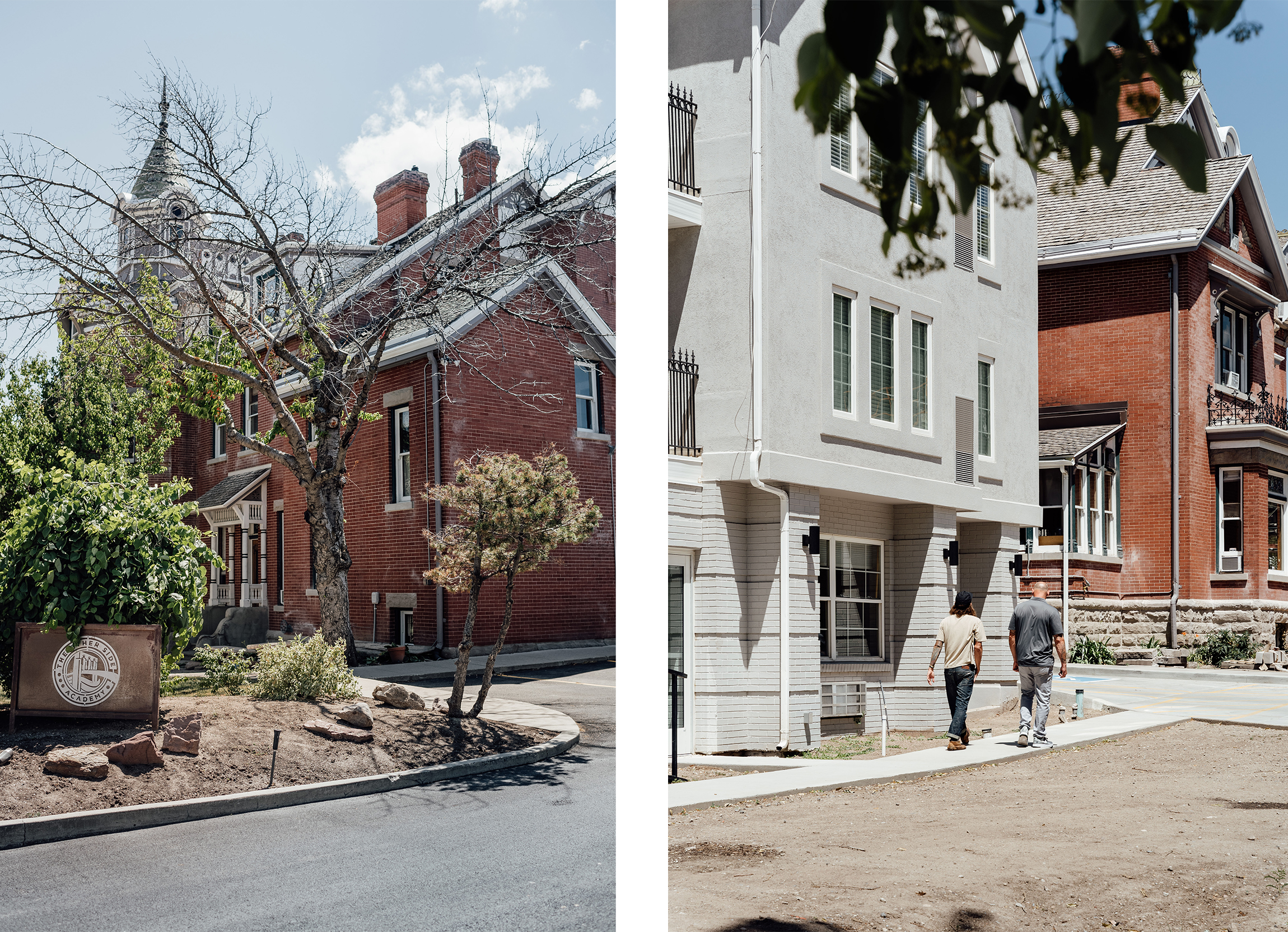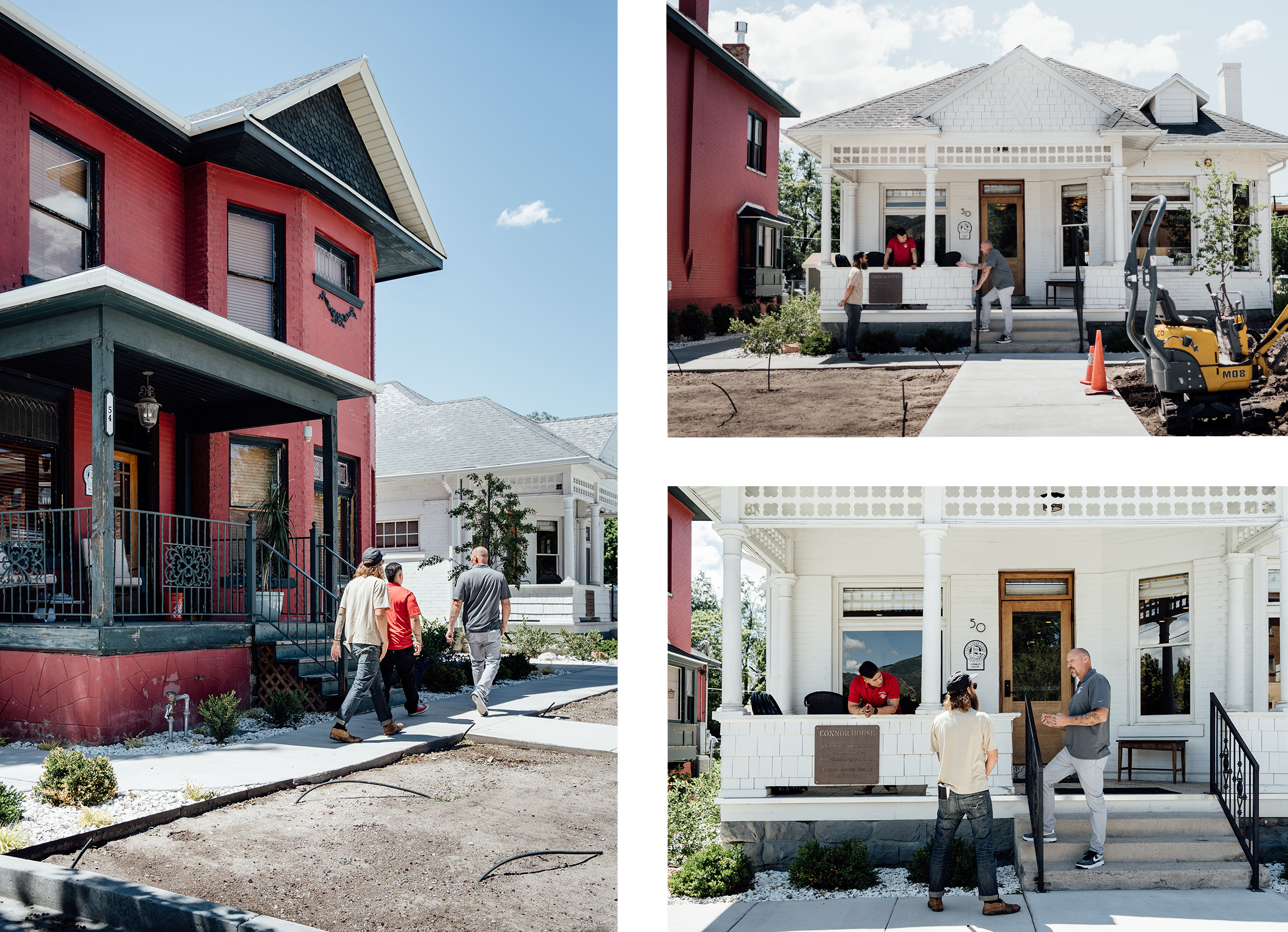 My walls are down. Let it be known, The Other Side Academy has moved me. Thank you Diego and all of the sweet folks across the street. I'll see you soon for supper (thanks for the invite and thanks for the example!) I love that you all are a part of our Cityhome lives and of our community; a gift to have such brave neighbors doing the honest job of moving us - inside and out.
To schedule a move or learn more about our friends at The Other Side Academy - 801.893.1972