Around this time each year, we all start thinking of the friends/family/fantastic people in our lives, and the ways in which we can show a little material love. 2020 has been a particularly rough (nay, shitty) one, and it seems to us that even if we can't celebrate in all the traditional ways, there are still plenty of reasons to do it. However we're able, we should do what we can to show our love, express our gratitude, and spread some much needed cheer to anyone within physical or virtual reach.
so let's double down on the do-goodery by supporting local businesses while we shop!
We've mentioned before the importance of supporting SLC these days: "Local businesses are responsible for a significant portion of our state's economic activity, yes, but they are also vital in our effort to attract multinationals whose presence has the capacity to increase our economic growth by leaps and bounds. Our future as a significant city will be built upon a base of boutiques, eateries, architecture, bars, and public art, and it's critical that we do all we can keep that foundation intact." Amen.
Gifting a loved one that perfect dish/treat/drink might make you feel good, but we can attest to the intense warm fuzzies that come along with helping your local economy in the process. So, to that end, we've scoured a few local joints and put together some of our favorite home goods, handmade wares, and local merch for you to peruse and purchase (we even broke it down by category, so you can search for all your people--from the nature lovers to the self-discoverers, and everything in between). Just click the corresponding links below to make your online purchase--keep your friends/family happy, your shopping safe, and your local shops in business. Everybody wins.
'tis the season to shop local!
*Some items below are in limited quantity, so move quickly to score what you'd like!
1) For the modern minimalist
A few suggestions for simplicity in this clusterf*ck of a year.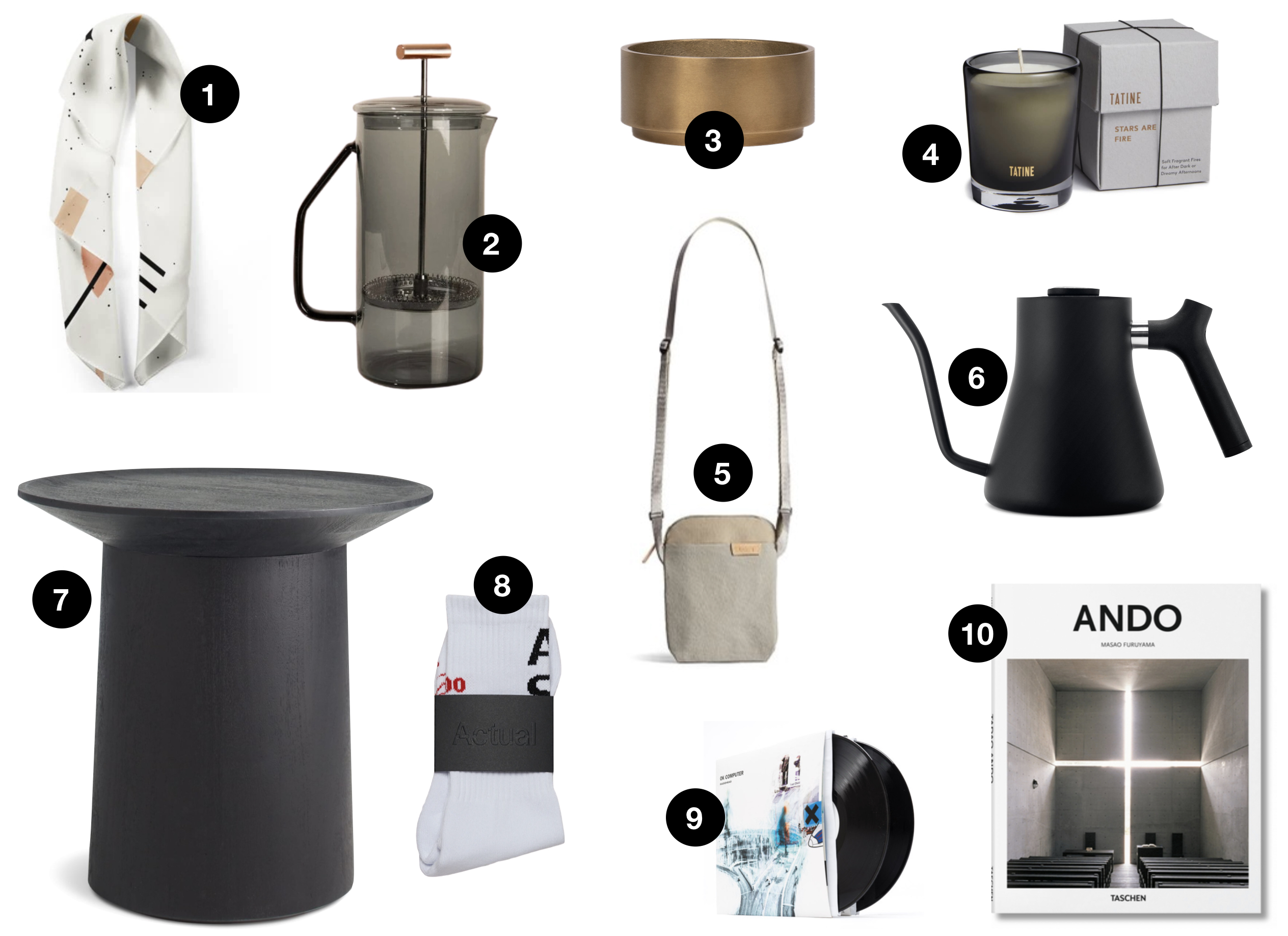 2) For the naturalist
A few ideas to inspire calm, kindness, and some killer style.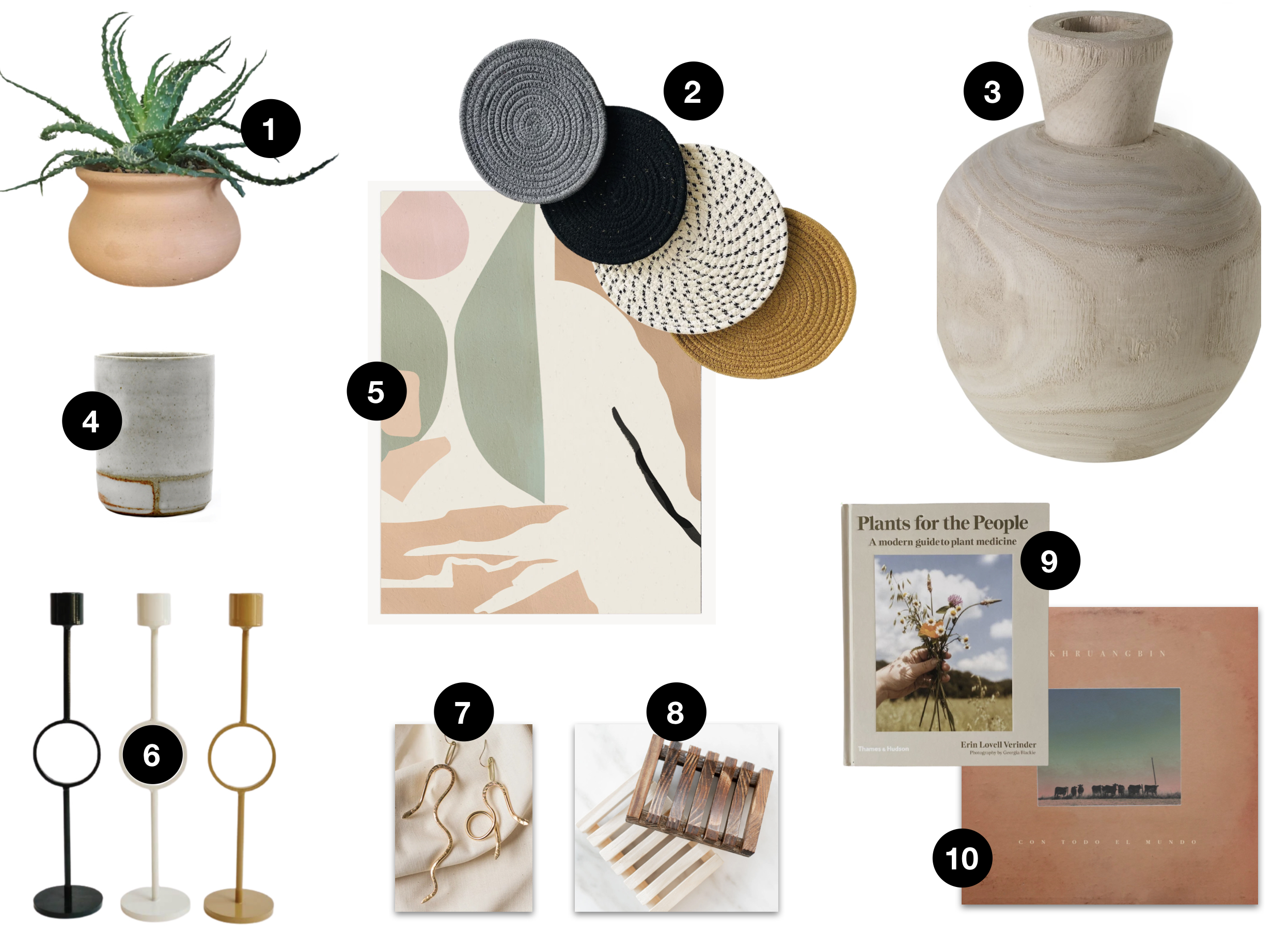 3) for the hygge-est
Gifts that will provide some mid-pandemic coziness and contentment.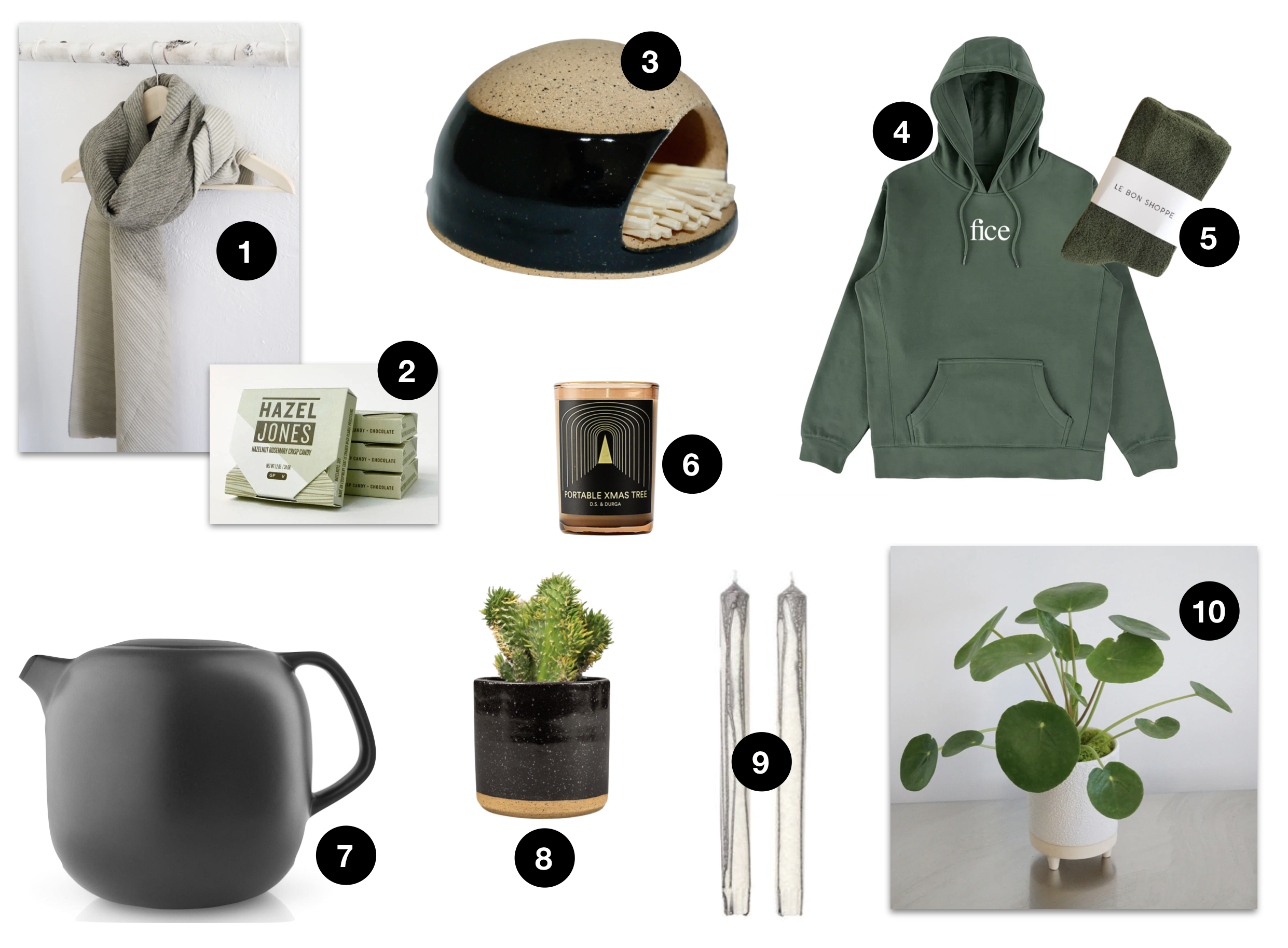 4) For the little(r) ones
Presents for our small counterparts--no matter the age, they've had a year too.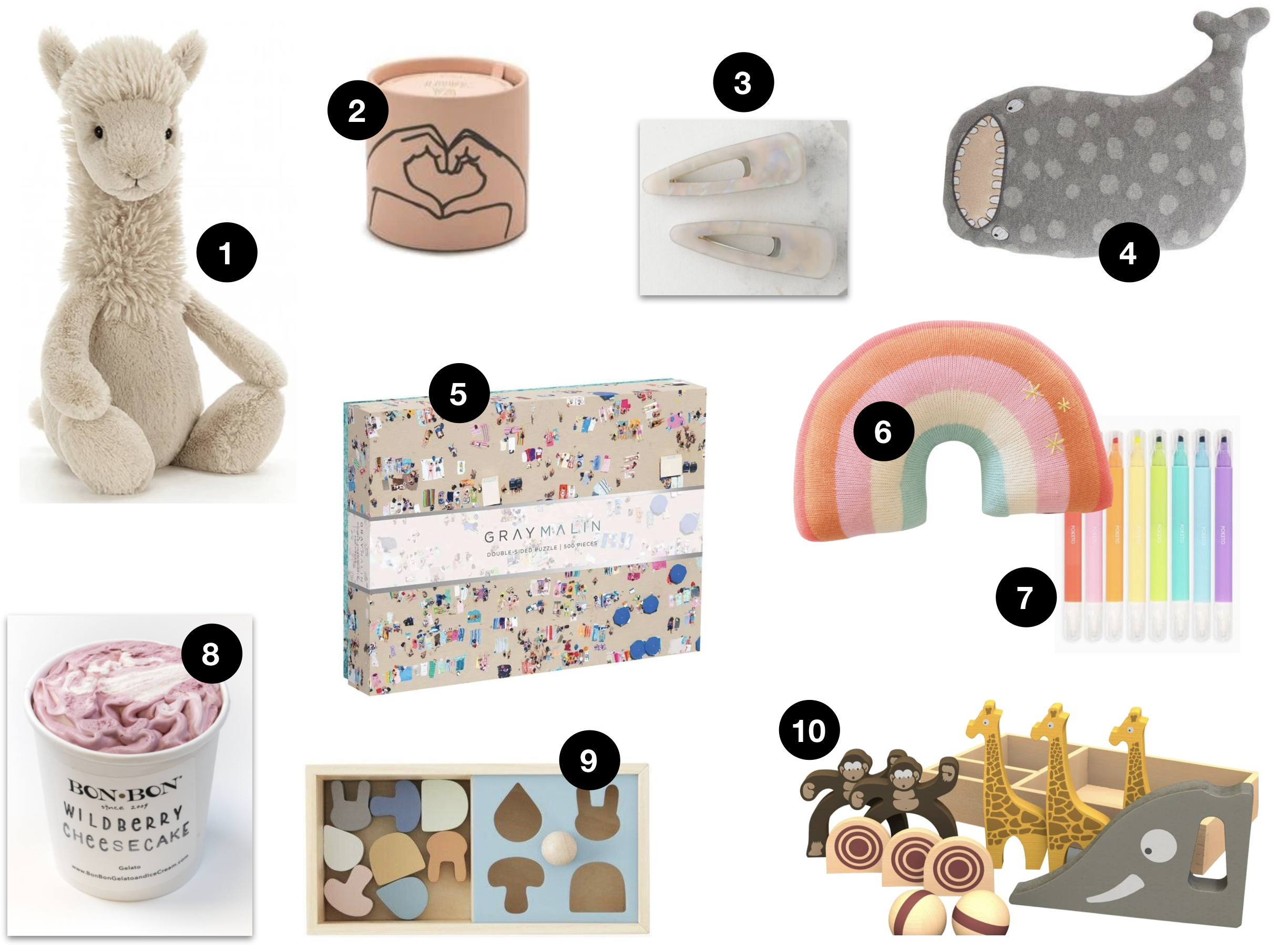 5) For the self-care specialist
The kind of presents that present the opportunity to just be in the present.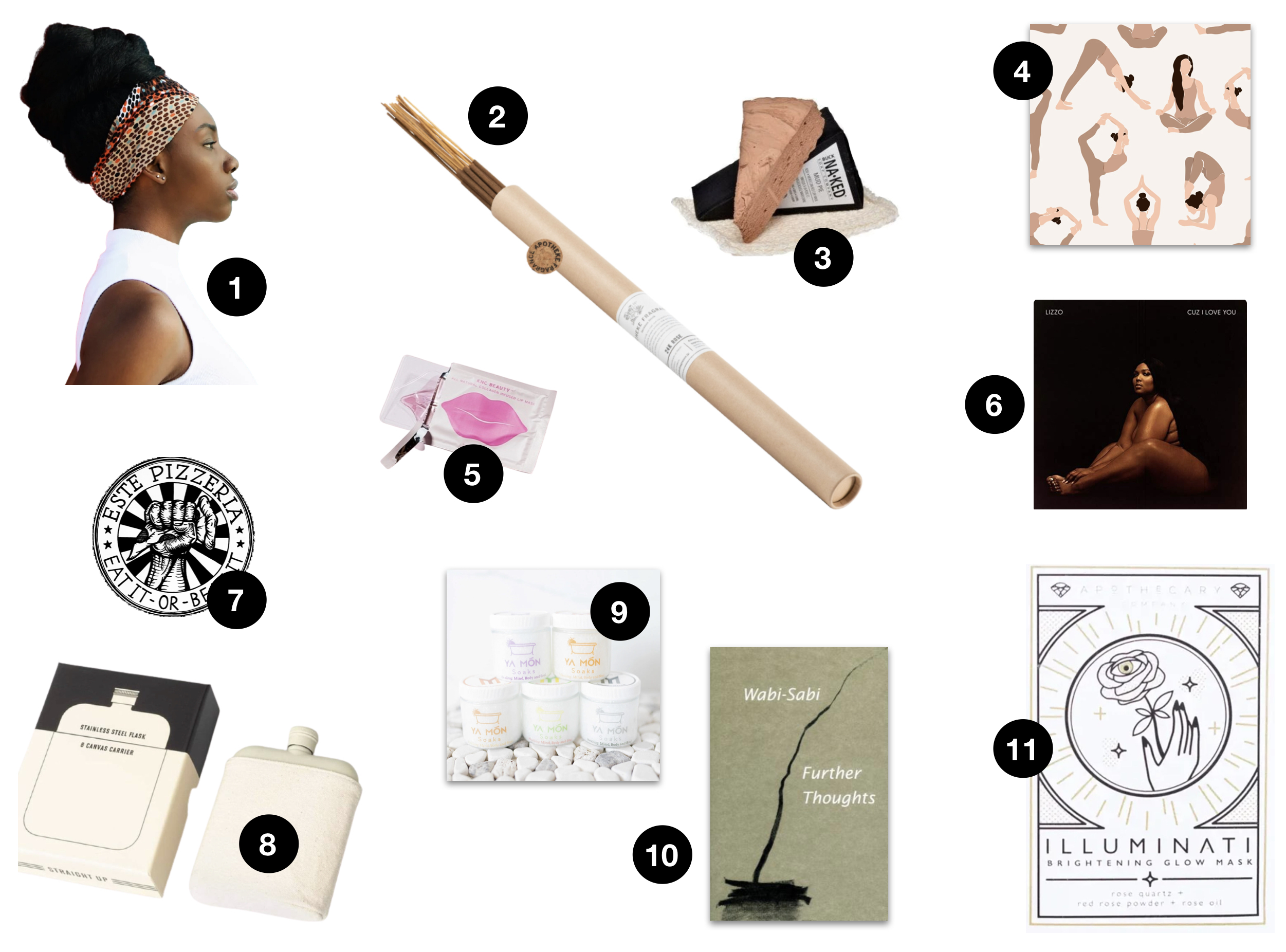 6) for the outdoorsy one
Some helpful ideas for those who want to camp out forever, starting last March.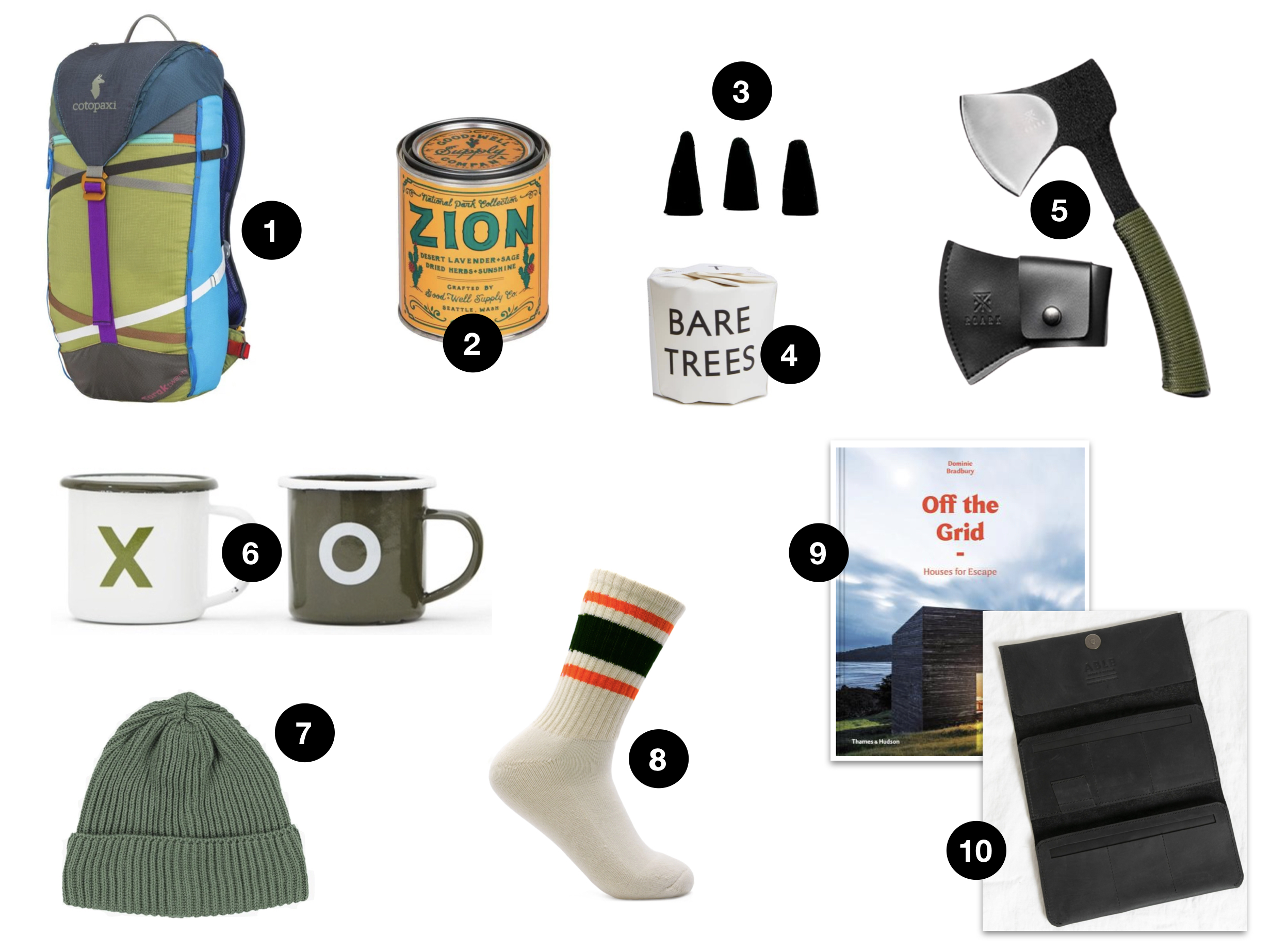 7) for the one who's not afraid of color
Bits and bobbles in the many hues of happiness we could all use right now.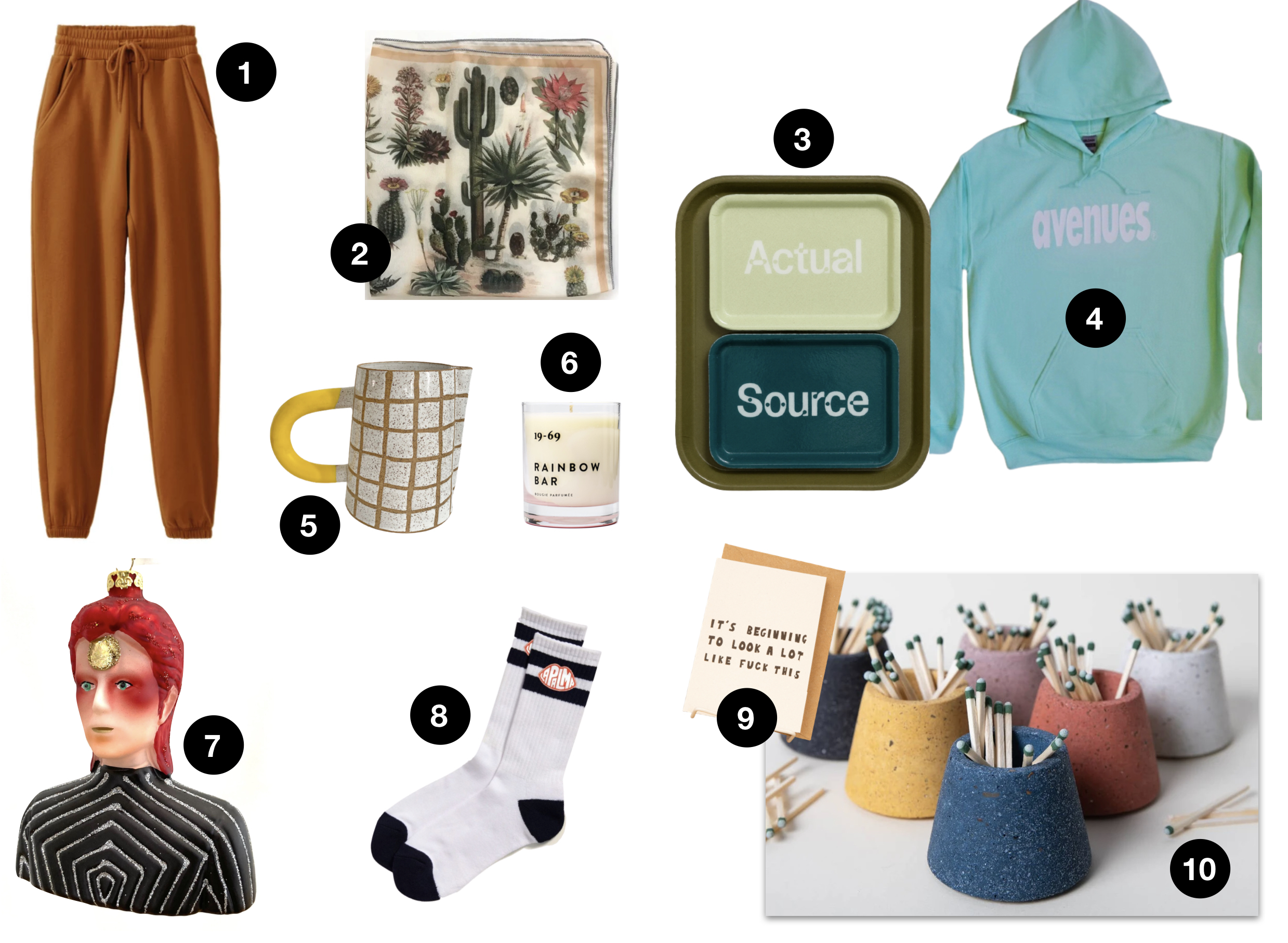 8) for the one who loves to cook
If food is comfort, then these gifts will be to the benefit of everyone in the house.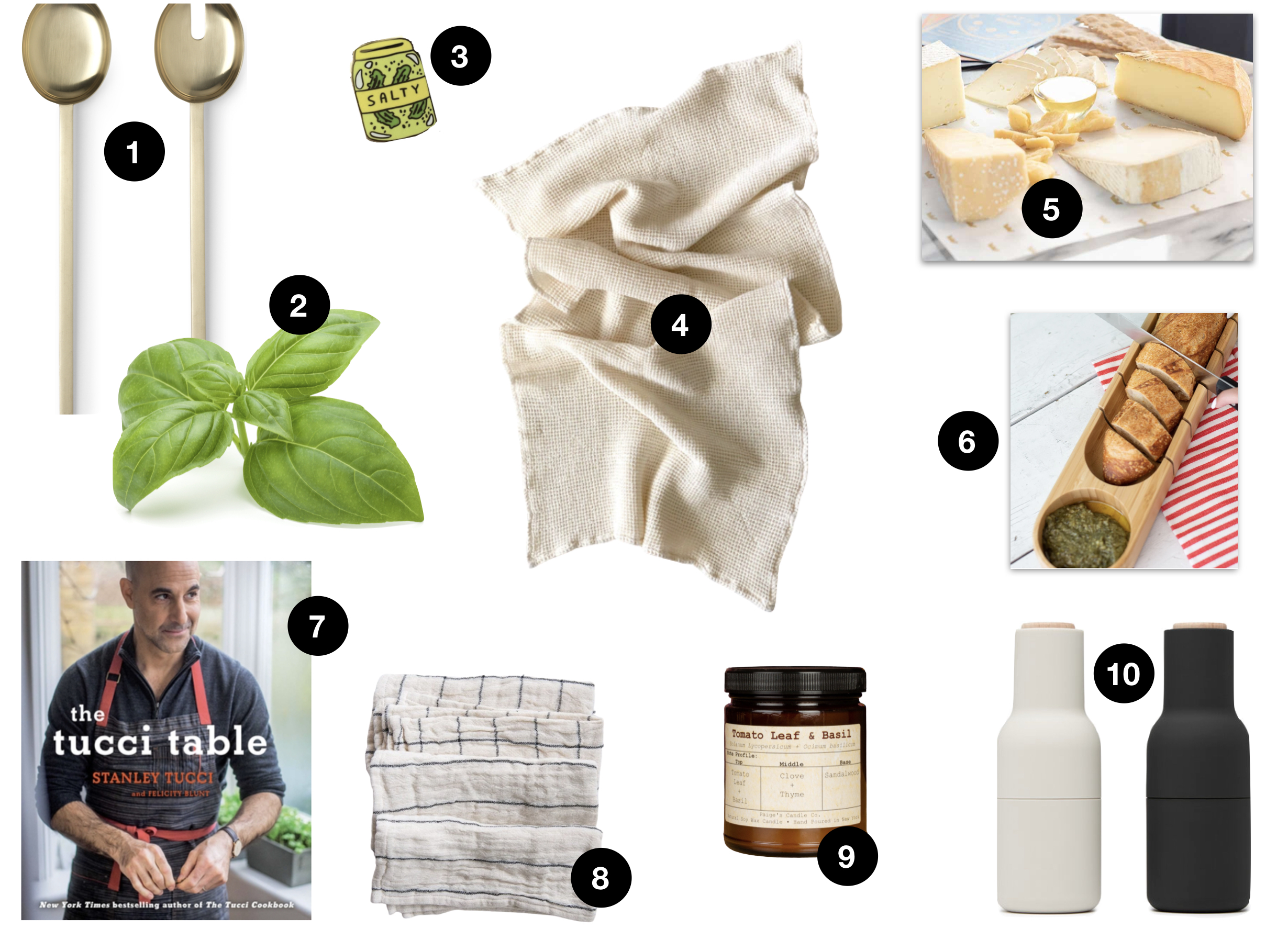 9) for the one who needs a drink
Gifts for anyone on your list who's been paying attention for the last nine months.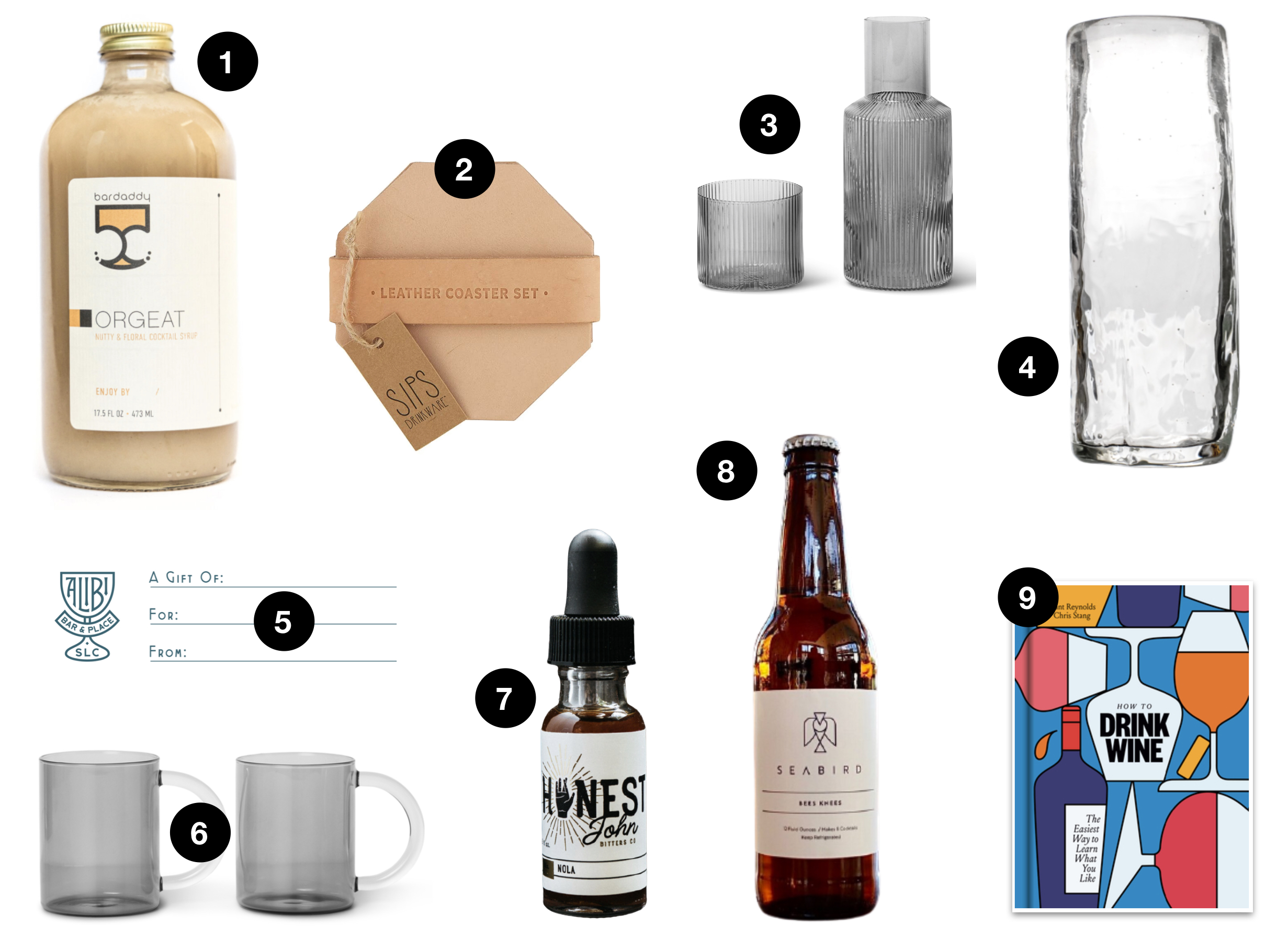 10) for the eco-minded
Keep your loved ones in mind...but also Earth because she's had it.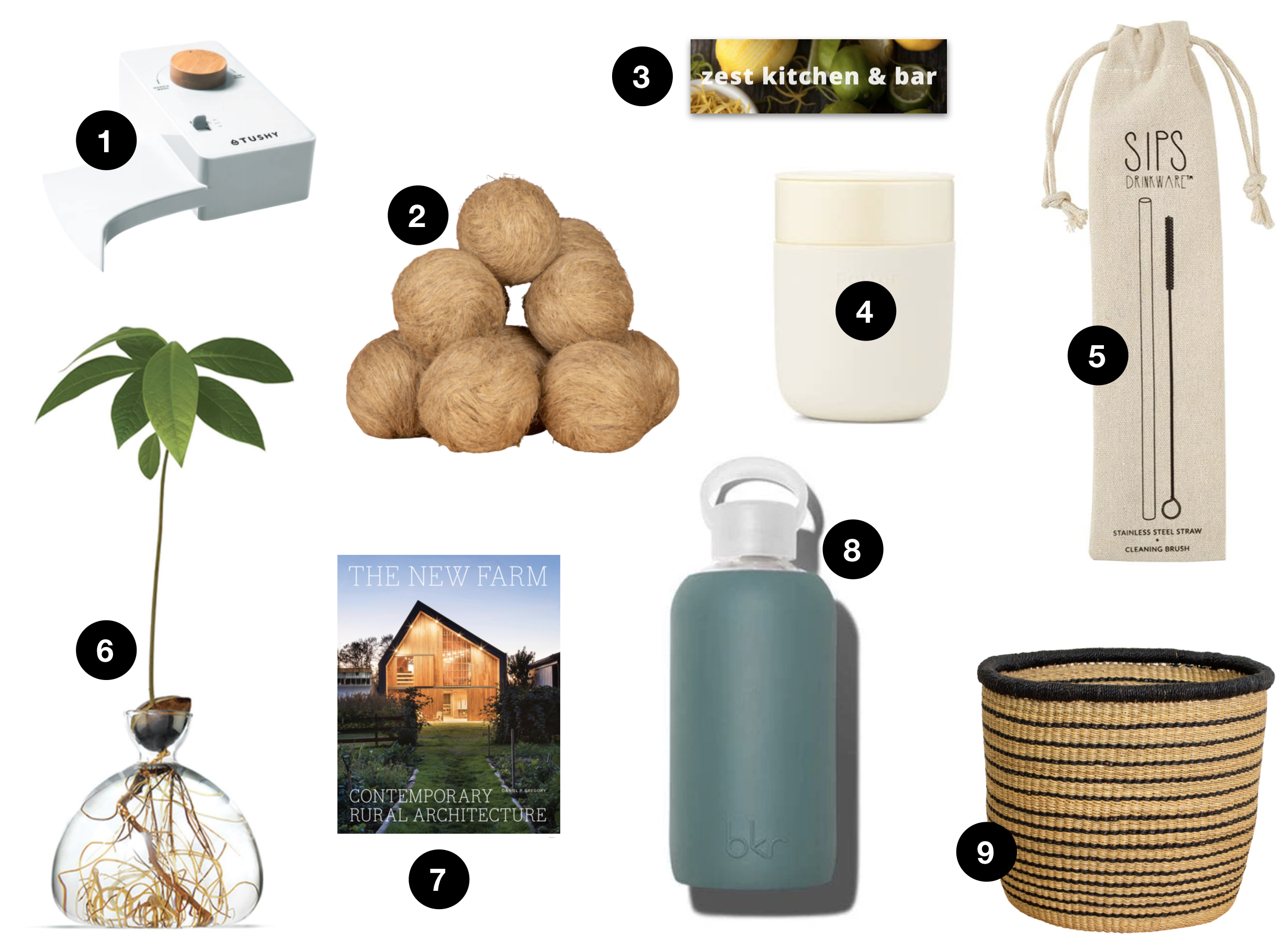 11) for the self-explorationist
Zen is "the gift that keeps on giving the whooole"...last month or so of 2020.