Join us and 25 of SLC's favorite local restaurants and vendors for Food Fight 2.0
A night of good food, music and great company, in support of reproductive rights for all. Last year we were able to raise over $40,000 and this year we're looking for your support to help us beat that number.
We love our little city and all of the humans that make it such a great place to call home, which is why we're so passionate about speaking up and speaking out when the moment calls. We decided to channel our frustration around Utahns being stripped of fundamental rights and use it for good. It turns out, our city is filled with like-minded business owners and community members that were eager to get involved.
This year we're excited to partner with restaurants and vendors that include Takashi, Central 9th Market, Urban Hill, Pago On Main, The Pearl, Pizza Nono, Stanza, Café Trio and so many more, making for a fun night of market style dining. Each restaurant will have a delicious dish for you to try, as well as other members of our local culinary and beverage community offering up bites, pouring drinks and of course we'll have live music for anyone looking to cut a rug in the name of resistance. Additionally, there will be some amazing prizes up for grabs that have been generously donated from local businesses and community members. (Did we mention we love our city?) The best part of it all? Every penny raised will go directly to Planned Parenthood Utah and The Utah Abortion Fund.
Come for the food and stay for the good fight!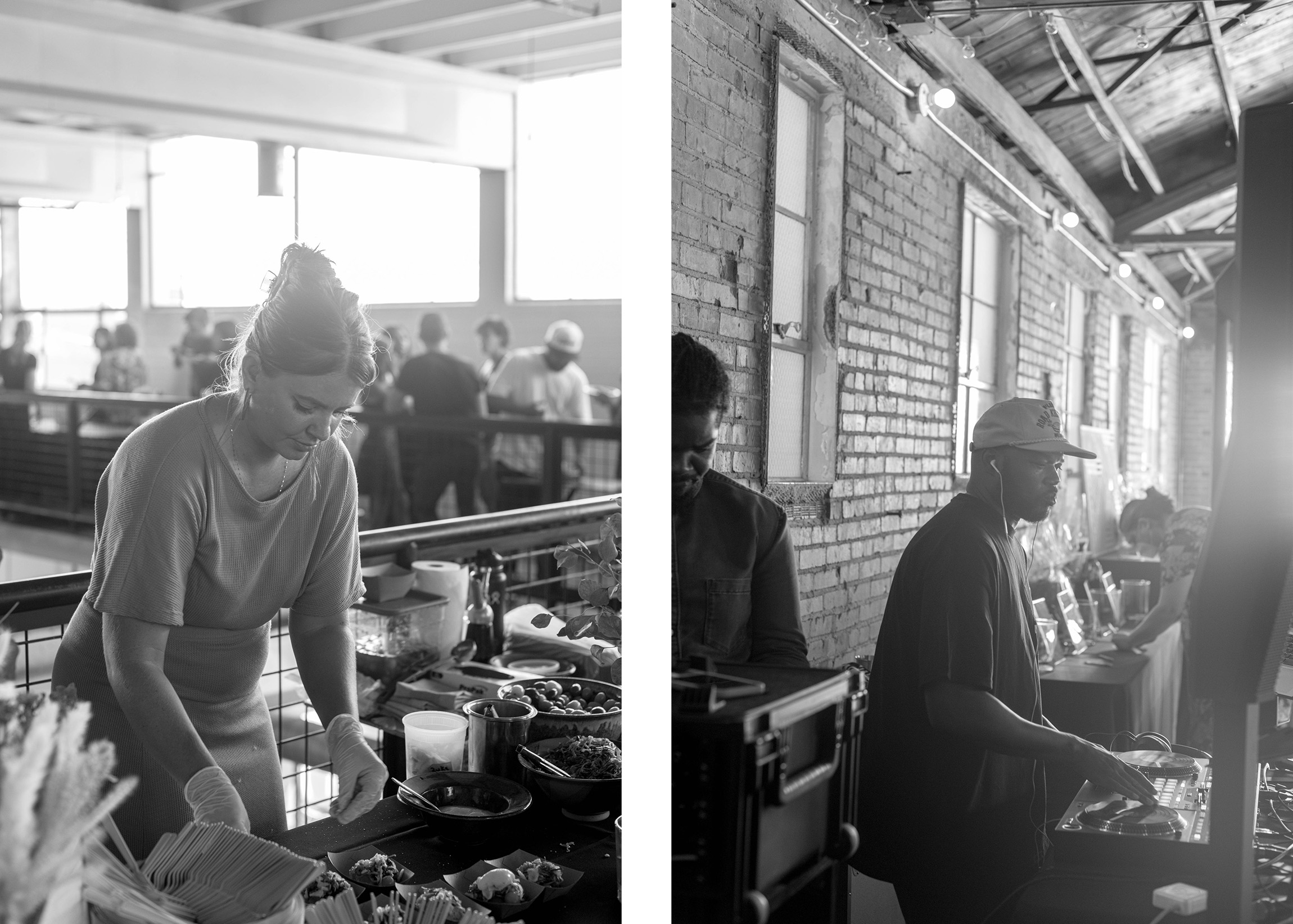 Sunday 6.11.23 6-9pm | Publik 975 S. West Temple | $25 Entry Fee
Can't make it but still want to get involved? Donate here!