Sold
Gilmer Park | Cottage Please!
906 S 1200 E, Salt Lake City, 84105 / Gilmer Park
View All Photos of This Listing

Sold
Gilmer Park | Cottage Please!
906 S 1200 E, Salt Lake City, 84105 / Gilmer Park
View All Photos of This Listing
This charmingly remodeled home in Gilmer Park is as delightful within as it is from the curb…
the exterior is certainly appealing…
The landscaping is impeccable, from the front, with its black, wrought-iron fence, to the back, with an elevated deck above the walk-out basement. But from the moment you enter the arched front door, the quality and workmanship of the interior's updates are on full display.
The living room flows seamlessly to the dining area and the beautifully updated kitchen with design-forward cabinets, high-end appliances, and thoughtful lighting throughout.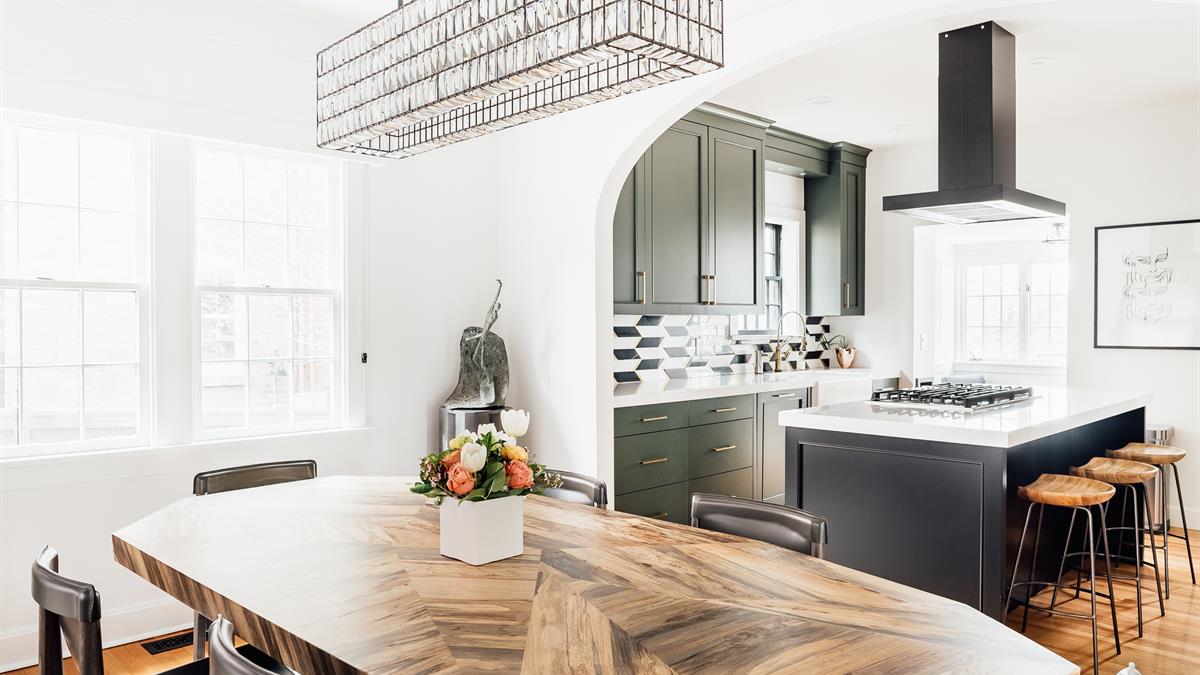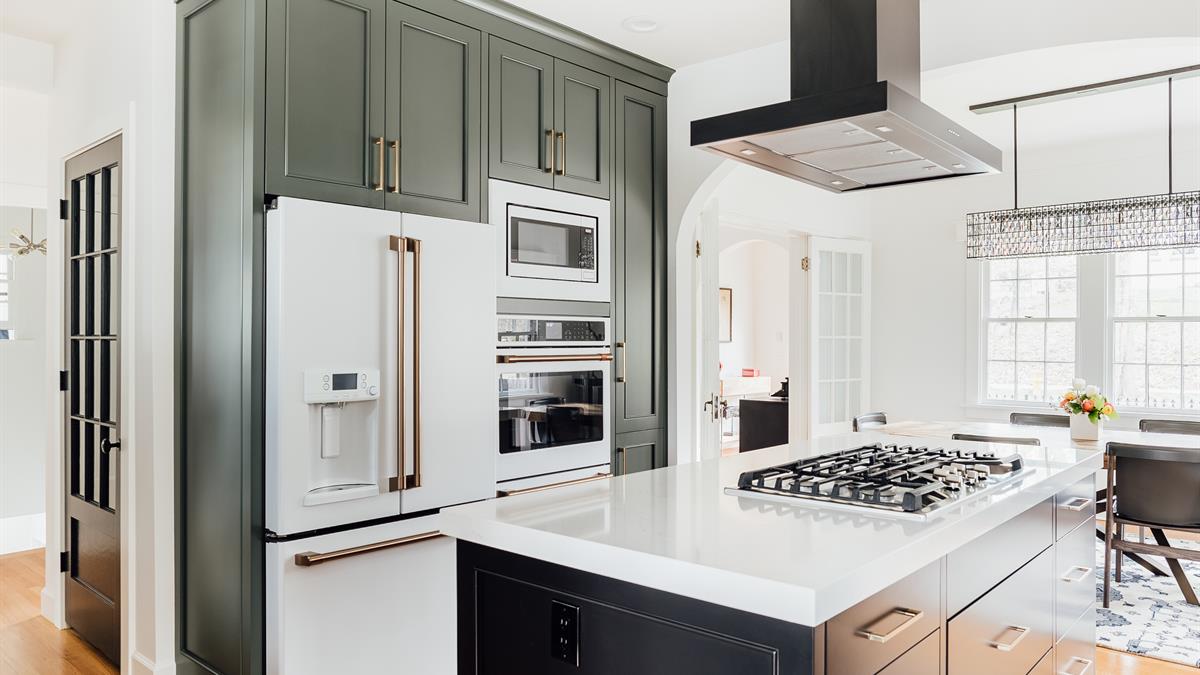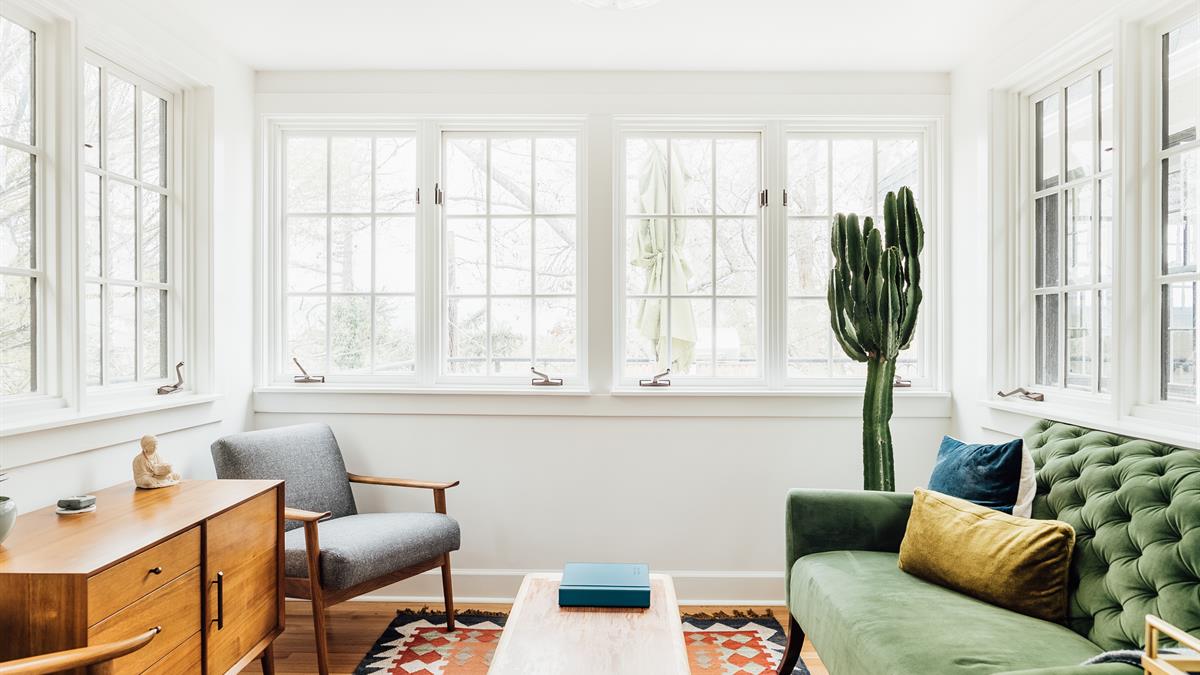 Off the kitchen, you'll find a bright and cheery sunroom (our opinion: this would make for one seriously stellar home office).

One of our favorite features is the soaking tub and walk-in shower in the large bathroom off the main bedroom.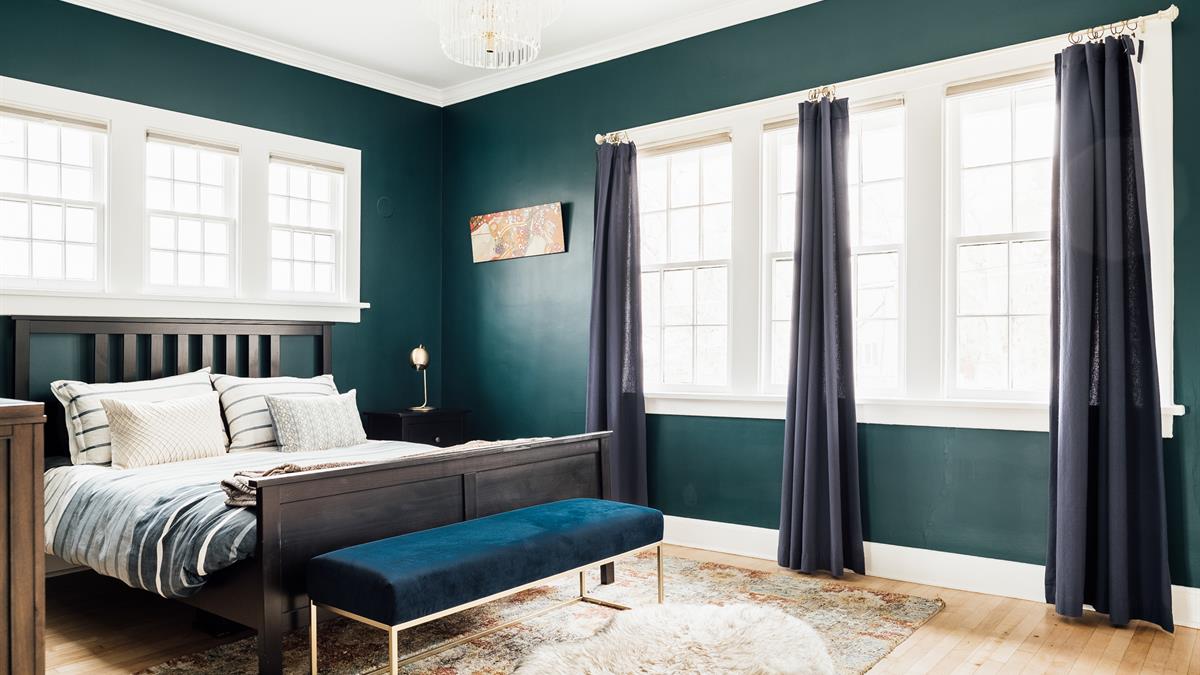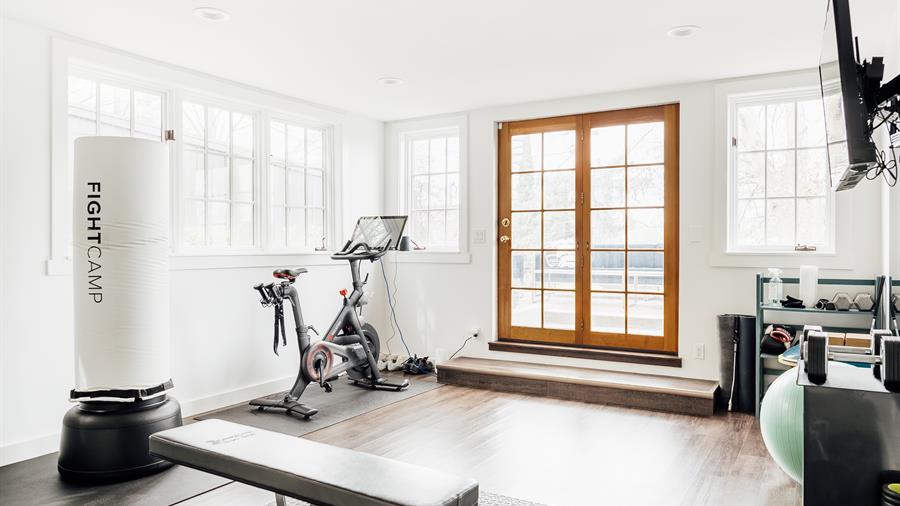 Below deck is a bright and open space (with full ceiling height!) with french doors that walk out to the inviting backyard space.
Perched in one of SLC's most dreamy neighborhoods—just steps to 9th & 9th, Harvard & Yale, and the University...
we don't imagine this spot will be available long at all…
Gilmer Park
We represent buyers and sellers all over this square(ish) state, from Odgen to Park City, St. George to Capitol Reef. Your neighborhood/city may not be on our map just yet, but rest assured, we see you. And we're happy to help no matter which spot on the plat you call "home".
See All Neighborhoods
Leigh Anne Bernal
Leigh Anne Bernal wields a good deal of no-nonsense know-how coupled with a healthy dose of humor and a keen eye for design—it's the perfect blend of business and pleasure, no matter your real estate needs. Leigh Anne has not only has invested in, renovated, and rehabbed countless properties from coast-to-coast, but she brings 20 years experience as a finance whiz-bang and a dozen more as a property consultant/broker to every COLLECTIVE client experience. A highly skilled negotiator who continually lands in a top-producer position, you'll find that she makes quick work of a seamless buying/selling process. Equal parts left- and right-brained, Leigh Anne's got you covered, whether your love language is a spreadsheet or a hug.
Also In the Area…

Under Contract
We need to talk.
It'll be fun. You've got questions, and we can't wait to answer them. Don't hold back--getting down to brass tacks is kind of our thing...
---
Done. That was probably an excellent question, and we're ready to help. Hang tight...someone at cityhomeCOLLECTIVE will get back to you in a flash.