Sold
In the Stansbury | Above It All
710 E 200 S #5G, Salt Lake City, 84102 / Central City
View All Photos of This Listing

Sold
In the Stansbury | Above It All
710 E 200 S #5G, Salt Lake City, 84102 / Central City
View All Photos of This Listing
This 5th floor unit in the Stansbury building is updated in the best of ways and boasts west-facing views.
That means city views and sunsets all summer long…
This sleek spot also has an open kitchen, granite countertops, crown molding, and hardwood floors.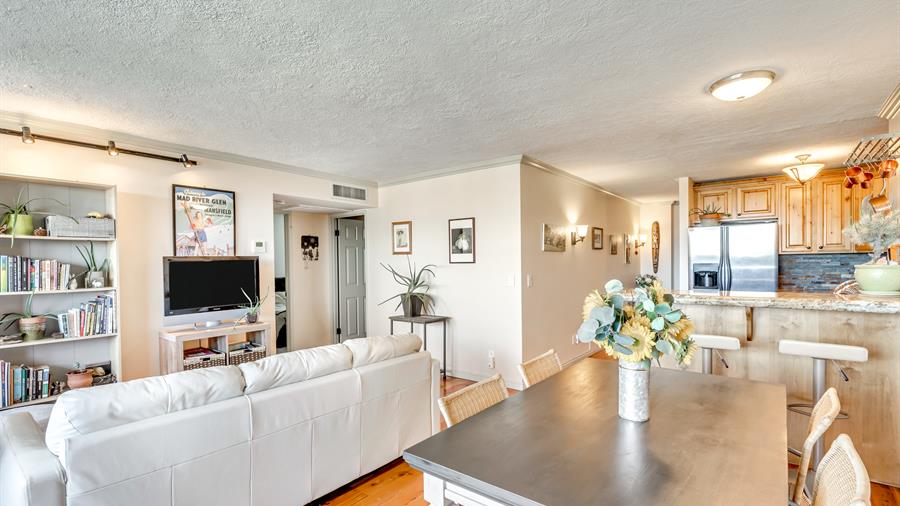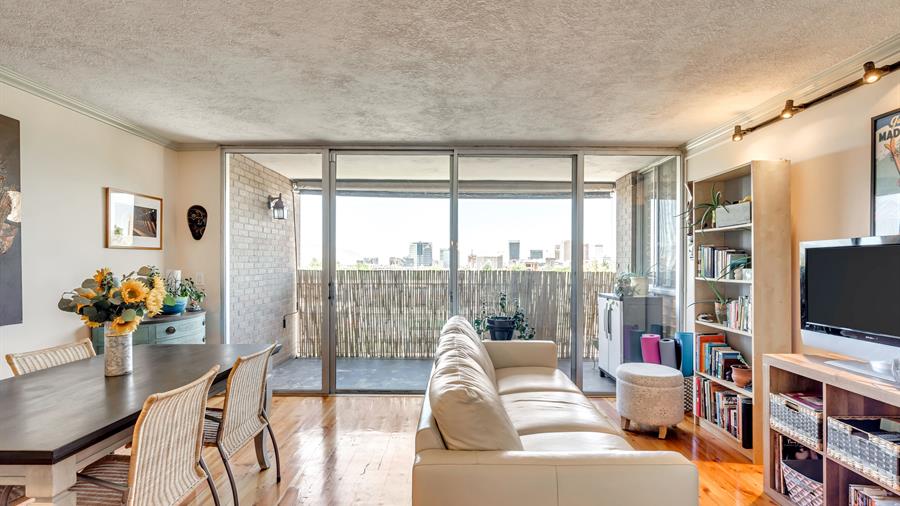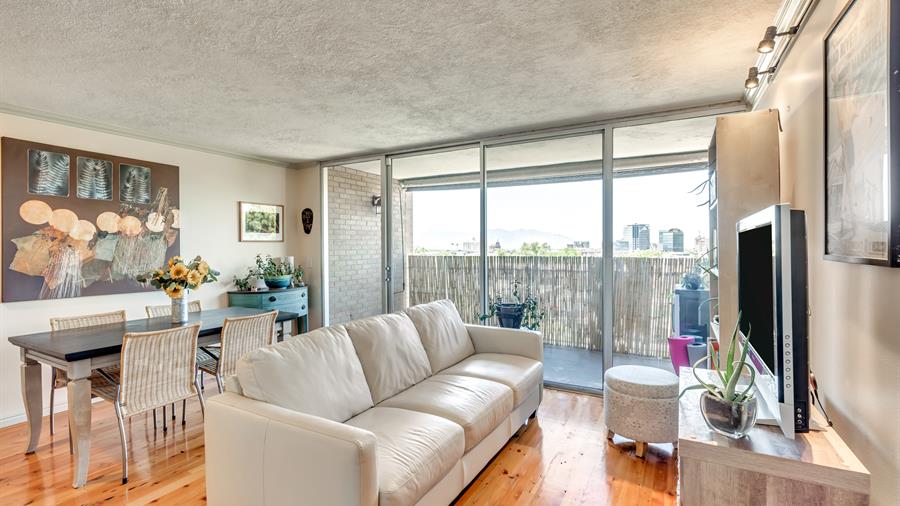 Working from home? This unit has Google Fiber, so catching up on emails from the balcony will be a snap.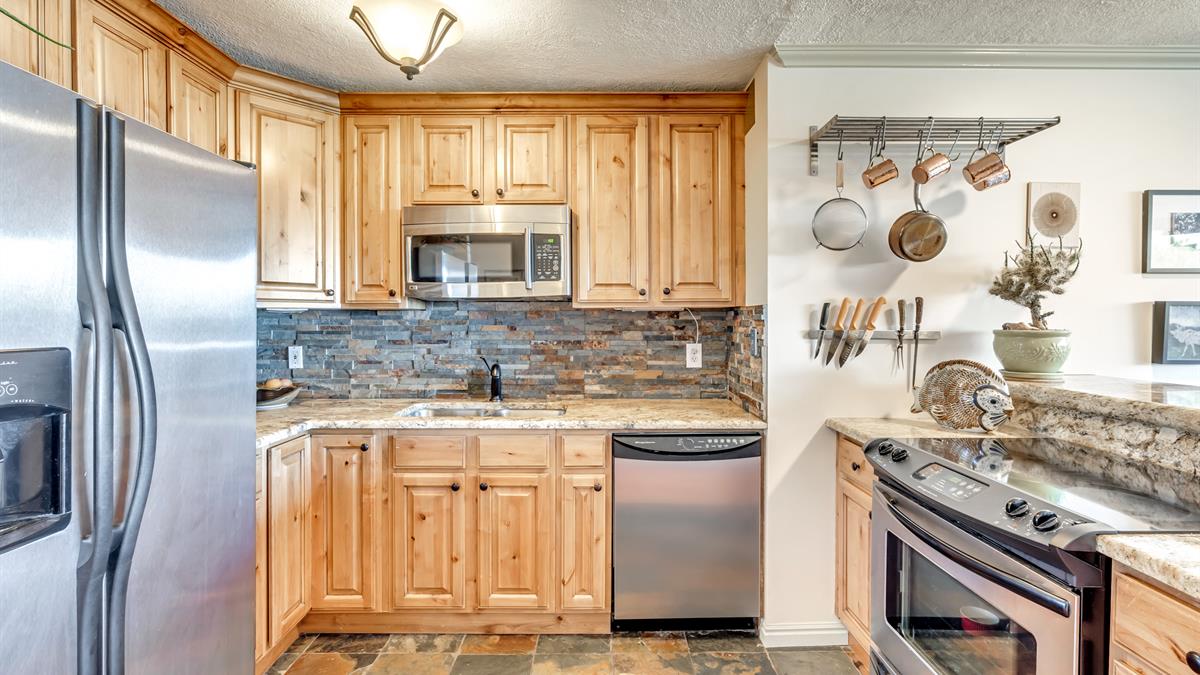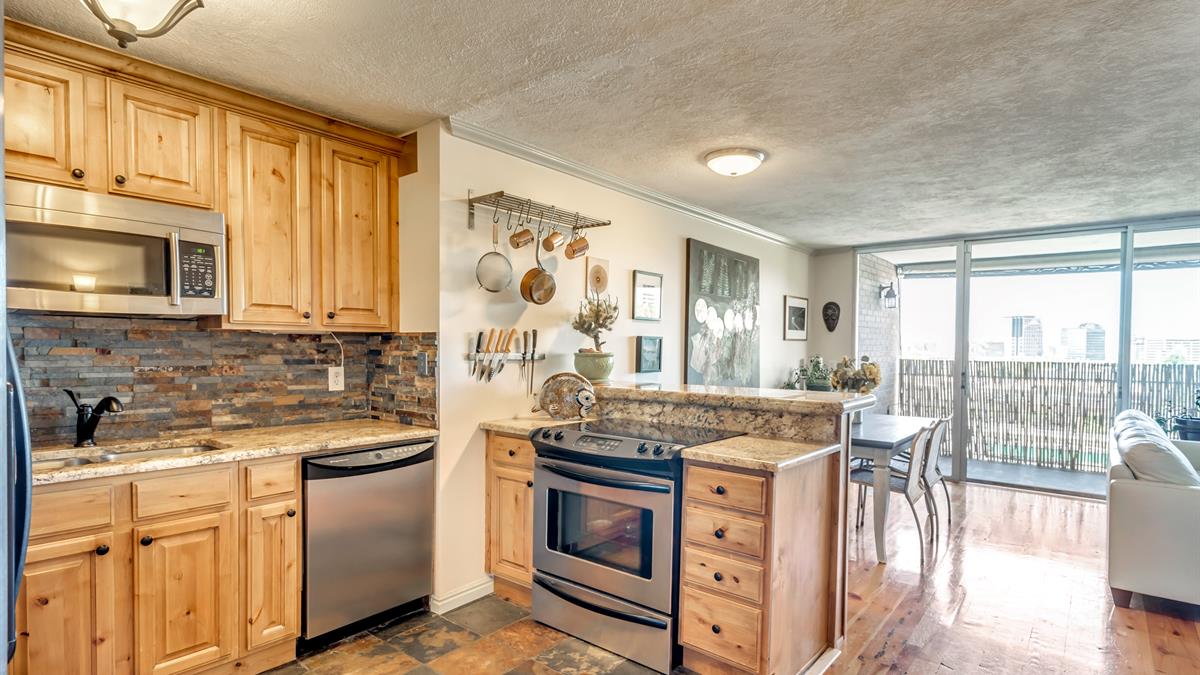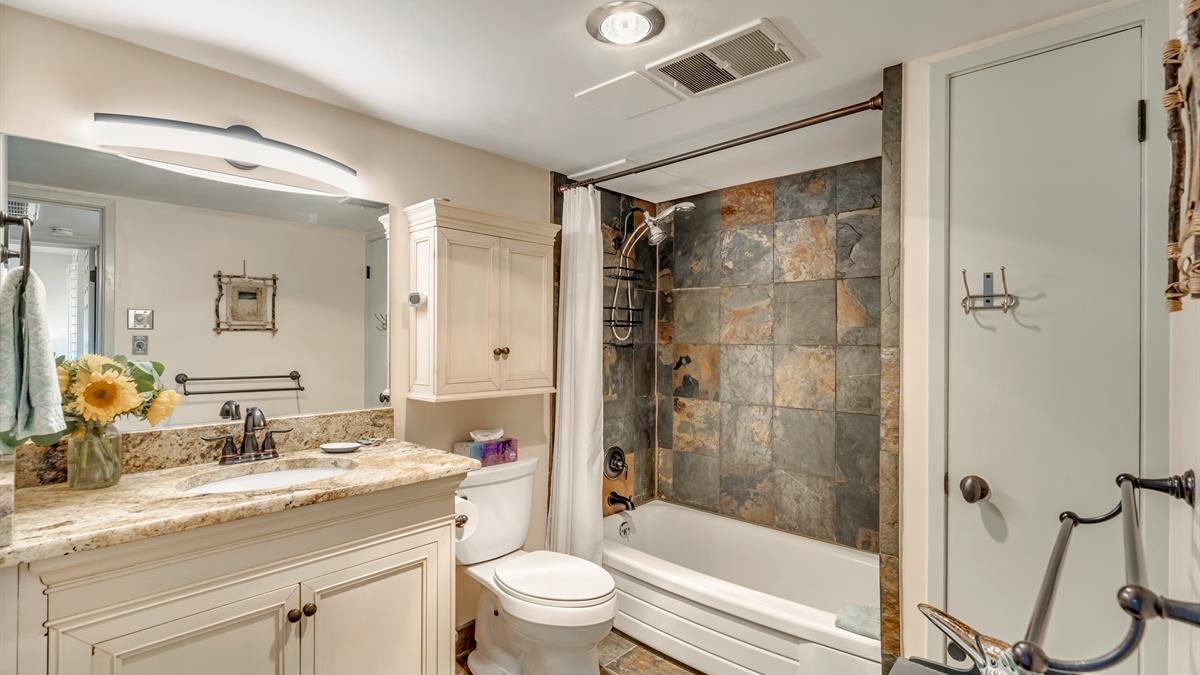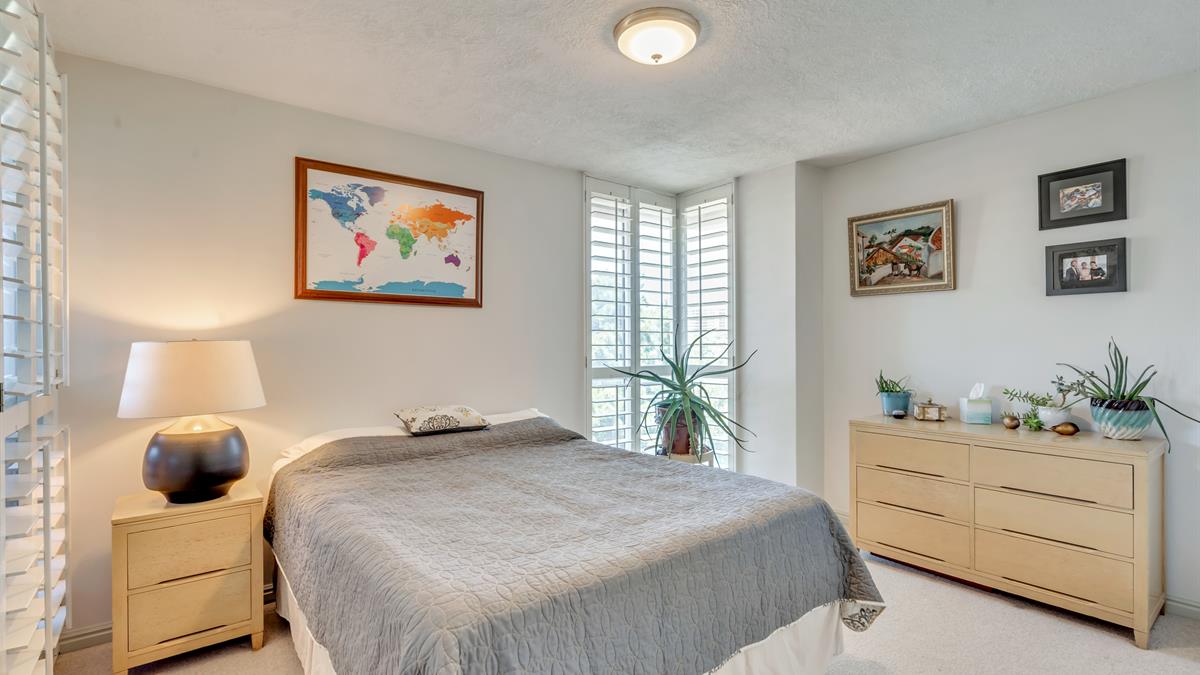 The bathroom is a roomy one, only adding to the spacious feel of this two-bedroom perch.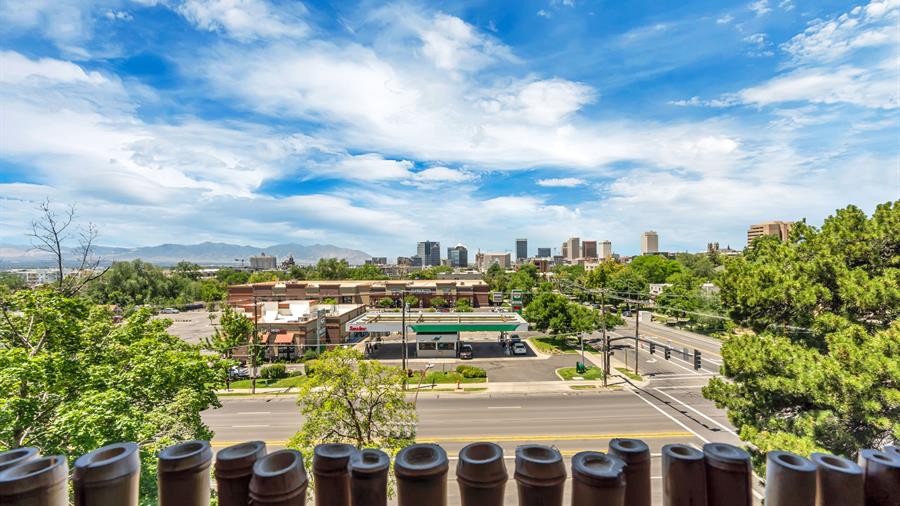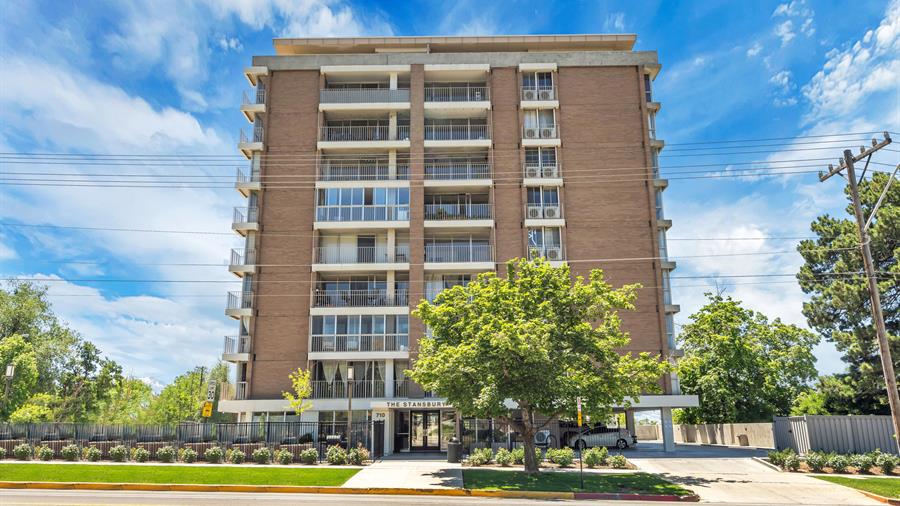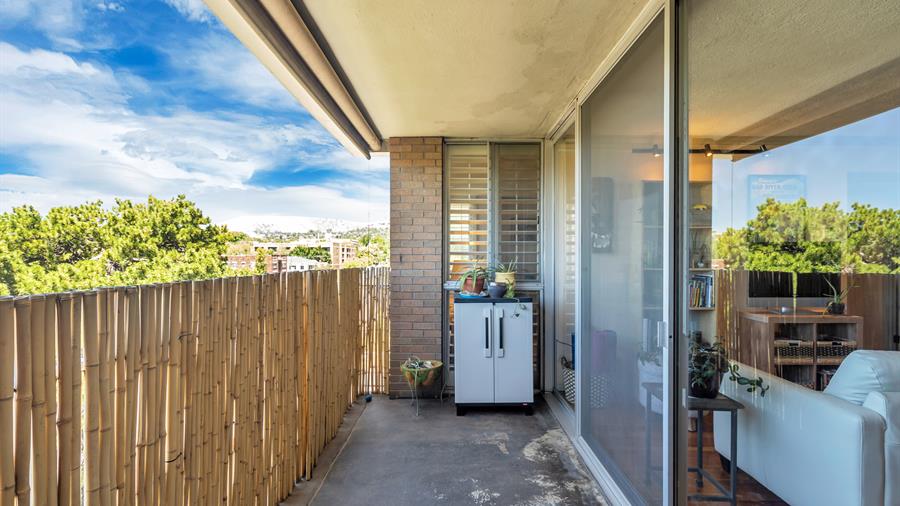 One underground parking spot and a large storage unit also pair well with this spot's downtown location. The seasonal pool, community lounge, BBQ area, and laundry room are all onsite, and HOA includes gas.
Our consensus? Sounds pretty plum perfect.
Central City
Just outside of Downtown and practically spooning with the University lies Central City. This 'hood is ideal for those who want the quiet, communal feel of The Aves without sacrificing the convenience of the city. Many homes here are within walking distance of Jed's Barbershop, Cafe Niche, and the Salt Lake City Public Library.
Central City
Candace Mau
Candace Mau is a mystifying blend of unwavering work ethic, wanderlust, and wide-eyed optimism. Equal parts problem solver, human connector, and friendly collaborator, Candace has aces up both sleeves and a few in her proverbial hat. Well over a decade in the real-estate game and wielding a broker's license since 2012, she's achieved deft status; a doggedly persistent personality coupled with bachelor's degrees in psychology and geography makes for a readily winning hand. Candace revels in communication and holds dearly the concept of "home". That permanent smile is authentic, but don't be fooled--an astute skill for negotiating is the walk to her talk, and she's ever equal to the extra mile.
Meet Candace
Similar Listings

Sold

Sold

Sold
We need to talk.
It'll be fun. You've got questions, and we can't wait to answer them. Don't hold back--getting down to brass tacks is kind of our thing...
---
Done. That was probably an excellent question, and we're ready to help. Hang tight...someone at cityhomeCOLLECTIVE will get back to you in a flash.