Sold
In Marmalade | Sweet Pad
650 N 350 W #141, Salt Lake City, 84103 / Marmalade
View All Photos of This Listing

Sold
In Marmalade | Sweet Pad
650 N 350 W #141, Salt Lake City, 84103 / Marmalade
View All Photos of This Listing
The Marmalade district is one of our very favorites for good reason…
It's a "best of both worlds" sort of bliss.
Here, you've easy access to adorable neighborhood restaurants and shops, but all the bustle of Downtown is just minutes away.
This unit packs some seriously charming punch. From the moment you enter, the wood floors are a warm and welcoming touch.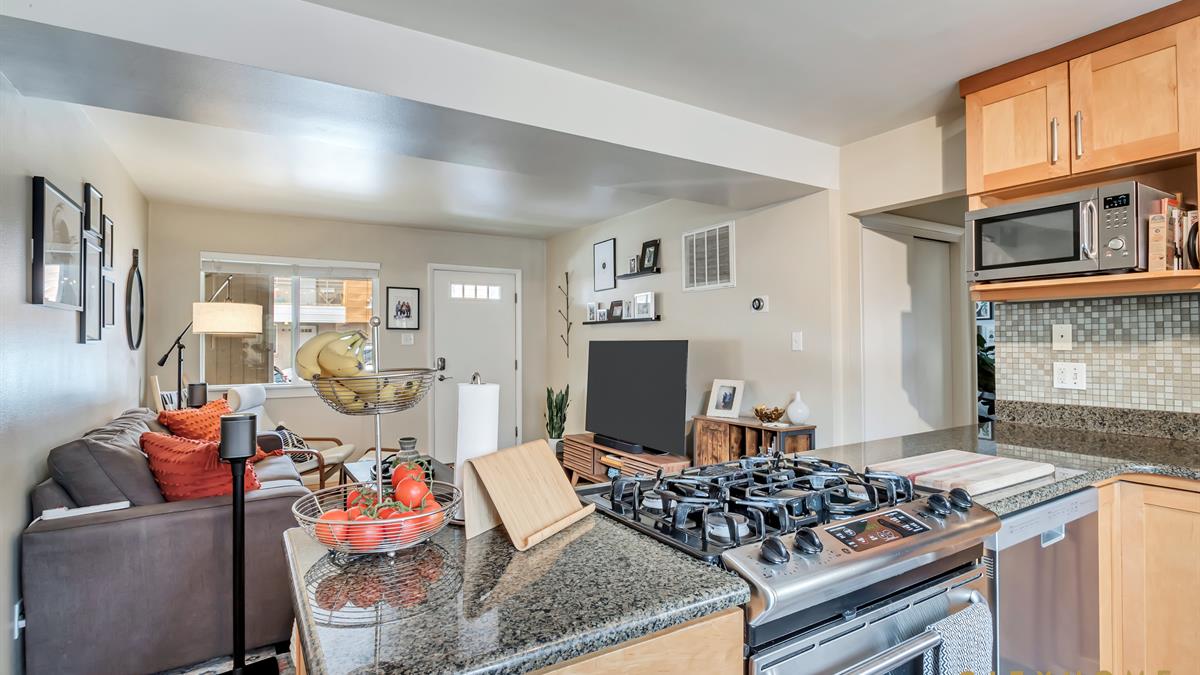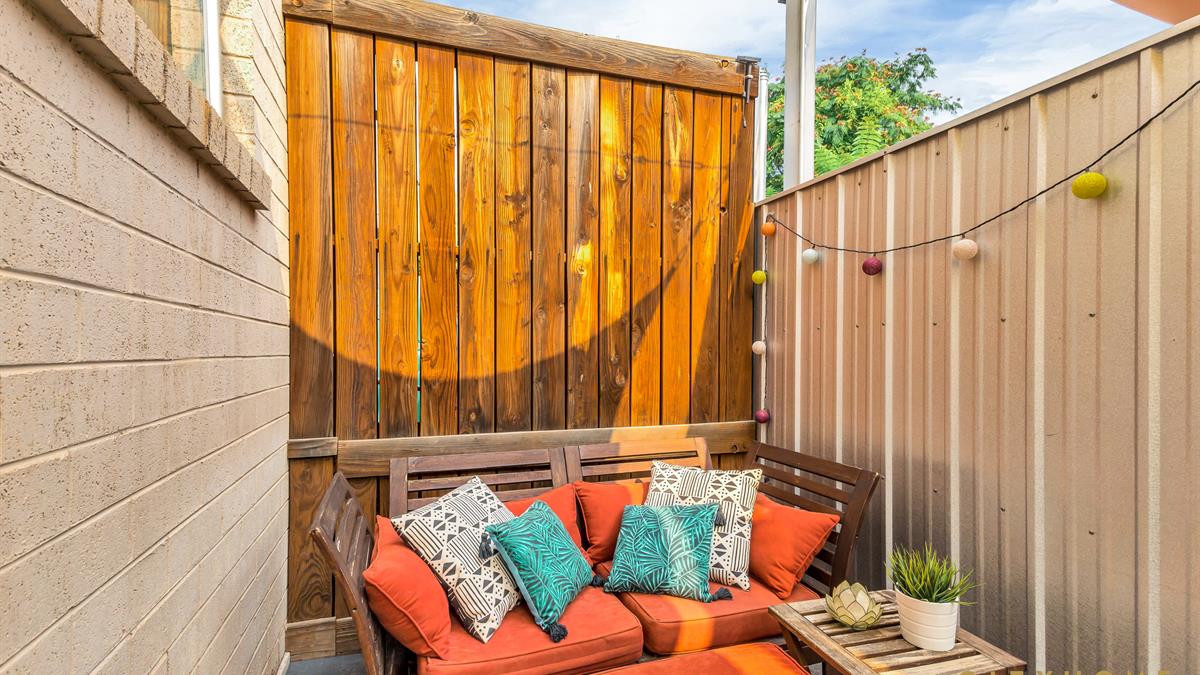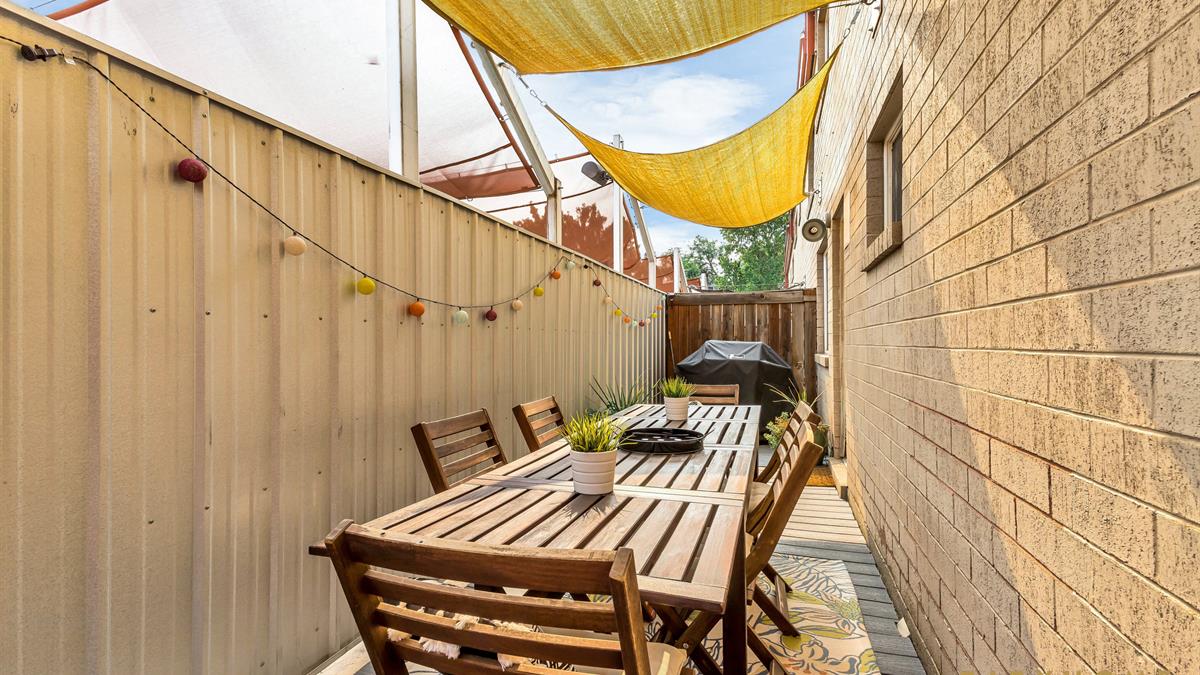 The sentiment flows throughout, with an open concept living and kitchen area inviting you to come in and stay awhile (and perhaps have a snack, too).
With two good-sized bedrooms, in-unit laundry, and plenty of storage space, this unit is checking all sorts of boxes, but the cherry on top might just be the amenities here.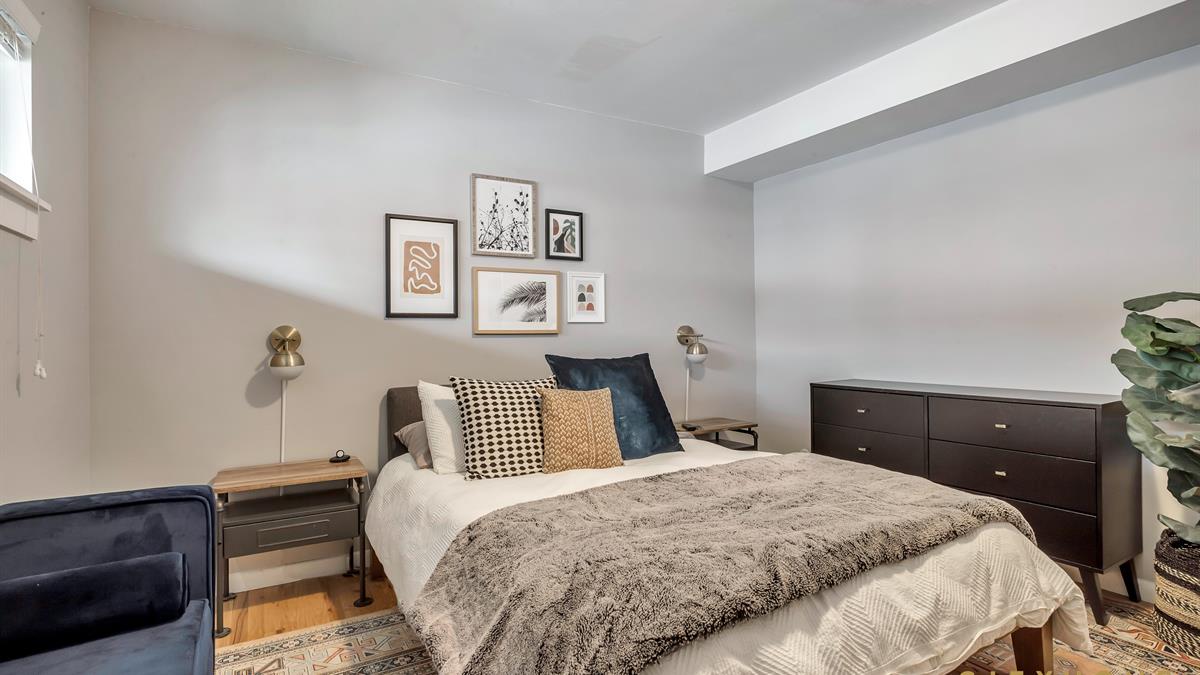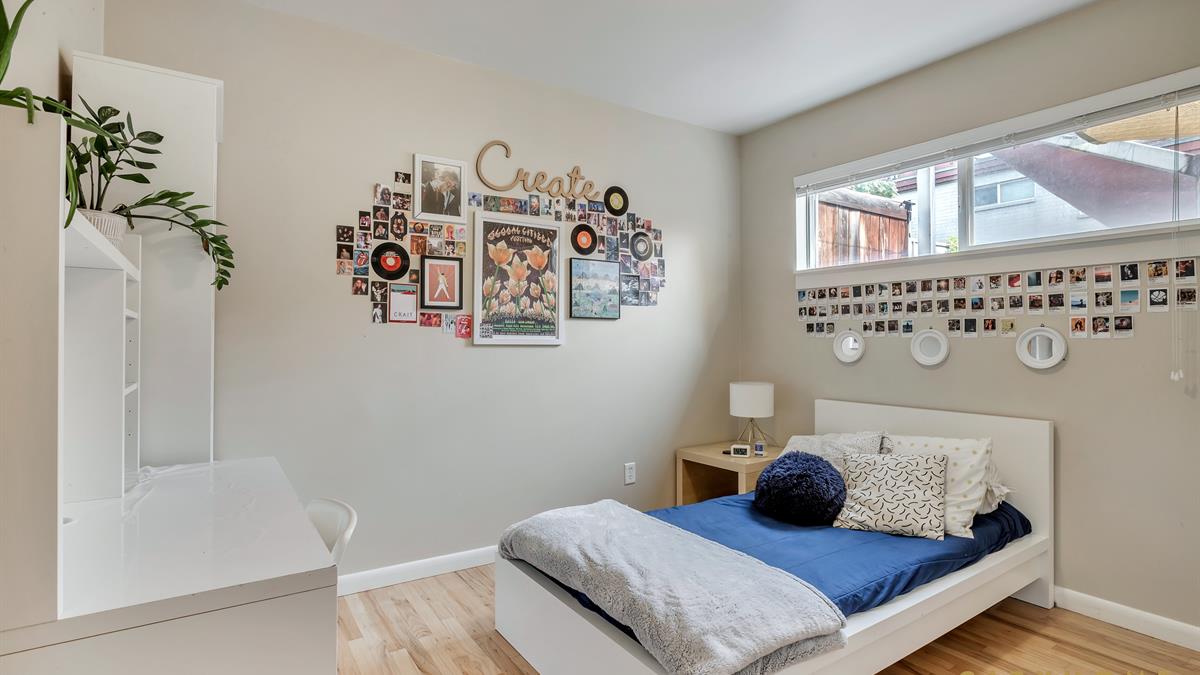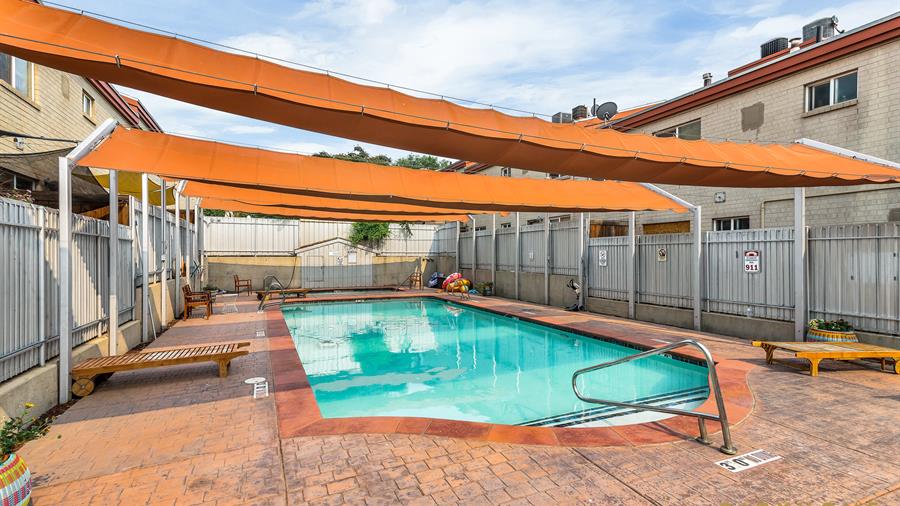 Marmalade Square is a special community for myriad reasons, and there are so many perks: lounge by the pool on these hot summer days, recharge in the hot tub after a day on the slopes, or hit the gym before work. For our part, we're partial to the newly refinished patio—the perfect place for grilling, sipping on a glass of something good, and soaking up some vitamin D.
In short: welcome home.
Marmalade
So named for the abundance of fruit trees cropped up back in those wagon train days, the streets of this LGBT-friendly district have tasty names like Apricot, Quince, and Walnut. The Marmalade outfit is home to the Utah Pride Center, Mountain West Hard Cider, and a shiny, new city library.
Marmalade
Zach Hansen
Zach Hansen has a strong presence and a soft touch, and we find the blend to be a refreshing addition to our office ambiance. A graduate of the U of U, Zach spent his schooling days studying Mass Communications, and—judging by the way he puts every soul who moseys into our HQ at ease—we can attest that the decision was a sound one. This eternally enlivened gent has worked as both a massage therapist and a news producer, but a love of architectural lines, renovations, and the multifaceted notion of "home" set Zach's compass due for the real estate game; he fell head over heels for the home buying and selling process, and fell into our COLLECTIVE shortly thereafter. Put simply, Zach's passion is "people," so the fact that he's landed in a career that puts them into the places that suit them best strikes us as a bit of a no-brainer. His laugh is downright contagious, and when not spreading cheer and closing deals at our office, you can usually find him hiking the foothills of SLC with his husband and pups. In short, Zach's joyful demeanor and dogged diligence equate to both a smooth transaction and a friend for life.
Also In the Area…

Sold
Sold

Sold
We need to talk.
It'll be fun. You've got questions, and we can't wait to answer them. Don't hold back--getting down to brass tacks is kind of our thing...
---
Done. That was probably an excellent question, and we're ready to help. Hang tight...someone at cityhomeCOLLECTIVE will get back to you in a flash.