Sold
Liberty Park | Bell of the Ball
647 Browning Ave, Salt Lake City, UT, 84105 / Liberty Park
View All Photos of This Listing

Sold
Liberty Park | Bell of the Ball
647 Browning Ave, Salt Lake City, UT, 84105 / Liberty Park
View All Photos of This Listing
With so much charm it can only be matched by the ample updates, this brick bungalow on Browning has us straight-up swooning…
Open House
Saturday, June 1, 12:00 - 2:00
One of our favorite features? The front porch.

And the home's French door (with sidelights) has been turned perpendicular to the street, meaning privacy and natural light in equal measure.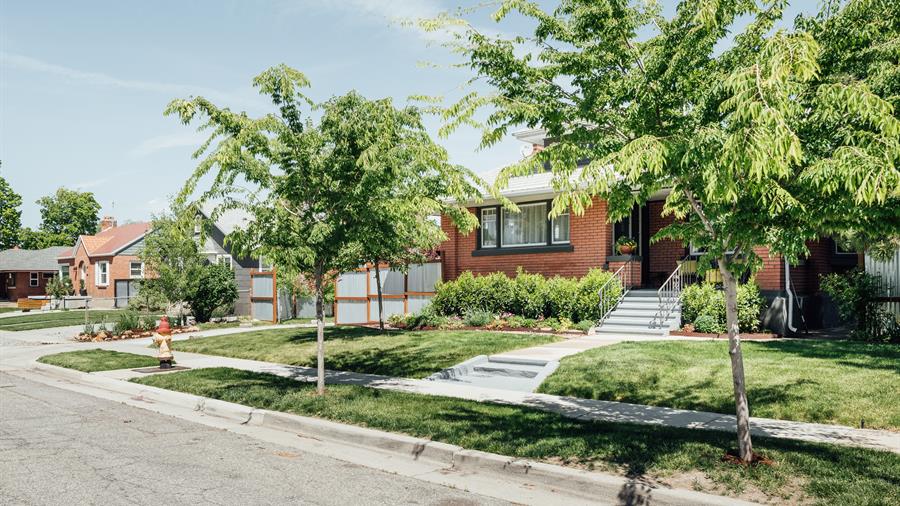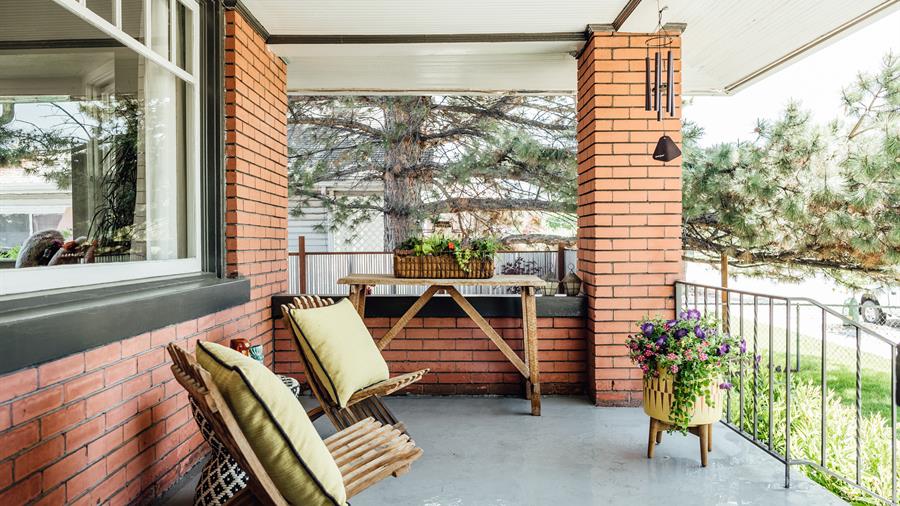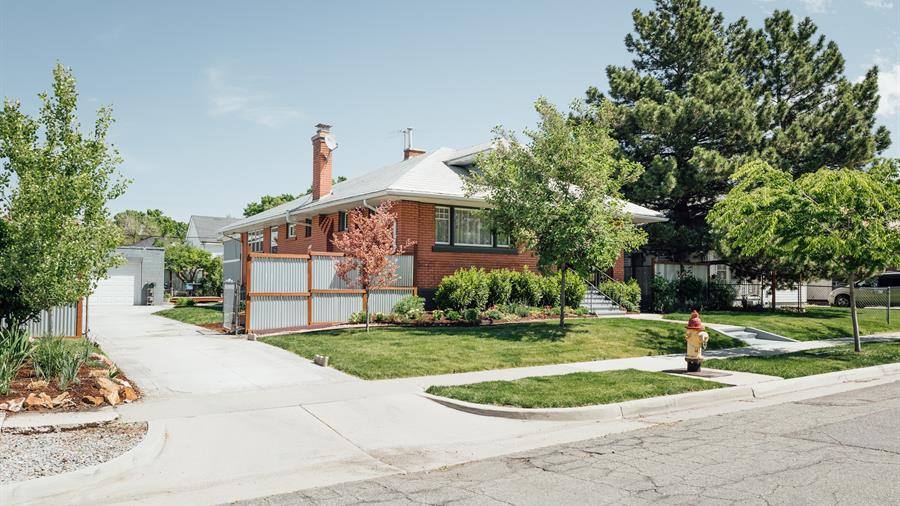 The main floor boasts 1,600 sq. ft. (quite copious, by cottage standards), which includes a few goodly bedrooms and an additional flex space.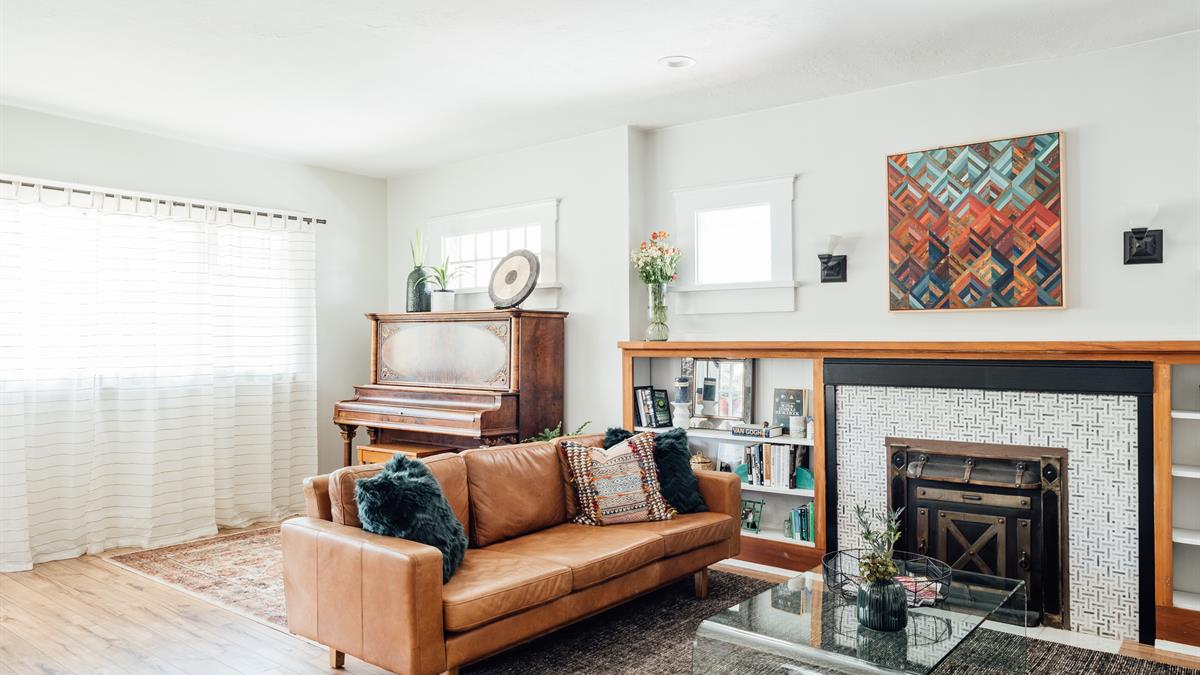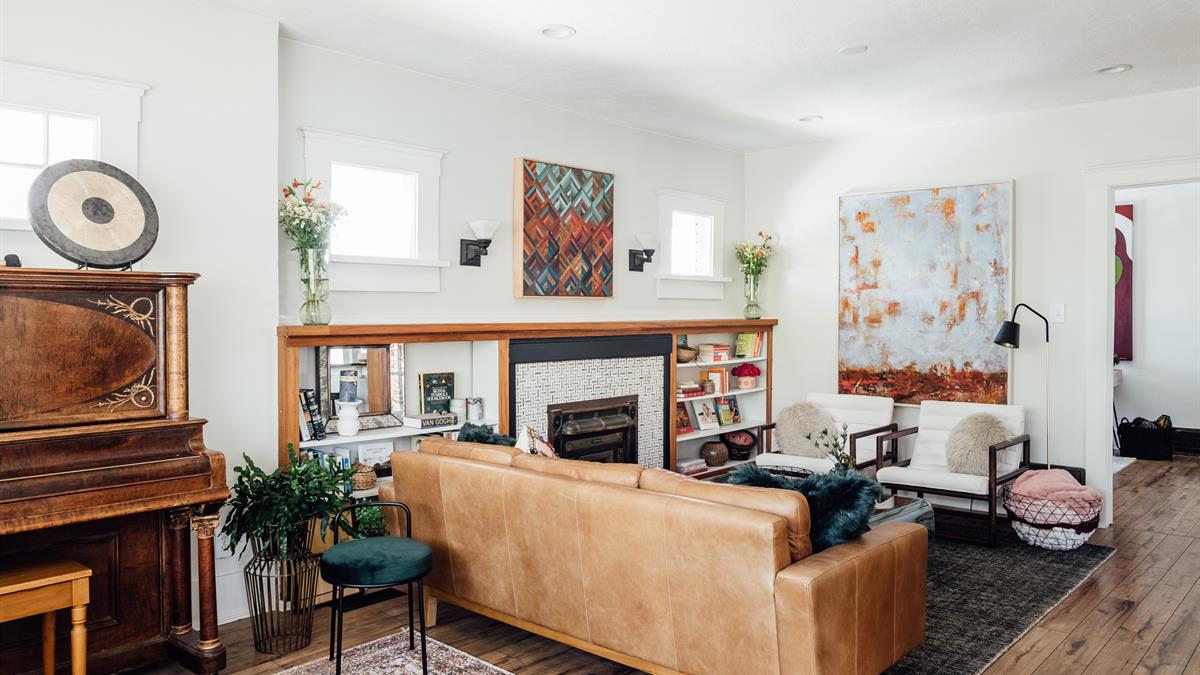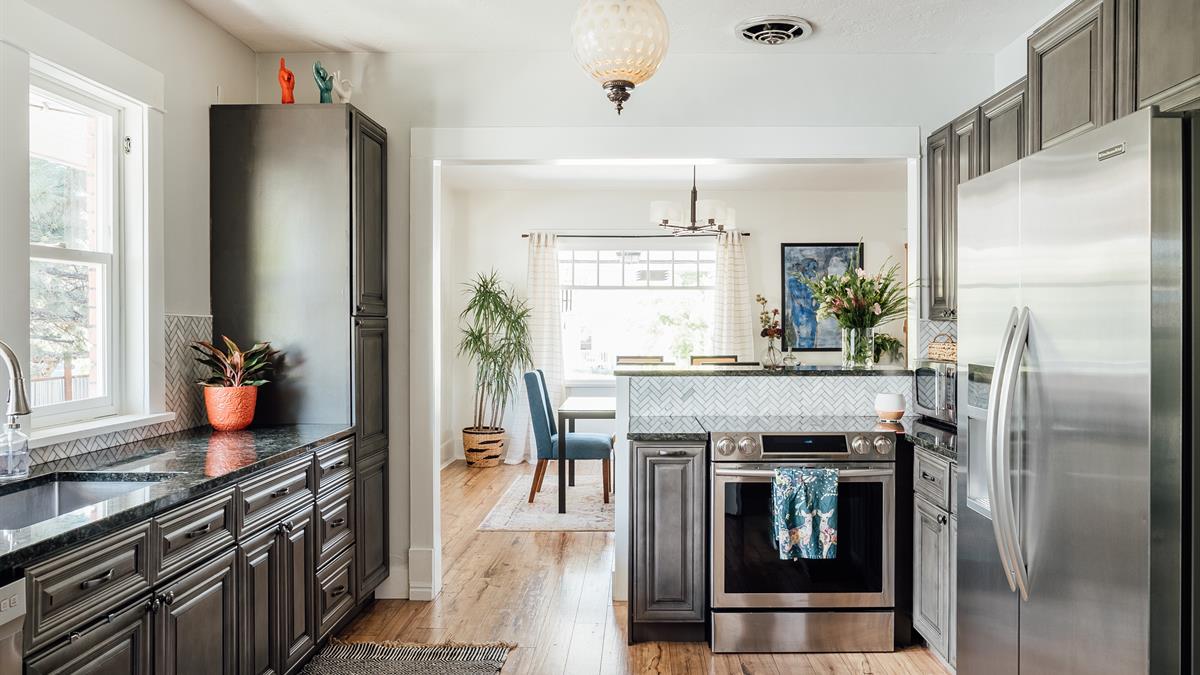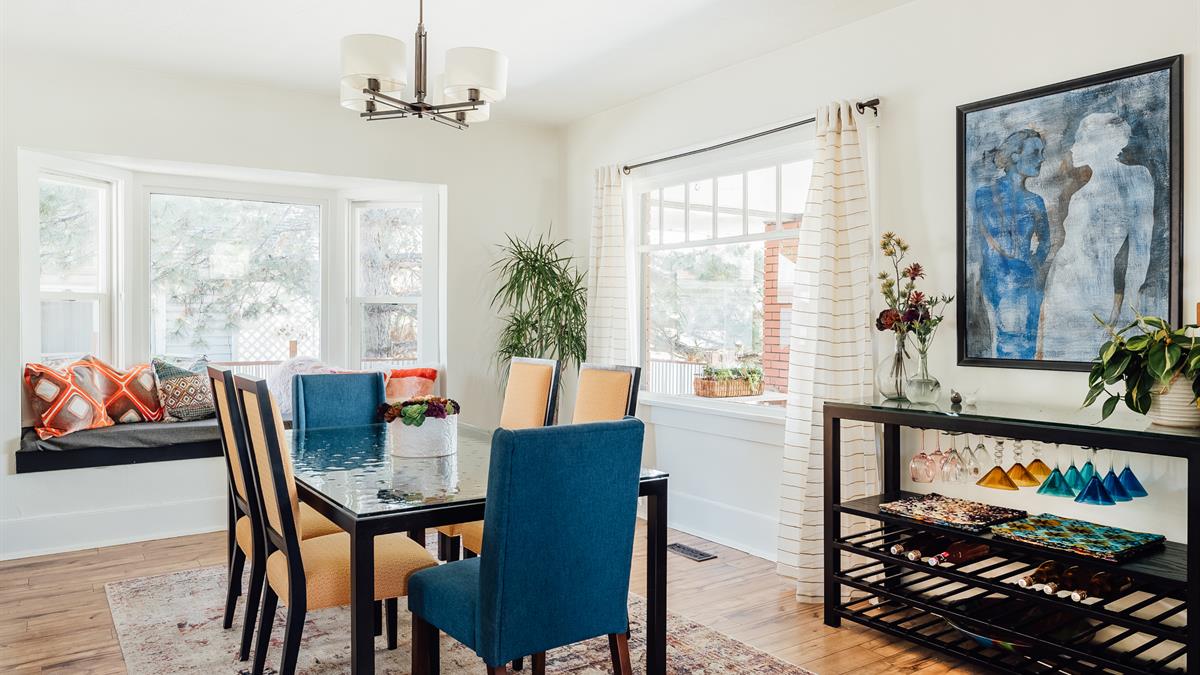 In the kitchen, we're particularly smitten with the herringbone backsplash, tidy cabinetry, and row of windows. And the dining area's bay window will be the perfect perch from which to sip your morning cuppa.

Downstairs, you'll find an additional 800 sq. ft., which includes a few more bedrooms, a full bath, a second kitchen, and a private entrance (so longterm guests can be just as in- or outta-sight as you like).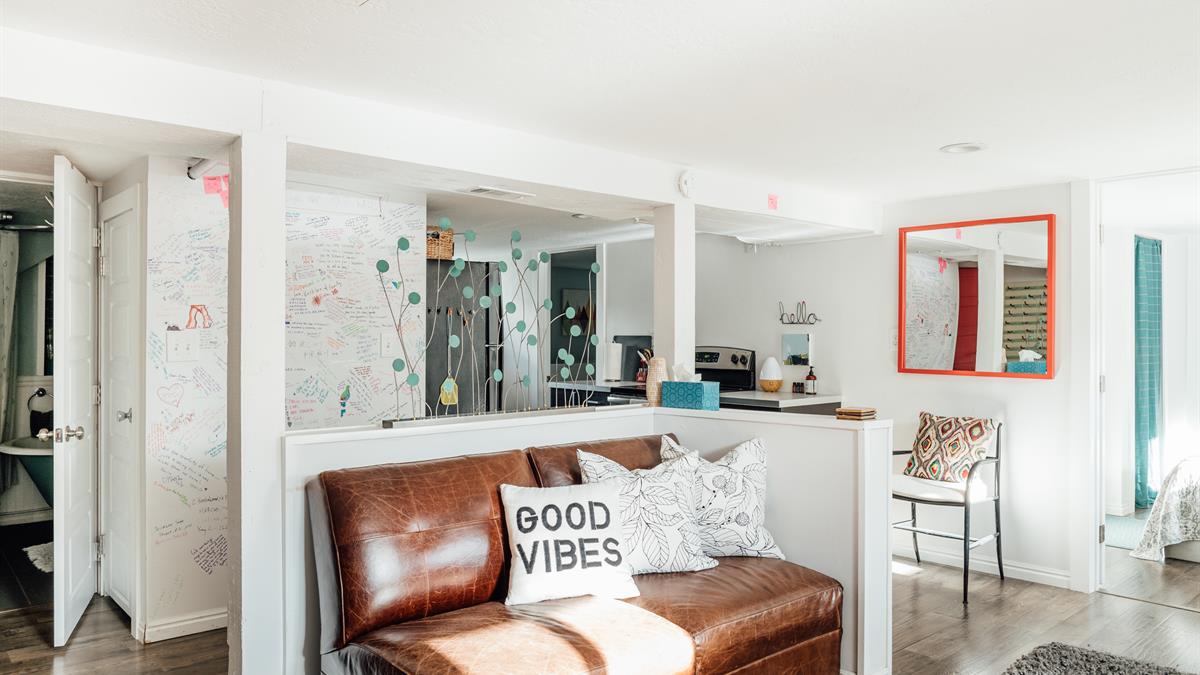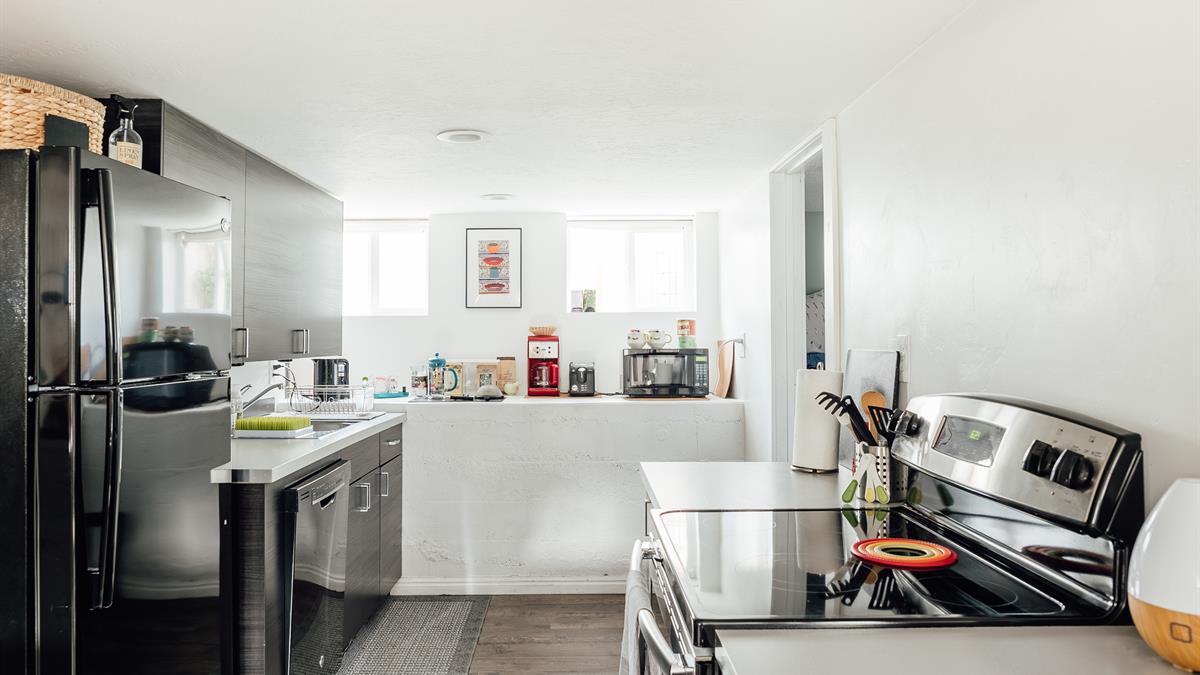 With both a backyard that's recently undergone some good ol' greenthumbery (conversation pit! Zen garden!) and a sizable garage, this place seems about as plum perfect as they come.
Our advice? Best move quickly.
Liberty Park
This little burough--curled up kittycat-style around Salt Lake's 2nd-largest public park--is where the shining, happy people (holding hands) live. Constantly teeming with joggers, LARPers, picnickers, and other assorted health-conscious, "outside"-type people, Liberty Park is one of the city's central hubs of communal living.
Liberty Park
Brian Tripoli
Brian Tripoli is trust and integrity exemplified. With close to twenty years of real estate savoir-faire under his belt, this resolute consultant has got somewhat of a vantage at our COLLECTIVE, and Brian has established himself as an adept and trustworthy agent for high-end property sales all over the valley. A keen believer in the importance of listening, his knack for connecting with folks from all walks of life is uncanny, to be sure. Brian's client-focused approach and old-fashioned real-estate pluck lend themselves quite nicely to a thorough and efficient home buying/selling process. All told, an agent with a meritable chunk of experience and the patient persistence to see your transaction to perfect end.
Meet Brian
Also In the Area…

Sold

Sold

Available
We need to talk.
It'll be fun. You've got questions, and we can't wait to answer them. Don't hold back--getting down to brass tacks is kind of our thing...
---
Done. That was probably an excellent question, and we're ready to help. Hang tight...someone at cityhomeCOLLECTIVE will get back to you in a flash.