Sold
Majestic Maplewood | A River Runs Through It
6269 S Maplewood Circle, Murray, UT 84121 / Murray
View All Photos of This Listing

Sold
Majestic Maplewood | A River Runs Through It
6269 S Maplewood Circle, Murray, UT 84121 / Murray
View All Photos of This Listing
With a private stream running through the property and mature trees all around, this 2-story custom build is luxury living at its finest...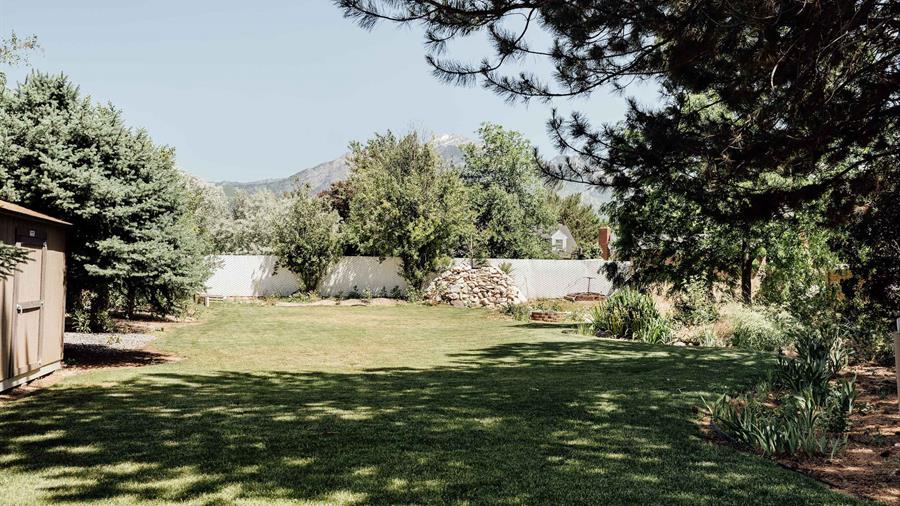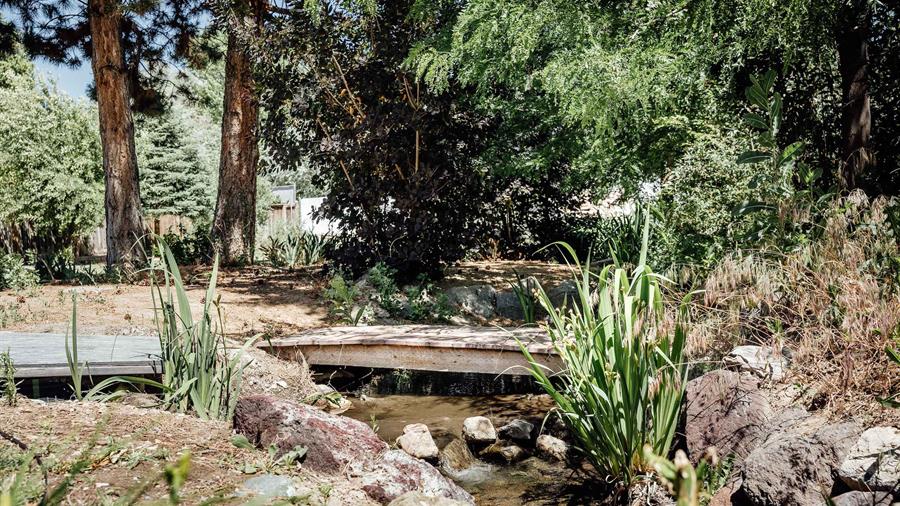 Thoughtfully considered and carefully constructed, this 2-story home sits proudy on a half acre in the heart of Murray. Close to shopping, to entertainment, to Murray Park and to Wheeler Historic Farm, you'll have easy access to everything we love about Salt Lake. Even the canyons lie just fifteen minutes away.
There's a private stream running through the property and mature trees abound.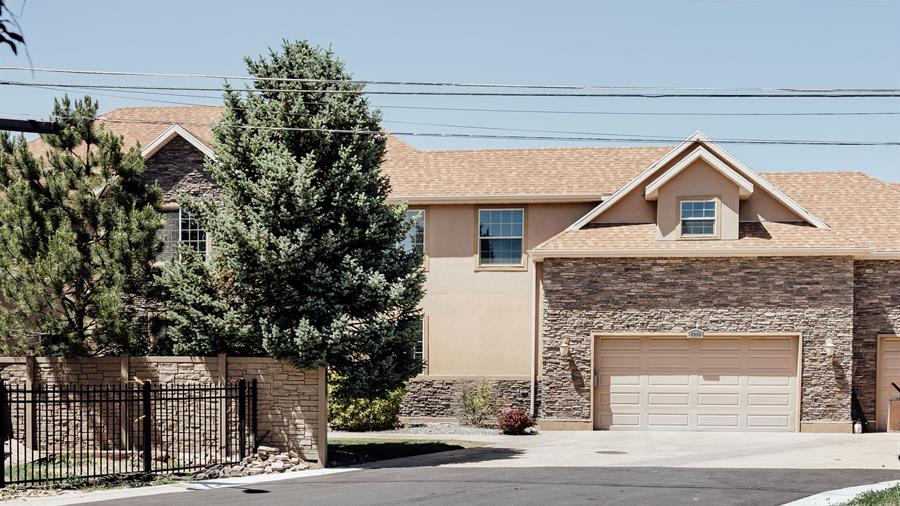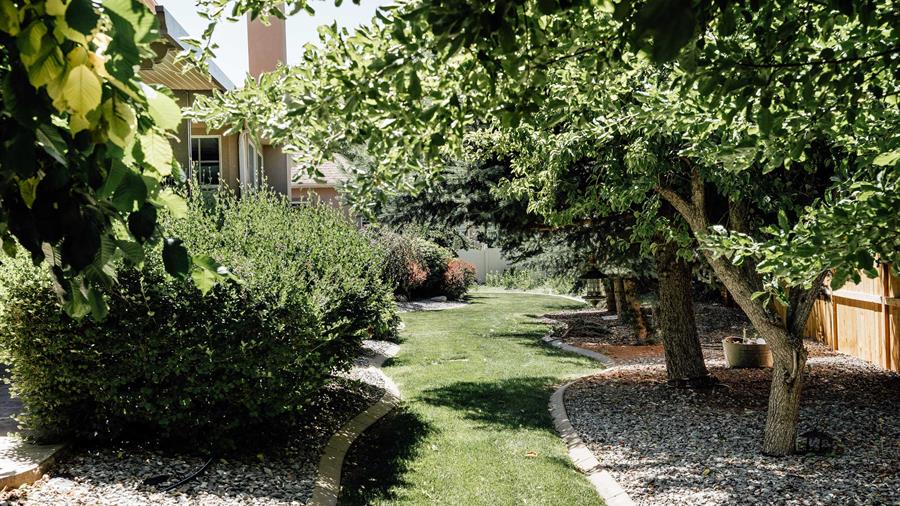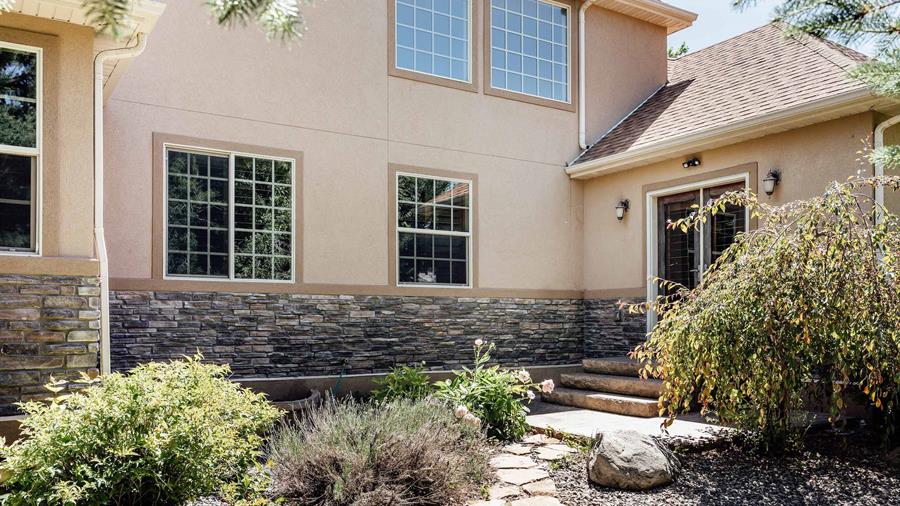 The home is spacious - 6,500 square feet in total
...and includes 4 bedrooms, 6 bathrooms, a screening room and wet bar in the lower level and a game room upstairs. There are 3 fireplaces, 1 in the owner's suite (which is smartly located on the main floor and includes its own private patio), and a 3 car garage perfect for that RV.
We love how the home's entrance leads to a grand foyer where a dramatic, custom staircase with turned newel posts and wrought iron balusters welcome you home. Talk about setting the tone.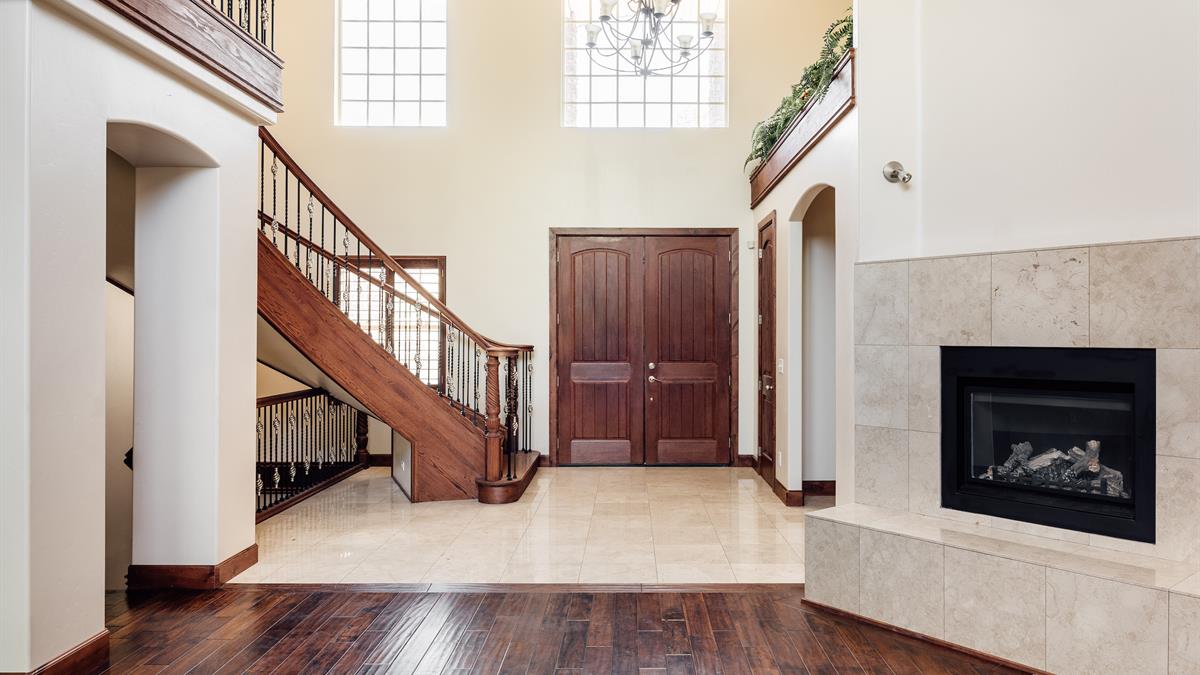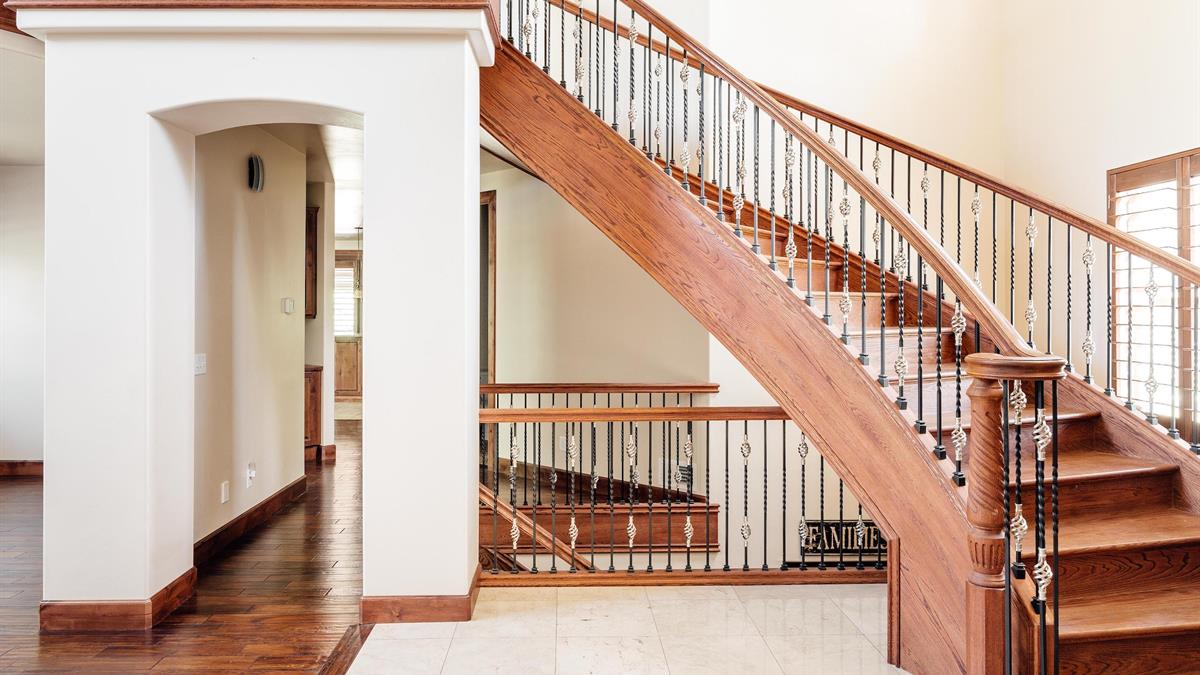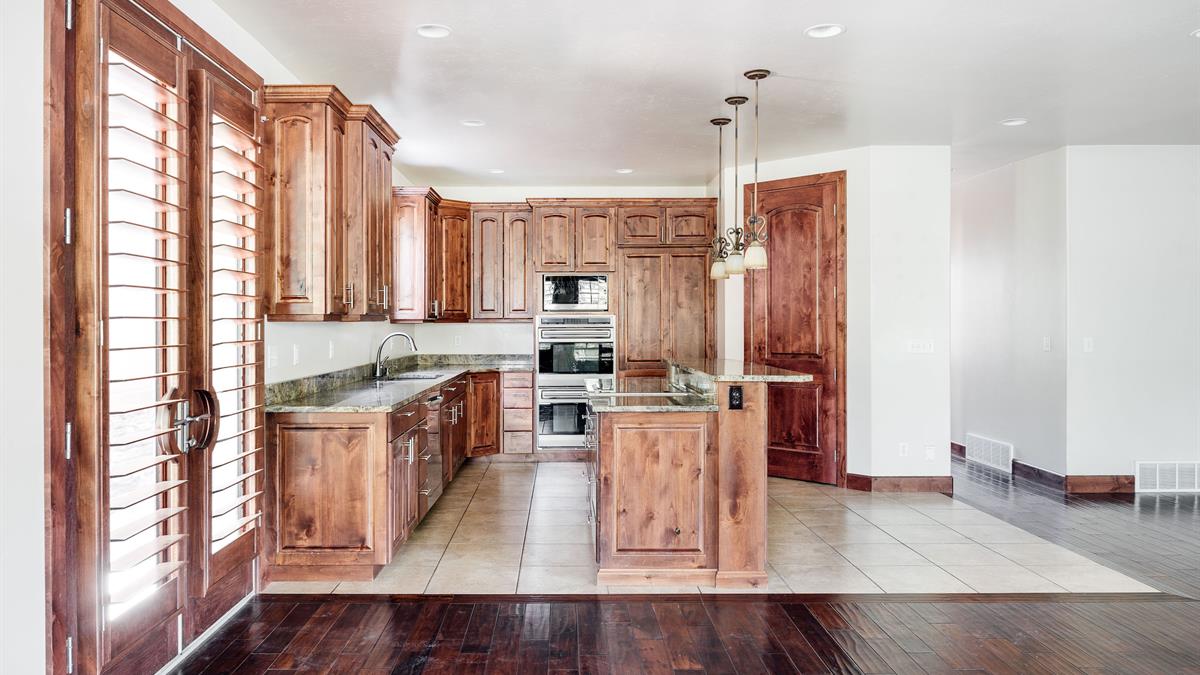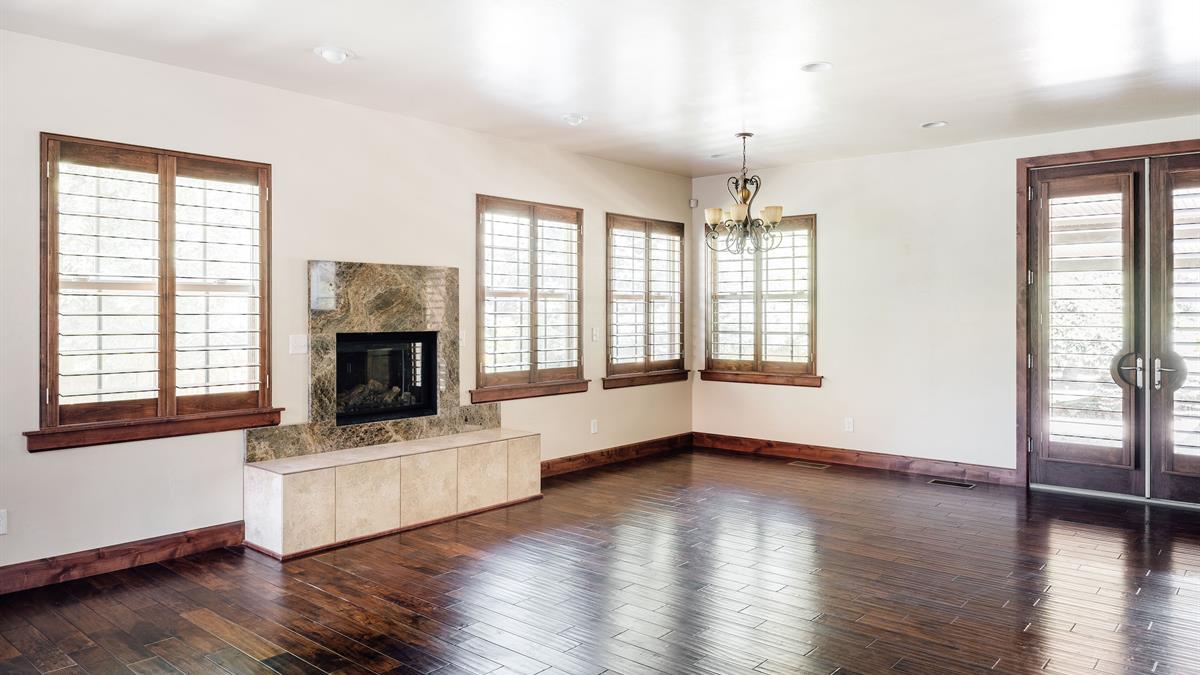 The quality of craftsmanship continues with hand scraped flooring, stain grade carpentry, custom cabinets and solid wood shutters, granite countertops, 10' ceilings and a geothermal heating and cooling system.
In all, this is luxury living at its finest and it can't wait to welcome you home.
Murray
This is a centrally-located little sprawl of city, meaning it lies near the freeway (and, subsequently, is a short drive to nearly all goings-on in the valley). Murray is home to a large community of commuters, so the close proximity to and ease of use afforded by the FrontRunner and TRAX stops are a big win.
Murray
Brian Tripoli
Brian Tripoli is trust and integrity exemplified. With close to twenty years of real estate savoir-faire under his belt, this resolute consultant has got somewhat of a vantage at our COLLECTIVE, and Brian has established himself as an adept and trustworthy agent for high-end property sales all over the valley. A keen believer in the importance of listening, his knack for connecting with folks from all walks of life is uncanny, to be sure. Brian's client-focused approach and old-fashioned real-estate pluck lend themselves quite nicely to a thorough and efficient home buying/selling process. All told, an agent with a meritable chunk of experience and the patient persistence to see your transaction to perfect end.
Meet Brian
Also In the Area…

Sold

Sold

Sold
We need to talk.
It'll be fun. You've got questions, and we can't wait to answer them. Don't hold back--getting down to brass tacks is kind of our thing...
---
Done. That was probably an excellent question, and we're ready to help. Hang tight...someone at cityhomeCOLLECTIVE will get back to you in a flash.