Sold
700 S | A Central Perk
545 E 700 S, Salt Lake City, 84102 / Central City
View All Photos of This Listing

Sold
700 S | A Central Perk
545 E 700 S, Salt Lake City, 84102 / Central City
View All Photos of This Listing
Positioned in the heart of Central City, this spot offers plenty in the way of killer spaces and enviable location…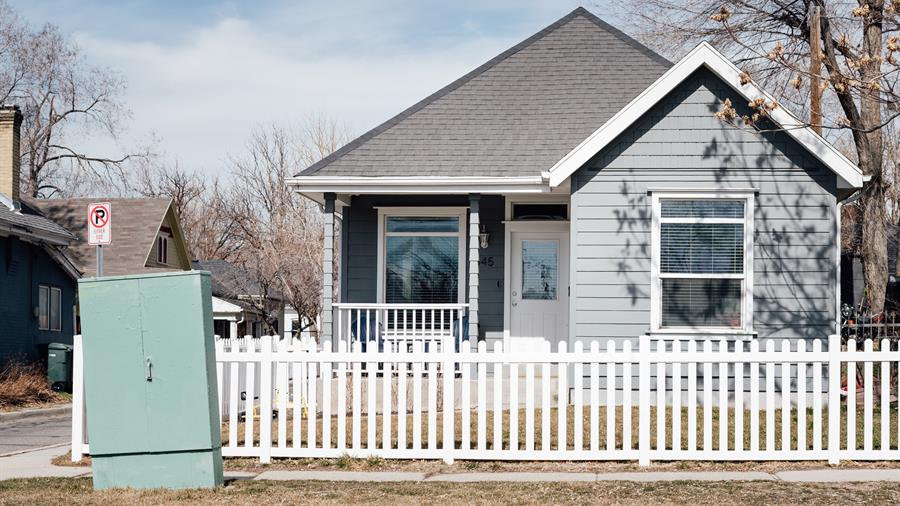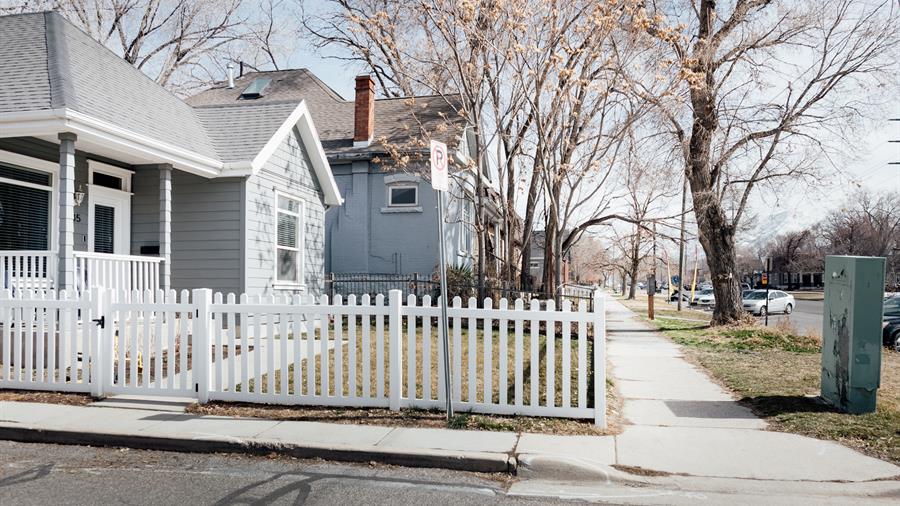 A newer build, the home's lofted ceilings, spacious dining area, and smartly designed kitchen are but a few of the prime features to be found here.
The main suite is the perfect place to retire to with a new book and a nice drink, and the designated laundry/mudroom space ensures that things stay nice and orderly no matter the season.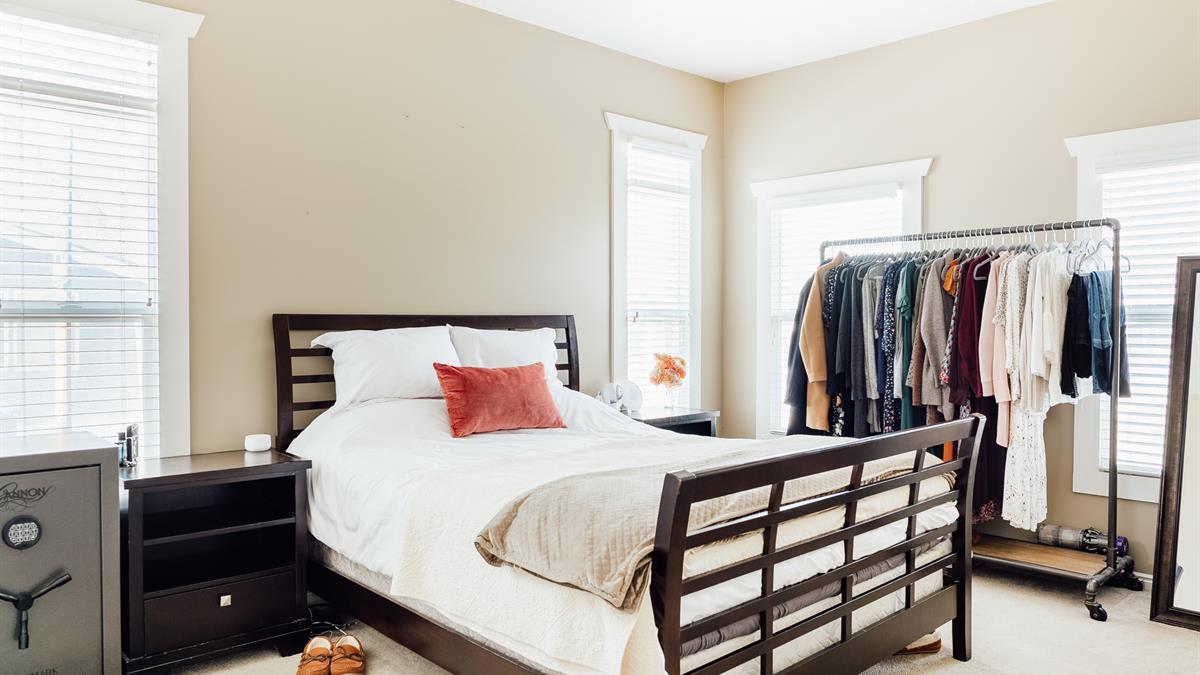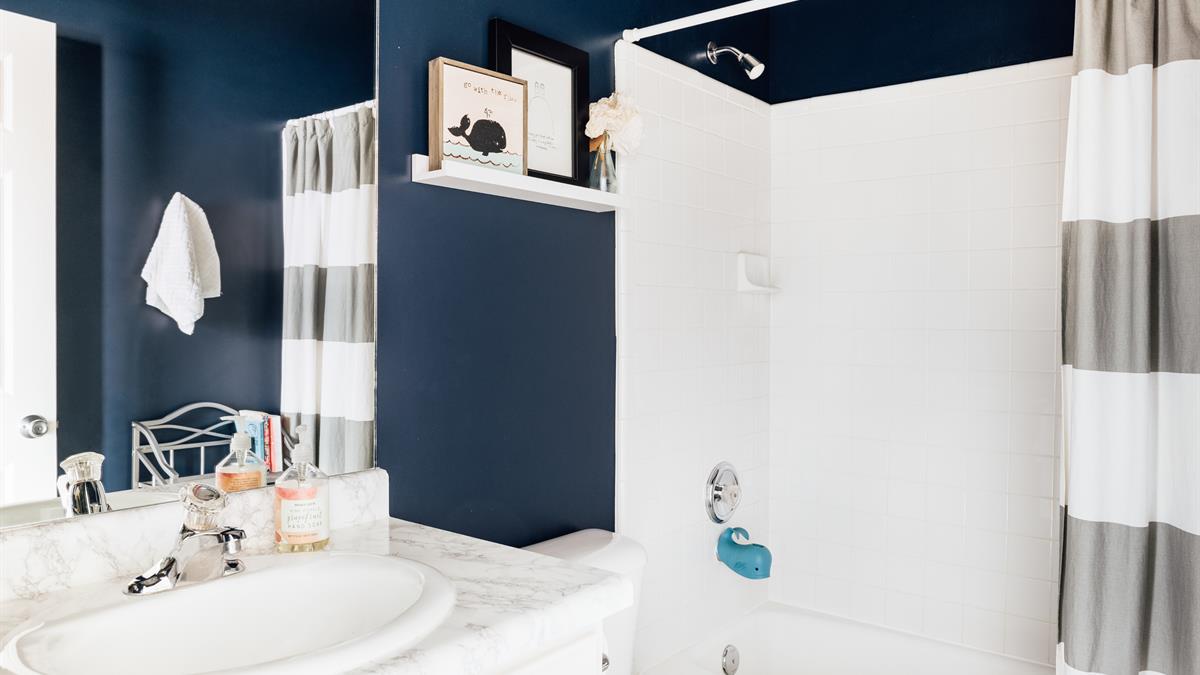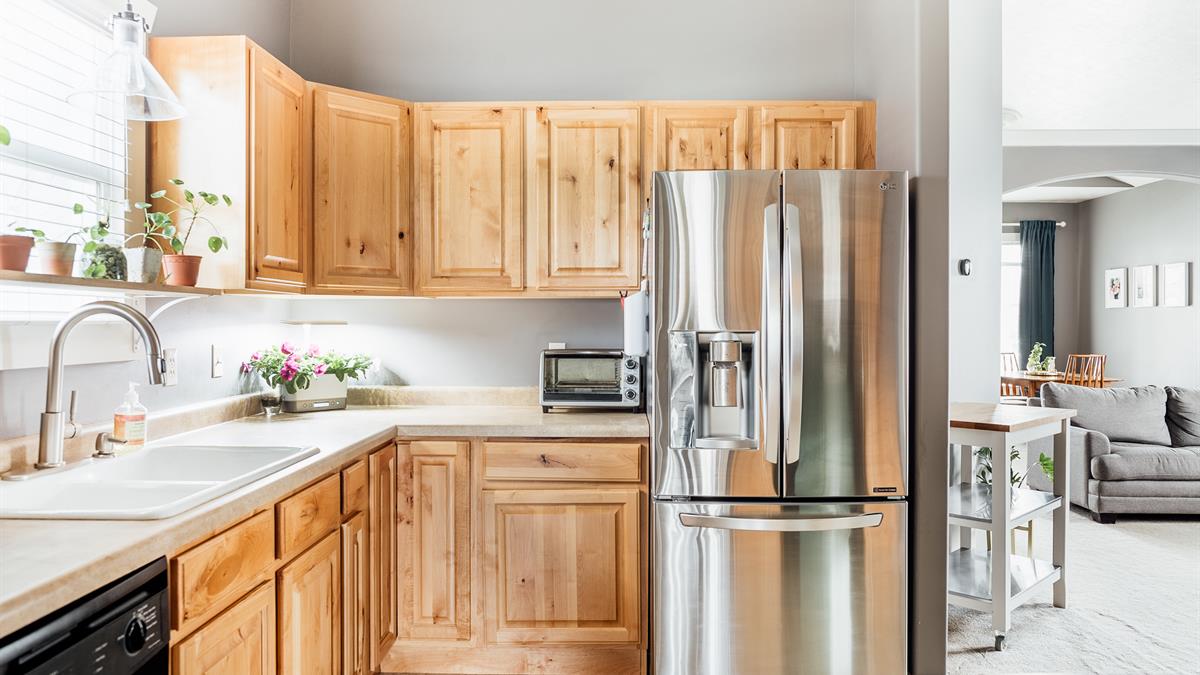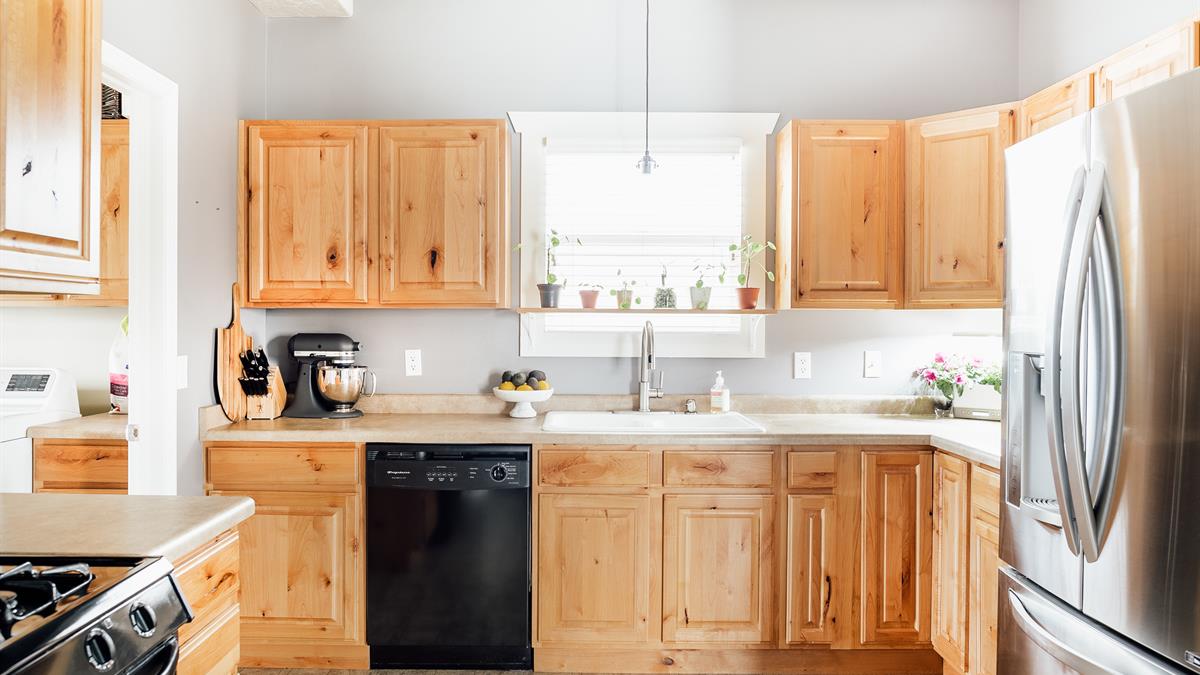 Trolley Square—and all of the shops, eateries, grocery stores, and yoga studios that it houses—is situated well within walking distance from these digs.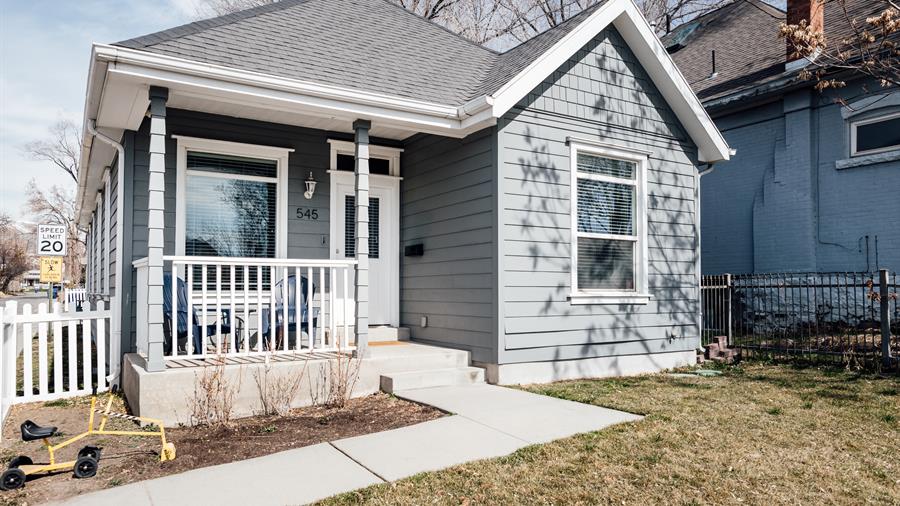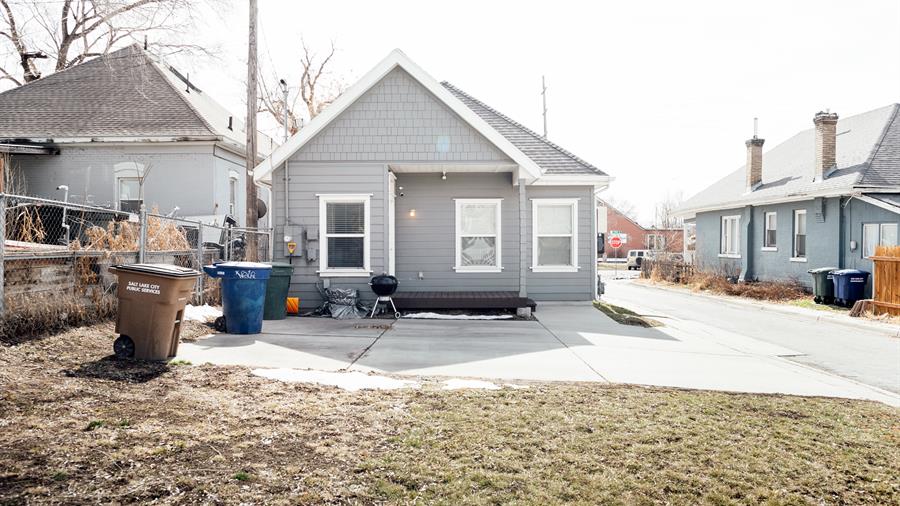 Two off-street parking spaces and an adorable white picket fence, meanwhile, serve as proverbial cherries on top to this already stellar spot.
Our advice? Hop to it.
Central City
Just outside of Downtown and practically spooning with the University lies Central City. This 'hood is ideal for those who want the quiet, communal feel of The Aves without sacrificing the convenience of the city. Many homes here are within walking distance of Jed's Barbershop, Cafe Niche, and the Salt Lake City Public Library.
Central City
Joseph Tuenge
Joseph Tuenge is out to prove that chivalry is not entirely dead. He's a gentleman's gentleman with intentions to perpetually please, and his ability to see the potential in an otherwise underwhelming situation--or space--is reminiscent of a lionhearted era long since passed. Like a freshly-popped bottle of champ, Joseph is bursting with energy for his craft, and we think you'll find his cup of cordiality runneth over. He's kind, genuine, and a darling representation of our COLLECTIVE quest. Allow Joseph the opportunity to bring you "home," and prepare to fall squarely smitten.
Meet Joseph
Similar Listings

Sold

Sold

Sold
We need to talk.
It'll be fun. You've got questions, and we can't wait to answer them. Don't hold back--getting down to brass tacks is kind of our thing...
---
Done. That was probably an excellent question, and we're ready to help. Hang tight...someone at cityhomeCOLLECTIVE will get back to you in a flash.