Sold
In the Aztec | As Soon Az Possible
515 S 1000 E #603, Salt Lake City, UT, 84102 / Central City
View All Photos of This Listing

Sold
In the Aztec | As Soon Az Possible
515 S 1000 E #603, Salt Lake City, UT, 84102 / Central City
View All Photos of This Listing
The Aztec building is one of our favorite mid-century high rises. Iconic art deco architecture is punctuated by a location that is equal parts convenient and quaint, seated just between the downtown area and the university…
This one has the feel of a swanky high-rise apartment in NYC…
Floor-to-ceiling windows open up to generously sized balconies with panoramic views of the city/mountains. You don't see that every day.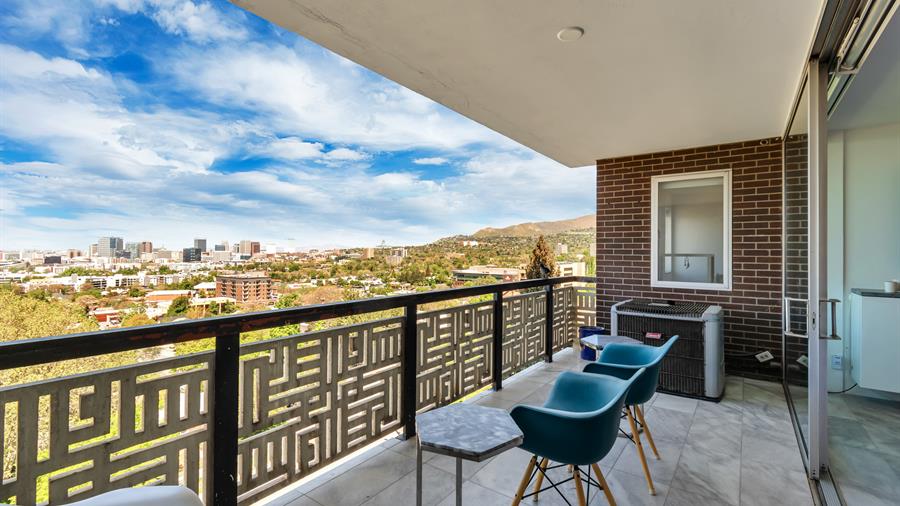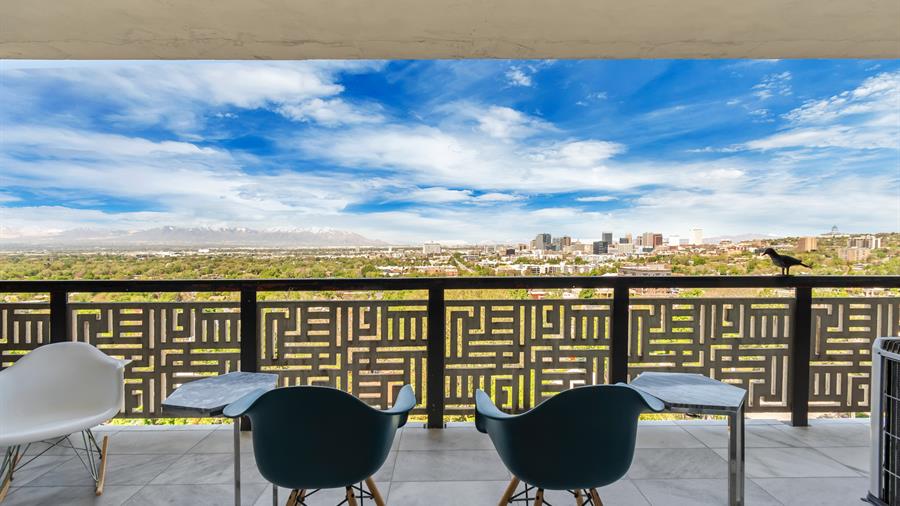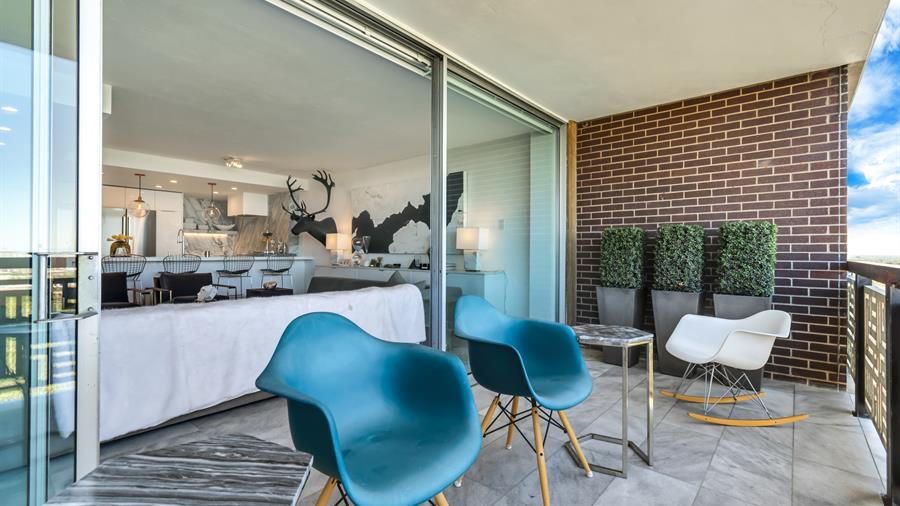 1
Stunning view
Just have a seat and take it all in.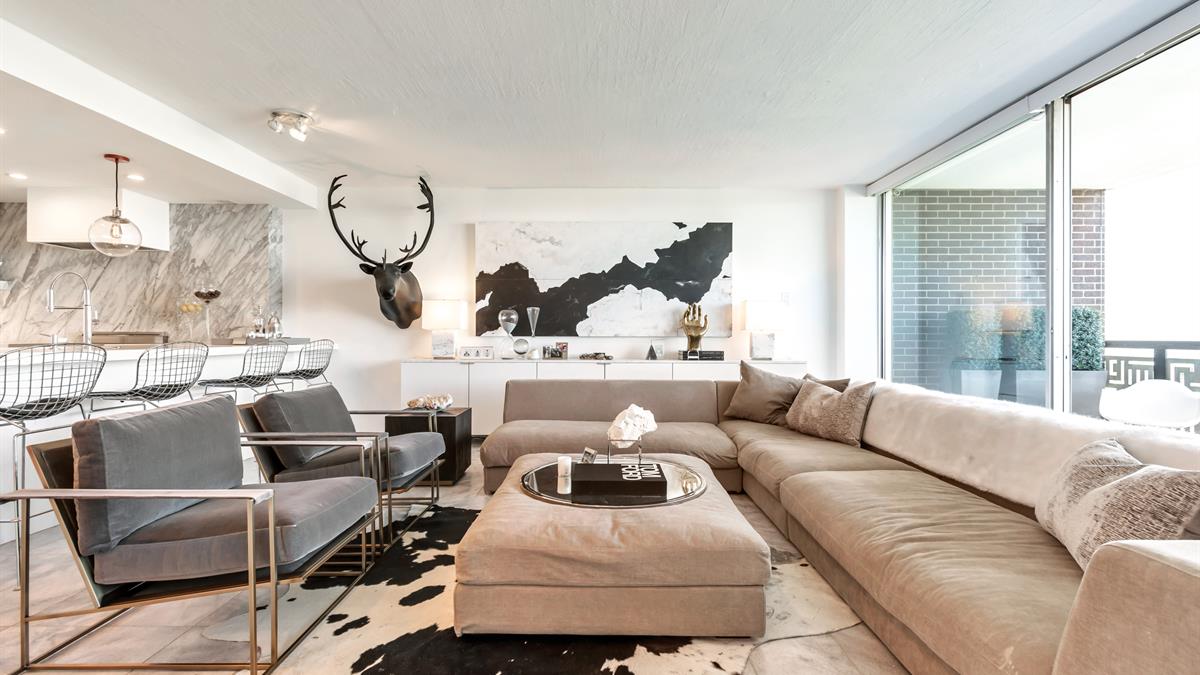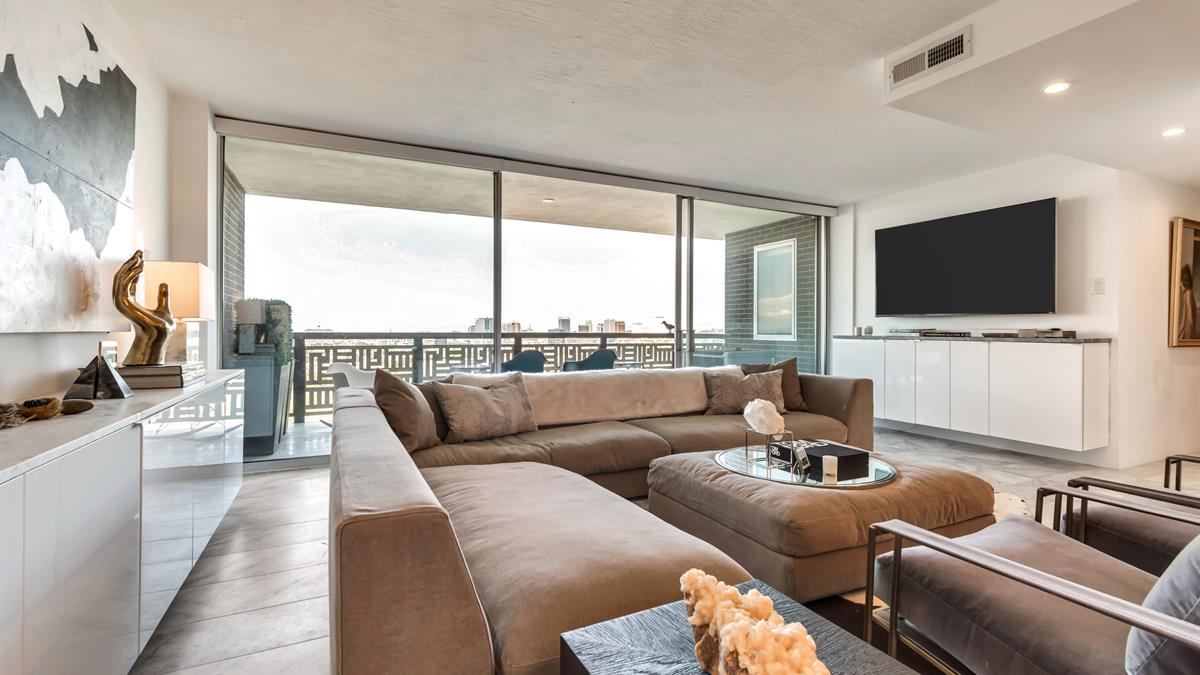 Thoughtfully and tastefully renovated to include an open floor plan. In other words, let the summer soiree hosting commence.
The kitchen includes sleek, white cabinetry and Corian counter tops, as well as high-end Bertazonni appliances and induction stove.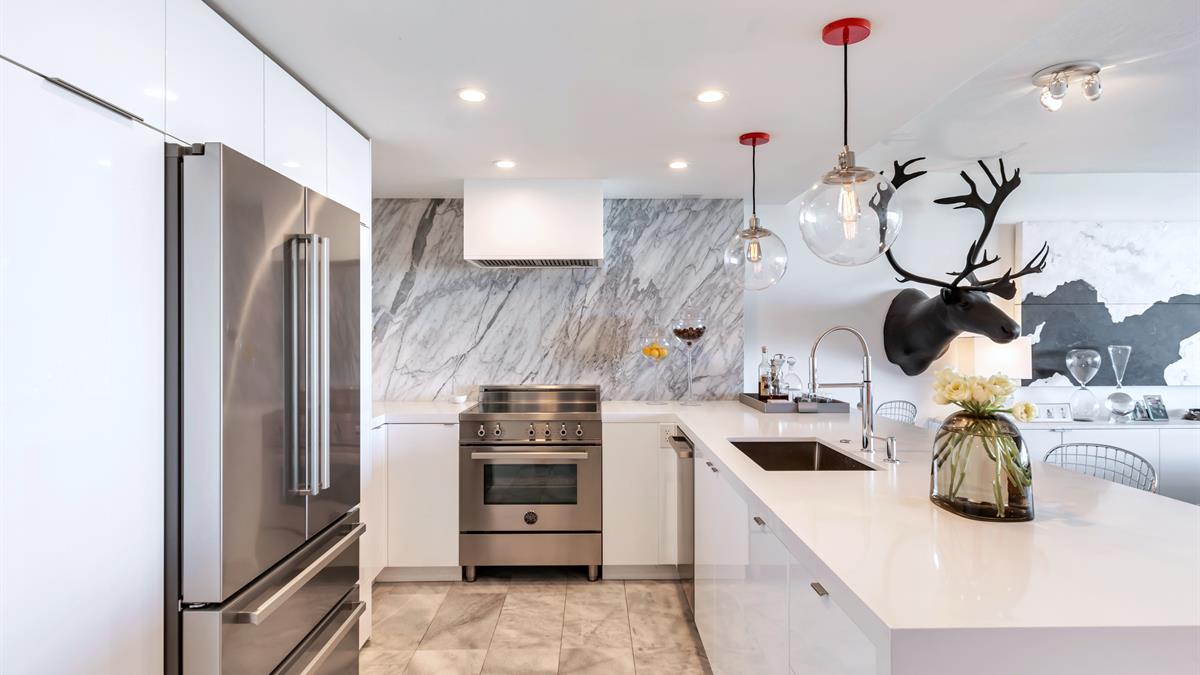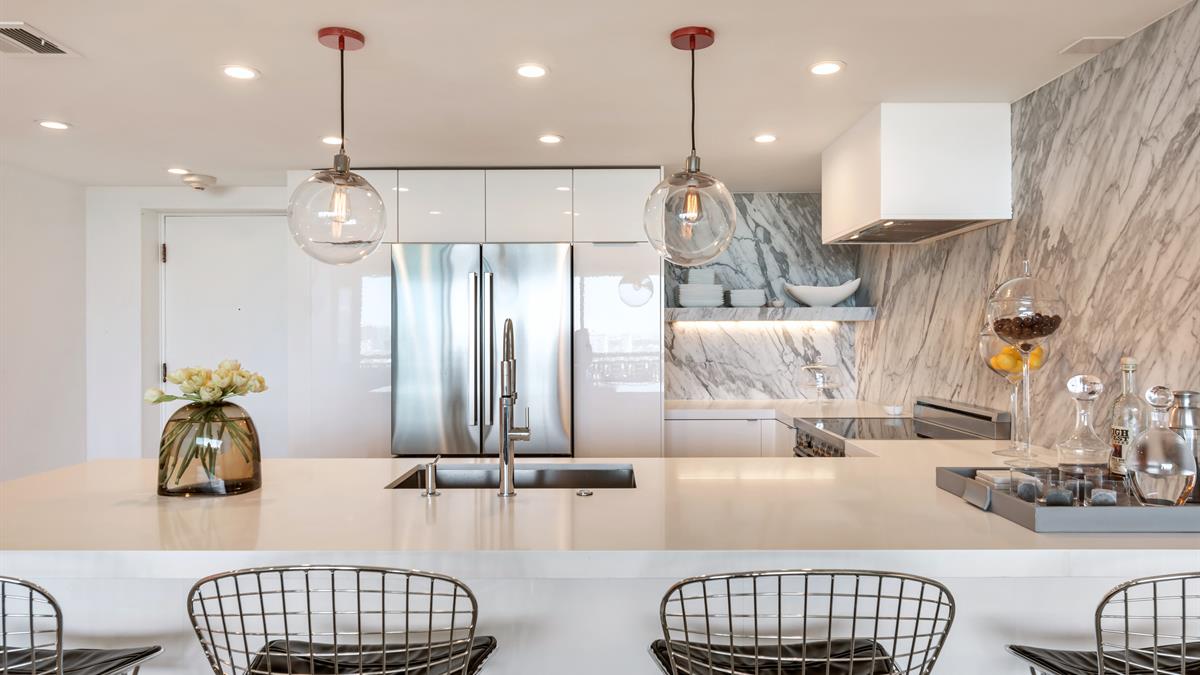 This building is a triple threat: Secure entry, secure parking, AND a location just along the TRAX line, folks.
Where do you sign?
Central City
Just outside of Downtown and practically spooning with the University lies Central City. This 'hood is ideal for those who want the quiet, communal feel of The Aves without sacrificing the convenience of the city. Many homes here are within walking distance of Jed's Barbershop, Cafe Niche, and the Salt Lake City Public Library.
Central City
Monica Dennis
Monica Dennis is as tenacious as she is accomplished. A self-described "pragmatic in practice, idealist at heart," we find her to be a breath of fresh perspective at any rate. She is astutely interested in the experiences that make up an individual's narrative...precisely why she fits into our humble COLLECTIVE so felicitously. A degree in philosophy from the University of Utah lends a honed set of people skills, and MD's real-estate efforts balance out nicely with a slew of management skills from her past. Add to that a passion for setting folks up with their undeniable match in a home, and you've just found your agent.
Meet Monica
Similar Listings

Sold

Sold

Sold
We need to talk.
It'll be fun. You've got questions, and we can't wait to answer them. Don't hold back--getting down to brass tacks is kind of our thing...
---
Done. That was probably an excellent question, and we're ready to help. Hang tight...someone at cityhomeCOLLECTIVE will get back to you in a flash.