Rented
Central 9th | For Rent
411 E 900 S Rental / Central 9th
View All Photos of This Listing

Rented
Central 9th | For Rent
411 E 900 S Rental / Central 9th
View All Photos of This Listing
Located in the heart of Central 9th, this immaculate rental sits within a block of SLC favorites like Manoli's, Tradition, Tea Grotto, Pig & A Jelly Jar, and Liberty Park…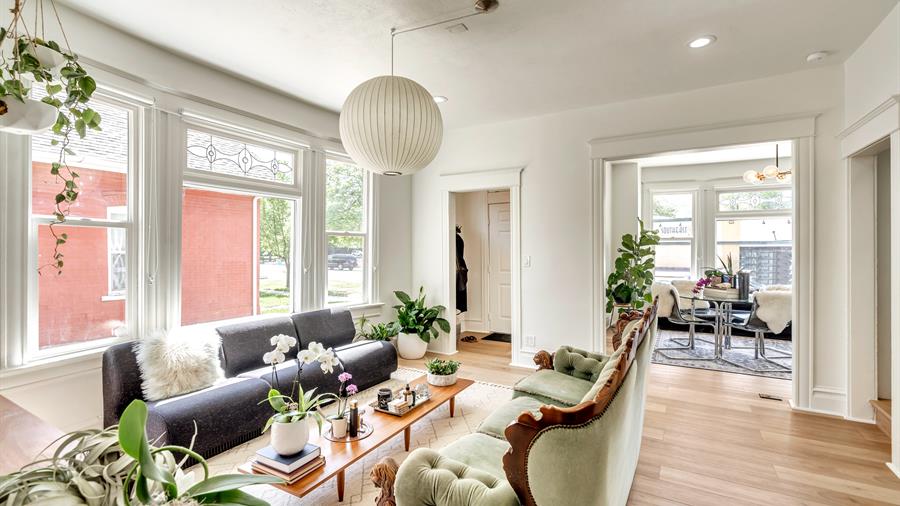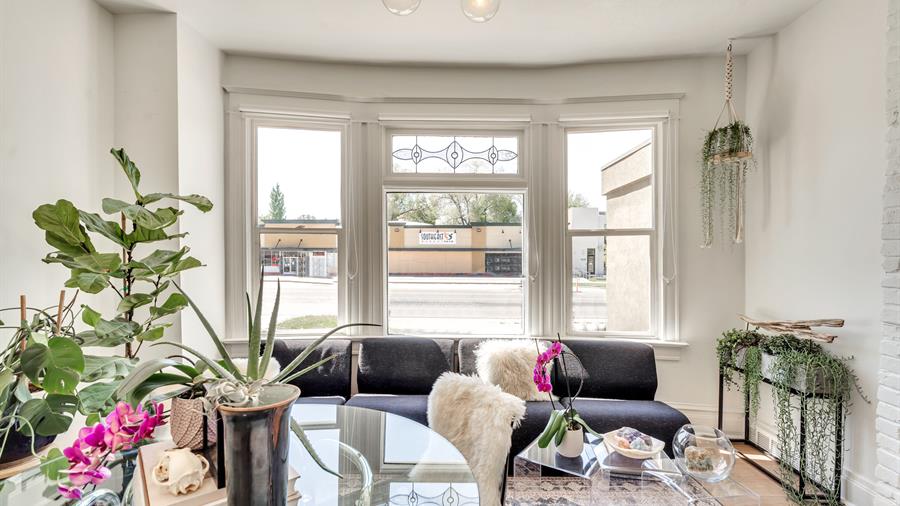 Inside, you'll find no shortage of charming, updated living space.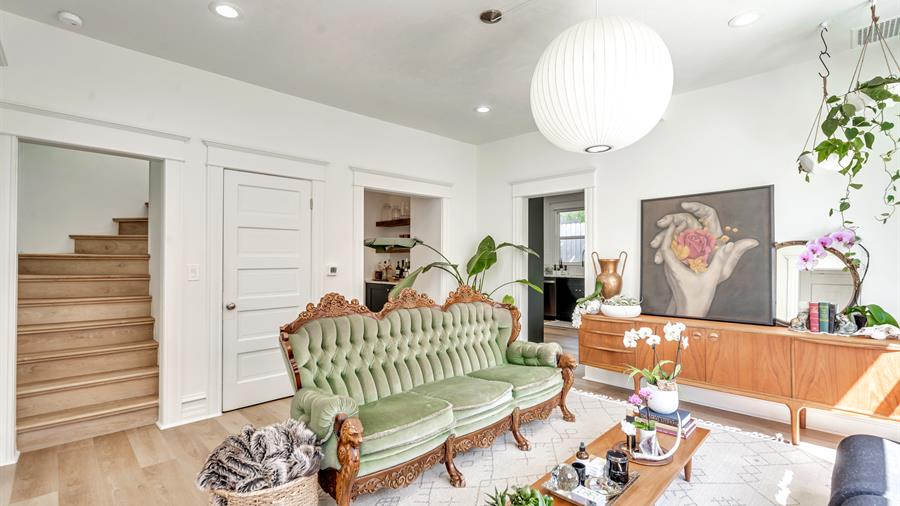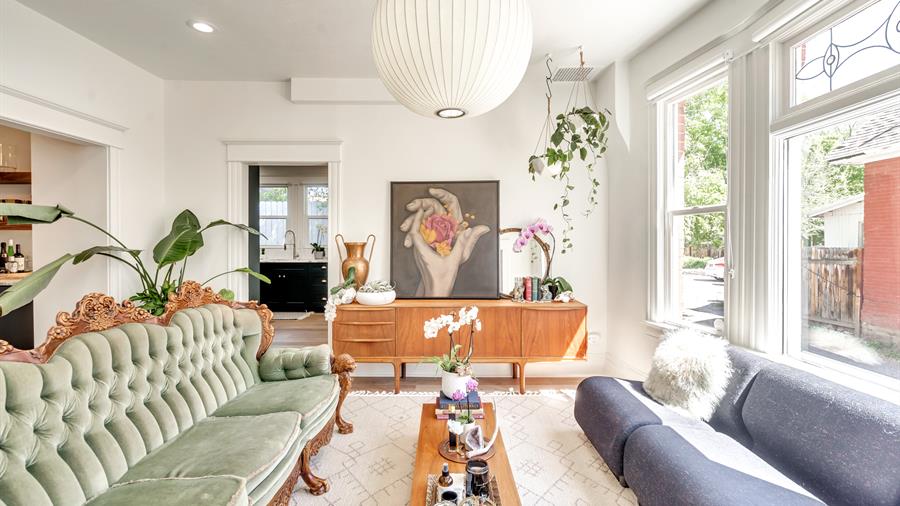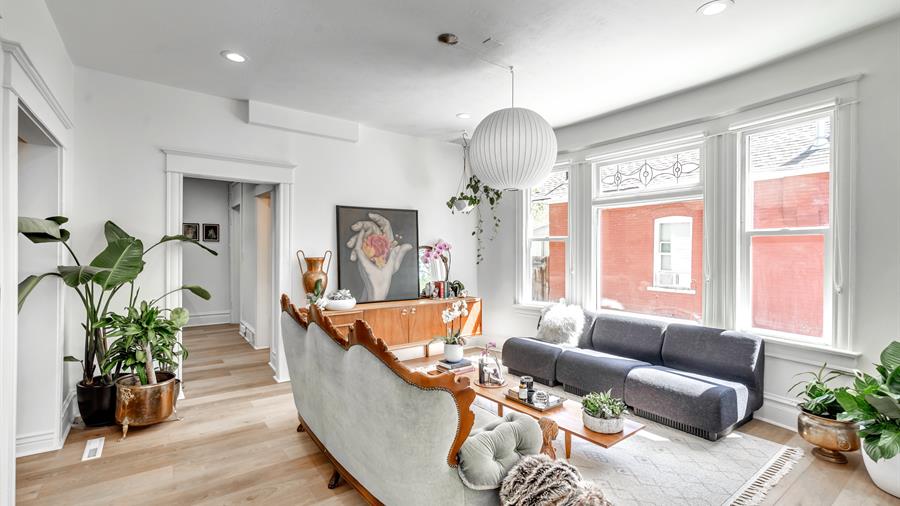 Renovated from top to bottom, this bungalow boasts quartzite countertops, stainless steel appliances, custom cabinetry, and new flooring throughout.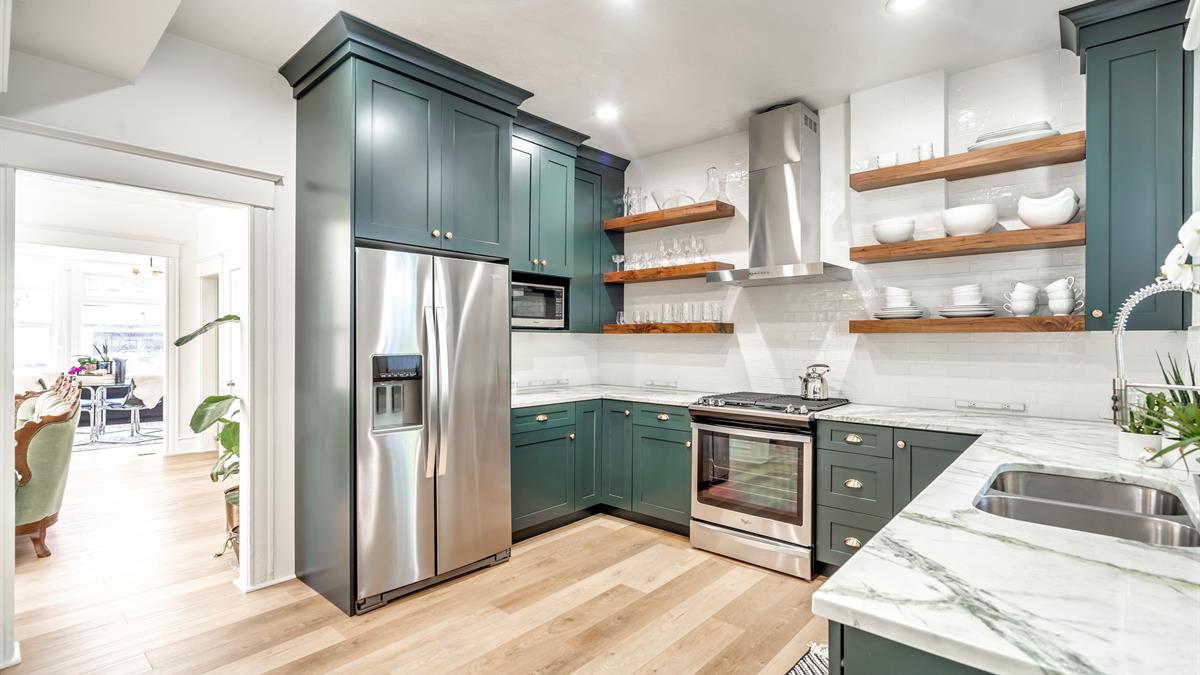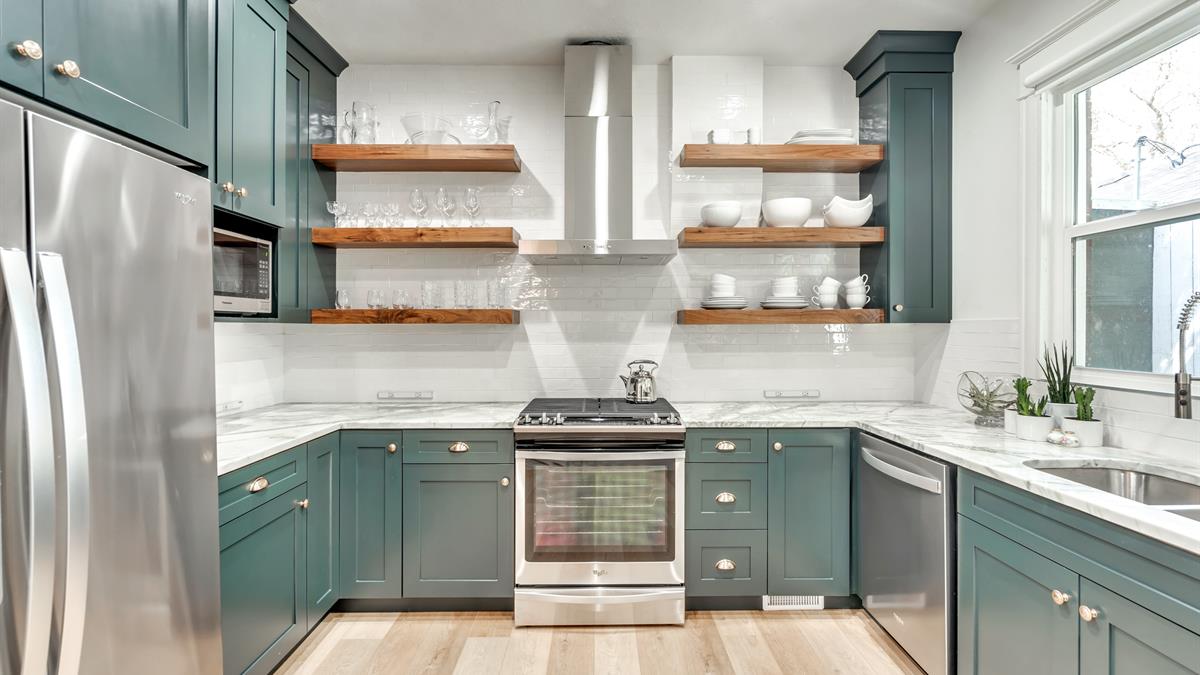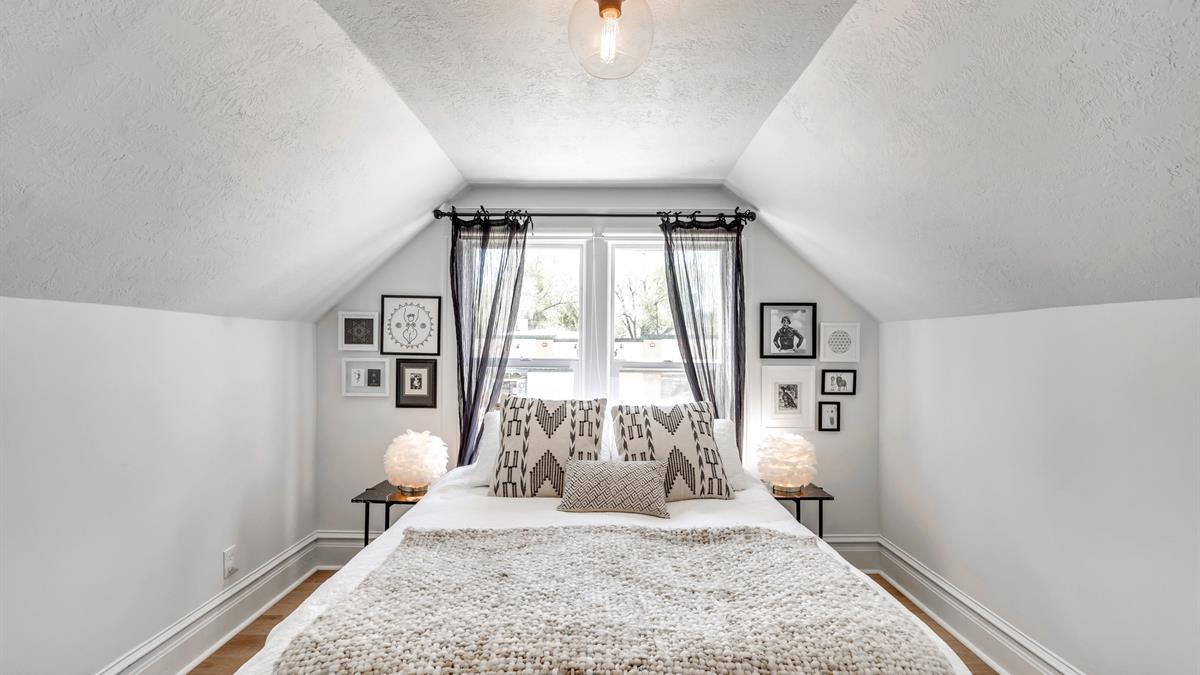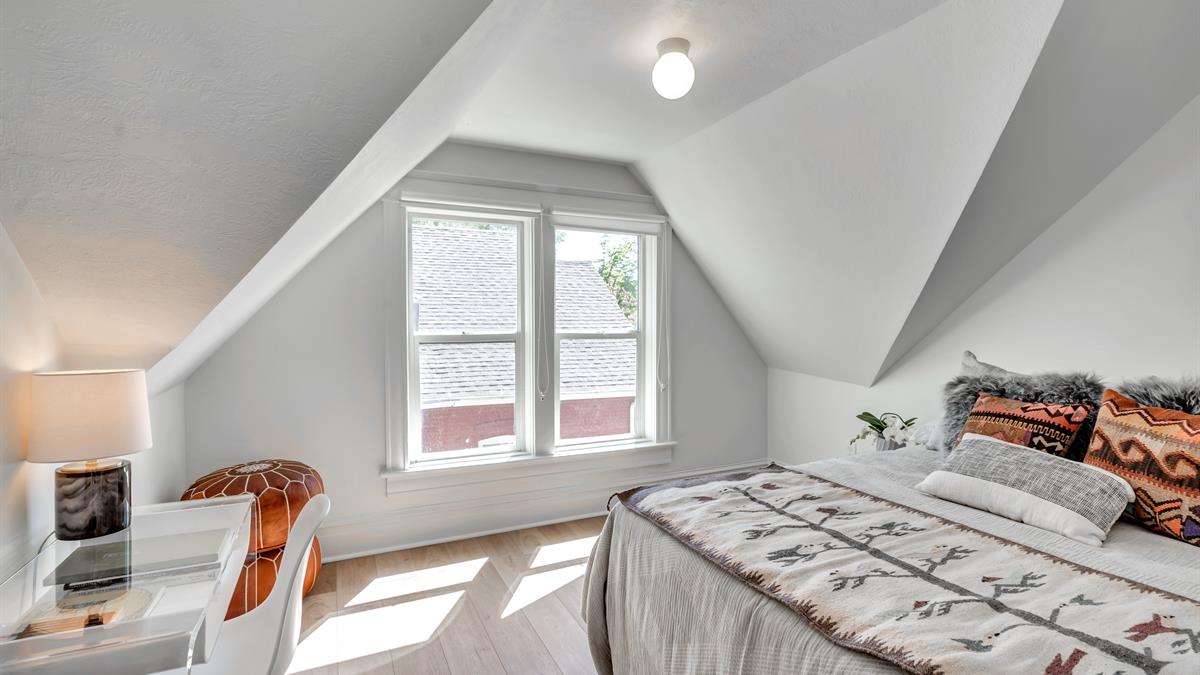 Despite all of the updates, special care has been taken to preserve character-packed features like the home's original crown molding, 5-panel doors, and exposed brick fireplace.

Other details: off-street parking is available on the east side of the home, the front yard will be landscaped prior to occupancy, and tenants will be responsible for utilities.
Temporary or not, this is one lovely spot.
Contact Monica Dennis for more information.
Central 9th
We represent buyers and sellers all over this square(ish) state, from Odgen to Park City, St. George to Capitol Reef. Your neighborhood/city may not be on our map just yet, but rest assured, we see you. And we're happy to help no matter which spot on the plat you call "home".
See All Neighborhoods
Monica Dennis
Monica Dennis is as tenacious as she is accomplished. A self-described "pragmatic in practice, idealist at heart," we find her to be a breath of fresh perspective at any rate. She is astutely interested in the experiences that make up an individual's narrative...precisely why she fits into our humble COLLECTIVE so felicitously. A degree in philosophy from the University of Utah lends a honed set of people skills, and MD's real-estate efforts balance out nicely with a slew of management skills from her past. Add to that a passion for setting folks up with their undeniable match in a home, and you've just found your agent.
Meet Monica
Similar Listings

Sold

Sold

Sold
We need to talk.
It'll be fun. You've got questions, and we can't wait to answer them. Don't hold back--getting down to brass tacks is kind of our thing...
---
Done. That was probably an excellent question, and we're ready to help. Hang tight...someone at cityhomeCOLLECTIVE will get back to you in a flash.