Sold
West Valley Winner | Room to Spare
3860 S 3600 W, West Valley City, 84119 / West Valley
Contact Listing Agent
View All Photos of This Listing

Sold
West Valley Winner | Room to Spare
3860 S 3600 W, West Valley City, 84119 / West Valley
Contact Listing Agent
View All Photos of This Listing
This spot in West Valley City has so much good going for it that it's tough to sum up succinctly, but we think we can boil it down to four main bonuses for you...
Property Features
Style: Bungalow/Cottage
Year Built: 1912
Porch: Open
Dishwasher: Built-In
Disposal
Mother-in-Law Apt.
Construction: Brick
Cooling: Central Air: Electric
Flooring: Carpet
Hardwood
Tile
Heating: Forced Air
Gas: Central
Landscaping: Part
Mature Trees
Roof: Asphalt Shingles
Parking: Detached
Extra Width
Opener
Parking: Uncovered
Workbench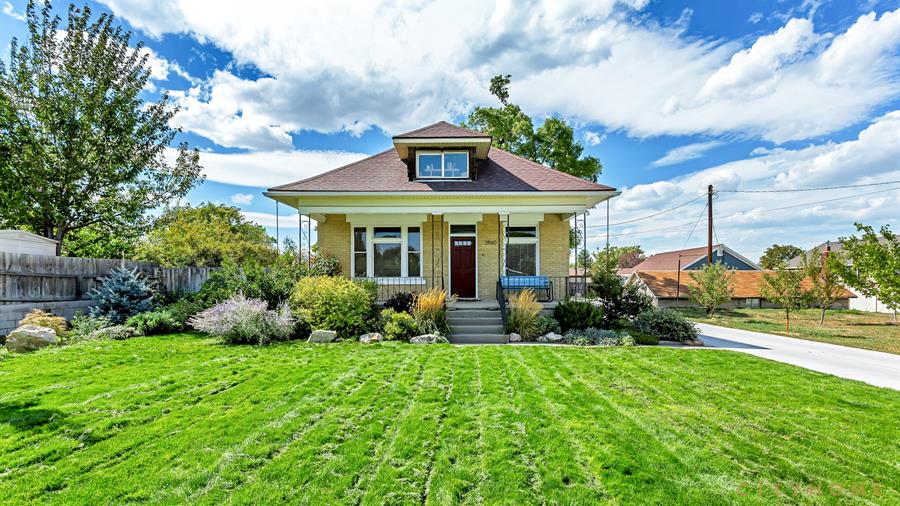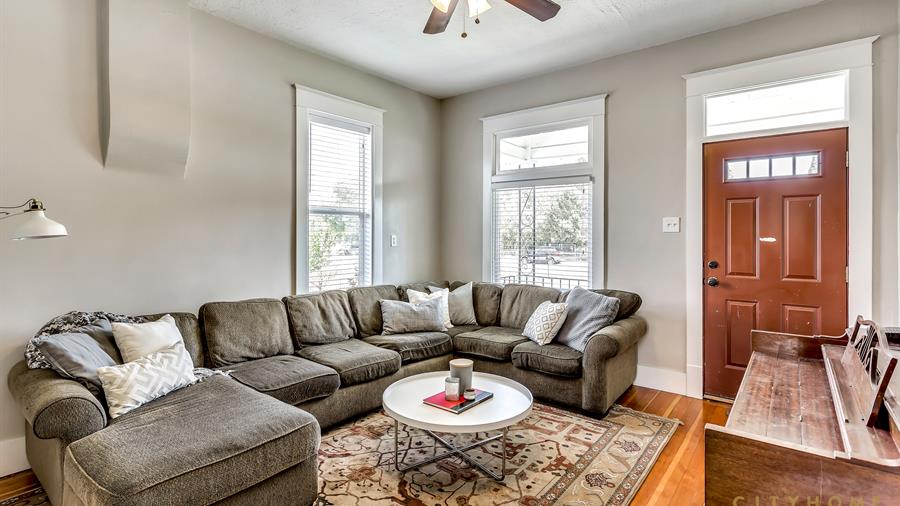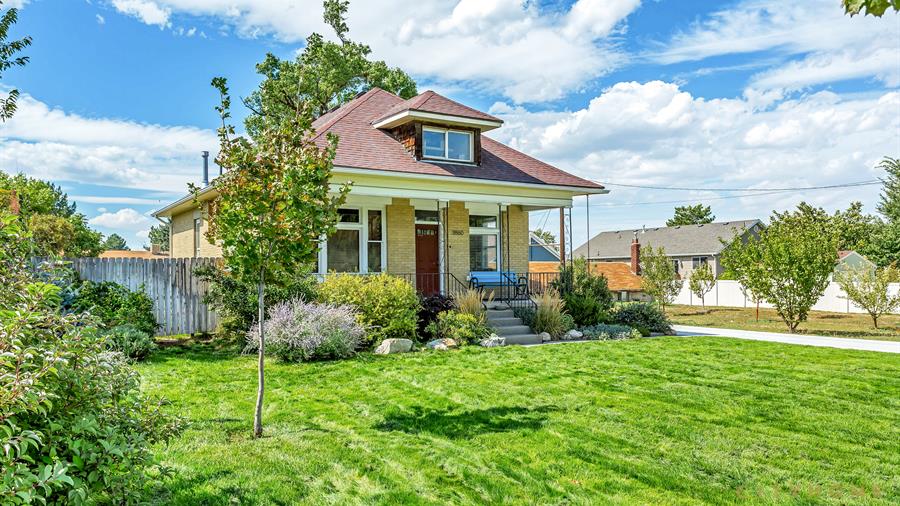 First, there's the house. The adorable house.
This space has been extensively remodeled, and with the big eat-in kitchen, roomy rooms, natural light, and great loft space upstairs, we're thinking it's ripe for a housewarming party (consider this our RSVP)...
Second, there's the absolutely massive lot. It's 2/3 of an acre, which means you could install a yard the size of park, or even start your own urban farm.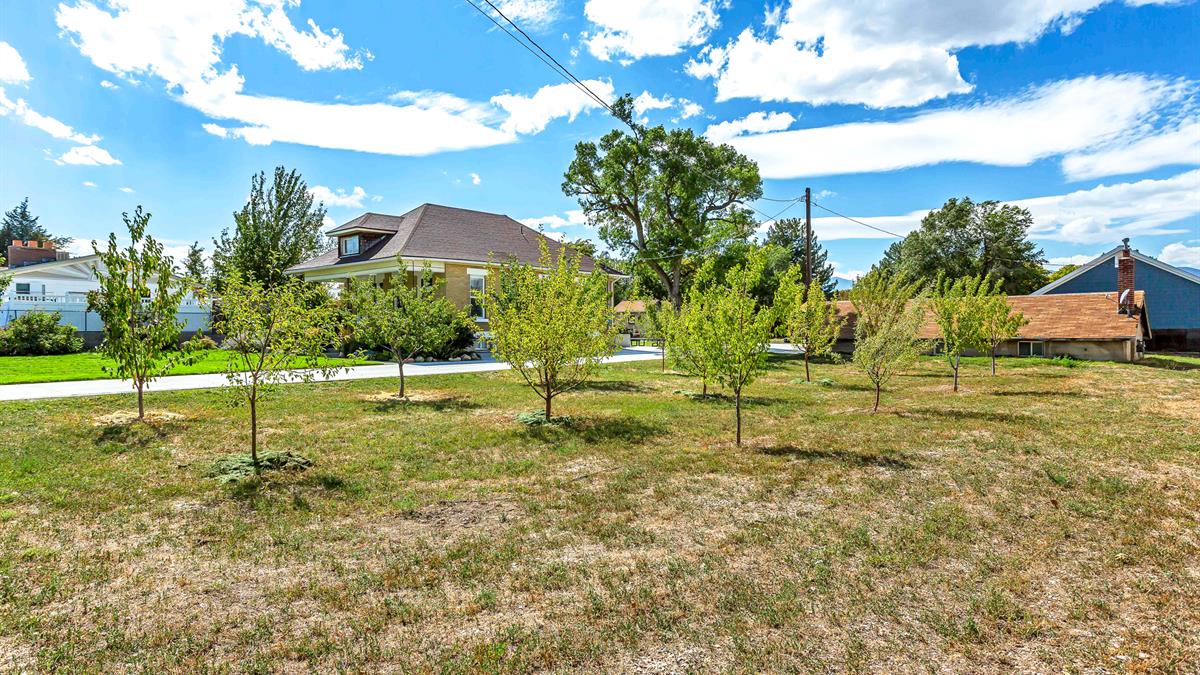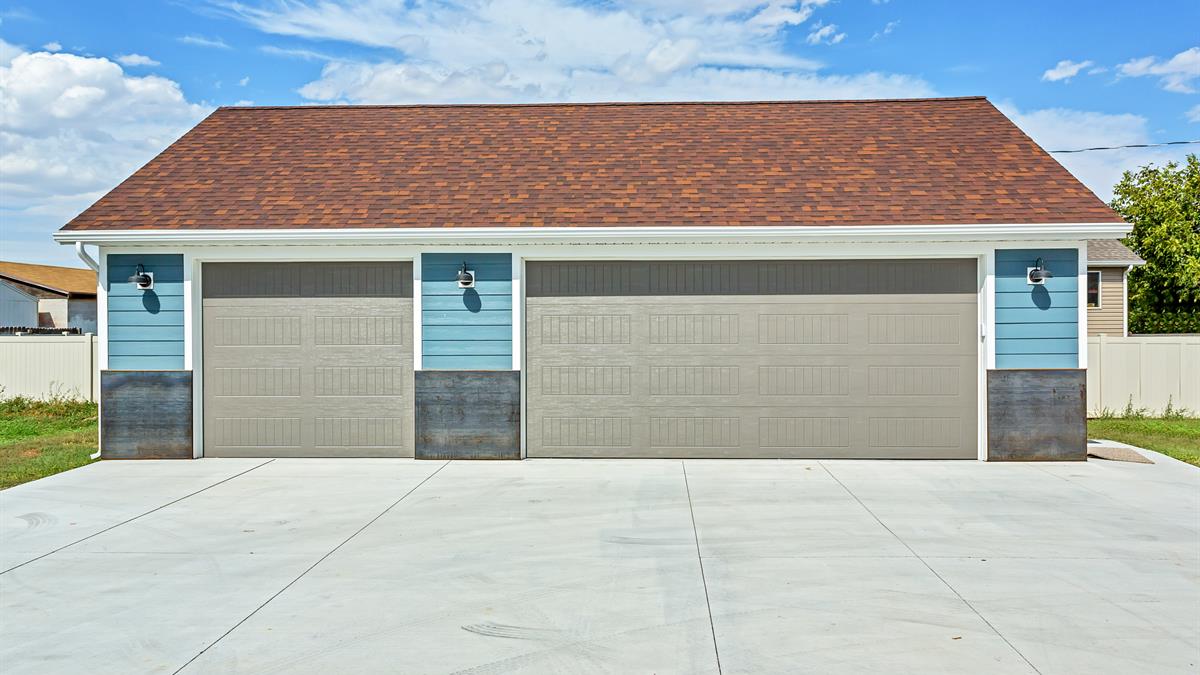 Exhibit C: The garage. Now, we've seen plenty of garages in our day, but the size of this one (three cars) matched with that cool, weathered-steel wainscoting is nearly making us drool...
And lastly, we think you'll find the detached apartment--which currently has long-term tenants and generates a pretty monthly income--to be a terrific way to offset your mortgage without sacrificing any privacy. Score? Score.
The way we see it, this home's a winner in more ways than four. Best to snap 'er up.
West Valley
The 2nd largest city in Utah (after SLC), West Valley is a vast sprawl of urban and residential development. With so many parks (24!), venues (USANA Amphitheater and the Maverik Center), a cowboy bar that rivals that of Footloose (The Westerner), and a drive-in theater, you won't soon run out of ways to fill your days.
West Valley
Paul Svendsen
Paul Svendsen has been a manager of congressional campaigns, a practitioner of law, and a renovator of more than his fair share of homes. As such, he's received our COLLECTIVE stamp of approval as a certified jack of all trades, but it's his unwavering love for all things real estate that plays so fondly on our heartstrings. Over the last decade, Paul has managed more than $20 million in architecture and construction projects. It comes as no surprise, then, that he's got a weak spot for old houses (he's a member of the SLC Historic Landmarks Commission) and big-time fixer-uppers, and he's had a hand in the resuscitation of several dilapidated buildings. He's just as comfortable, however, with condos, town homes, and new construction, and he does a fair share of work with investors and commercial real estate. Summed up simply, no matter the style of real estate services you seek, Paul's wealth of experience and easy-going style are sure to fit the bill.
Meet Paul
Similar Listings
Sold

Sold

Sold
We need to talk.
It'll be fun. You've got questions, and we can't wait to answer them. Don't hold back--getting down to brass tacks is kind of our thing...