Sold
Grand Summit Drive | Lofty Living
3855 Grand Summit Drive #348/350 Q4, Park City, 84089 / Canyons Village
View All Photos of This Listing

Sold
Grand Summit Drive | Lofty Living
3855 Grand Summit Drive #348/350 Q4, Park City, 84089 / Canyons Village
View All Photos of This Listing
On the lookout for a ski-in/ski-out home away from home? We think you'll find this turnkey spot in Canyons Village is checking oh so many boxes…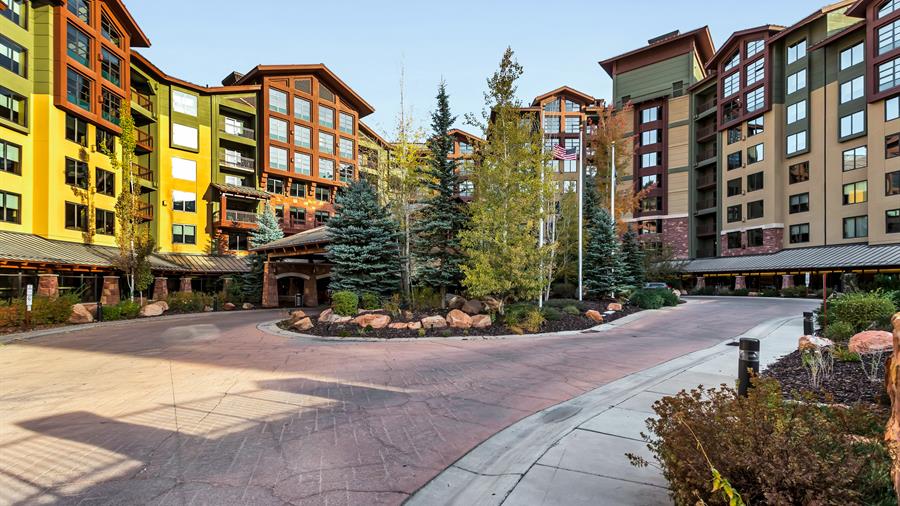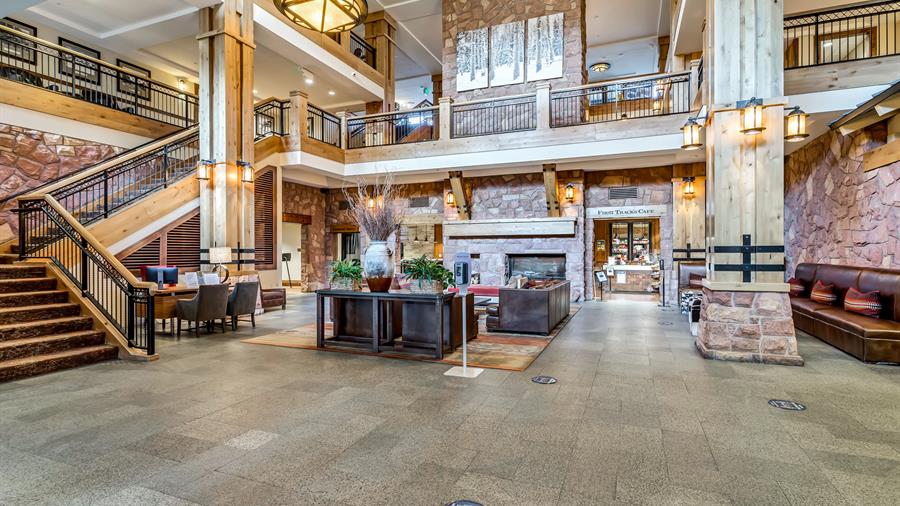 A deeded quarter share (that's one week every month), this condo affords plenty of time for personal getaways as well as nightly rentals to guests of your choosing. Added bonus: the Village's 14,000 sq. ft. of conference space will assure you've got an eager pool of renters to choose from, even during the off-season.
With one bedroom and two bathrooms, this tidy spot hosts just enough space, and—as it comes fully furnished—you'll find zero muss and zero fuss to be had here.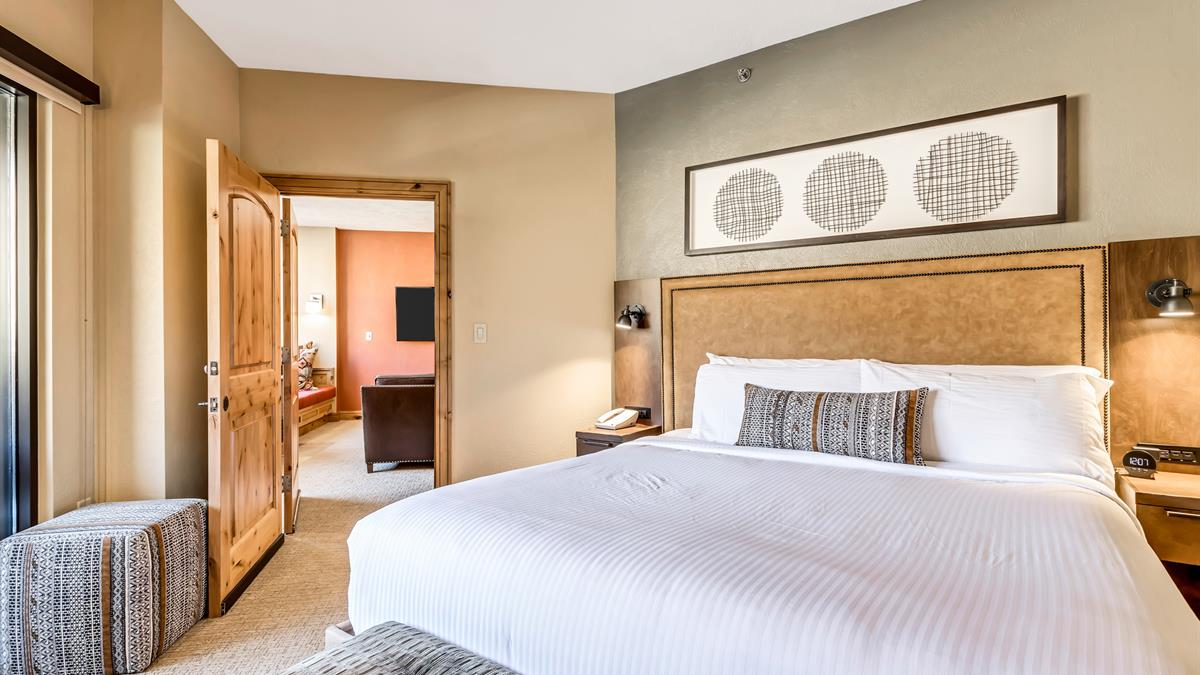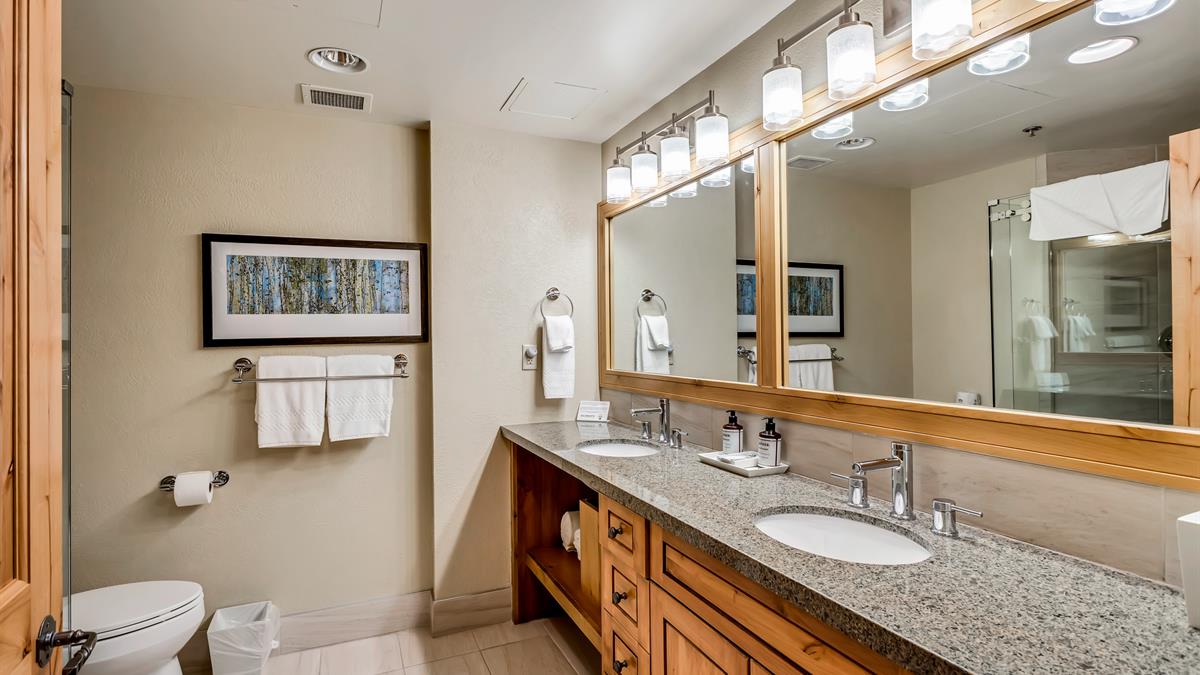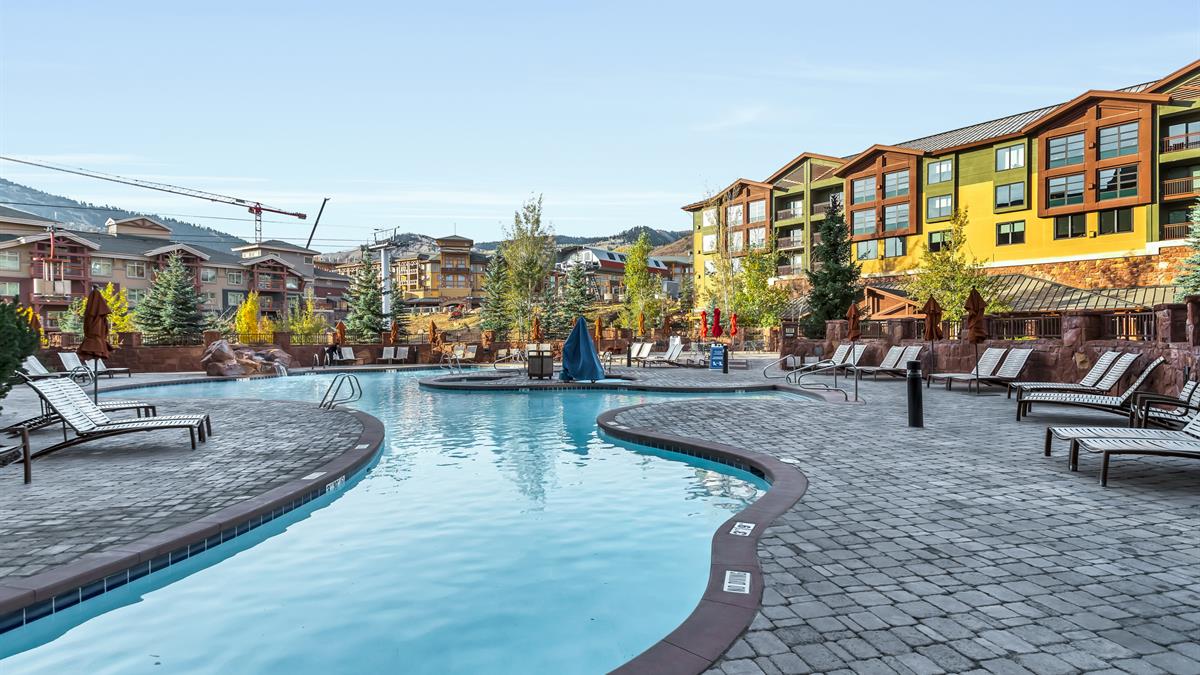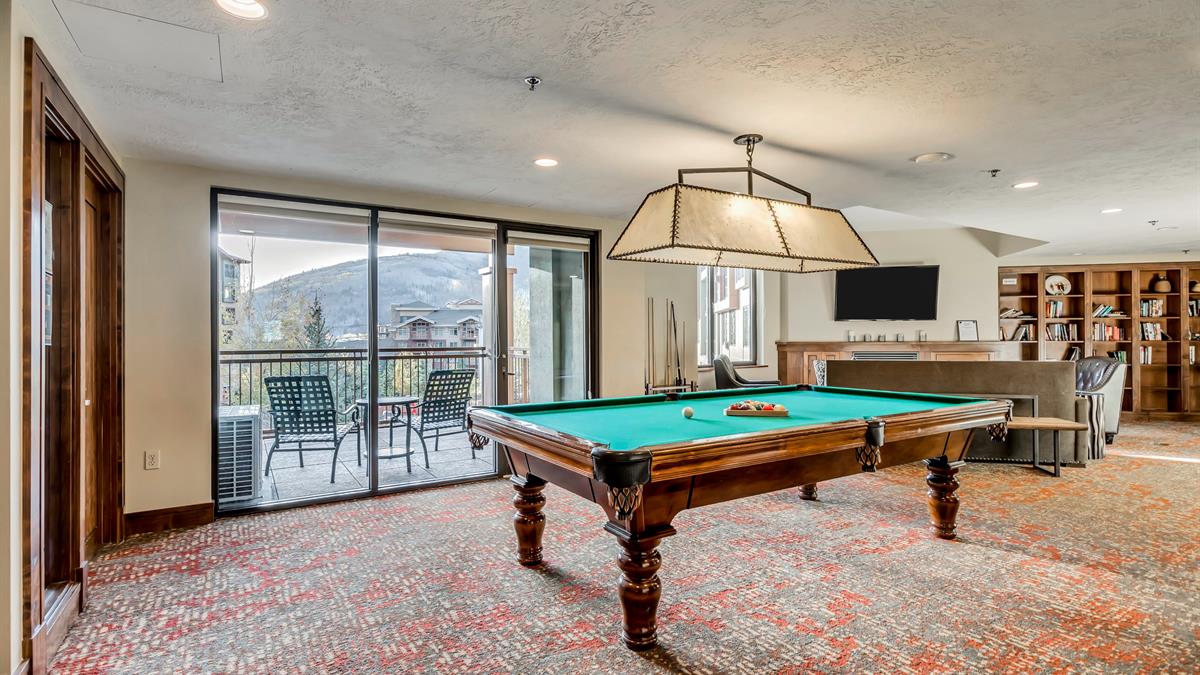 Amenities are abundant, including a shared pool, hot tub, spa, onsite restaurant and cafe and a valet.
Canyons Village is ideally situated with some of the best ski access in Park City, plus it's just a 40-minute drive from the Salt Lake International Airport and 15 minutes to Park City's Old Town.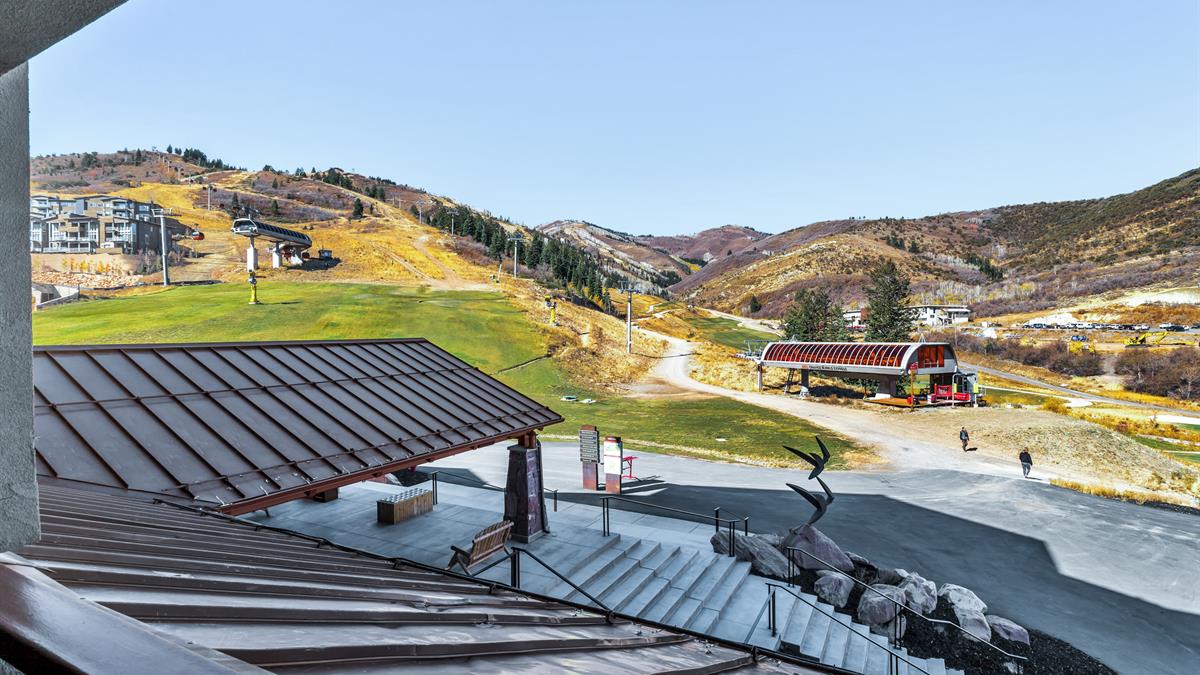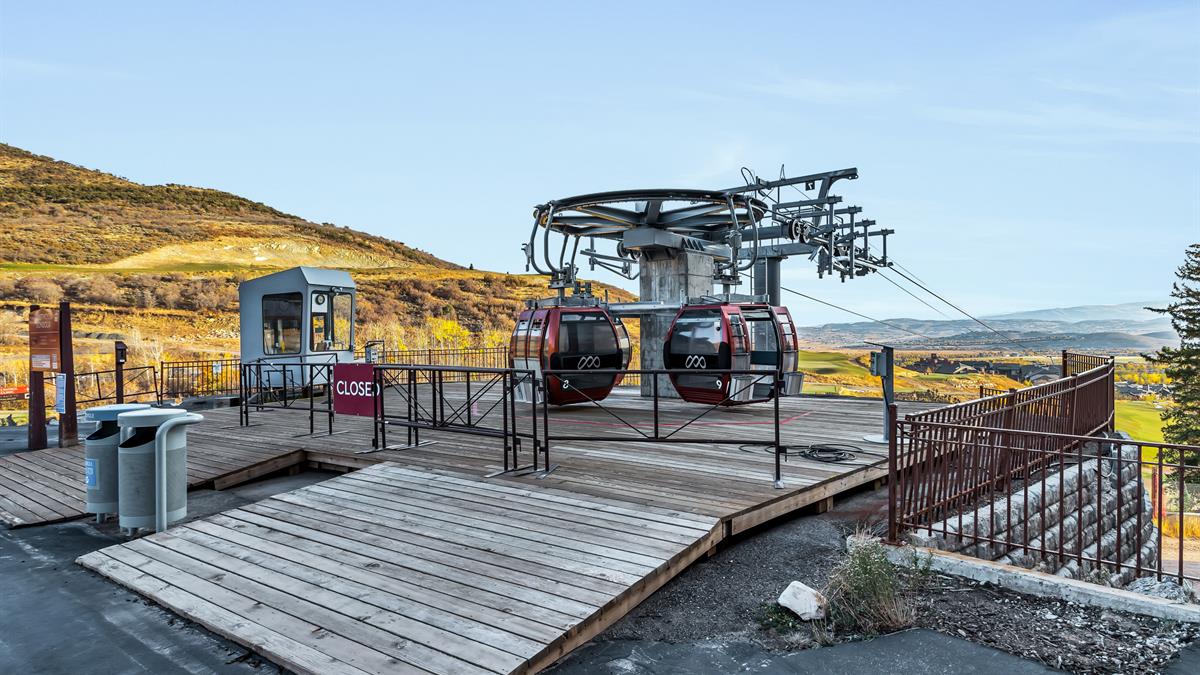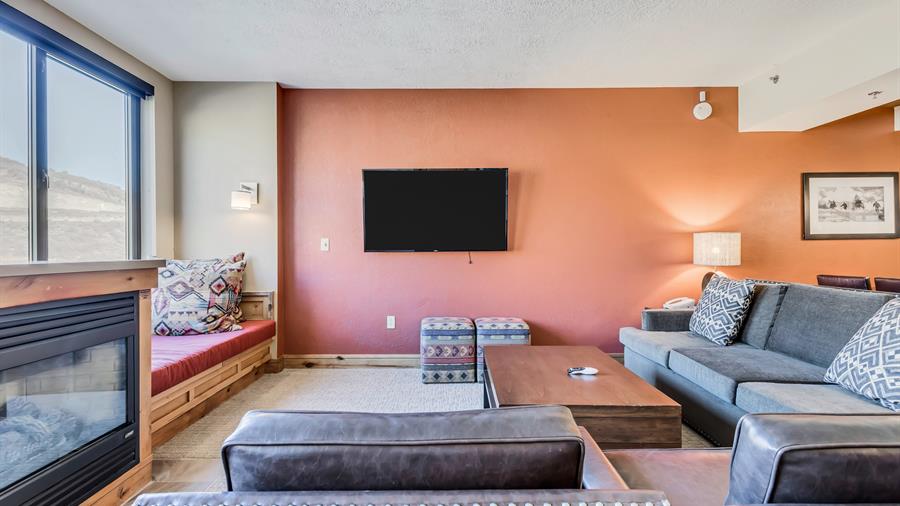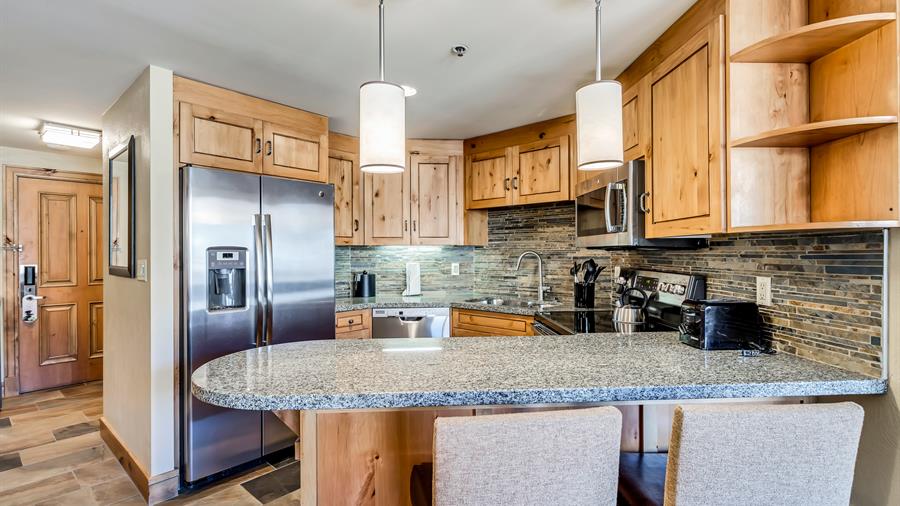 Grand Summit is managed by Vail Resorts and is part of Rock Resorts, and as such, the hotel recently underwent a complete $15m refresh. Translation: owners of units here need not concern themselves with any necessary updates for quite a while.
Our advice? Best invest.
Canyons Village
We represent buyers and sellers all over this square(ish) state, from Odgen to Park City, St. George to Capitol Reef. Your neighborhood/city may not be on our map just yet, but rest assured, we see you. And we're happy to help no matter which spot on the plat you call "home".
See All Neighborhoods
Ross Brookham
Ross Brookham was born and raised in England, but—as is the case with so many of our crew who have come to us from afar—the blessed Beehive captured his heart and convinced him to put down roots in 2008. The real estate bug bit this Brit after he purchased his first home at 18; since then, Ross has donned the cap of marketing director for a real estate startup, realtor, and associate broker. And, while architecture and design are among his passions, this well-rounded fellow is also quite partial to a few true-blue American staples: he's an avid camper, fisherman, BBQ smoker, and award-winning home brewer. Multifaceted as he may be, Ross has one very crucial component that ensures he jives so well with our COLLECTIVE: he lives and breathes real estate. When it comes to selecting a guide for your home-buying needs, we'd say this one is a brilliant choice.
Meet Ross
Also In the Area…

Sold
We need to talk.
It'll be fun. You've got questions, and we can't wait to answer them. Don't hold back--getting down to brass tacks is kind of our thing...
---
Done. That was probably an excellent question, and we're ready to help. Hang tight...someone at cityhomeCOLLECTIVE will get back to you in a flash.