Sold
Glimmer Bay | Shine On
3602 S Glimmer Bay Dr, Magna, 84044 / Magna
View All Photos of This Listing
Sold
Glimmer Bay | Shine On
3602 S Glimmer Bay Dr, Magna, 84044 / Magna
View All Photos of This Listing
Tucked away in the heart of Magna, you'll find this tidy starter home…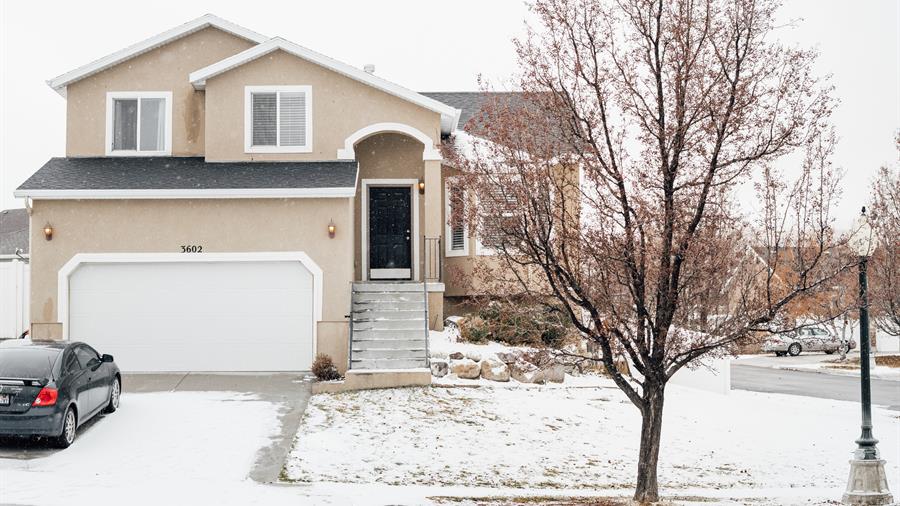 Inside, there's no shortage of natural light…
And the connected kitchen and living spaces allow for gatherings both small and—hopefully someday soon—as large as you'd like…
There are perks aplenty when it comes to living on a corner lot, including wrap-around parking and a fantastic outdoor space (and, luckily for you, both are evident here).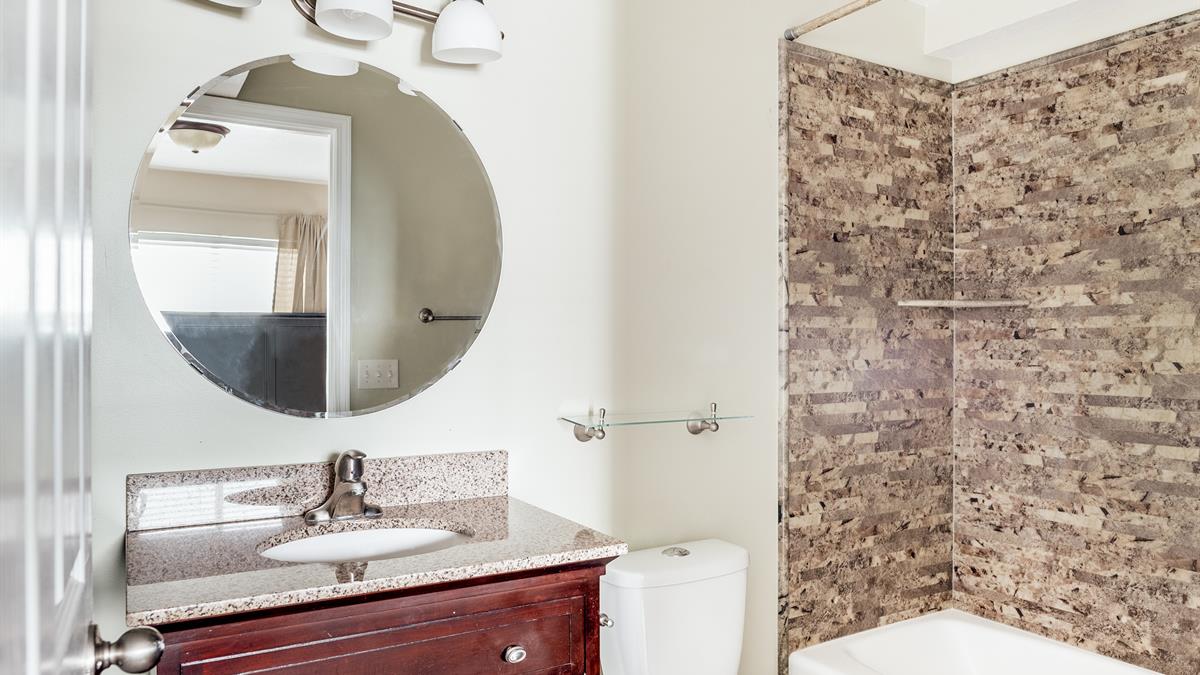 We foresee summers spent barbecuing, lounging under the pergola, and frolicking in the fully fenced yard.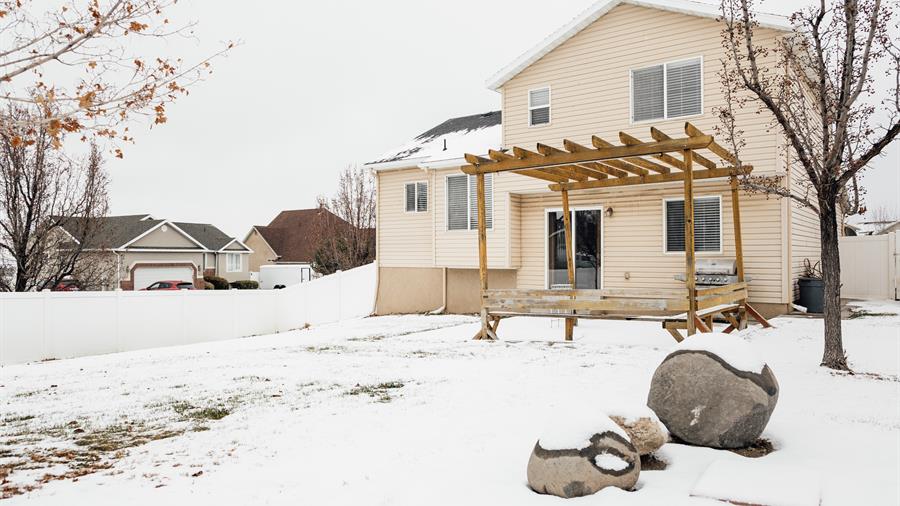 Just a stone's throw from community parks and schools, we think you're bound to fall head over heels for this community in short order.
For cozy comforts and space to spare…step right up. Home awaits.
Magna
We represent buyers and sellers all over this square(ish) state, from Odgen to Park City, St. George to Capitol Reef. Your neighborhood/city may not be on our map just yet, but rest assured, we see you. And we're happy to help no matter which spot on the plat you call "home".
See All Neighborhoods
Melody Orozco-Kluesner
Melody Orozco-Kluesner is a true-blue champion for the people and a strong advocate for the underdog. A Utah native, Mel was inspired to get her real estate license after watching the hurdles and pitfalls a family member encountered when buying their first home. Accordingly, she made it her mission to learn the ropes of real estate and help those in her community seeking "home" get a foot in the door (both literally and figuratively). But it doesn't end there: Mel's a devoted mom and dedicated attendee of her two sons' athletic games, and she set up a foundation that donates sports equipment and funds for youth program fees to aspiring local athletes. Driven, bilingual, and a self-professed health nut, Mel gives her whole heart to every endeavor, be it personal or professional. Elect her capable hand, and you've got a bonafide fighter in your corner right up to the closing [door]bell.
Meet Melody
Similar Listings

Sold

Sold

Sold
We need to talk.
It'll be fun. You've got questions, and we can't wait to answer them. Don't hold back--getting down to brass tacks is kind of our thing...
---
Done. That was probably an excellent question, and we're ready to help. Hang tight...someone at cityhomeCOLLECTIVE will get back to you in a flash.