Off Market
Columbus Court | See Level
$1,500,000
34 E Columbus Court, Salt Lake City, 84103 / Capitol Hill
View All Photos of This Listing

Off Market
Columbus Court | See Level
$1,500,000
34 E Columbus Court, Salt Lake City, 84103 / Capitol Hill
View All Photos of This Listing
OFF MARKET In all our years of slinging stellar spaces, we've seen a breathtaking vista or two. But there are views and then there are VIEWS. This home, luckily, is sporting a lot of the latter…
Property Features
Style: 2-Story
Year Built: 2014
Patio: Covered
Walkout
Patio: Open
Alarm: Fire
Alarm: Security
Bar: Wet
Dishwasher: Built-In
Kitchen: Second
Construction: Stucco
Cement Board
Cooling: Central Air: Electric
Flooring: Carpet
Tile
Vinyl
Heating: Gas: Central
Landscaping: Full
Roof: Metal
Parking: Attached
Rv Parking
HOA: $120.00
We're talking unobstructed, valley-wide, seriously stunning Wasatch-to-Downtown-to-Oquirrhs views…
And the thought of having an evening post-up on this patio—a glass of something good in hand and the cityscape twinkling at our feet—has us swooning.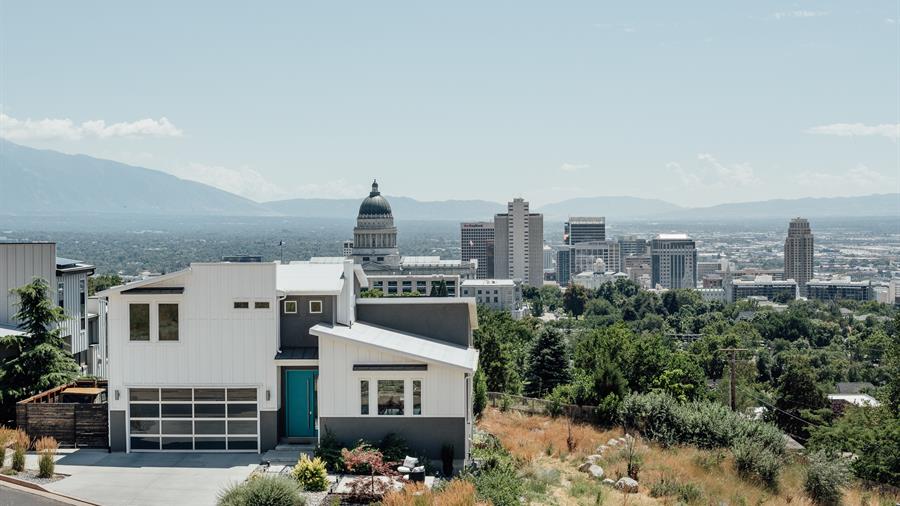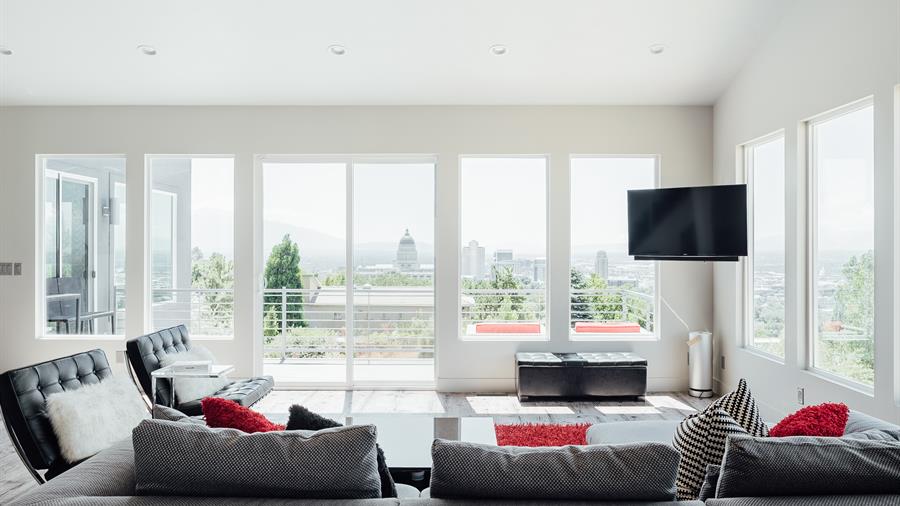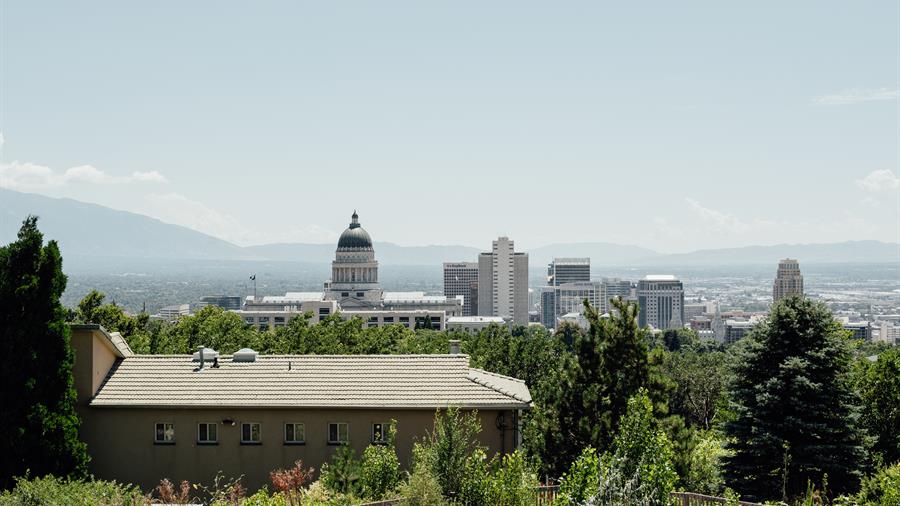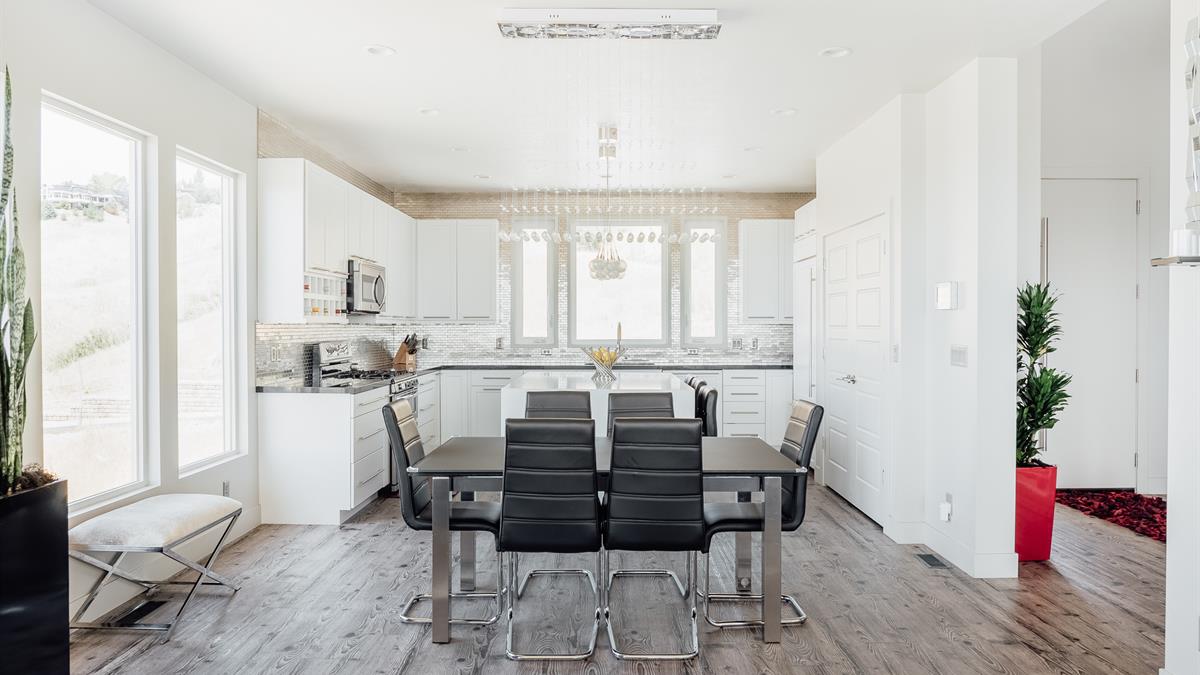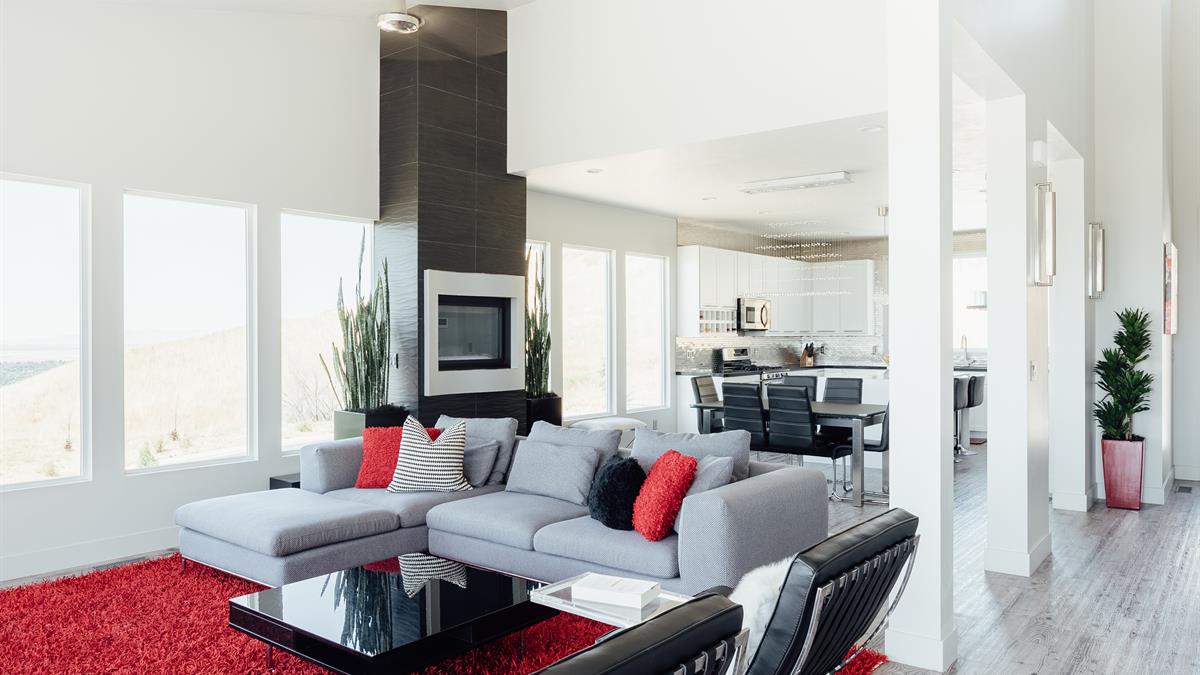 2
Full kitchens
Apt to come in handy come hosting season...but the rest of this space's amenities are tip-top, too.
On the long list of pluses are this home's greener features: rooftop solar panels (owned free and clear), plus an air filtration system that'll keep you breathing easy…even when the inversion moves in.
Click here to see more breathtaking views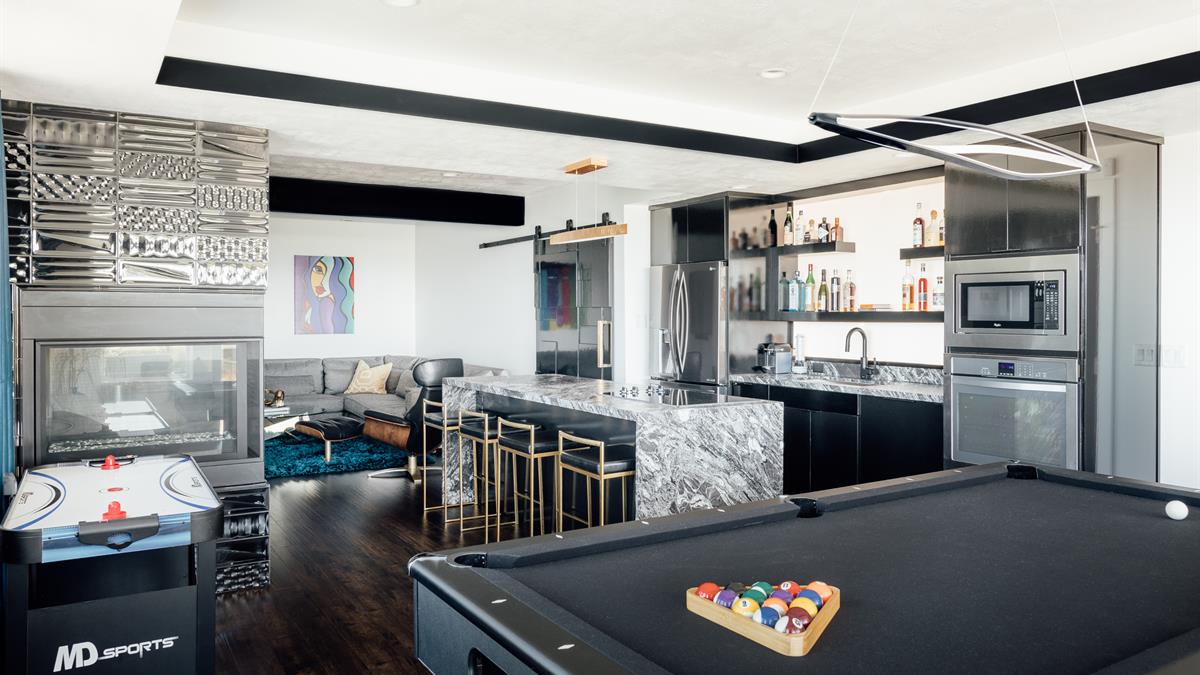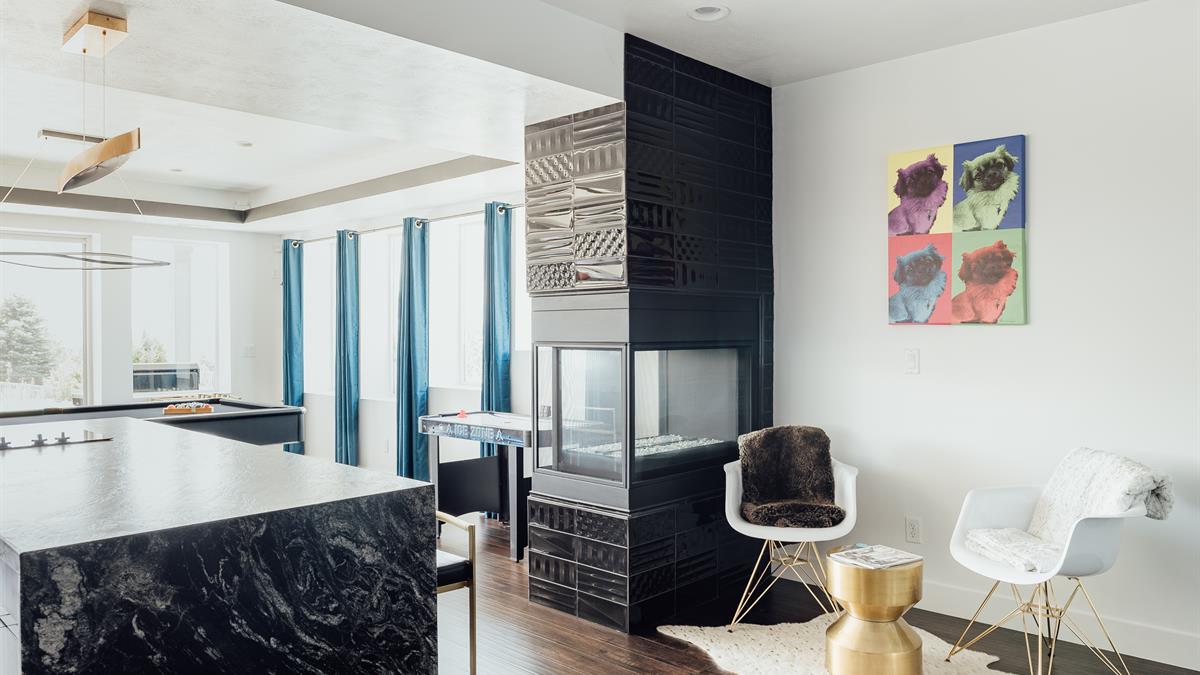 There's also extra off-street parking for a third car, RV, or boat, and a backyard that's as beautiful as it is low maintenance. All of this is perched in a quiet, low-traffic, gated neighborhood, meaning you'll have not only peace and quiet, but peace of mind, as well.
Home is here. All it's missing is you.
Capitol Hill
This crown jewel of Salt Lake City sits on her throne at the top of State St and overlooks the entire metropolitan area. The Capitol building, built between 1912 and 1916, is the twinkle in our stately eye, and stitches together the Aves, Marmalade, Ensign Downs and Downtown (she's kinda pretty, too).
Capitol Hill
Paul Svendsen
Paul Svendsen has been a manager of congressional campaigns, a practitioner of law, and a renovator of more than his fair share of homes. As such, he's received our COLLECTIVE stamp of approval as a certified jack of all trades, but it's his unwavering love for all things real estate that plays so fondly on our heartstrings. Over the last decade, Paul has managed more than $20 million in architecture and construction projects. It comes as no surprise, then, that he's got a weak spot for old houses (he's a member of the SLC Historic Landmarks Commission) and big-time fixer-uppers, and he's had a hand in the resuscitation of several dilapidated buildings. He's just as comfortable, however, with condos, town homes, and new construction, and he does a fair share of work with investors and commercial real estate. Summed up simply, no matter the style of real estate services you seek, Paul's wealth of experience and easy-going style are sure to fit the bill.
Also In the Area…

Off Market
Sold
Off Market
We need to talk.
It'll be fun. You've got questions, and we can't wait to answer them. Don't hold back--getting down to brass tacks is kind of our thing...
---
Done. That was probably an excellent question, and we're ready to help. Hang tight...someone at cityhomeCOLLECTIVE will get back to you in a flash.