Sold
Liberty Wells | Slick Spot
214 E 1700 S, Salt Lake City, 84115 / Liberty Wells
View All Photos of This Listing

Sold
Liberty Wells | Slick Spot
214 E 1700 S, Salt Lake City, 84115 / Liberty Wells
View All Photos of This Listing
This nicely updated bungalow is sweet as can be. All it's missing? Why, you're moving boxes, of course…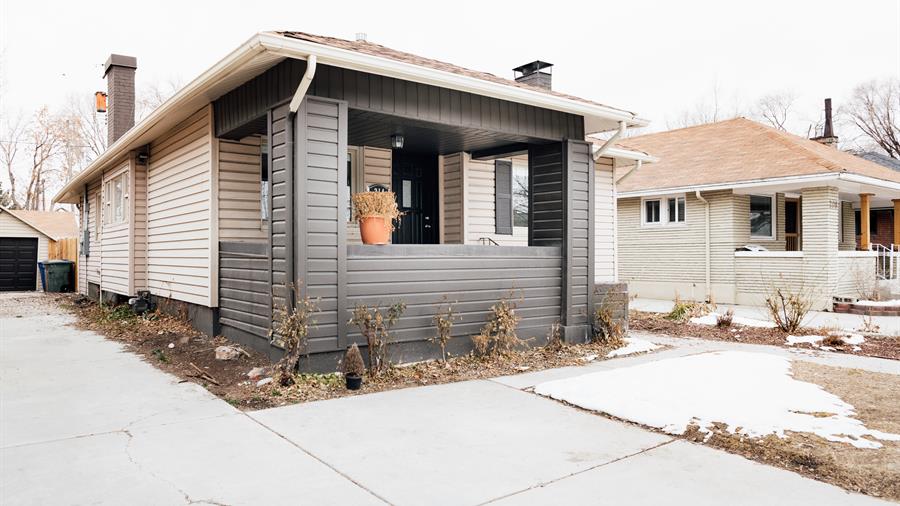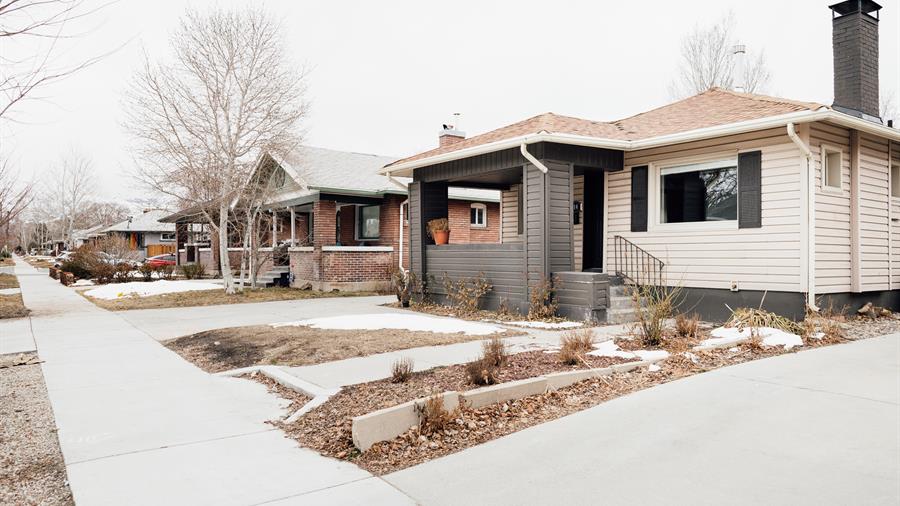 It's got all the spaces your must-have list dictates…
And the open concept is conducive to all manner of lifestyles: simply add dinner, drinks, and your favorite faces for the perfect night in.
The main floor's bathroom is far from cramped (we're particularly over the moon for the show/tub combo), and we think you'll also swoon for the main suite's closet space (we're talking walk-in and stay a while…).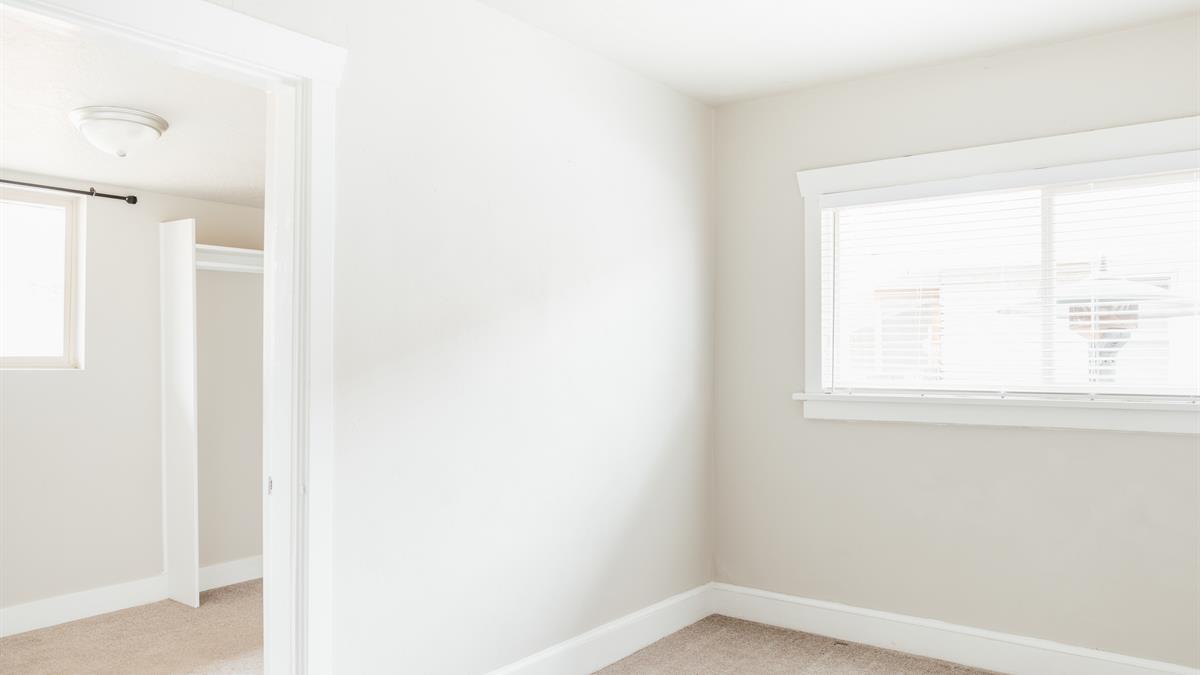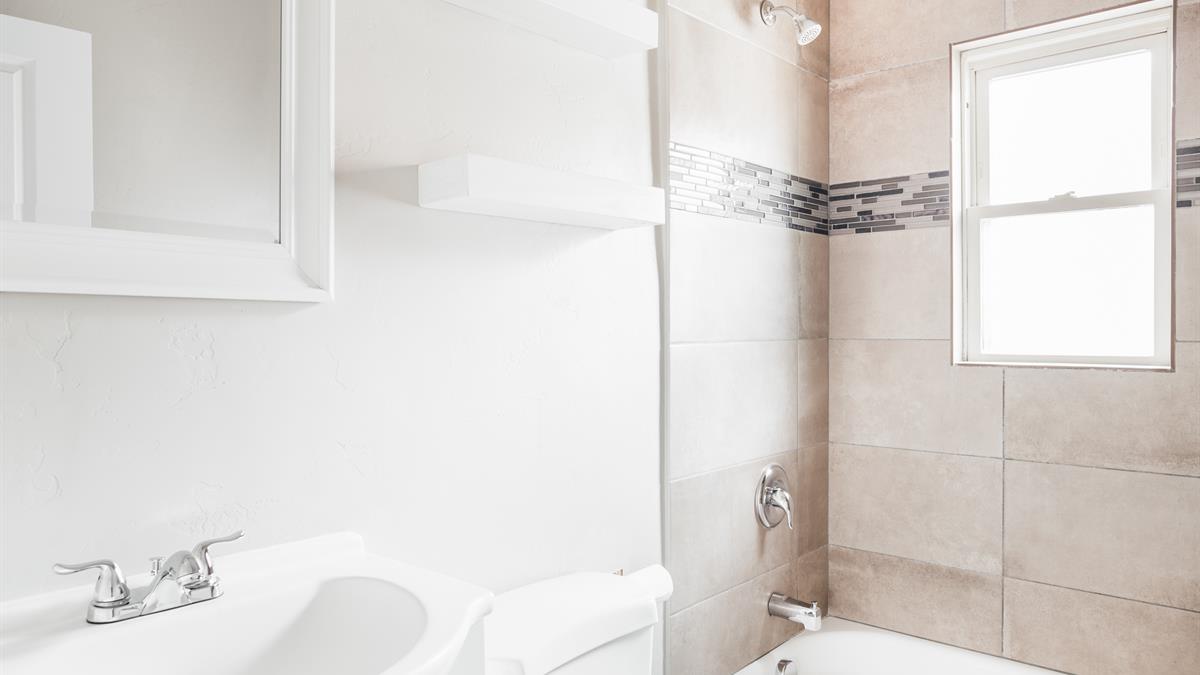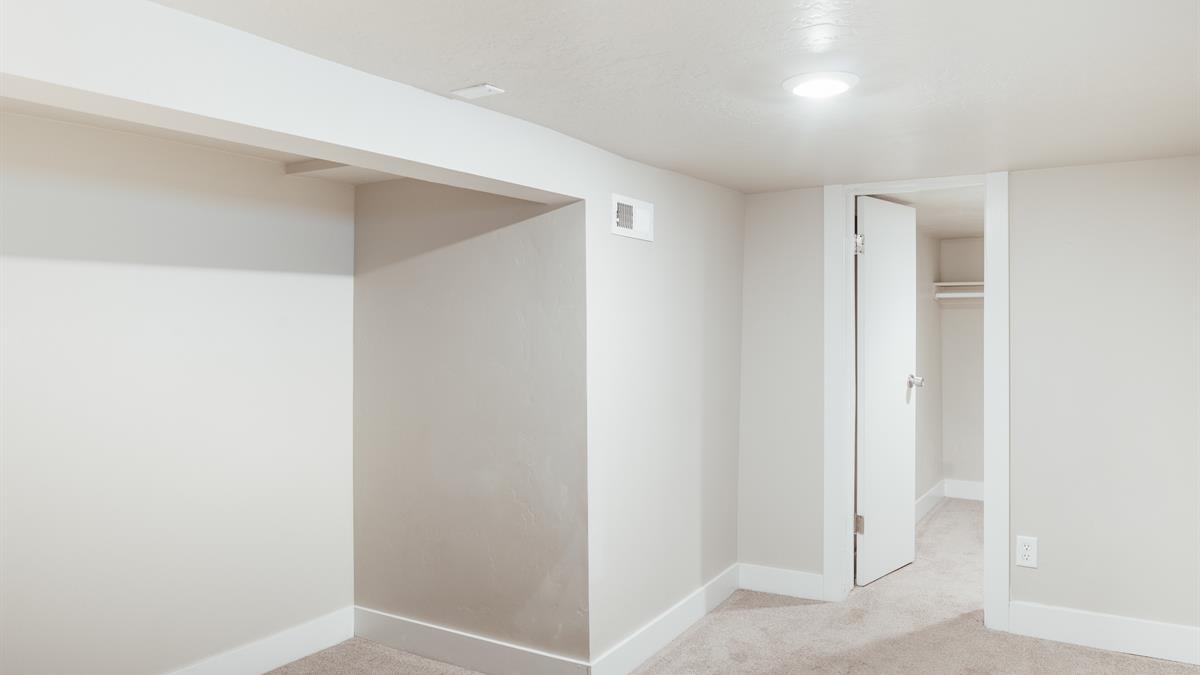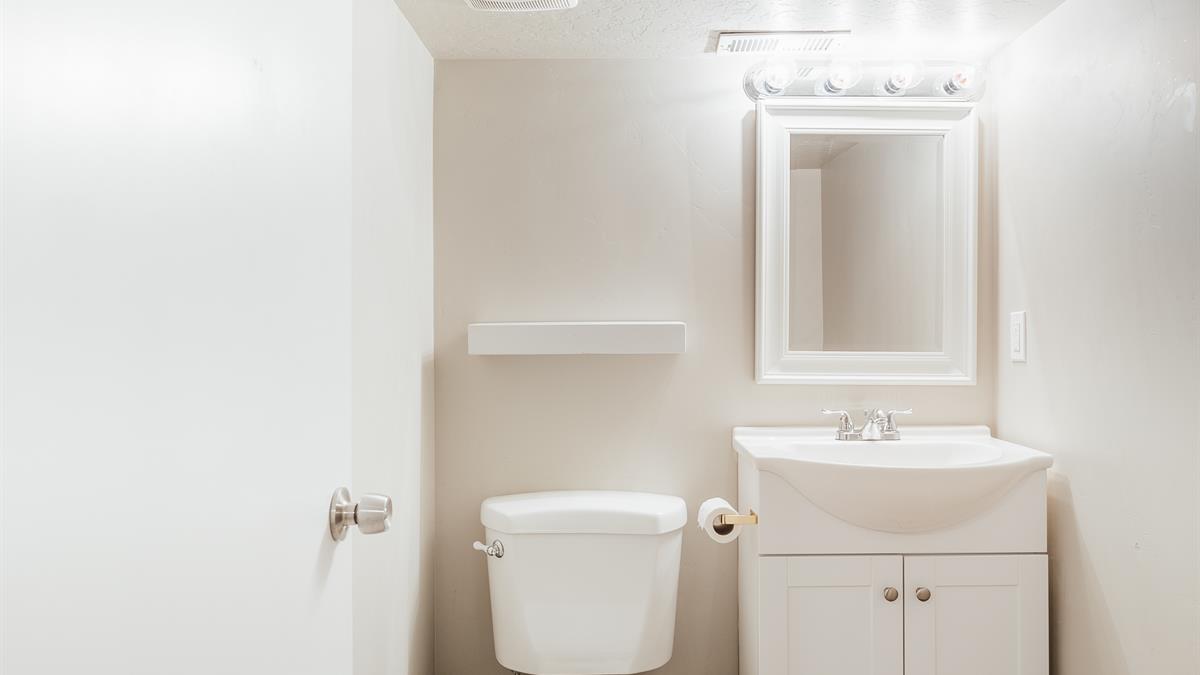 An added bonus: the fully-finished basement is outfitted with its own half bath, resulting in loads more usable space.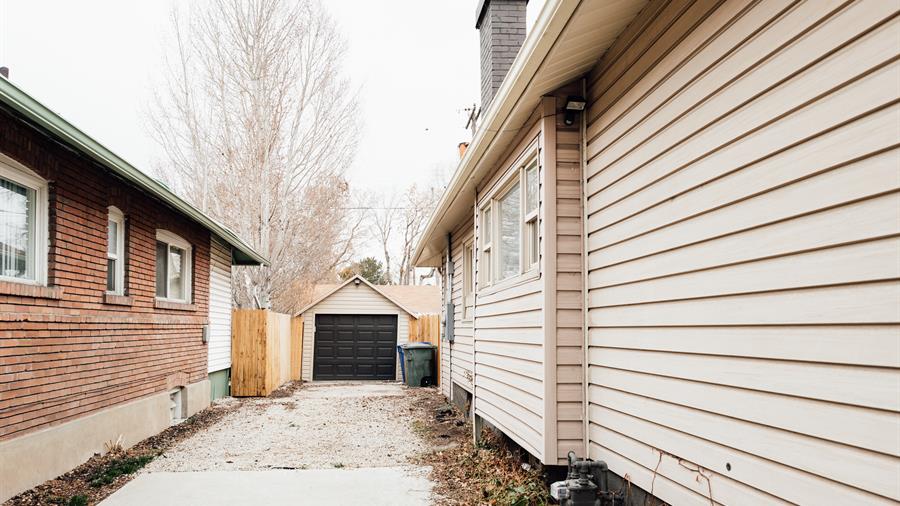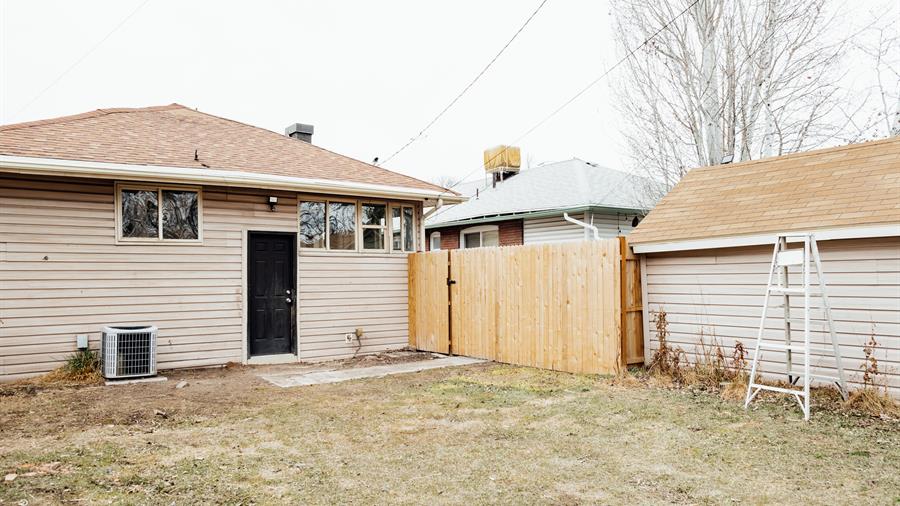 Out back you'll find a newly fenced yard that's ripe for all your wildest BBQ-ing, corn hole chucking dreams.
Toss in a garage space, and we think you've scored yourself a winner.
Liberty Wells
We represent buyers and sellers all over this square(ish) state, from Odgen to Park City, St. George to Capitol Reef. Your neighborhood/city may not be on our map just yet, but rest assured, we see you. And we're happy to help no matter which spot on the plat you call "home".
See All Neighborhoods
Joseph Tuenge
Joseph Tuenge is out to prove that chivalry is not entirely dead. He's a gentleman's gentleman with intentions to perpetually please, and his ability to see the potential in an otherwise underwhelming situation--or space--is reminiscent of a lionhearted era long since passed. Like a freshly-popped bottle of champ, Joseph is bursting with energy for his craft, and we think you'll find his cup of cordiality runneth over. He's kind, genuine, and a darling representation of our COLLECTIVE quest. Allow Joseph the opportunity to bring you "home," and prepare to fall squarely smitten.
Meet Joseph
Also In the Area…

Sold
Sold

Sold
We need to talk.
It'll be fun. You've got questions, and we can't wait to answer them. Don't hold back--getting down to brass tacks is kind of our thing...
---
Done. That was probably an excellent question, and we're ready to help. Hang tight...someone at cityhomeCOLLECTIVE will get back to you in a flash.