Sold
Wylie Lane | Rambler On
1717 E Wylie Lane, Draper, 84020 / Draper
View All Photos of This Listing

Sold
Wylie Lane | Rambler On
1717 E Wylie Lane, Draper, 84020 / Draper
View All Photos of This Listing
The Draper neighborhood in which this immaculate rambler is located affords easy access to both a local pool and golf course, as well as all the biking and hiking options up Corner Canyon…
Plus, the home itself is absolutely aces.
The main floor great room—rounded out by the most inviting of fireplaces—is particularly lovely, as are this spot's panoramic mountain and valley views.
Functional and beautifully designed, the kitchen boasts elements such as alder cabinets, granite countertops, stainless steel appliances, and hardwood floors.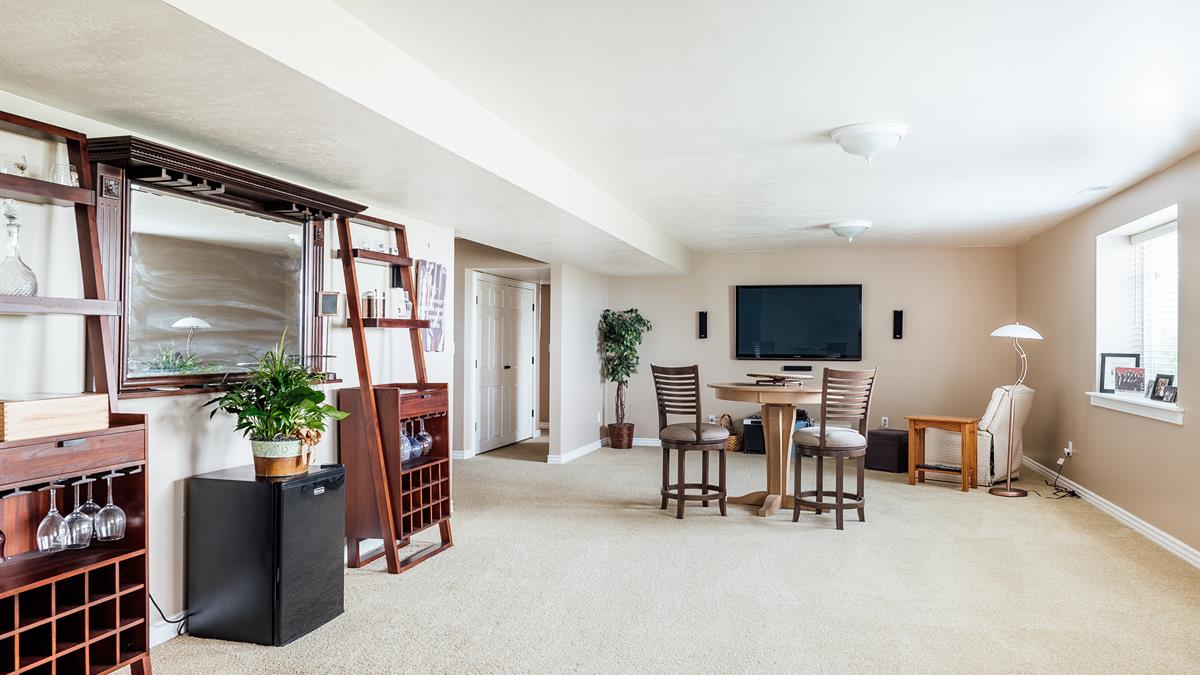 Other fantastic spaces include the main suite and the walk-out basement, both of which we'd gladly kick back in any day.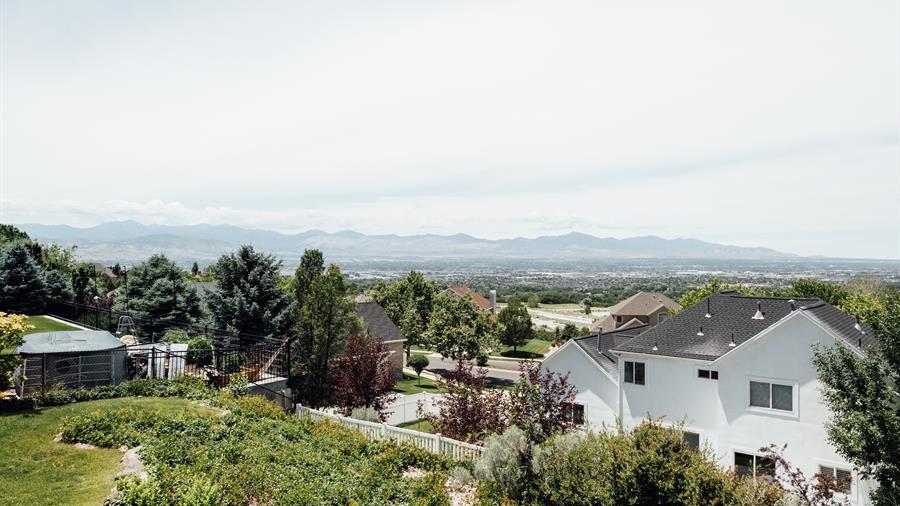 The deck and covered patio found here are both wonderful spots from which to take in balmy summer evenings and celebratory BBQs.
A good life, indeed.
Draper
We represent buyers and sellers all over this square(ish) state, from Odgen to Park City, St. George to Capitol Reef. Your neighborhood/city may not be on our map just yet, but rest assured, we see you. And we're happy to help no matter which spot on the plat you call "home".
See All Neighborhoods
Monica Dennis
Monica Dennis is as tenacious as she is accomplished. A self-described "pragmatic in practice, idealist at heart," we find her to be a breath of fresh perspective at any rate. She is astutely interested in the experiences that make up an individual's narrative...precisely why she fits into our humble COLLECTIVE so felicitously. A degree in philosophy from the University of Utah lends a honed set of people skills, and MD's real-estate efforts balance out nicely with a slew of management skills from her past. Add to that a passion for setting folks up with their undeniable match in a home, and you've just found your agent.
Meet Monica
Similar Listings

Sold

Sold

Sold
We need to talk.
It'll be fun. You've got questions, and we can't wait to answer them. Don't hold back--getting down to brass tacks is kind of our thing...
---
Done. That was probably an excellent question, and we're ready to help. Hang tight...someone at cityhomeCOLLECTIVE will get back to you in a flash.