Sold
In Millcreek | Land Here
1525 E 4500 S, Millcreek, 84117 / Millcreek
View All Photos of This Listing
Sold
In Millcreek | Land Here
1525 E 4500 S, Millcreek, 84117 / Millcreek
View All Photos of This Listing
Those on the hunt for an idyllic bit of land in the Millcreek area need look no further than this picturesque plot…
Property Features
Style: Other/See Remarks
Year Built: 1947
Mature Trees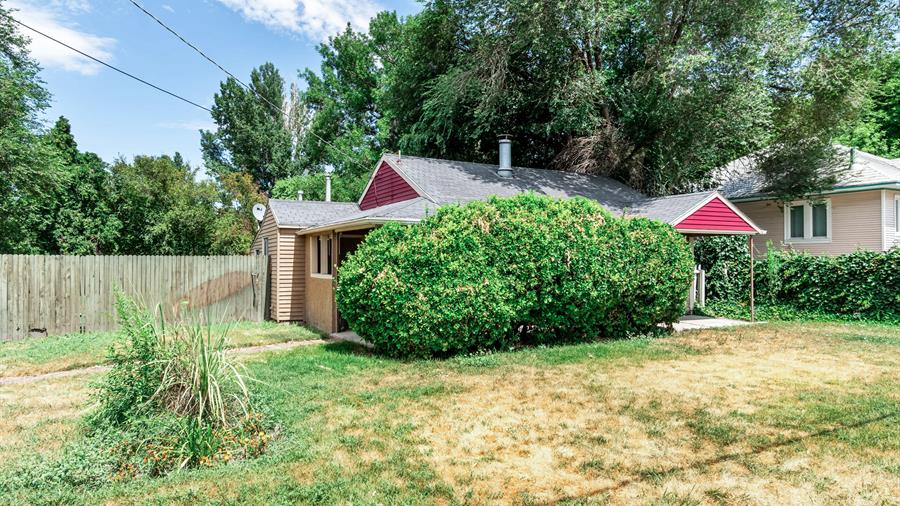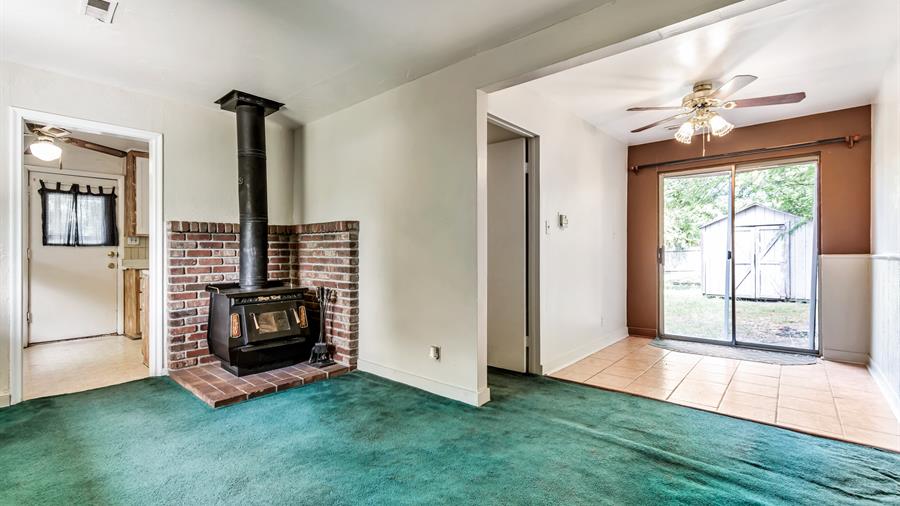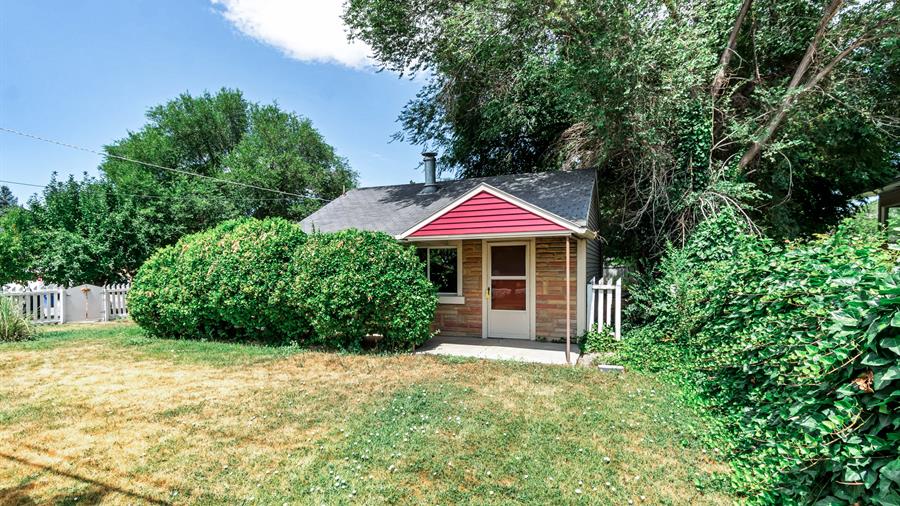 This is a .32 acre corner lot…
Even better, there's a working well on the property, and one water share is included in the sale. It's currently zoned as R-1-10, single-family use, so you can scrape the current 525 sq. ft. structure and you'll have enough space to build exactly the kind of space in which you'd like to spend your days.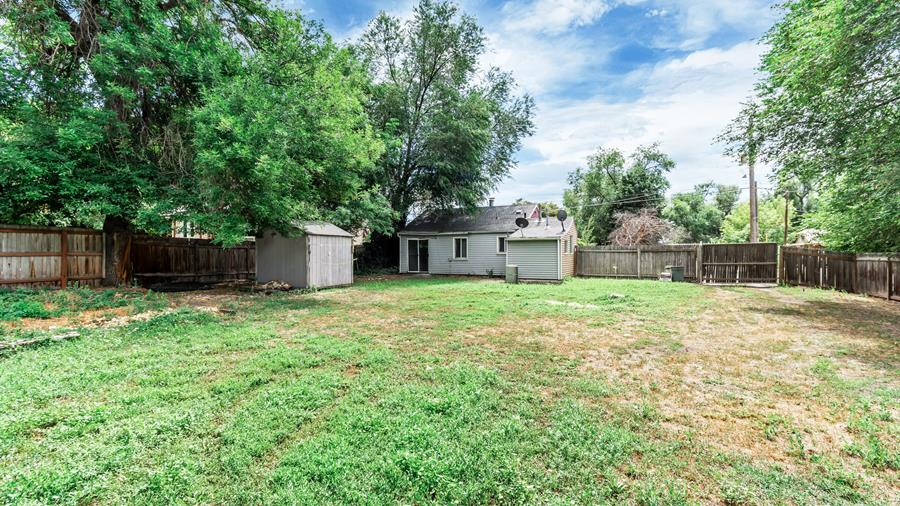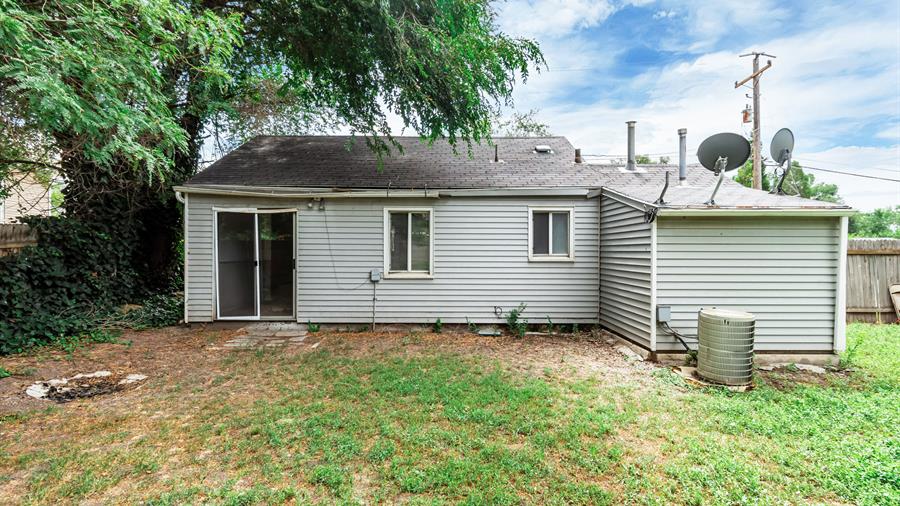 This location is a dream and the price is a scream. In sum: it's a lot to love.
Millcreek
Does the thought of waking up at the crack of dawn to trek through the foothills of one of Utah's most coveted hiking trails send the butterflies in your stomach into a Patagonia puffy-vest-wearing frenzy? Then meet Millcreek: this Salty township is nestled snugly into the bosom of the Wasatch Mountains.
Millcreek
Joseph Tuenge
Joseph Tuenge is out to prove that chivalry is not entirely dead. He's a gentleman's gentleman with intentions to perpetually please, and his ability to see the potential in an otherwise underwhelming situation--or space--is reminiscent of a lionhearted era long since passed. Like a freshly-popped bottle of champ, Joseph is bursting with energy for his craft, and we think you'll find his cup of cordiality runneth over. He's kind, genuine, and a darling representation of our COLLECTIVE quest. Allow Joseph the opportunity to bring you "home," and prepare to fall squarely smitten.
Meet Joseph
Similar Listings

Sold

Sold

Sold
We need to talk.
It'll be fun. You've got questions, and we can't wait to answer them. Don't hold back--getting down to brass tacks is kind of our thing...
---
Done. That was probably an excellent question, and we're ready to help. Hang tight...someone at cityhomeCOLLECTIVE will get back to you in a flash.