Midvale
The streets of this oversized area range from east to west of I-15. While it's a predominantly business-centered spot, many folks are snatching up homes here (at a nice price, we might add) to renovate, so the area is on the upshoot. There are plenty of newer developments, but downtown boasts an old-timey sort of charm.
View Listings in this Area
Midvale Listings

Off Market

Sold

Sold
The city museum, Main Street Theatre, and Performing Arts Center are all quaintly-retro (in fact, much of the Americana classic The Sandlot was filmed here). Looking to do some remodeling? The older homes here have puh-lenty of potential.
20
Minutes to downtown
Or 15 minutes southwest to Dimple Dell Regional Park. 
Plenty of parks and easy access to public transit make Midvale a tidy little town that's just minutes to downtown SLC or the Rio Tinto Stadium (pro tip: learn RSL chants beforehand).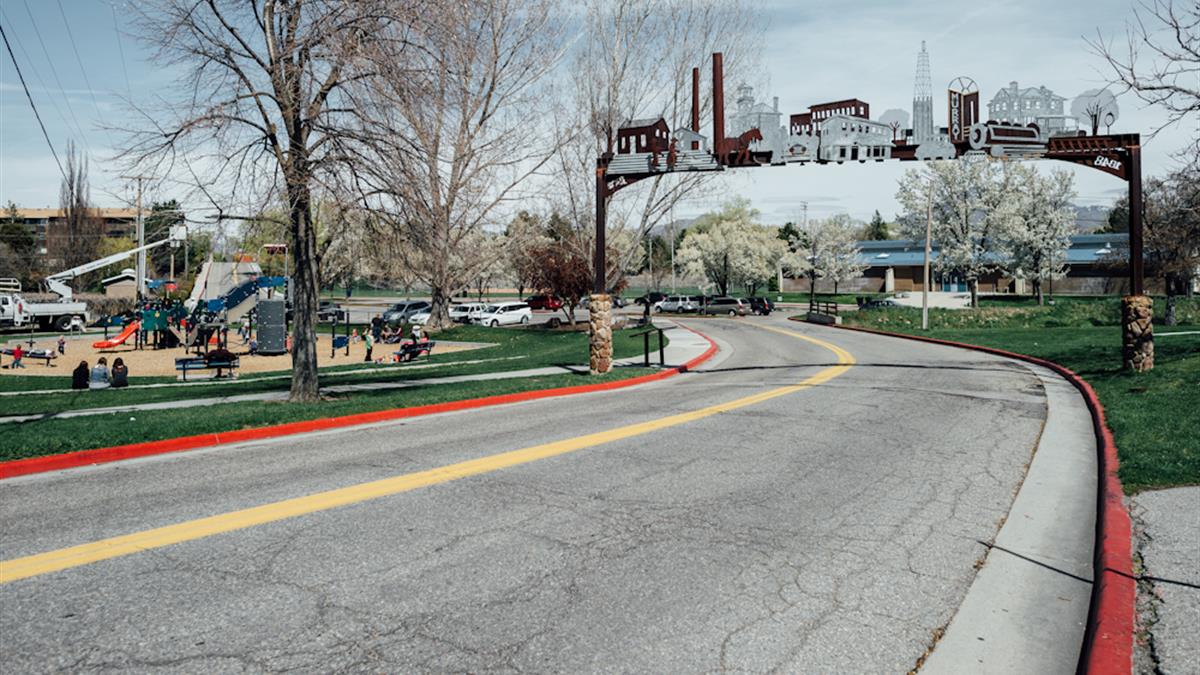 We need to talk.
It'll be fun. You've got questions, and we can't wait to answer them. Don't hold back--getting down to brass tacks is kind of our thing...
---
Done. That was probably an excellent question, and we're ready to help. Hang tight...someone at cityhomeCOLLECTIVE will get back to you in a flash.