Granary District
This hidden-in-plain-sight spot is a real Cinderella story. Formerly home to abandoned warehouses and silos, she's picked herself up by the bootstraps for a complete reinvention. This cute little corner of the city embraces her industrial roots for a 'hood that's two-parts urban, two-parts artsy, and all about community.
View Listings in this Area
Granary District Listings

Sold

Sold

Sold
The district's resurgence is due in no small part to the Granary Row project: a pop-up market/community space created from old freight shipping containers. Home to artists, entrepreneurs, and trailblazing families, this Cinderella's not going squashy anytime soon.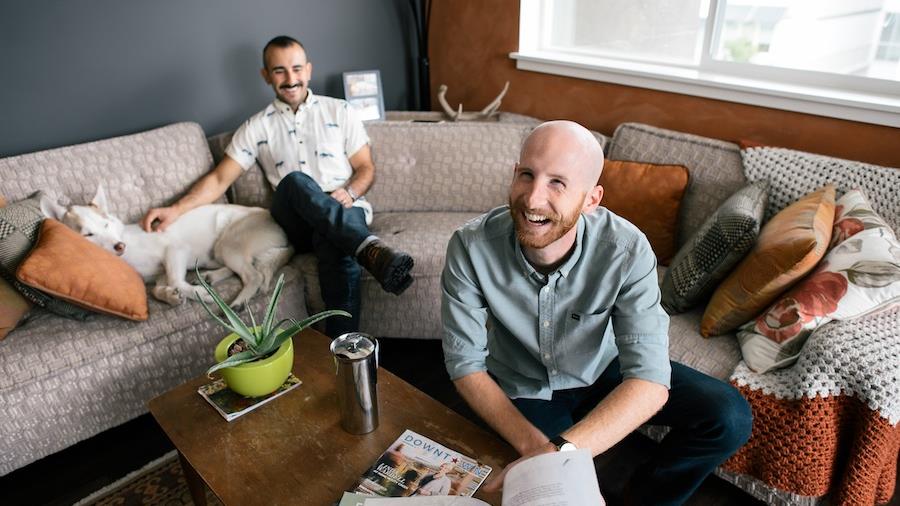 5
Minutes to downtown
An easy-breezy bike ride, by most any standard.
For eats and entertainment, Granary is home to some lovely local staples: Frida Bistro, Kilby Court, and Brewvies Cinema Pub.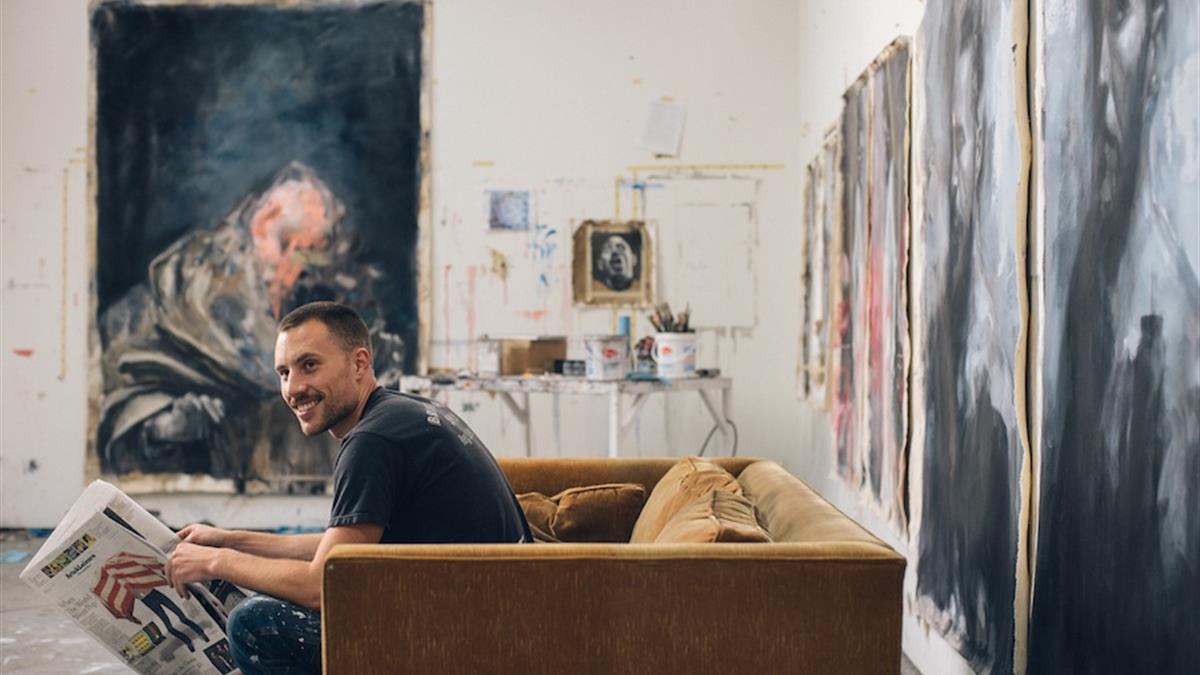 We need to talk.
It'll be fun. You've got questions, and we can't wait to answer them. Don't hold back--getting down to brass tacks is kind of our thing...
---
Done. That was probably an excellent question, and we're ready to help. Hang tight...someone at cityhomeCOLLECTIVE will get back to you in a flash.