Ensign Downs
If Salt Lake were a sundae, Ensign Downs would be the cherry on top. Perched above the Capitol in a cozy foothill nook, this elite neighborhood bridges the gap between urban living and "can't believe there's #nofilter" natural beauty. Perfect for those who want the picket fence and a panoramic view.
View Listings in this Area
Ensign Downs Listings

Off Market
Homes in this area are a quick five-minute drive to the central business district, and a mere hop/skip/jump to the Bonneville Shoreline Trail, which jaunts happily for over 100 miles along our Bonneville bench. For picnics and such, venture to City Creek Canyon or Ensign Downs Park.
10
minutes to downtown
 Pop city-side for eats, drinks, or generally being merry. 
Idyllic homes, quiet 'hoods, and crazy-pretty views of SLC. Golden retriever not included.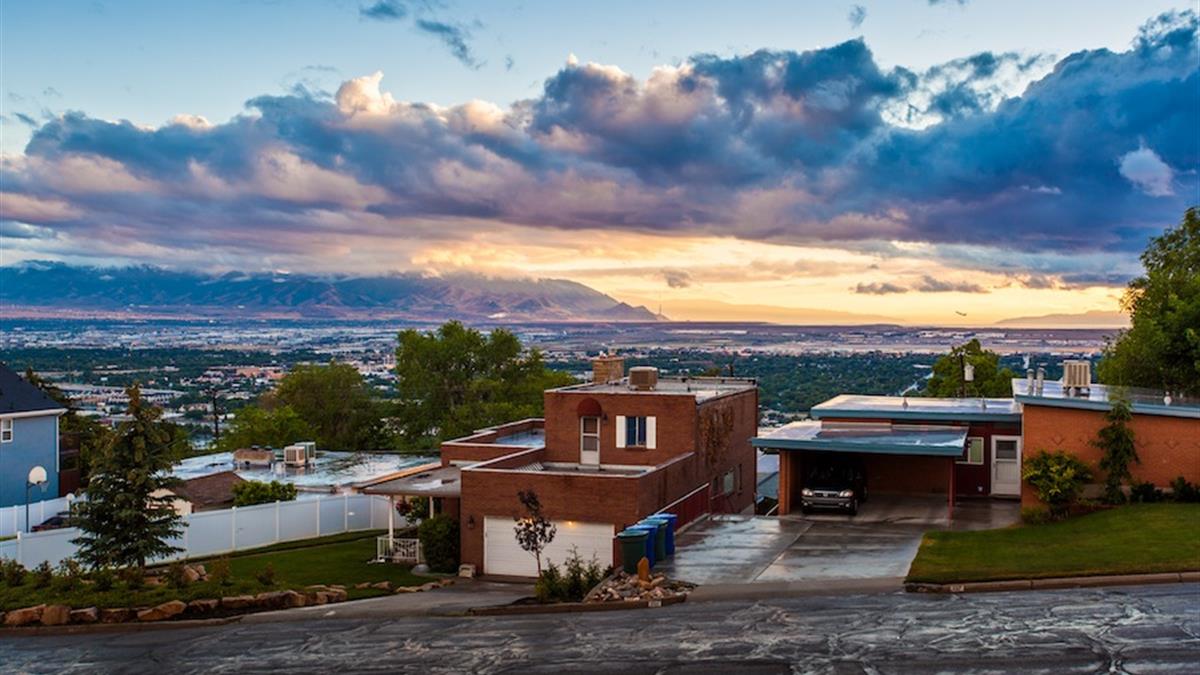 We need to talk.
It'll be fun. You've got questions, and we can't wait to answer them. Don't hold back--getting down to brass tacks is kind of our thing...
---
Done. That was probably an excellent question, and we're ready to help. Hang tight...someone at cityhomeCOLLECTIVE will get back to you in a flash.