9th & 9th
Open wide and say "Om," 'cause you've just entered the Salty City's zen-est neighborhood. Two blocks east of Liberty Park, 9th & 9th holds a "Locals Only" mantra (fact: local bean brewers, Coffee Garden, boast a framed photo of the once-neighboring Starbucks' sign being dismantled).
View Listings in this Area
9th & 9th Listings

Available

Off Market

Sold
Also home to historic haunt Tower Theatre, award-winning Pago, local fave The Stockist, and the blissful Centered City Yoga, this 'hood sees new, local businesses pop up and florish on the regular (see: Pizza Nono and East Liberty Tap House). 
10
Minutes to downtown
 But we think you'll find everything you need right here.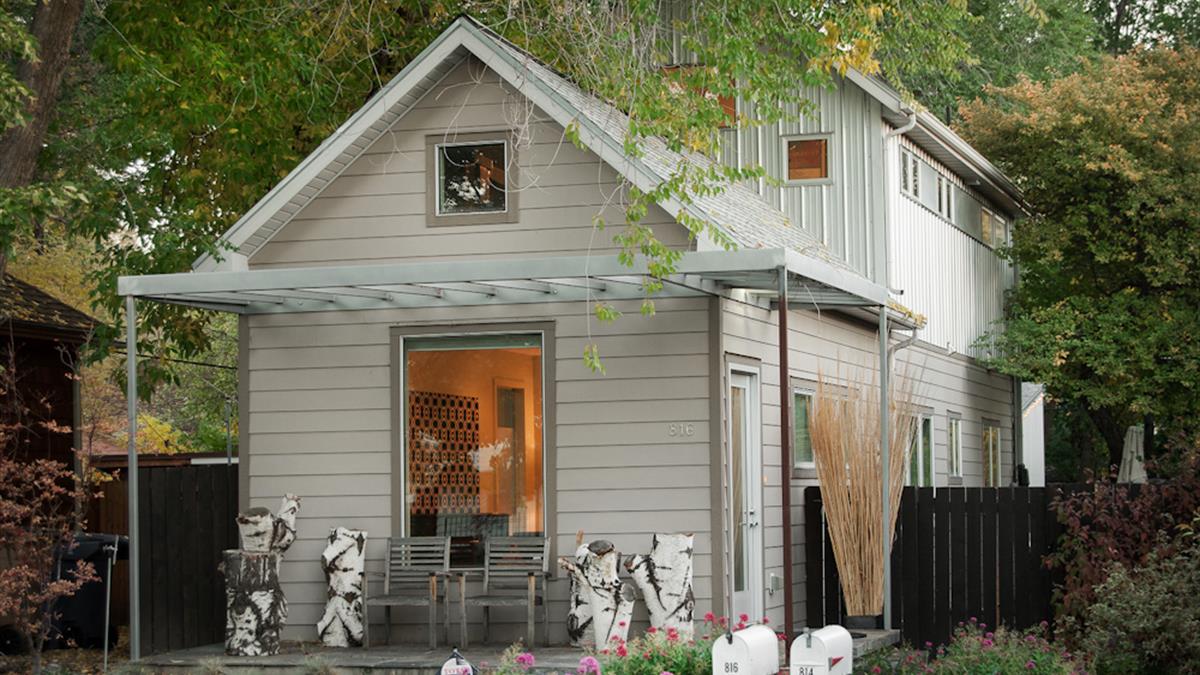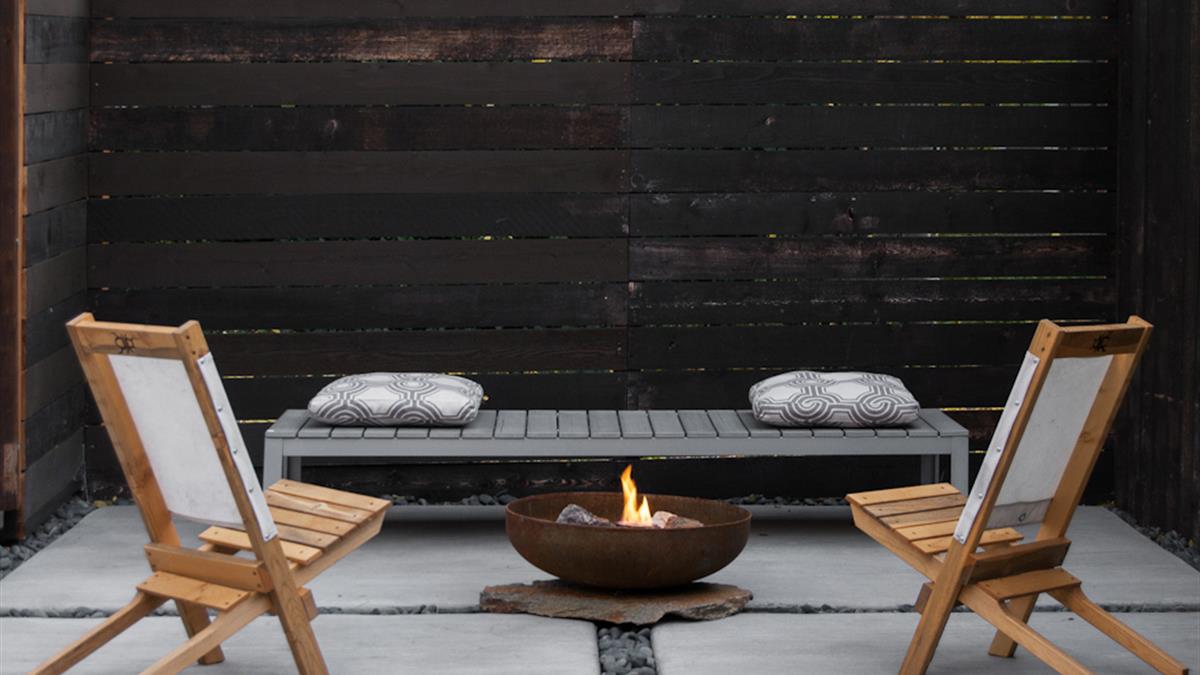 A bohemian break from its industrial surroundings, this walking district is chock-full of stellar shops and happy homes. Our chakras are tingling.
We need to talk.
It'll be fun. You've got questions, and we can't wait to answer them. Don't hold back--getting down to brass tacks is kind of our thing...
---
Done. That was probably an excellent question, and we're ready to help. Hang tight...someone at cityhomeCOLLECTIVE will get back to you in a flash.