Tower Theatre is equal parts charm and history. As the oldest operating theater in Salt Lake, it's seen changes in facade, ownership and equipment since it's 1921 inception. In 2001, the theatre was resurrected by the brother/sister team of Paul and Kris Liacopoulos, co-founders of the Salt Lake Film Society [which also includes the very choice Broadway Centre Cinema].
Tower's historic appeal and nostalgic qualities are sufficiently alluring, but they offer a plethora of independent films you won't find at other venues. Get your cultured experience here, folks. Tower is home to various film festivals, classic screenings [Hitchcock, anyone?], and "Sing with Maria"...a screening of The Sound of Music where attendees are encouraged to dress-up and sing-a-long. Top-drawer fun.
Prefer the comfort of movies on your davenport? They've got an impressive,eclectic and pretty obscure selection of video rentals in the lobby. Rent your film, get hot drinks at Coffee Garden next door, and get back to your couch, post-haste. Tower is the perfect venue, for both your nights out and your nights in.
Bonus: Tower is currently running a doozie of a membership drive...ideal gifts for your cinema-loving friends and family. Scroll down or click here for details.
Tower Theatre |  876 E. 900 S.  |  801.321.0310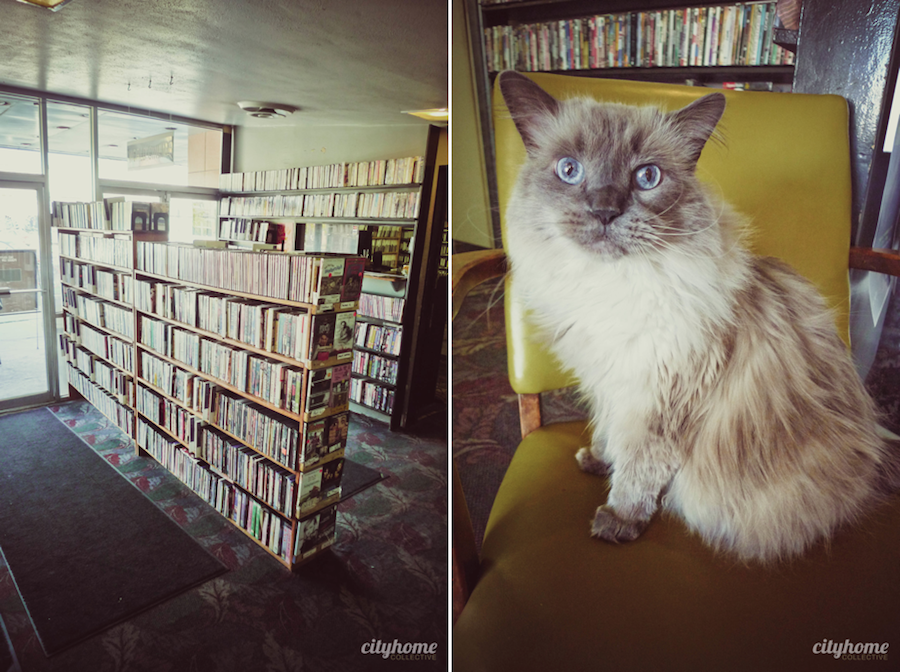 Join the Salt Lake Film Society during a Public Holiday Membership Drive from Thanksgiving until New Years Day. Â All new and renewing members and gift membership purchasers will automatically be entered in a raffle to win great prizes (including a stay at the Homestead Resort). Â Also, take advantage of these special offers and give the gift of great film to family and friends:
- Renew your membership (even if it's not due yet) and get a Super 8 gift membership for 25% off
- Buy two gift memberships at any level and get a Super 8 gift membership for 50% off
-Upgrade your membership to the next or highest level and get 3 additional months added to the expiration date.
For more info on membership and the benefits of joining, click here:Â Membership.