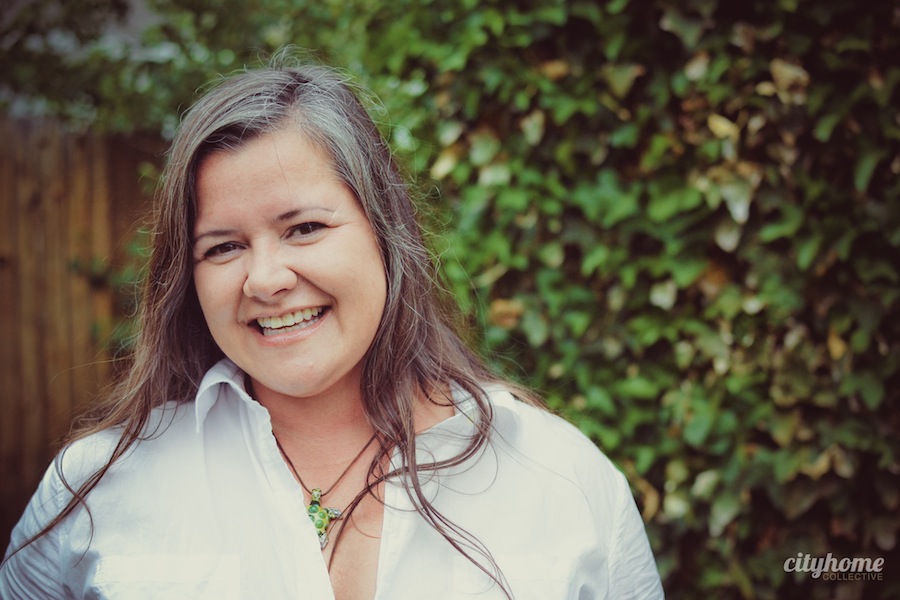 Darby Moore Doyle is a dear client whom we COLLECTIVELY adore. From her tiny [adorable!] kitchen in the 15th & 15th neighborhood, she throws together tasty food and drink recipes for her blog, A Bourbon Gal, and we hope to be hearing from and collaborating with her a lot more. Having kids home for the summer requires a touch of adjusting, but it's nothing Darby can't help with. As an inaugural kick off to the kids' first week of summer vay-cay, Darby invited some peeps, kiddos, and pups over to share the latest recipes from her blog -- a refreshing Pimm's Cup and a fresh basil, goat cheese, and tomato salad.
Pimm's Cup | To Get
Pimm's No. 1 Liquer, "Extra" Ginger Beer, Fresh Lemon
To Do
Grab a half-pint mason jar (or any old-fashioned glass), squeeze a large lemon wedge, and drop the lemon inside. Fill to the top with ice. Pour in Pimm's Liqueur and Ginger Beer. Garnish with a cucumber slice and a gingered kumquat, if you've got 'em [or, cucumber, strawberry, and orange slice].
2 oz. Pimm's No. 1 Liquer
2 oz. ginger beer
1 generous squeeze of 1/16th of a lemon
Fresh Basil & Goat Cheese Salad | To Get
Heirloom tomatoes, fresh basil, goat cheese, olive oil [the good stuff], pomegranate balsamic vinegar, kosher salt, ground pepper
To Do

Mix tomatoes, oil, vinegar, salt & pepper in a non-reactive bowl; let sit at room temperature for at least 15 minutes [up to 1 hour to meld flavors]. Rinse and pat basil leaves dry, then spread in an even layer on a serving platter or in a salad bowl.  Just before serving, crumble goat cheese over the basil and top with tomatoes and aaalll that juicy goodness.
4 medium heirloom tomatoes
2 cups large, whole, fresh basil leaves
5 oz. of crumbled goat cheese
2 tbsp. very good olive oil
2 tsp. pomegranate balsamic vinegar
salt + pepper to taste
Go check more of Darby's tasty stuff here, and keep your eye out for more of Darby on our COLLECTIVE site.