Time again for Damn These Heels! and we, for a few, are excited. As expected, the peeps in power have procured an intriguing and decisive line-up of LGBTQ-lovin' films that we can't wait to see. You can click here to see the full list of films and trailers, which includes plenty worth watching. For our part, we've highlighted a few below that have us titillated/curious/dancing/giddy, in that order. For your part, you should be sure to visit the DTH site below and buy tickets to any that tickle your fancy. All films will be shown in the Black Box or Jeanne Wagner theatres of the Rose Wagner Performing Arts Center. COLLECTIVELY, we love that this festival is a part of our city's cultural roster, so we'll do whatever we can to show our support. We totally think you should do the same.
Damn These Heels!| July 12th - 14th | 138 W. Broadway
Tickets: $6 per film or $30 for a 10-film pass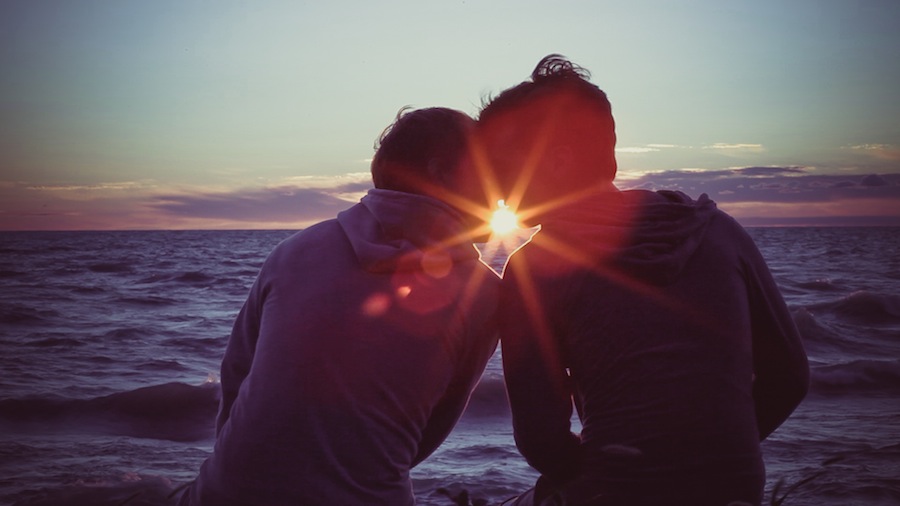 In Bloom: The relationship of a young couple disintegrates in the dog days of Chicago summer as the neighborhood is being terrorized by a serial killer.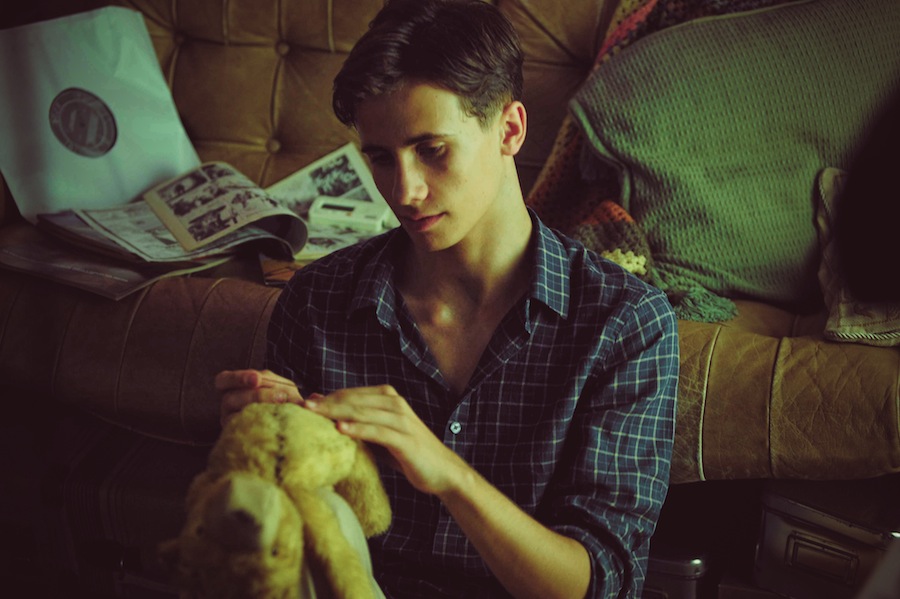 Animals: This thriller is a very unconventional coming-of-age tale and an intoxicating blend of fantasy and cold reality as it follows shy teenager's perilous period when exciting but troubling sexuality enters into his formerly-innocent world.
Ballroom Rules: A passionate group of Australian same-sex ballroom dancers battle homophobia, injury and personal drama as they pursue their dream of competing at the Gay Games in Germany.
I Am Divine: How Divine, a.k.a. Harris Glenn Milstead, became John Waters' cinematic muse and an international drag icon.