For Rent
Central City Rental | Immaculate Abode
$2,550 / MO
743 E 200 S, Salt Lake City, 84102 / Central City
Contact Listing Agent
View All Photos of This Listing

For Rent
Central City Rental | Immaculate Abode
$2,550 / MO
743 E 200 S, Salt Lake City, 84102 / Central City
Contact Listing Agent
View All Photos of This Listing
RENTED Rentals this smart rarely come up for grabs. Subjected to an extensive restoration, the space is an ideal combination of original charm, adept design, and modern convenience...
The west side of a duplex, these digs are as ship-shape as can be. The kitchen and bathrooms have been immaculately remodeled in a clean but elegant fashion and the living spaces are all privy to 9' ceilings and a proliferation of character packed, original detailing.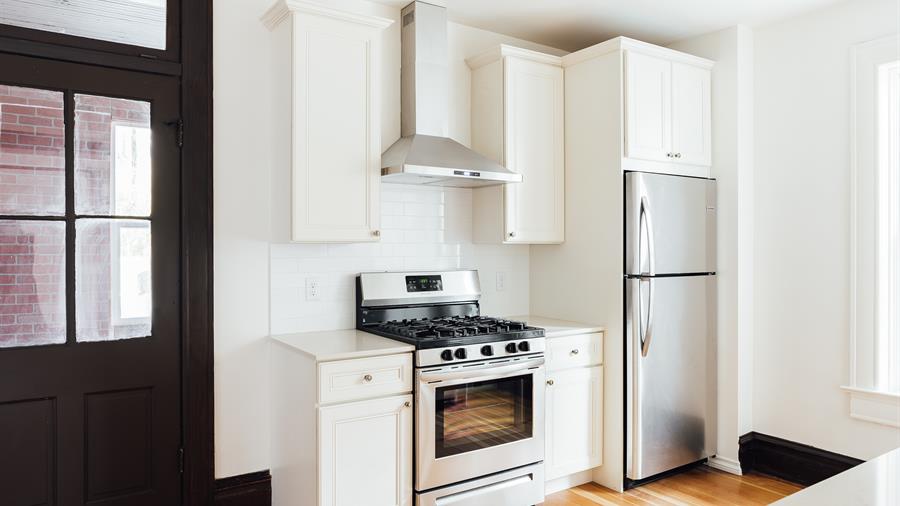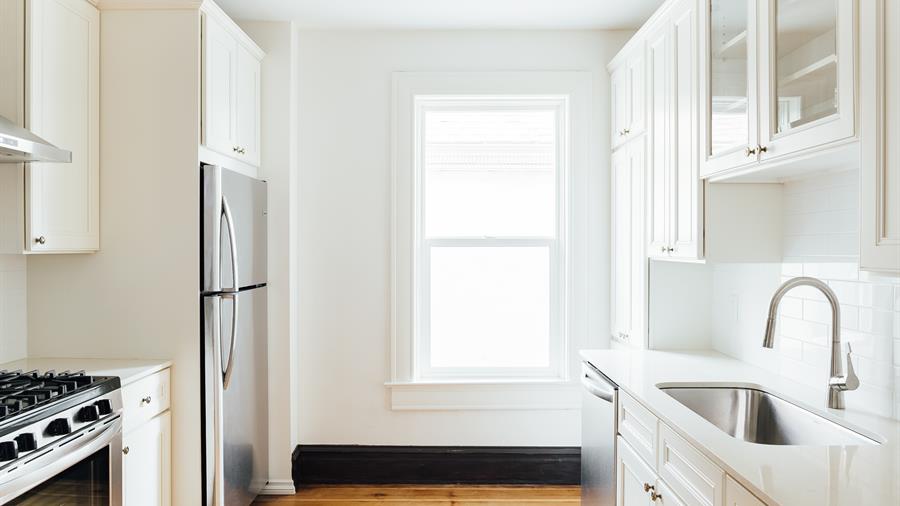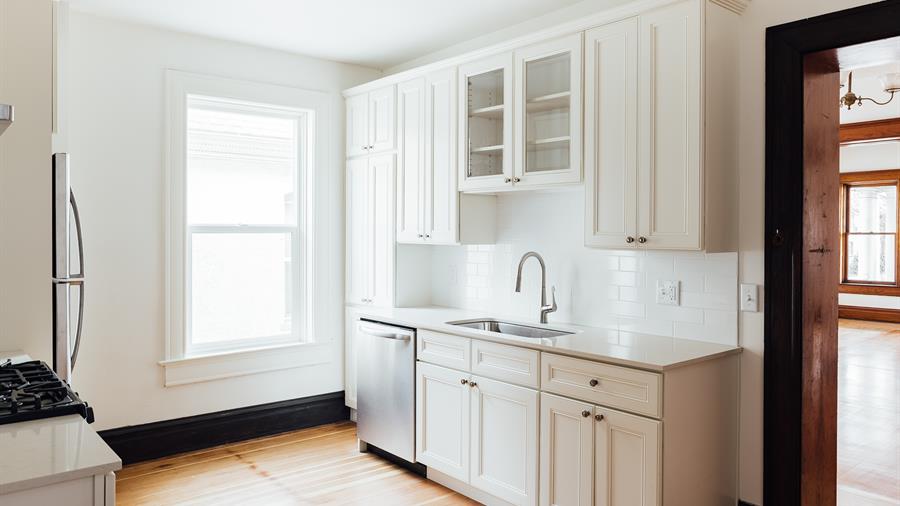 Updated plumbing and electrical systems and newly installed central air conditioning leave you free to enjoy the grandeur of this historic home without any "old house" issues.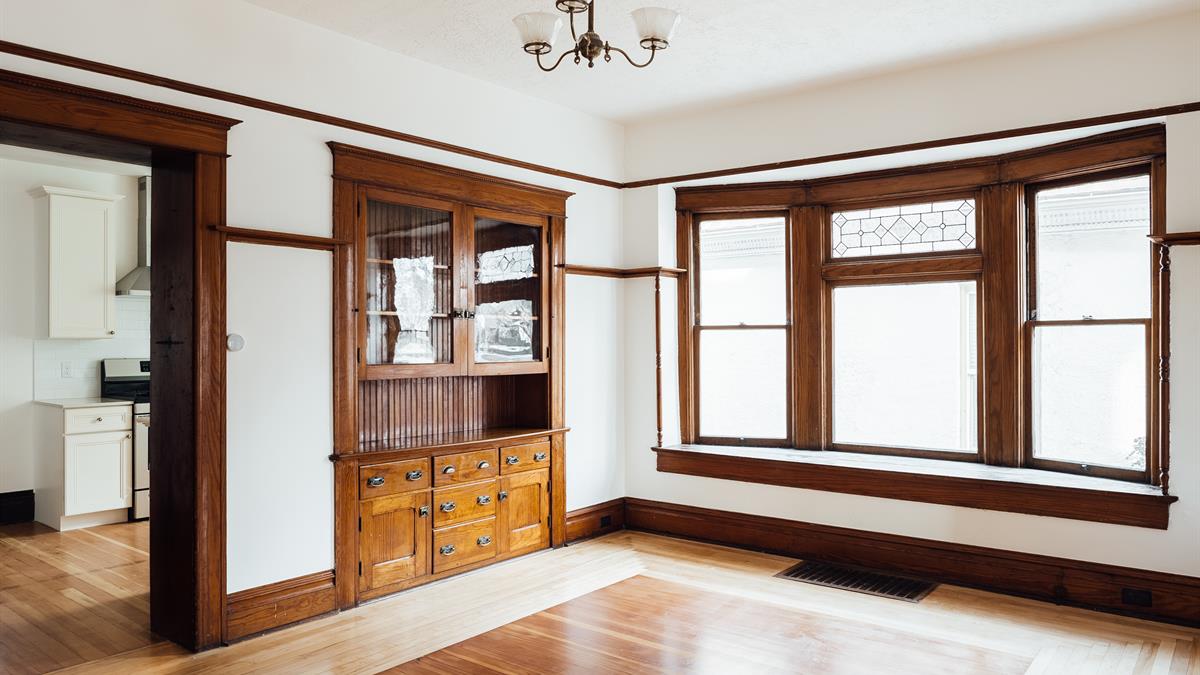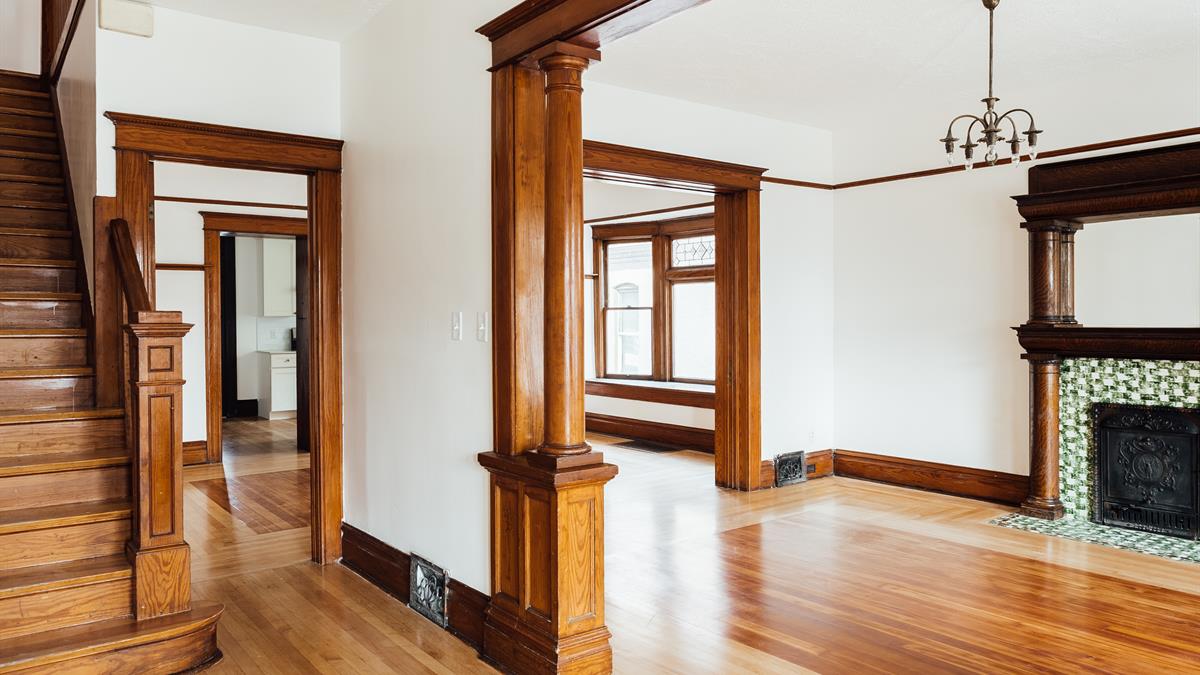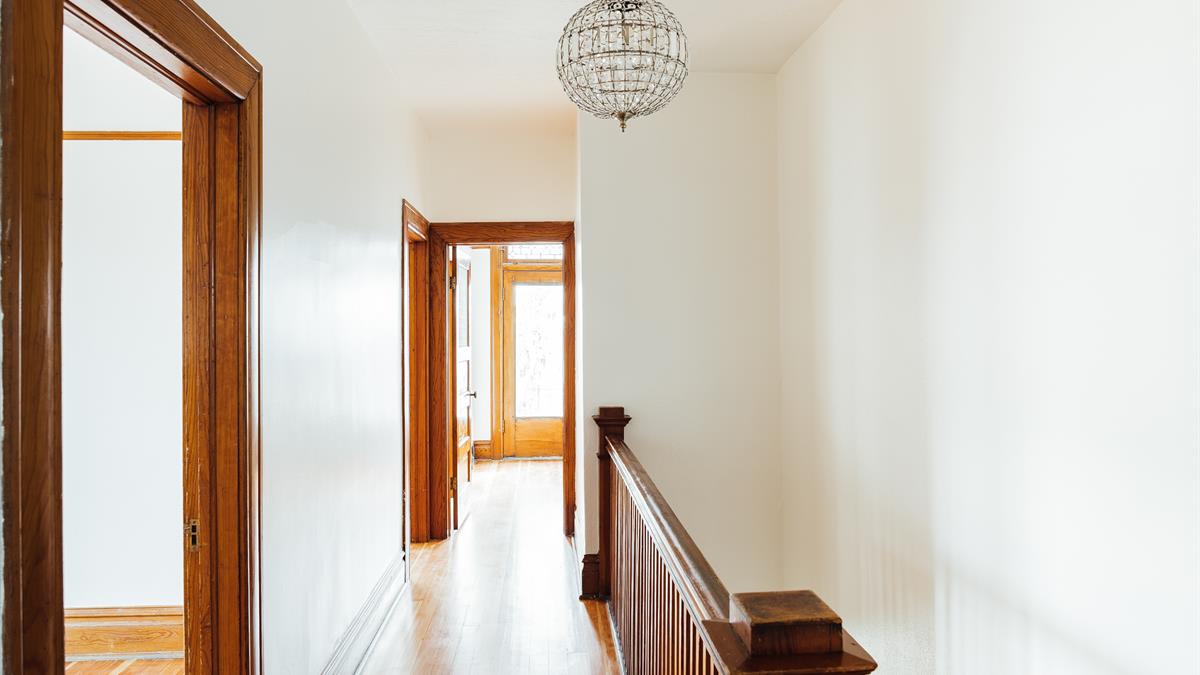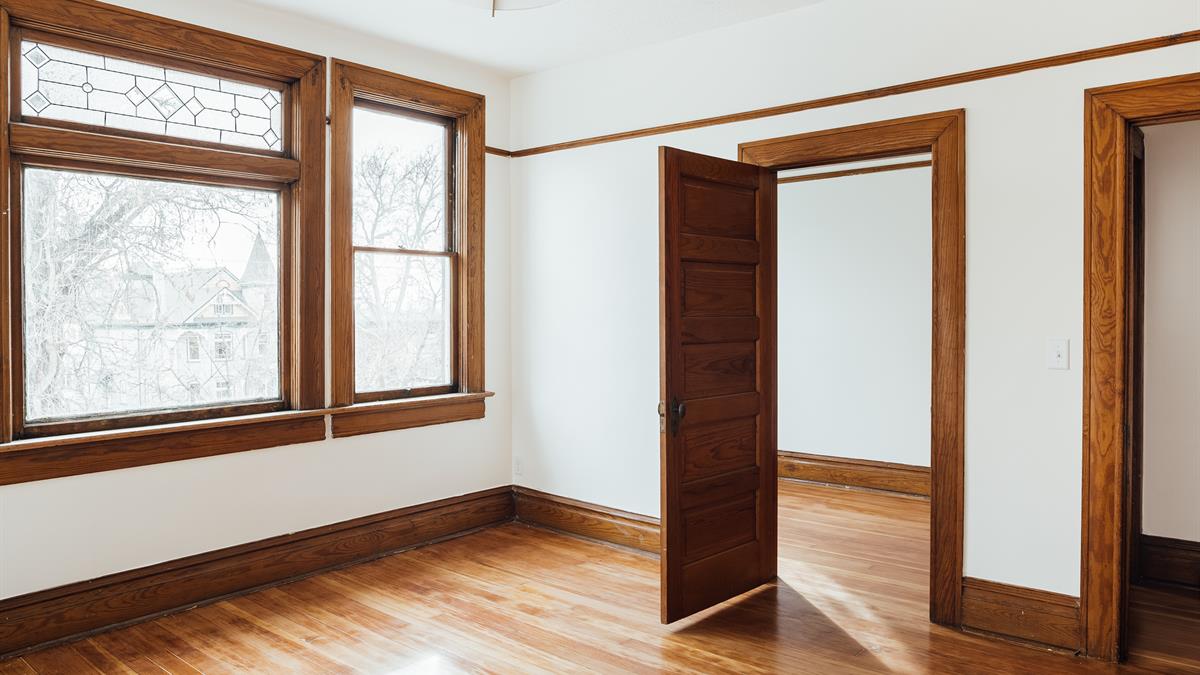 And, with 3 large bedrooms, an accompanying office space, a couple of sizable closets, a private basement with ample storage, and two off-street parking spots, this rental dispels almost all logistical concerns.
Locationally speaking, you're within close proximity to Trax, Trolley Square, and some of the best eats in the city. Plus, the university and downtown SLC are both entirely walkable, as well.
Immaculately preserved but fastidiously reworked, this is "home" in its finest form…
Central City
Just outside of Downtown and practically spooning with the University lies Central City. This 'hood is ideal for those who want the quiet, communal feel of The Aves without sacrificing the convenience of the city. Many homes here are within walking distance of Jed's Barbershop, Cafe Niche, and the Salt Lake City Public Library.
Central City
Leigh Anne Bernal
Leigh Anne Bernal is far more than staggering meatballs. That is to say, her meatballs will astound you, but her breadth of experience in our COLLECTIVE is equally manifest. From coast to coast, Leigh Anne has likely purchased, rehabilitated, renovated, and sold more homes than any ten people you know. Her investment know-how and a solid 20 years of financial experience blend swimmingly with the tricky world of real estate, and Leigh Anne is a highly-skilled negotiator who continually lands in a top-producer position here at our bustling office. Buyers, sellers, and meatball lovers, delight.
Meet Leigh Anne
Similar Listings
Sold

Sold

Sold
We need to talk.
It'll be fun. You've got questions, and we can't wait to answer them. Don't hold back--getting down to brass tacks is kind of our thing...