Sold
El Rancho Rd | Casa In Point
3372 El Rancho Rd, Millcreek, 84109 / Olympus Cove
View All Photos of This Listing
Sold
El Rancho Rd | Casa In Point
3372 El Rancho Rd, Millcreek, 84109 / Olympus Cove
View All Photos of This Listing
If million-dollar views are your thing, and a mid-century marvel with loads of potential sounds like your cup of tea, we suggest you read on…
Property Features
Style: Split-Entry/Bi-Level
Year Built: 1955
Deck: Covered
Patio: Covered
Walkout
Kitchen: Second
Construction: Brick
Cooling: Central Air: Electric
Central Air: Gas
Flooring: Hardwood
Tile
Heating: Gas: Central
Gas: Stove
Roof: Tar/Gravel
Parking: Attached
Parking: Covered
Rv Parking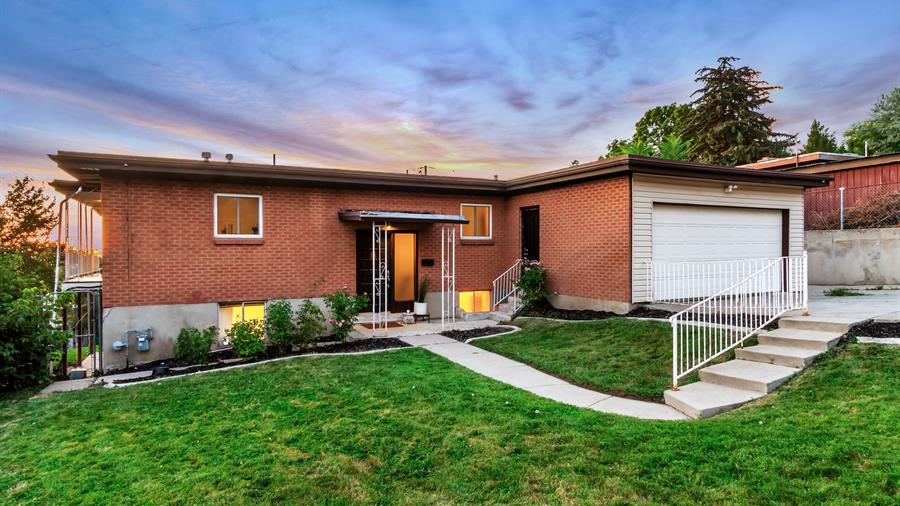 The large back deck off the living room is a great place to start…
It showcases some of the Valley's finest views and is the perfect place for a glass of something nice and sunset watching all summer long.

The kitchen is replete with new appliances, and the window over the kitchen sink is artfully placed to ensure maximum vistas of Mt. Olympus, whether you're doing dishes or rinsing your arugula.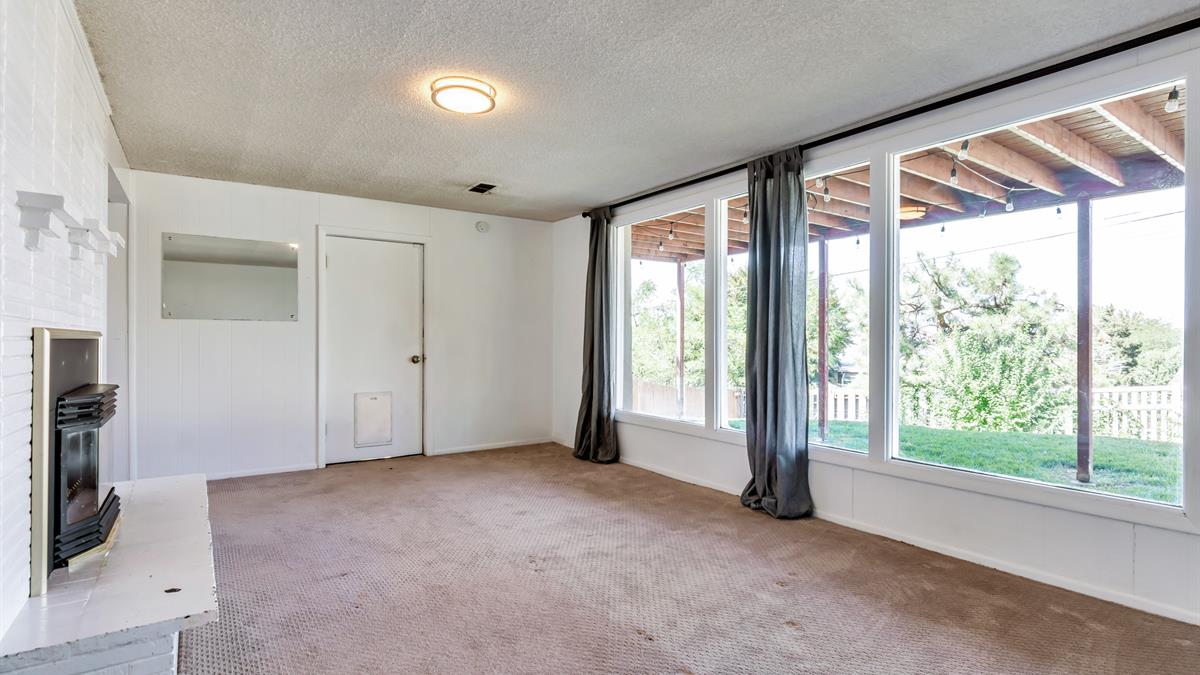 In the finished basement you'll find a second living space, a second kitchen, and a couple of extra bedrooms (meaning a stress-free rental sitch or easy-peasy guest quarters).
All this lovely space is perched on a quarter acre lot with plenty of yard space and a covered patio, and we can already envision a lovely game of bocce, an herb garden, or even the perfect spot for a pool or hot tub (sigh).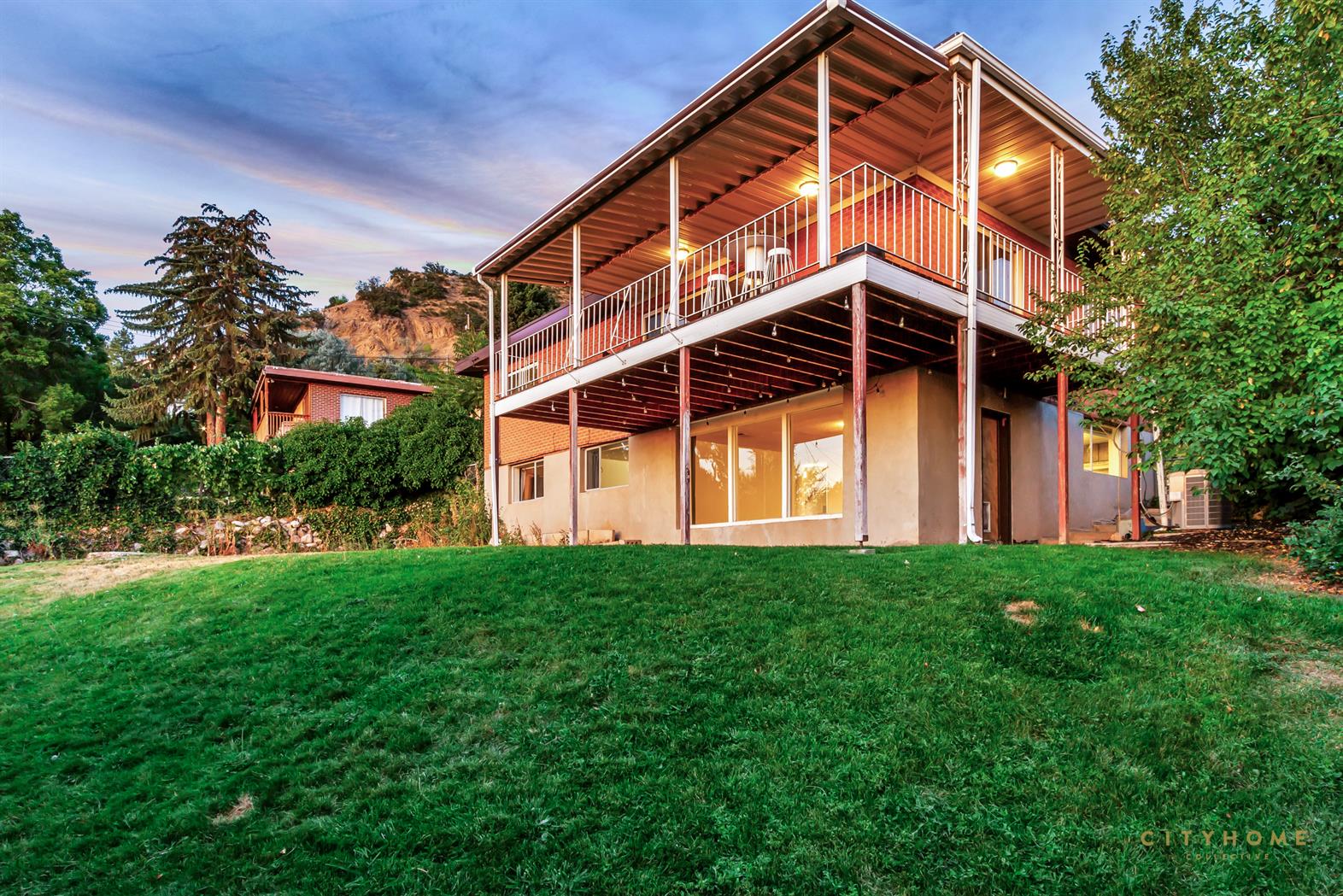 This truth is sweet as can be as is, but with a little bit of elbow grease, we think these digs could be stellar, indeed.
Hear that? Sounds a lot like opportunity, to us…
Olympus Cove
This established SLC neighborhood lies in the Herculean foothills of Mount Olympus (Utah Edition). With easy access to one of the most heralded hiking trails in the state, it's home to some nice new builds, a few magnificent mid-mods, and locals who appreciate both the finer things and the great outdoors.
Olympus Cove
Camilla Granasen
Camilla Granasen was raised by Vikings and polar bears under the Northern Lights and white summer nights in Sweden. Preceding her migration to our goodly state, she thawed in the lands of Los Angeles for nearly two decades, where she attained a permanent, sun-kissed glow and her SoCal real estate license. Indeed, she wields dual licenses, but she's as well-versed in the varied stages of "home" as anyone--Camilla has flipped, sold, designed, lived in, and loved just about as many as you can imagine. A world traveler (twice over), Camilla has settled now in our saltiest of states...she's happy to help you do the same.
Meet Camilla
Also In the Area…

Sold
Sold

Sold
We need to talk.
It'll be fun. You've got questions, and we can't wait to answer them. Don't hold back--getting down to brass tacks is kind of our thing...
---
Done. That was probably an excellent question, and we're ready to help. Hang tight...someone at cityhomeCOLLECTIVE will get back to you in a flash.