Sold
Monte Verde Drive | Going Green
3311 Monte Verde Drive, Salt Lake City, 84109 / Olympus Cove
View All Photos of This Listing
Sold
Monte Verde Drive | Going Green
3311 Monte Verde Drive, Salt Lake City, 84109 / Olympus Cove
View All Photos of This Listing
This hillside home has style and sensibility in spades, as well as valley views for days…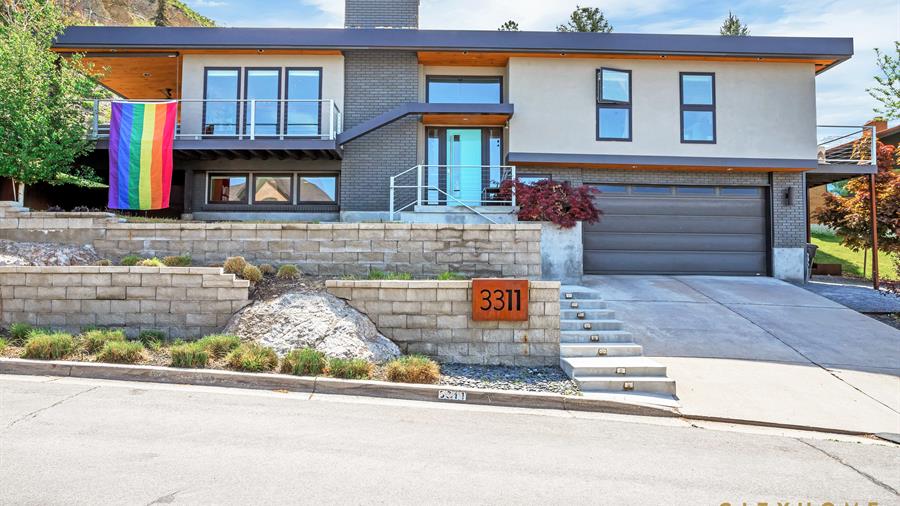 The custom space is a labor of love…
Everything was meticulously updated, inside and out, by local artists and designers (including Brach Design) in a recent, down-to-the-studs remodel.
The main suite's private deck also faces stunning valley views, and better still, the walk-in shower sports private vistas of Mount Olympus.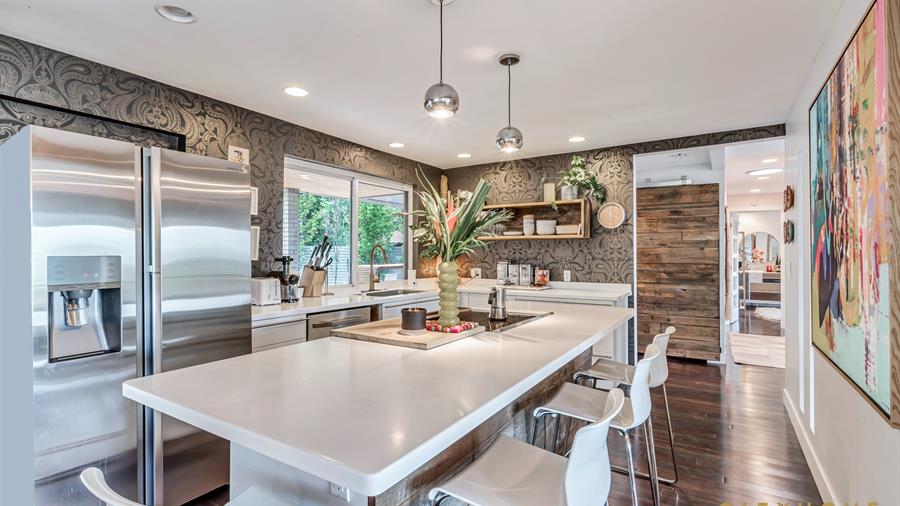 The patios and metalwork around the property got a recent makeover care of Landform Design Group, making it truly spectacular from the street.

Also included in the exterior design: fabulous, wraparound decks and a pool (which we predict will become your extended living room for as many days a year as you can manage).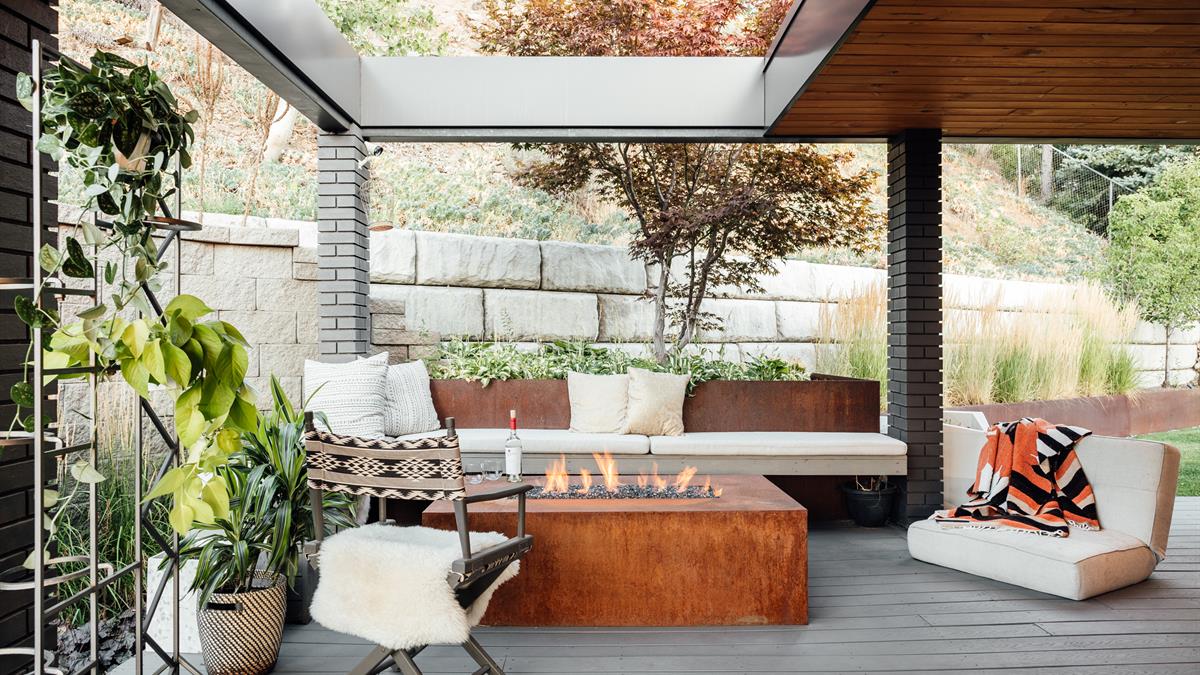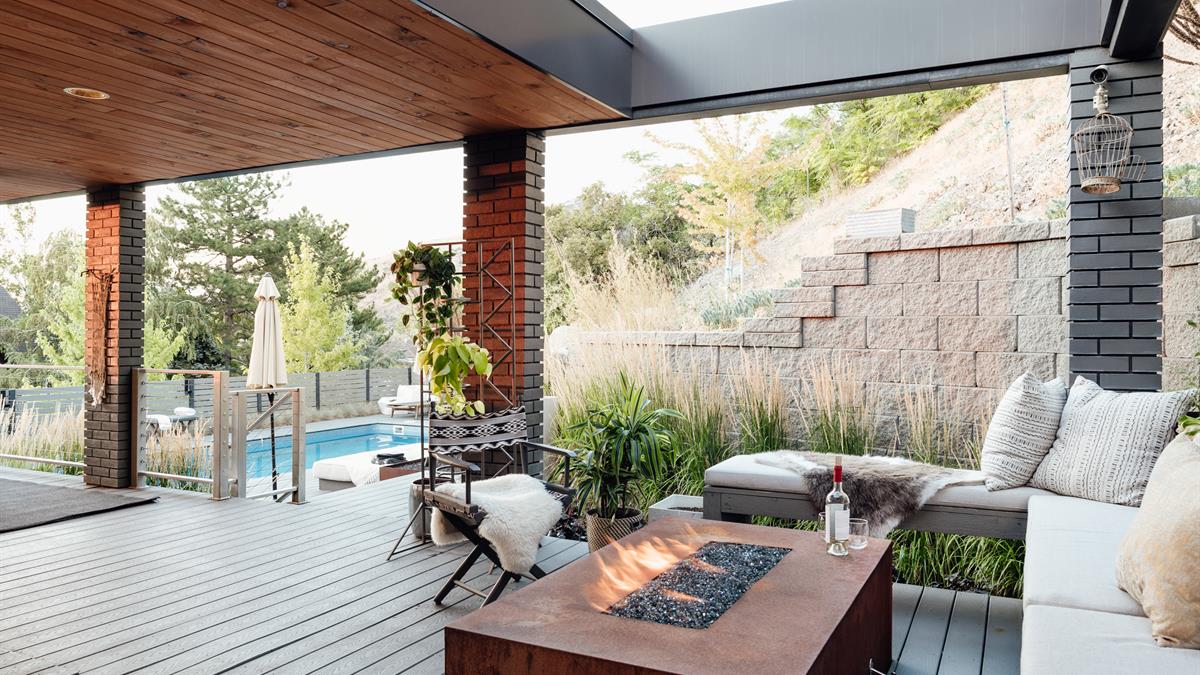 The back deck is directly outside the kitchen and features its own built-in BBQ for optimum summer grilling, as well as a fire pit for cozier, low-key evenings.
All told, life looks pretty good from up here. Better move quickly.
Olympus Cove
This established SLC neighborhood lies in the Herculean foothills of Mount Olympus (Utah Edition). With easy access to one of the most heralded hiking trails in the state, it's home to some nice new builds, a few magnificent mid-mods, and locals who appreciate both the finer things and the great outdoors.
Olympus Cove
Camilla Granasen
Camilla Granasen was raised by Vikings and polar bears under the Northern Lights and white summer nights in Sweden. Preceding her migration to our goodly state, she thawed in the lands of Los Angeles for nearly two decades, where she attained a permanent, sun-kissed glow and her SoCal real estate license. Indeed, she wields dual licenses, but she's as well-versed in the varied stages of "home" as anyone--Camilla has flipped, sold, designed, lived in, and loved just about as many as you can imagine. A world traveler (twice over), Camilla has settled now in our saltiest of states...she's happy to help you do the same.
Meet Camilla
Also In the Area…

Sold
Sold
Sold
We need to talk.
It'll be fun. You've got questions, and we can't wait to answer them. Don't hold back--getting down to brass tacks is kind of our thing...
---
Done. That was probably an excellent question, and we're ready to help. Hang tight...someone at cityhomeCOLLECTIVE will get back to you in a flash.