Sold
Canyon Rim | A Slam Dunk
3009 S 3380 E, Canyon Rim, 84109 / Canyon Rim
View All Photos of This Listing
Sold
Canyon Rim | A Slam Dunk
3009 S 3380 E, Canyon Rim, 84109 / Canyon Rim
View All Photos of This Listing
Whether you're headed downtown for dinner or trying to score first chair on a powder day, the location of this Canyon Rim home allows you to easily achieve both...
Flooded with natural light and complete with a fireplace, the living room is the perfect spot in which to hunker down, no matter the season.

Situated in the heart of the home, the kitchen boasts granite countertops and can effortlessly accommodate attempts at even the most ambitious recipes.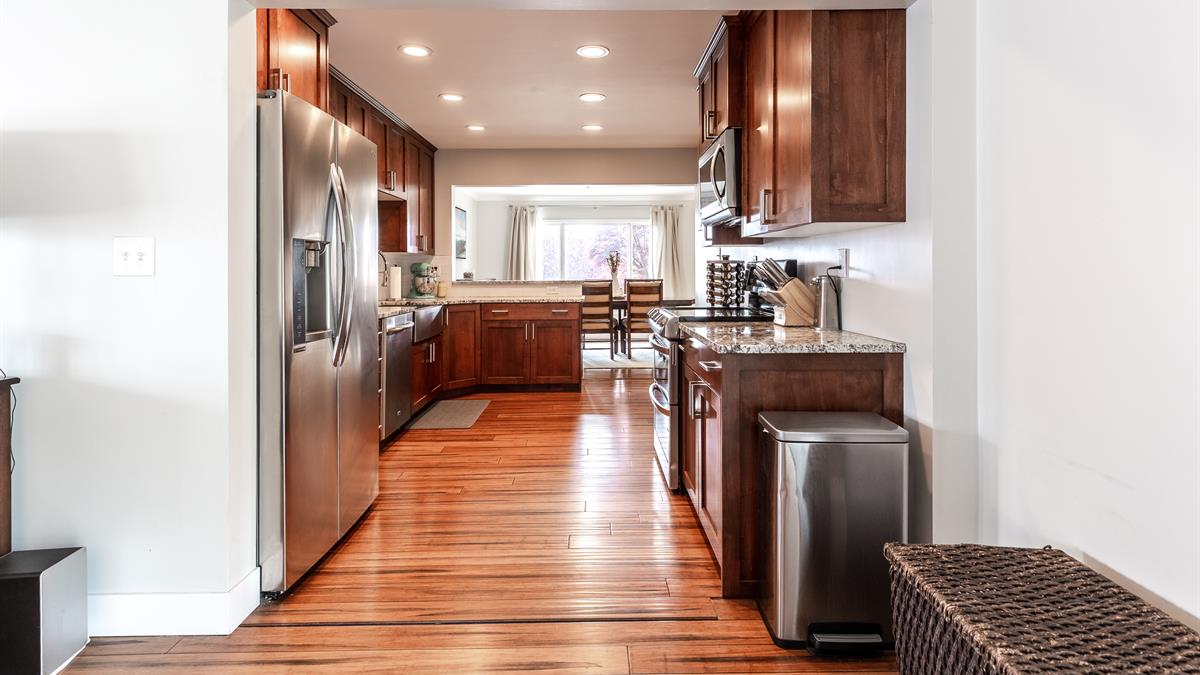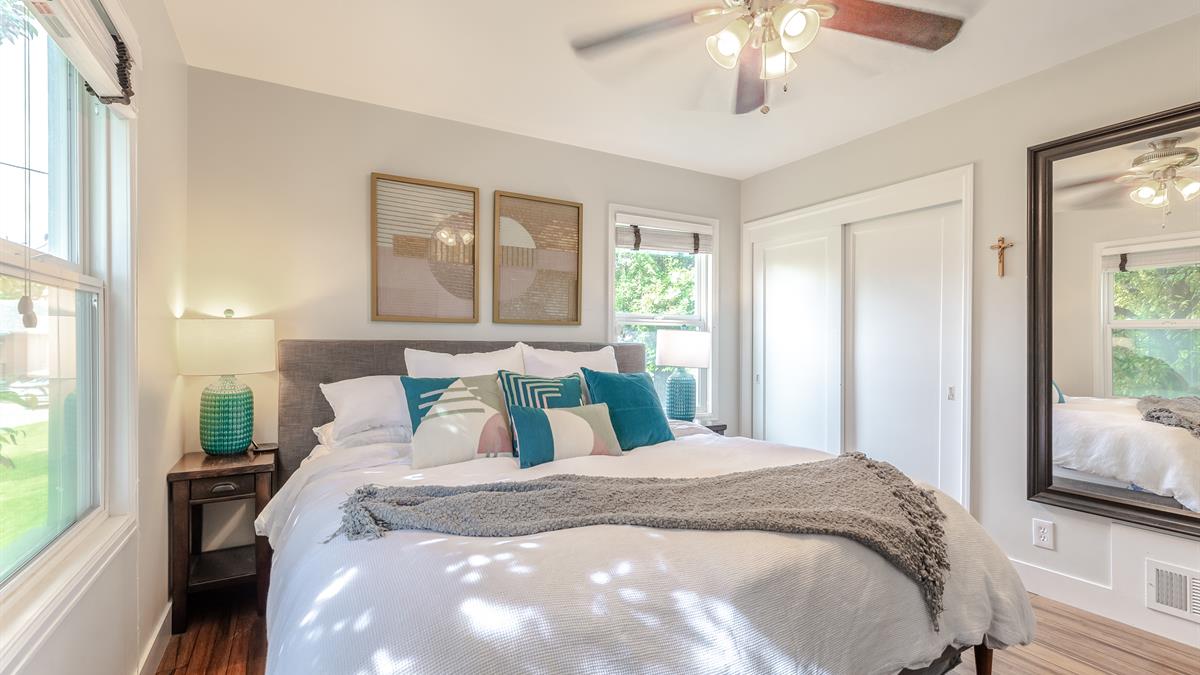 The living room opens onto a large wooden deck that is more than ready for all kinds of backyard BBQ gatherings.

Other welcome details include new exterior paint, plenty of room to park a trailer or RV, and loads of storage in the form of both a garage and a separate shed.

Set against a majestic mountain backdrop, this might very well be the place.
Canyon Rim
We represent buyers and sellers all over this square(ish) state, from Odgen to Park City, St. George to Capitol Reef. Your neighborhood/city may not be on our map just yet, but rest assured, we see you. And we're happy to help no matter which spot on the plat you call "home".
See All Neighborhoods
Camilla Granasen
Camilla Granasen was raised by Vikings and polar bears under the Northern Lights and white summer nights in Sweden. Preceding her migration to our goodly state, she thawed in the lands of Los Angeles for nearly two decades, where she attained a permanent, sun-kissed glow and her SoCal real estate license. Indeed, she wields dual licenses, but she's as well-versed in the varied stages of "home" as anyone--Camilla has flipped, sold, designed, lived in, and loved just about as many as you can imagine. A world traveler (twice over), Camilla has settled now in our saltiest of states...she's happy to help you do the same.
Also In the Area…

Sold
Sold
We need to talk.
It'll be fun. You've got questions, and we can't wait to answer them. Don't hold back--getting down to brass tacks is kind of our thing...
---
Done. That was probably an excellent question, and we're ready to help. Hang tight...someone at cityhomeCOLLECTIVE will get back to you in a flash.