Sold
Pinecrest Canyon | Mountain Retreat
2328 Pinecrest Canyon Road, Salt Lake City, 84108 / Emigration Canyon
View All Photos of This Listing
Sold
Pinecrest Canyon | Mountain Retreat
2328 Pinecrest Canyon Road, Salt Lake City, 84108 / Emigration Canyon
View All Photos of This Listing
For those wanting to get away from it all, look no further than this petite palace situated on eight magical acres….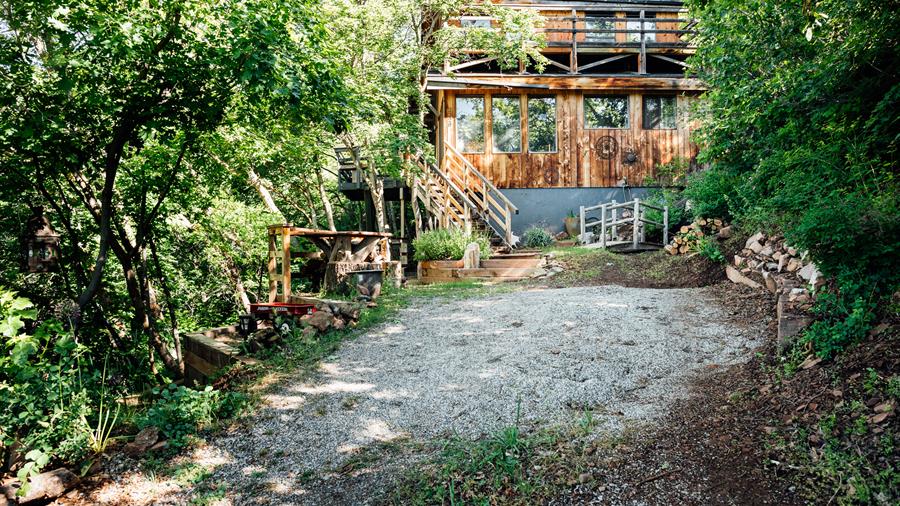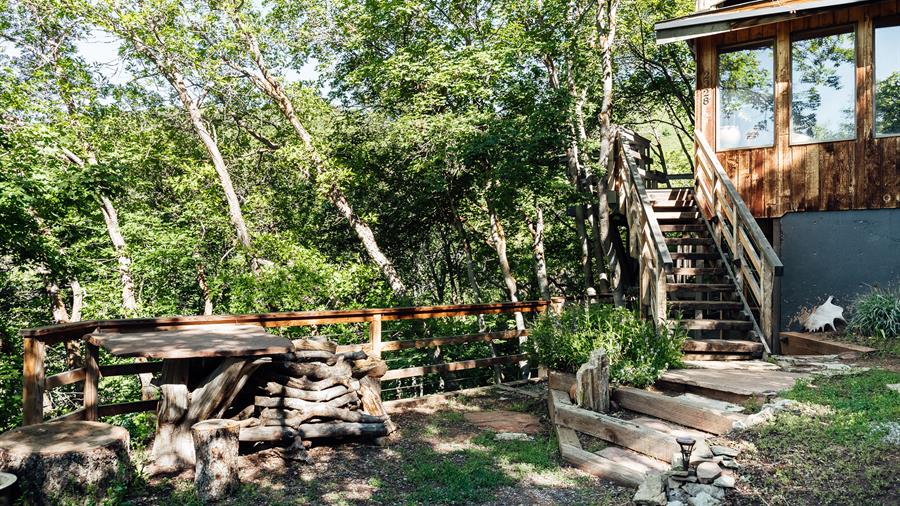 This private estate is sat atop 7,000 feet of elevation…
And surrounded acre after acre (that's 8 of them) of Utah's majestic outdoors, as well as its own hiking trails and creeks.
Entirely built of cedar with hardwood finishes inside and out, it's difficult to find a more classic-cabin ambiance than this (especially when you consider the wood stove, sweetly situated in the home's center).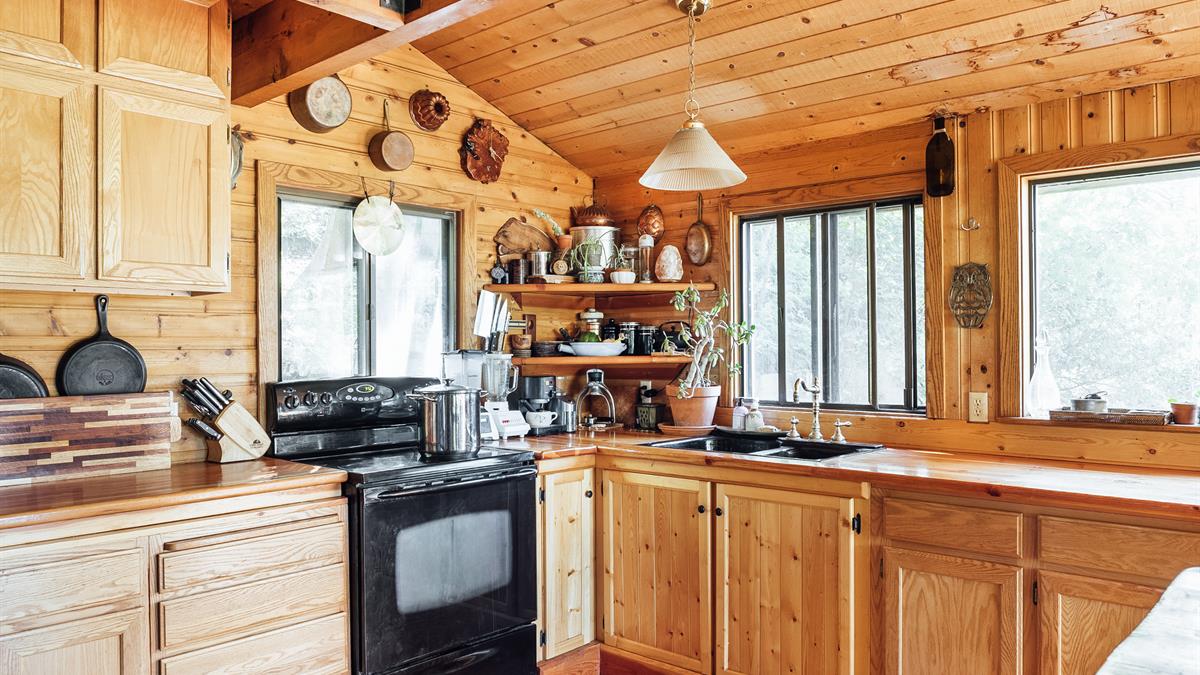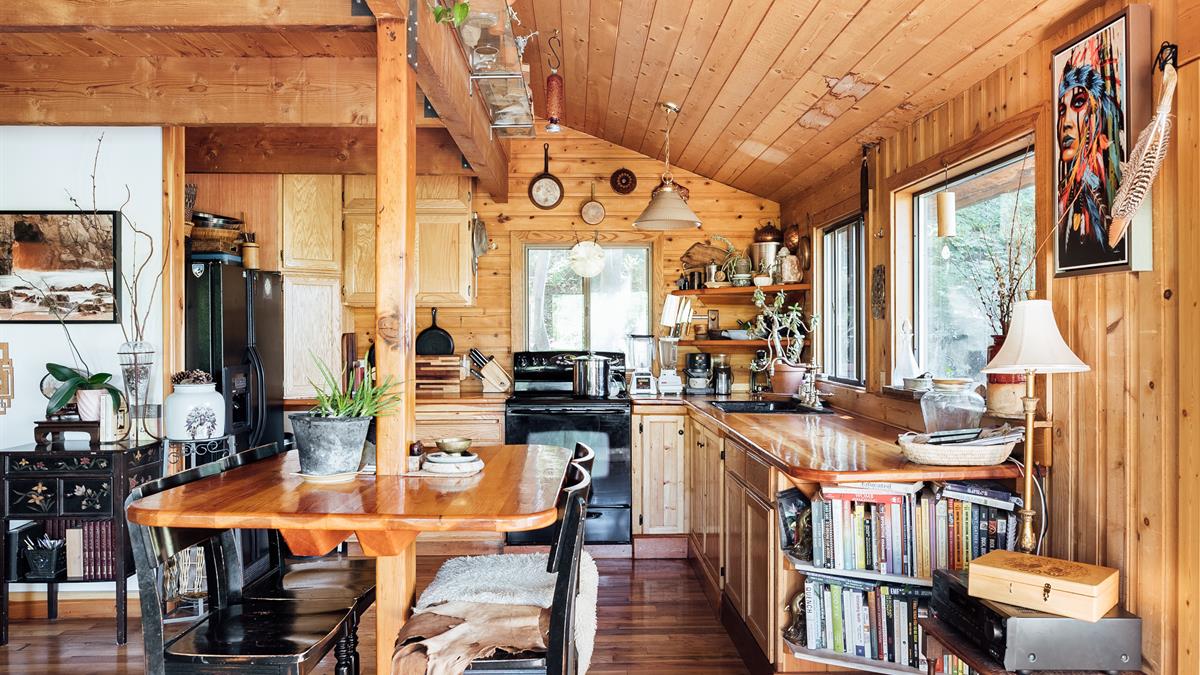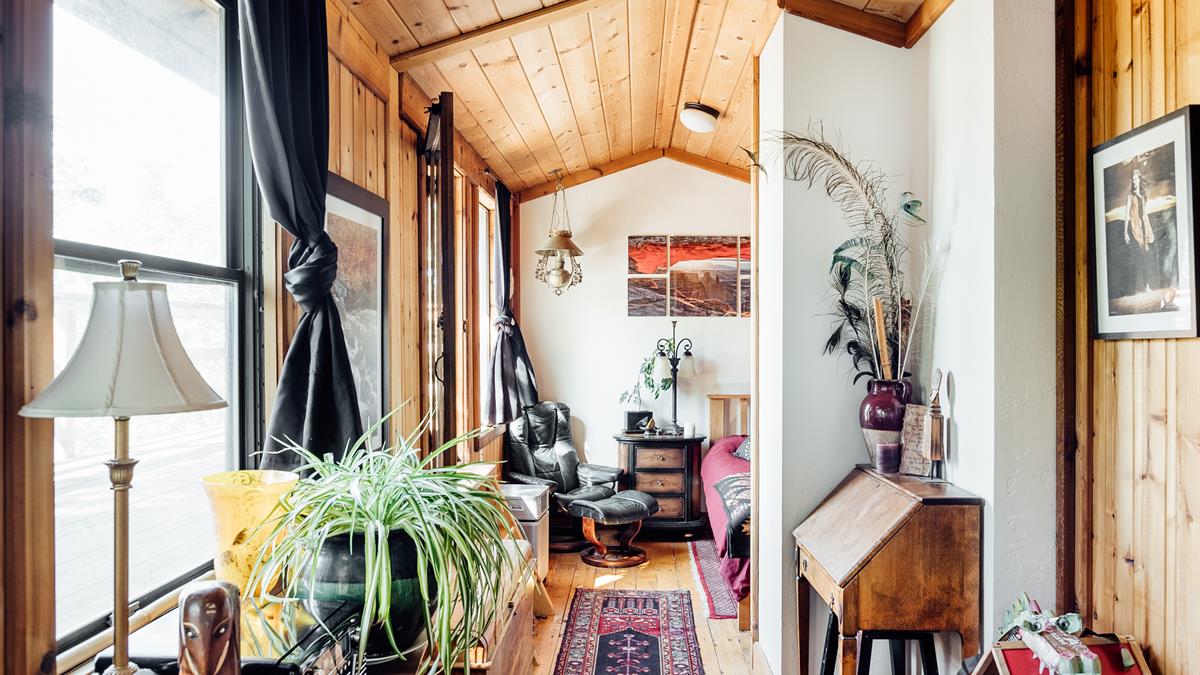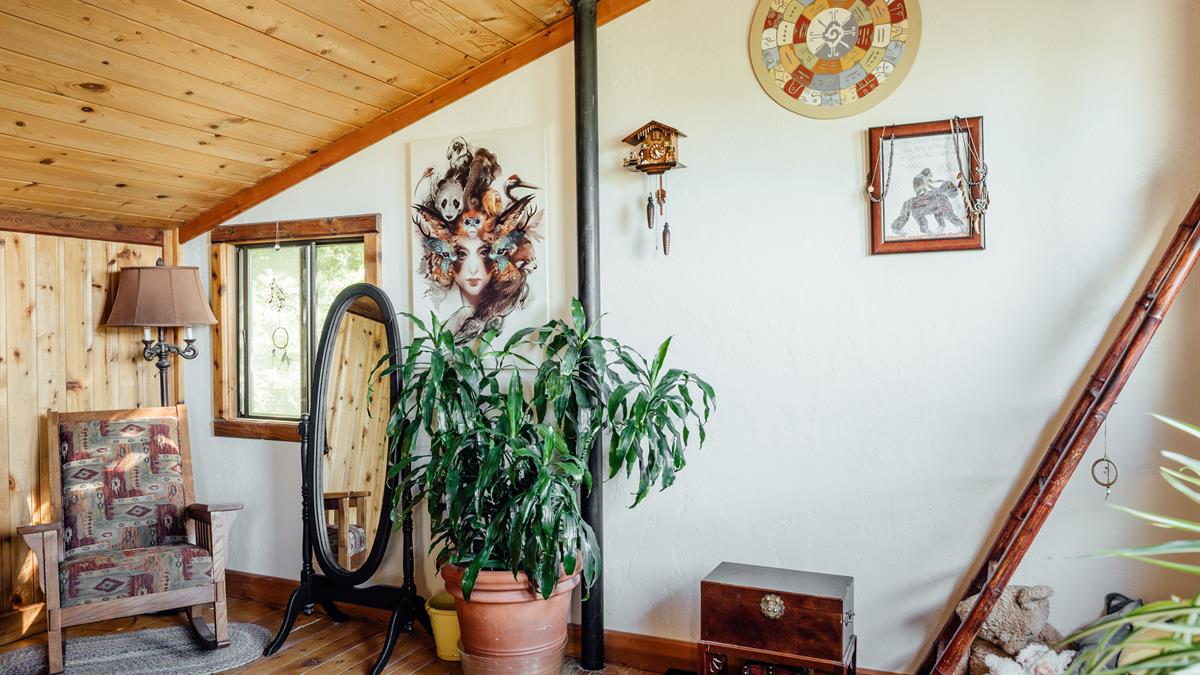 Elk and moose are known to wander right up to the front door and hang out on the hidden driveway, and it's also well-worth noting that this road is impassable in the winter (which means you'll have the perfect excuse to break out the snowshoes or spring for a snowmobile).
With decks galore—one for each meal of the day—you'll be set for al fresco dining all summer long.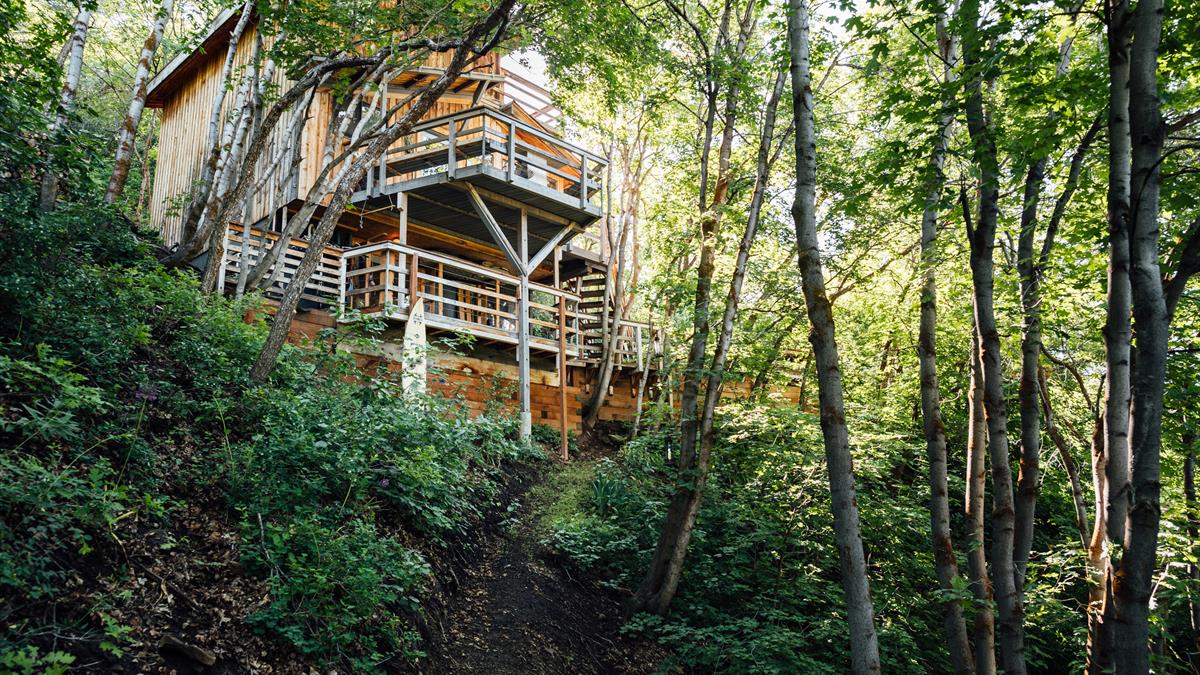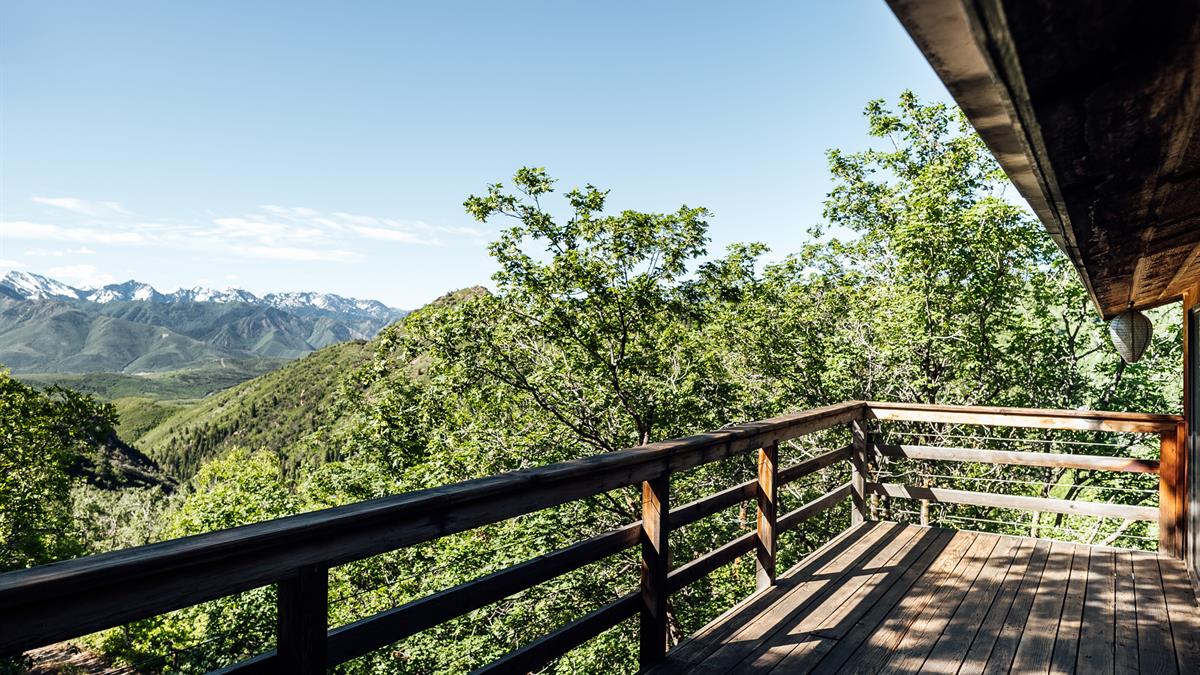 30
Minutes
That's all that separates this slice of heaven from the hustle and bustle of downtown SLC.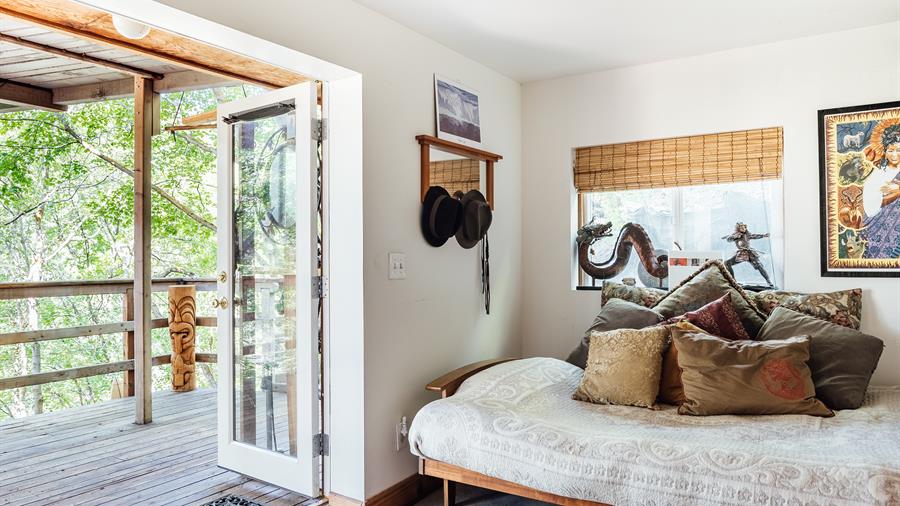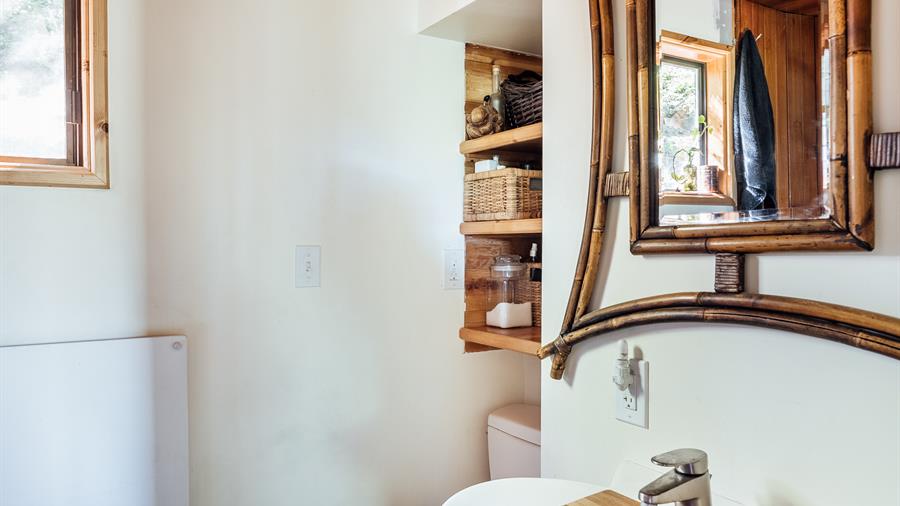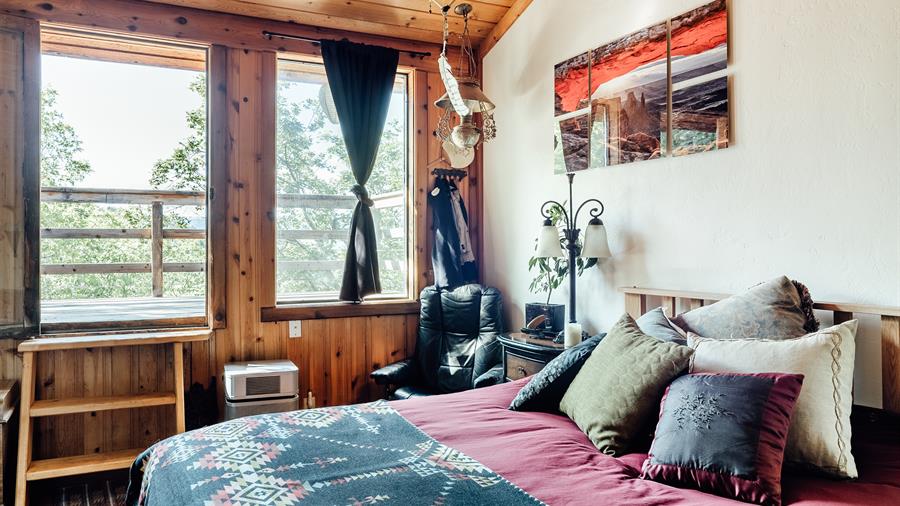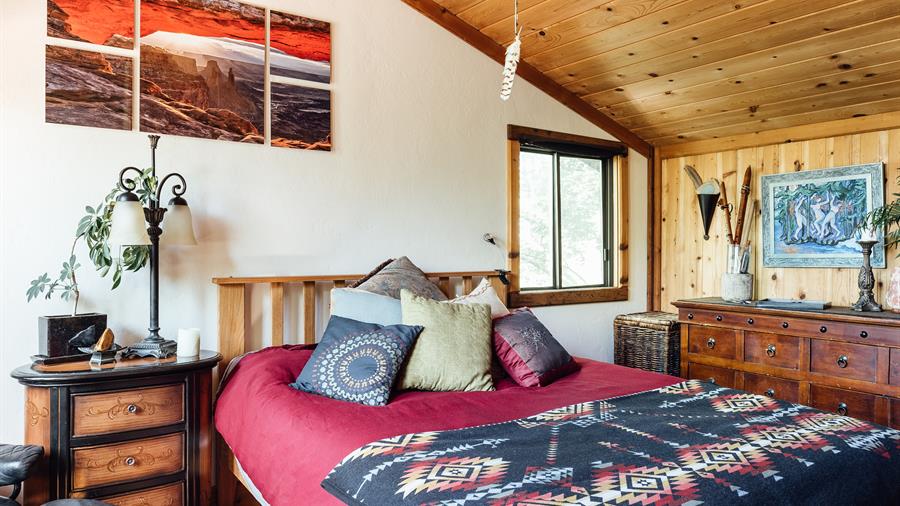 It's the perfect pad for those looking to get away from it all while still keeping it at arm's reach.
This is the place, indeed.
Emigration Canyon
This secluded district is for those urbanites who are ready to ditch the city scene and go all Robinson-Crusoe. Nestled in the hills between Downtown and Park City, the homes here range from grandiose to modest, but all are surrounded by the purple mountain's majesty that the pioneers thought was so hip all those years ago.
Emigration Canyon
Camilla Granasen
Camilla Granasen was raised by Vikings and polar bears under the Northern Lights and white summer nights in Sweden. Preceding her migration to our goodly state, she thawed in the lands of Los Angeles for nearly two decades, where she attained a permanent, sun-kissed glow and her SoCal real estate license. Indeed, she wields dual licenses, but she's as well-versed in the varied stages of "home" as anyone--Camilla has flipped, sold, designed, lived in, and loved just about as many as you can imagine. A world traveler (twice over), Camilla has settled now in our saltiest of states...she's happy to help you do the same.
Meet Camilla
Similar Listings

Sold

Sold

Sold
We need to talk.
It'll be fun. You've got questions, and we can't wait to answer them. Don't hold back--getting down to brass tacks is kind of our thing...
---
Done. That was probably an excellent question, and we're ready to help. Hang tight...someone at cityhomeCOLLECTIVE will get back to you in a flash.