Sold
Dorchester Dr | Oh My Mod
174 E Dorchester Dr, Salt Lake City, 84103 / Capitol Hill
View All Photos of This Listing
Sold
Dorchester Dr | Oh My Mod
174 E Dorchester Dr, Salt Lake City, 84103 / Capitol Hill
View All Photos of This Listing
Perched behind the Capitol sits this lovely mid-century modern space…
Designed by Don LaMonte Earl,
a brilliant architectural designer who helped bring to life many homes and buildings throughout the Salt Lake Valley, there's a peaceful simplicity evident in the execution of this space that we're smitten with. With staggering valley views and walls of glass and skylights throughout, this home is one with the shifting elements and seasons around it, adding a beautifully organic air to the space.
The home is a generous size and the layout is seamless for modern living: the large open kitchen is the ideal spot to gather, with plenty of room for all your cooks, and—just off of it—the perfect patio for al fresco pizza parties (with toppings from your own veggie garden).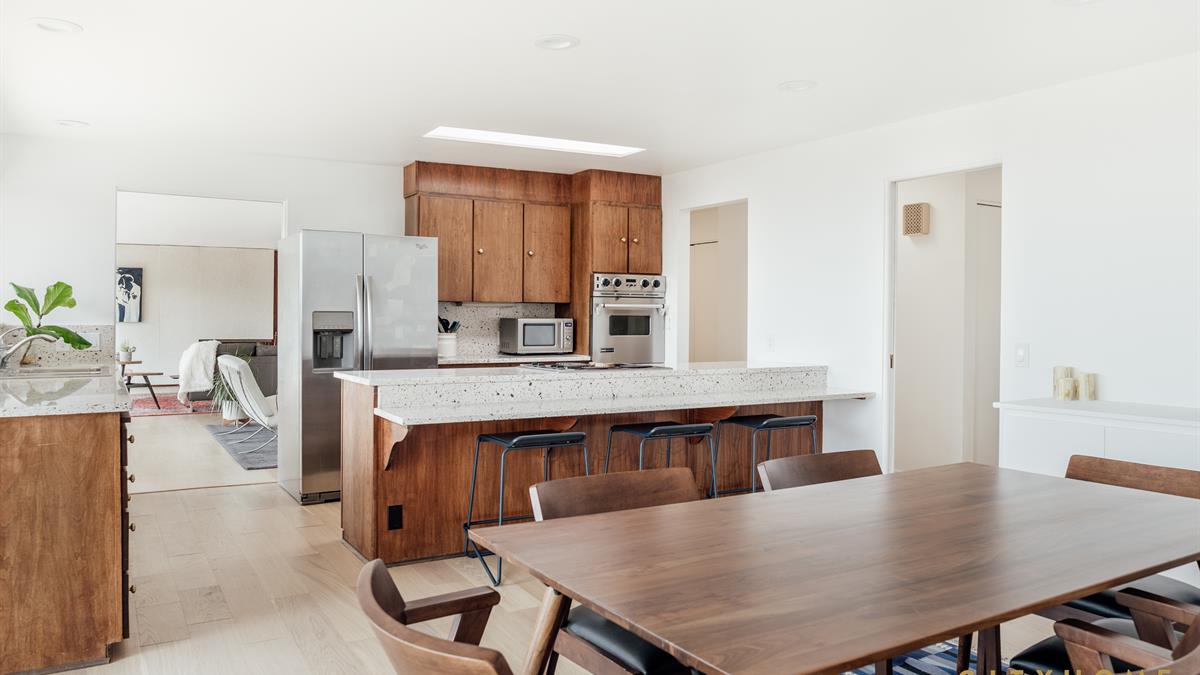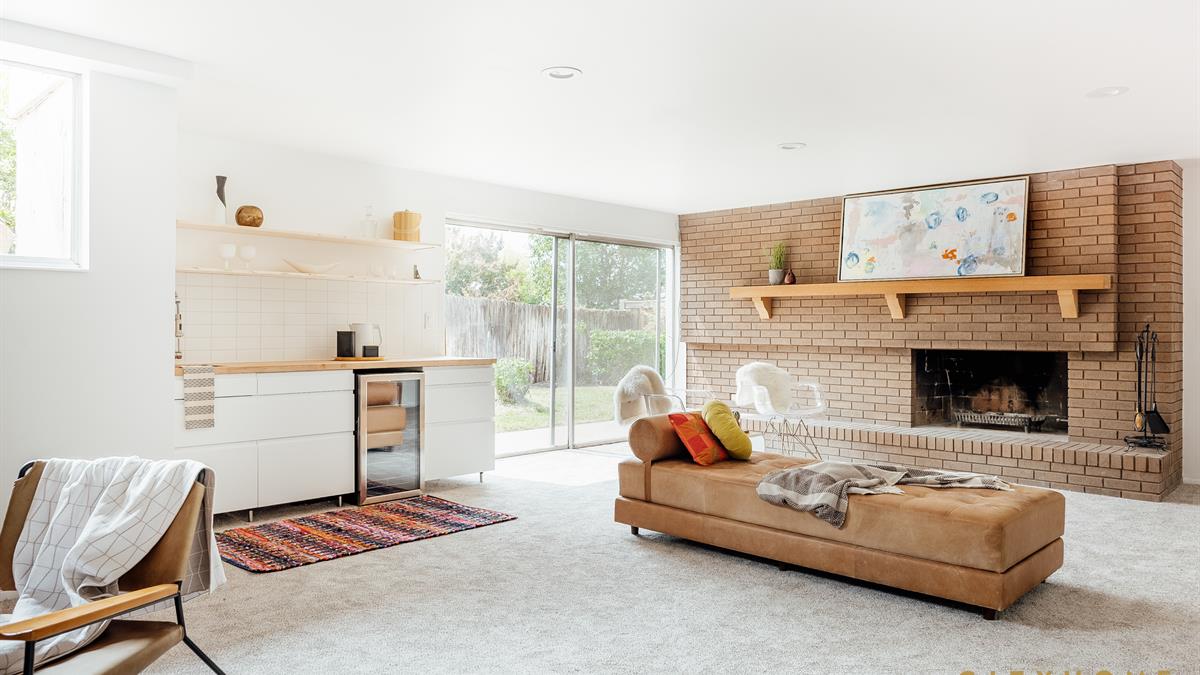 We're particularly keen on the dining room's stellar wood panels and white stone aggregate fireplace (but the walk-out basement's newly installed kitchenette is also a bonus).

New paint and gorgeous oak hardwood flooring can be found throughout, and behind-the-scenes upgrades include new electrical and water heater and softener (but there are still a few cool, original features to be found).

With two garages for all your gear plus a private yard and patio, we think you'll be sitting quite prettily from up here.
Our advice? Come see for yourself.
Capitol Hill
This crown jewel of Salt Lake City sits on her throne at the top of State St and overlooks the entire metropolitan area. The Capitol building, built between 1912 and 1916, is the twinkle in our stately eye, and stitches together the Aves, Marmalade, Ensign Downs and Downtown (she's kinda pretty, too).
Capitol Hill
Camilla Granasen
Camilla Granasen was raised by Vikings and polar bears under the Northern Lights and white summer nights in Sweden. Preceding her migration to our goodly state, she thawed in the lands of Los Angeles for nearly two decades, where she attained a permanent, sun-kissed glow and her SoCal real estate license. Indeed, she wields dual licenses, but she's as well-versed in the varied stages of "home" as anyone--Camilla has flipped, sold, designed, lived in, and loved just about as many as you can imagine. A world traveler (twice over), Camilla has settled now in our saltiest of states...she's happy to help you do the same.
Also In the Area…

Sold

Sold

Sold
We need to talk.
It'll be fun. You've got questions, and we can't wait to answer them. Don't hold back--getting down to brass tacks is kind of our thing...
---
Done. That was probably an excellent question, and we're ready to help. Hang tight...someone at cityhomeCOLLECTIVE will get back to you in a flash.