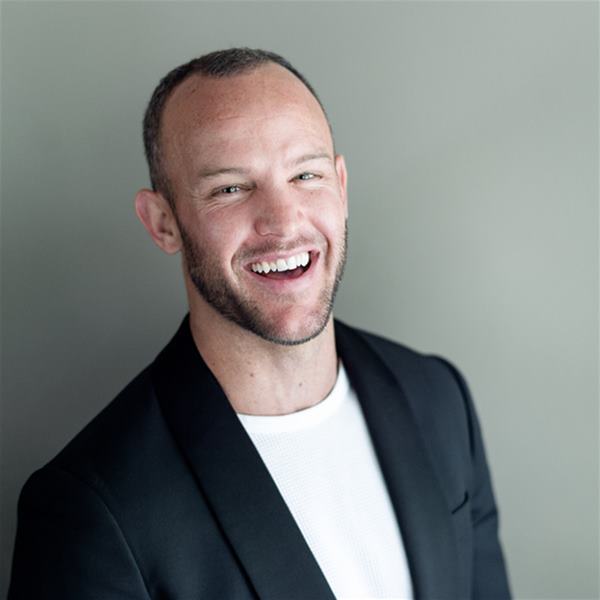 Zach Hansen
Zach Hansen has a strong presence and a soft touch, and we find the blend to be a refreshing addition to our office ambiance. A graduate of the U of U, Zach spent his schooling days studying Mass Communications, and—judging by the way he puts every soul who moseys into our HQ at ease—we can attest that the decision was a sound one. This eternally enlivened gent has worked as both a massage therapist and a news producer, but a love of architectural lines, renovations, and the multifaceted notion of "home" set Zach's compass due for the real estate game; he fell head over heels for the home buying and selling process, and fell into our COLLECTIVE shortly thereafter. Put simply, Zach's passion is "people," so the fact that he's landed in a career that puts them into the places that suit them best strikes us as a bit of a no-brainer. His laugh is downright contagious, and when not spreading cheer and closing deals at our office, you can usually find him hiking the foothills of SLC with his husband and pups. In short, Zach's joyful demeanor and dogged diligence equate to both a smooth transaction and a friend for life.
Email Zach

Available

Sold

Sold
Kerri Fukui

Locals + Culture
Life in Your Space | On Vine St.
6/6/2019 | Zach Hansen
Snagging a place downtown automatically gives you no shortage of reasons to host your peeps, even if the get-together is only about enjoying one of SLC's balmy June evenings...
Read More
We need to talk.
It'll be fun. You've got questions, and we can't wait to answer them. Don't hold back--getting down to brass tacks is kind of our thing...
---
Done. That was probably an excellent question, and we're ready to help. Hang tight...someone at cityhomeCOLLECTIVE will get back to you in a flash.