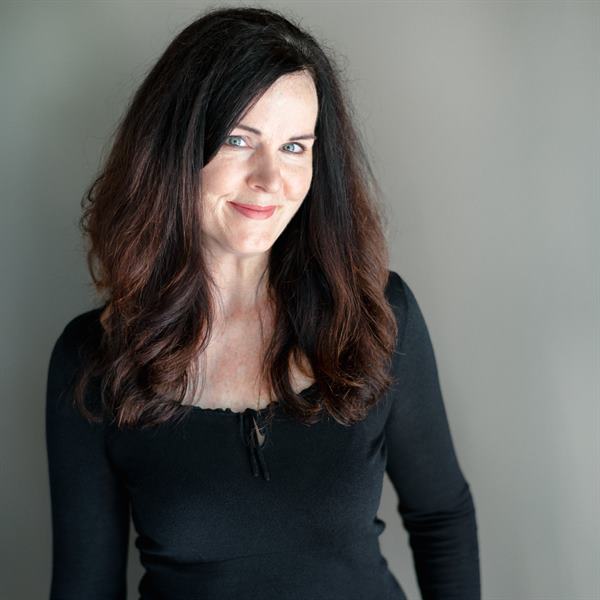 Virginia Ulibarri
Virginia Ulibarri is an integrator of people, places and things. Stated simply, she delights in connection. Experience in legal and management provide the platform for function, but a solid backgrounds in architecture, drafting, and design have lent fresh perspective and a creative click in Virginia's efforts at our COLLECTIVE. Virginia's inspired by any built environment that fuses balance, form and beauty, and as the Committee Chair for Salt Lake Modern, she's an avid champion of the preservation of mid-century modern and other architecturally notable structures in our state. As an agent and home stylist, she's able to satisfy a personal desire to connect the folks with a space they love, or help them create a perfect space for the next happy owner. Passion infused with lattés yields a potent combination.
Email Virginia

Open House

Sold

Sold
We need to talk.
It'll be fun. You've got questions, and we can't wait to answer them. Don't hold back--getting down to brass tacks is kind of our thing...
---
Done. That was probably an excellent question, and we're ready to help. Hang tight...someone at cityhomeCOLLECTIVE will get back to you in a flash.