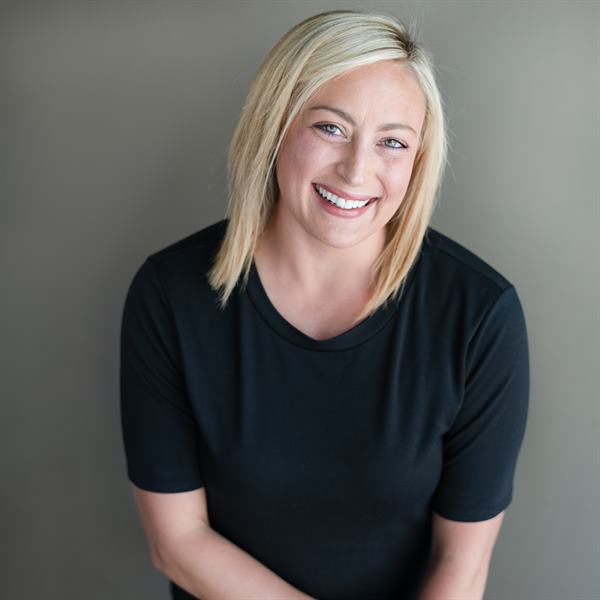 Tiffany Fawson
Tiffany Fawson was born and bred in Weber County, and after a stint in LA, she's made a welcome return to her roots. As a native Utahan, the outdoorsy streak is strong with this one, and as the offspring of two life-long garden-aficionados, Tiffany has a deep-seated connection with plants, gardens, and outdoor spaces. But her interests are vast as they are varied: from coaching her kids' sports teams to painting and ceramics, she's tackled it all (including a degree in Strategic and Mass Communications from the University of Utah). Being a mother to three, this bird is no stranger to wrangling rowdy scenarios, making her a pro at maneuvering the pitfalls possible in any real estate deal, and when Tiffany and company set up shop in Park City three years ago, she made it her mission to learn those alpine streets like the back of her hand. Translation: she's a solid choice for navigating the ins and outs of our sister city to the east.
Email Tiffany
Kerri Fukui | Lauren Kerr

Businesses + Events
Poison Creek Furniture & Design
2/1/2022 | Tiffany Fawson
Poison Creek Furniture and Design has been "making your home beautiful again" since 2014. Kim Brown, the owner and head designer, has been working in the furniture and design business for over a dozen years. She has created an in-house aesthetic that inspires both locals and visitors alike.
Read More
Kerri Fukui

Significant Properties
The Art of Home | Dr. Hamid Adib
6/22/2021 | Tiffany Fawson
"The Art of Home" will chronicle our visits to the homes of devoted art lovers as we chat with them about how they live with, collect, and curate the pieces in their space...
Read More
We need to talk.
It'll be fun. You've got questions, and we can't wait to answer them. Don't hold back--getting down to brass tacks is kind of our thing...
---
Done. That was probably an excellent question, and we're ready to help. Hang tight...someone at cityhomeCOLLECTIVE will get back to you in a flash.