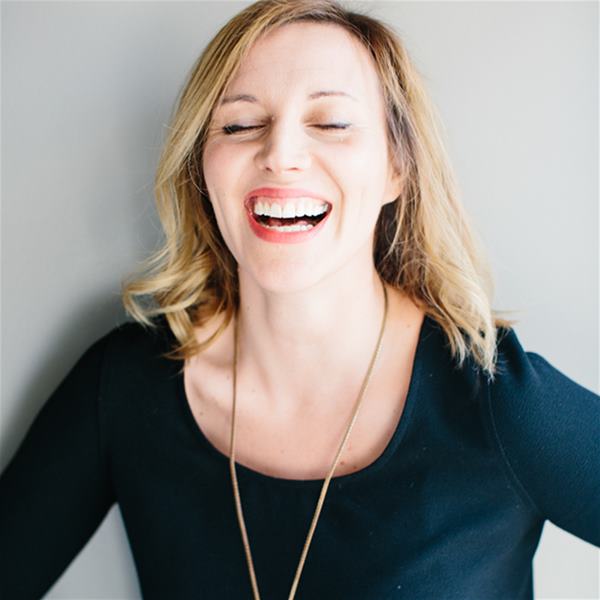 Susannah Holmberg
Susannah Holmberg is an astute lover of interiors. A globe trekker at soul, this creator has stayed in tents and ashrams, five star hotels and B&B's. Those years of travel, coupled with English and art history studies and a Master's in Art from MICA, have left this gem with a polished grasp on the effect of design in any setting and a seat on the board of UMOCA. Susannah's fascination with the creation of space has led her steadfastly toward a career in interior design, and straight into our COLLECTIVE embrace. For Susannah, few things are as as important as creating spaces for others to adore and flourish in. Doctrine worth subscribing to, no doubt.
Email Susannah
We need to talk.
It'll be fun. You've got questions, and we can't wait to answer them. Don't hold back--getting down to brass tacks is kind of our thing...
---
Done. That was probably an excellent question, and we're ready to help. Hang tight...someone at cityhomeCOLLECTIVE will get back to you in a flash.