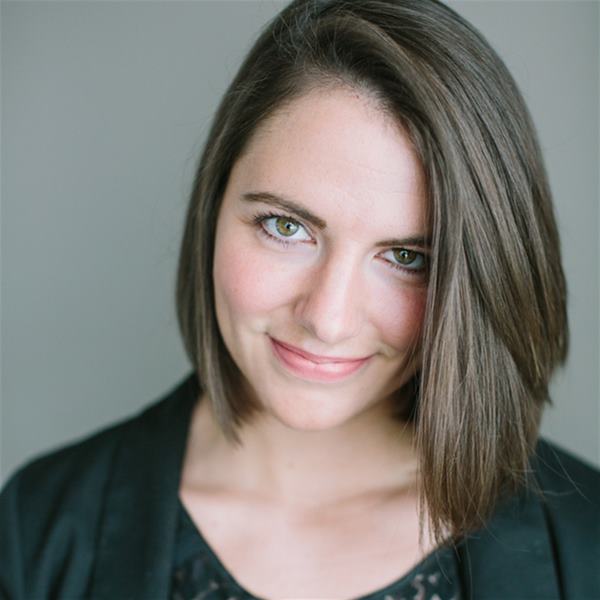 Sarah McNamara
Sarah McNamara is a student of the world and an educator of its occupants. Prior to getting her real-estate license and joining our COLLECTIVE movement, she spent nine years in the realm of education, both as a teacher and counselor. As such, we've found Sarah to be a refreshing blend of imagination, resourcefulness, and patience--a triple threat that will lend itself quite judiciously to the home-buying and -selling processes. For this spitfire, the principal enterprise is giving each and every client an advocate. Add to that her penchant for finding the perfect fit, and you've got crucial conditions for a smooth transaction.
Email Sarah

Sold

Sold

Sold
We need to talk.
It'll be fun. You've got questions, and we can't wait to answer them. Don't hold back--getting down to brass tacks is kind of our thing...
---
Done. That was probably an excellent question, and we're ready to help. Hang tight...someone at cityhomeCOLLECTIVE will get back to you in a flash.