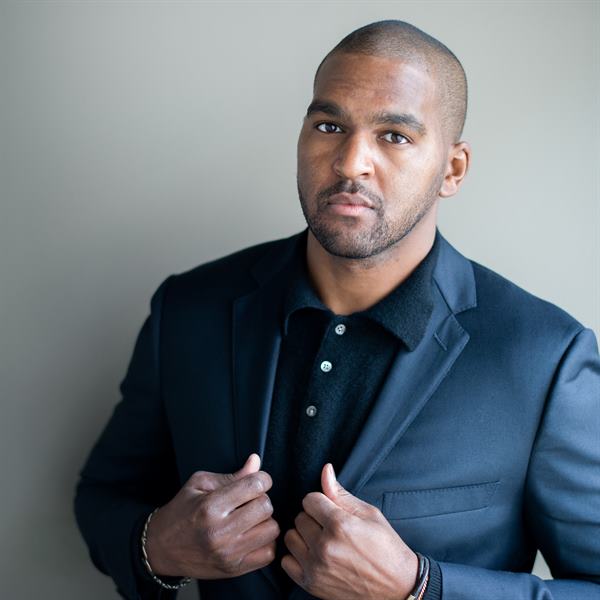 Sammy Elam
Sammy Elam is all-too-attune to the intersectionality of lifestyle and space. As an agent, snowboarder, and obsessive outdoorsman, we think he's uniquely equipped to match people to places in a way that holistically accounts for everything from winter hobbies to half-baths. An addition to our COLLECTIVE by way of the brand management world, Sammy possesses an iron clad understanding of all things aesthetic—a proclivity that was fine-tuned during his years as a brand representative and manifests itself in his affinity for art, fashion, and design. Certifiably calm and most even-keeled, Sammy's cool competency and creative dexterity render him more than equipped to navigate even the toughest of transactions and land you in a spot that is unequivocally "home".
Email Sammy
Kerri Fukui

Updates + Love Notes
Top 4 Benefits of Buying a Home in Winter
12/18/2018 | Sammy Elam
Because popular opinion seems to dictate that real estate business is "best done in spring", many folks wait to sell until April or May. But if you've resolved to get into a space you love by the new year, there's still time, and we've got a few tips to give you the upper hand…
Read More
Kerri Fukui

Our City + State
The Day Trippers | Provo River Fly Fishing
10/22/2018 | Sammy Elam
While Utah offers endless opportunities for outdoorsy types, there are a few tried-and-true, classic-sportsman undertakings that we can appreciate. Even if you've no interest in hooking a rainbow trout, surely you can appreciate the all-American grandeur that fly fishing evokes...
Read More
We need to talk.
It'll be fun. You've got questions, and we can't wait to answer them. Don't hold back--getting down to brass tacks is kind of our thing...