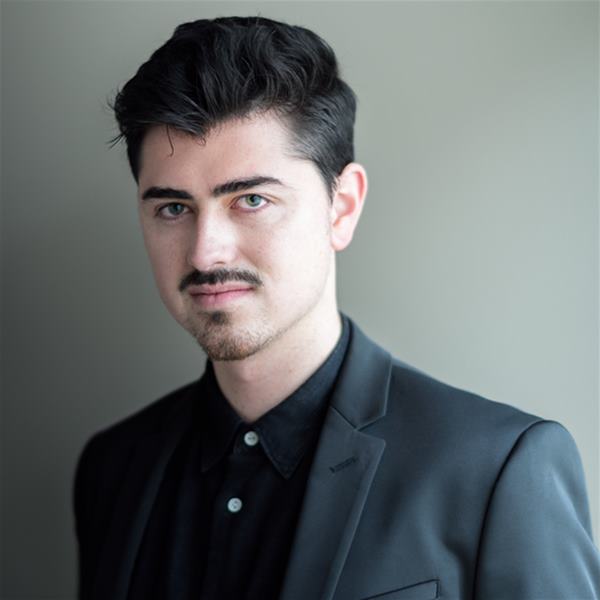 Ryan Holbrook
Ryan Holbrook revels in the composition of things. A graduate of the University of Utah where he received a Bachelor's in English with a minor in Economics, he's just as fascinated by the assembly of words on a page as the trappings in a space. Ryan originally came to our COLLECTIVE by way of an internship, but a deep-rooted love for writing, an appreciation for good taste, and a work ethic that's all-too-hard to come by clinched him a permanent position. As one-third of our crack editing department, Ryan will help ensure that each and every word on our site is selected with style in mind and placed with the utmost intention.
Email Ryan
We need to talk.
It'll be fun. You've got questions, and we can't wait to answer them. Don't hold back--getting down to brass tacks is kind of our thing...
---
Done. That was probably an excellent question, and we're ready to help. Hang tight...someone at cityhomeCOLLECTIVE will get back to you in a flash.