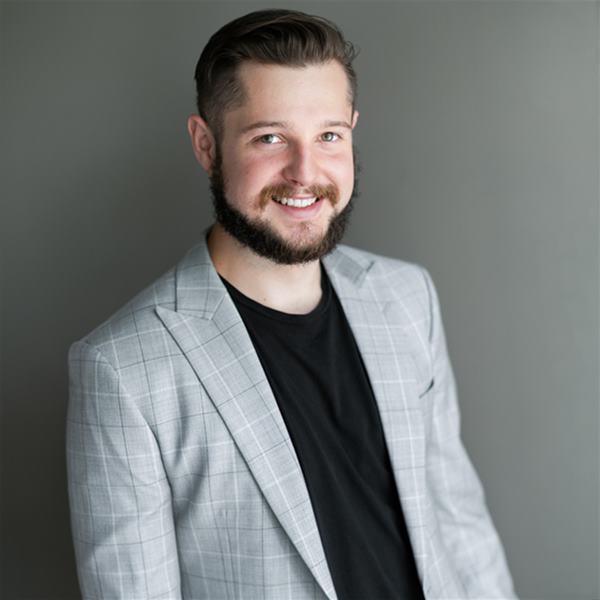 Ross Brookham
Ross Brookham was born and raised in England, but—as is the case with so many of our crew who have come to us from afar—the blessed Beehive captured his heart and convinced him to put down roots in 2008. The real estate bug bit this Brit after he purchased his first home at 18; since then, Ross has donned the cap of marketing director for a real estate startup, realtor, and associate broker. And, while architecture and design are among his passions, this well-rounded fellow is also quite partial to a few true-blue American staples: he's an avid camper, fisherman, BBQ smoker, and award-winning home brewer. Multifaceted as he may be, Ross has one very crucial component that ensures he jives so well with our COLLECTIVE: he lives and breathes real estate. When it comes to selecting a guide for your home-buying needs, we'd say this one is a brilliant choice.
Email Ross

Under Contract

Sold

Sold
We need to talk.
It'll be fun. You've got questions, and we can't wait to answer them. Don't hold back--getting down to brass tacks is kind of our thing...
---
Done. That was probably an excellent question, and we're ready to help. Hang tight...someone at cityhomeCOLLECTIVE will get back to you in a flash.