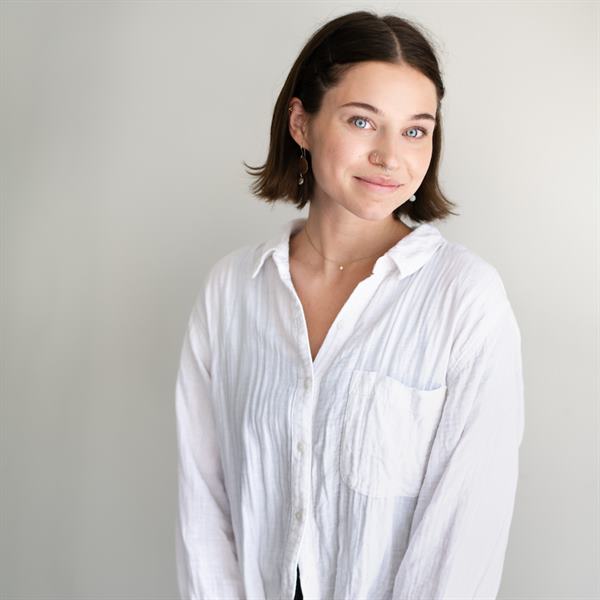 Regan Snuffer
Regan is a SLC Native with a passion for outdoors, movement and connecting with others. She fancies herself an artist of many modalities with jewelry making being her latest endeavor. She recently completed a Wellness Coach certification with the hopes of helping others see their potential and their perfect uniqueness and act as a personal cheerleader through her client's perfect journey. As our Office coordinator she will be the first to offer a drink and a smiling face. Be sure to stop by our home and have a chat with her over a cup of coffee...or two.
Email Regan
We need to talk.
It'll be fun. You've got questions, and we can't wait to answer them. Don't hold back--getting down to brass tacks is kind of our thing...
---
Done. That was probably an excellent question, and we're ready to help. Hang tight...someone at cityhomeCOLLECTIVE will get back to you in a flash.