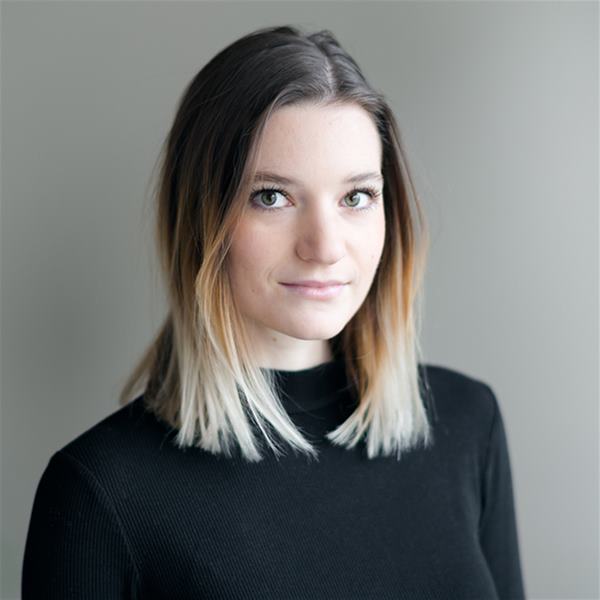 Rebecca Loosli
Rebecca Loosli sidled up to cityhomeCOLLECTIVE in the hopes of gathering a good bit of interior design experience, and to her brand of work ethic, we give a hearty "hear, hear!" This quiet force nabbed her design degree from BYU Idaho, and followed up formal schooling with a study-abroad in London and a grueling internship in San Francisco. As a junior designer in our COLLECTIVE sphere, Rebecca tends toward productive energy and contagious charm. With tastes that arc toward the clean and natural Scandinavian style, we trust that her current efforts as an assistant will lend themselves to some spectacular spaces in short order.
Email Rebecca
We need to talk.
It'll be fun. You've got questions, and we can't wait to answer them. Don't hold back--getting down to brass tacks is kind of our thing...
---
Done. That was probably an excellent question, and we're ready to help. Hang tight...someone at cityhomeCOLLECTIVE will get back to you in a flash.