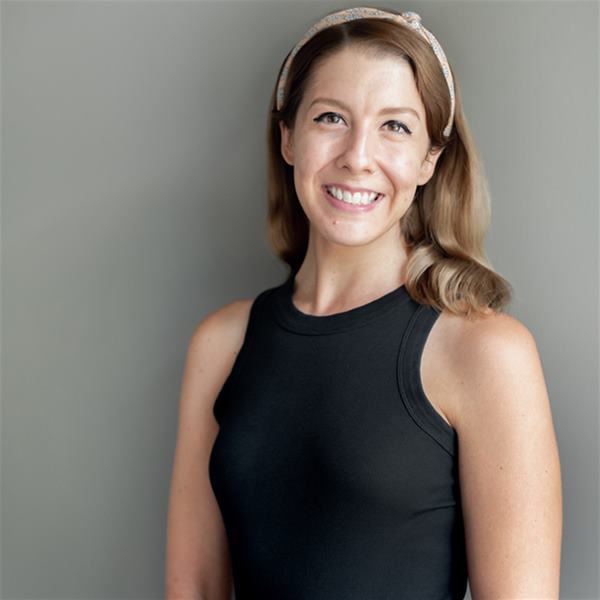 Rachel Morgan
Rachel Morgan's design ethos centers around creating spaces that are supportive by function and inspiring by form, the latter of which she personally pulls from the arid landscape of the American southwest. With a BA in Interior Design, this Michigan State University grad has plenty of design experience under her stylish belt—including work at both residential design and architectural firms—and she's no stranger to the design/management of larger-scale commercial projects, but a desire for a more personalized, detail-oriented approach to the craft brought her to our COLLECTIVE doorstep. Now a citizen of SLC, Rachel spends her free time hiking, backpacking, skiing, biking, and honing her artistic hobbies. She's particularly keen on unexpected color and pattern combinations, the emphasis of craftsmanship, and the incorporation of imperfections in design—a beautiful philosophy that we think lends to her creation of beautiful, authentic spaces.
Email Rachel
Lauren Kerr | Kerri Fukui

Restaurants + Cocktails
Fed Up Kitchen | Food Is Fuel
6/22/2022 | Rachel Morgan
What began with founder, Linzie Clawson, meal planning for a few friends, has quickly blossomed into a growing community of Fed Up Kitchens; new business strives to provide their clients with a seamless process in which healthy eating is affordable, convenient, and most importantly delicious. Wit...
Read More
We need to talk.
It'll be fun. You've got questions, and we can't wait to answer them. Don't hold back--getting down to brass tacks is kind of our thing...
---
Done. That was probably an excellent question, and we're ready to help. Hang tight...someone at cityhomeCOLLECTIVE will get back to you in a flash.